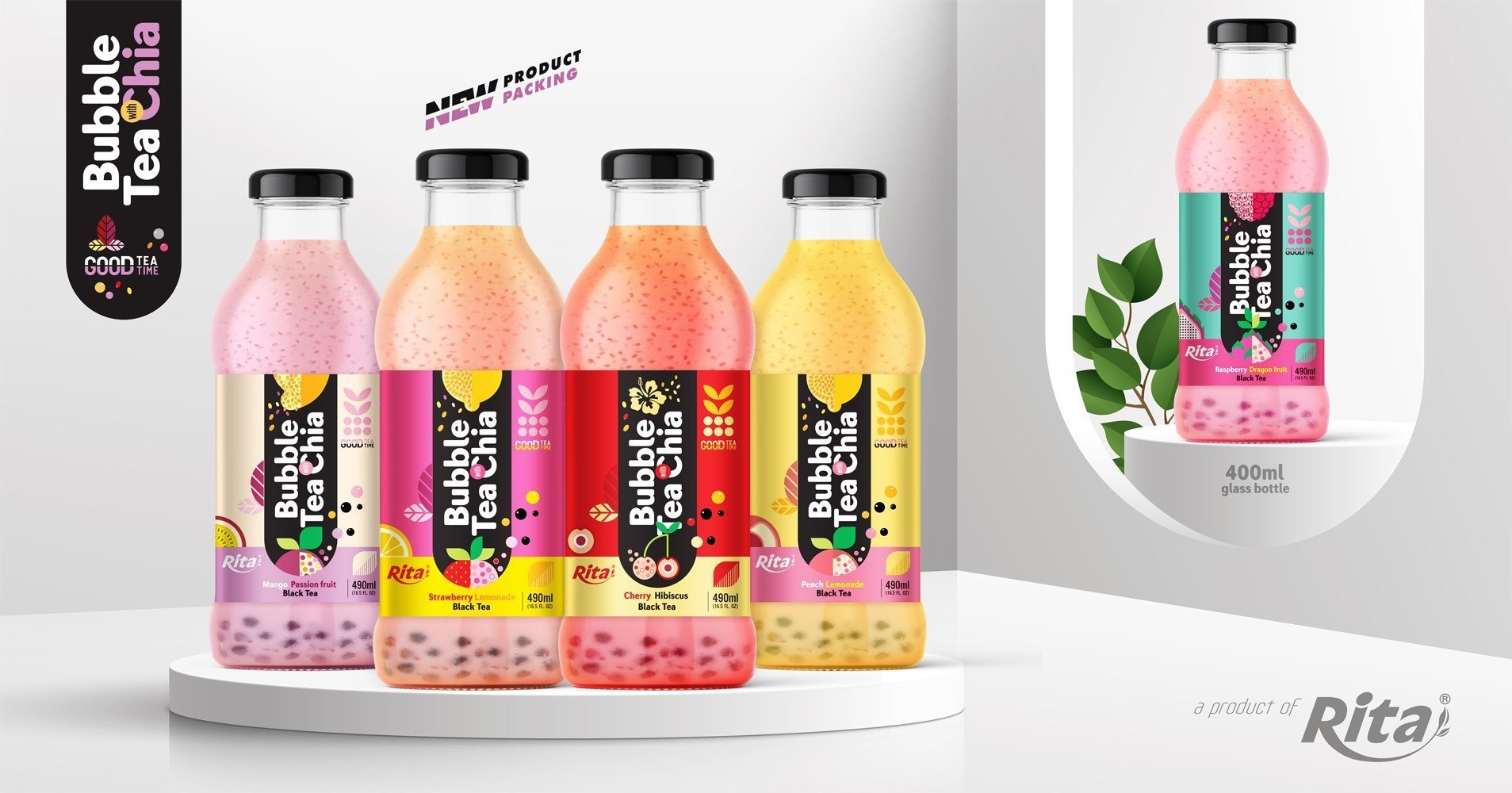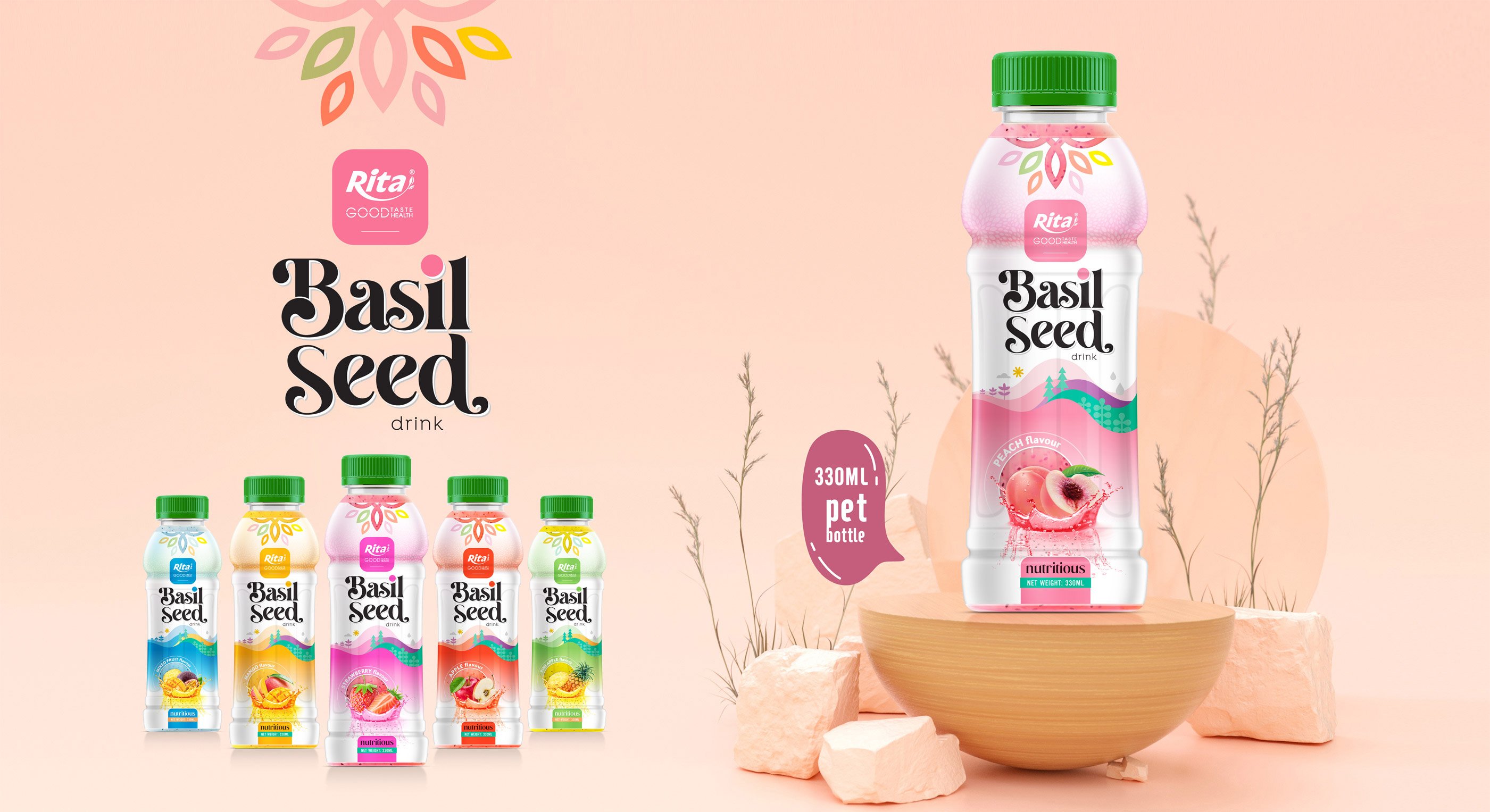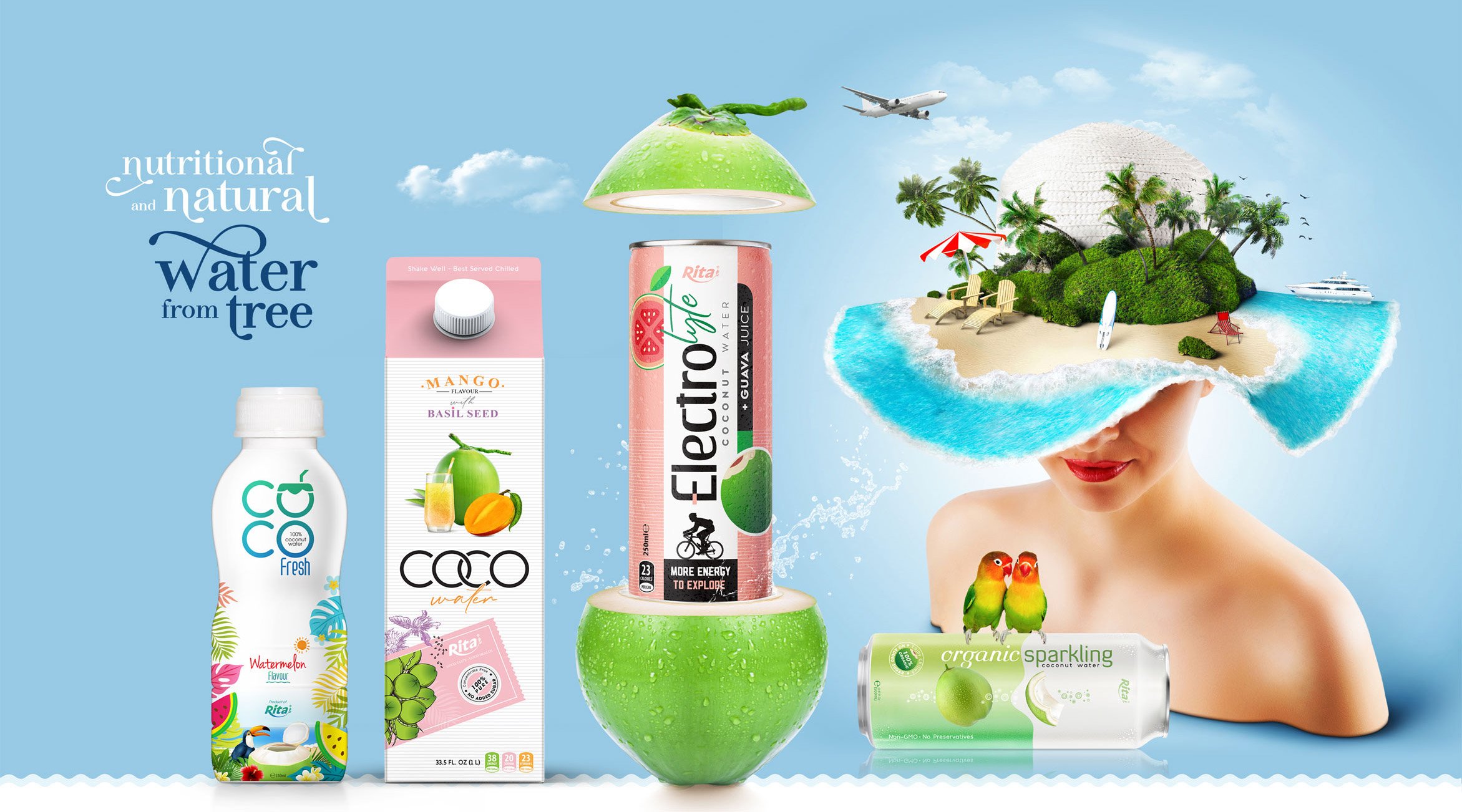 Baner web Rita Basil Seed
Sleep Drink 200ml Paper Box Best Drinks Before Bedtime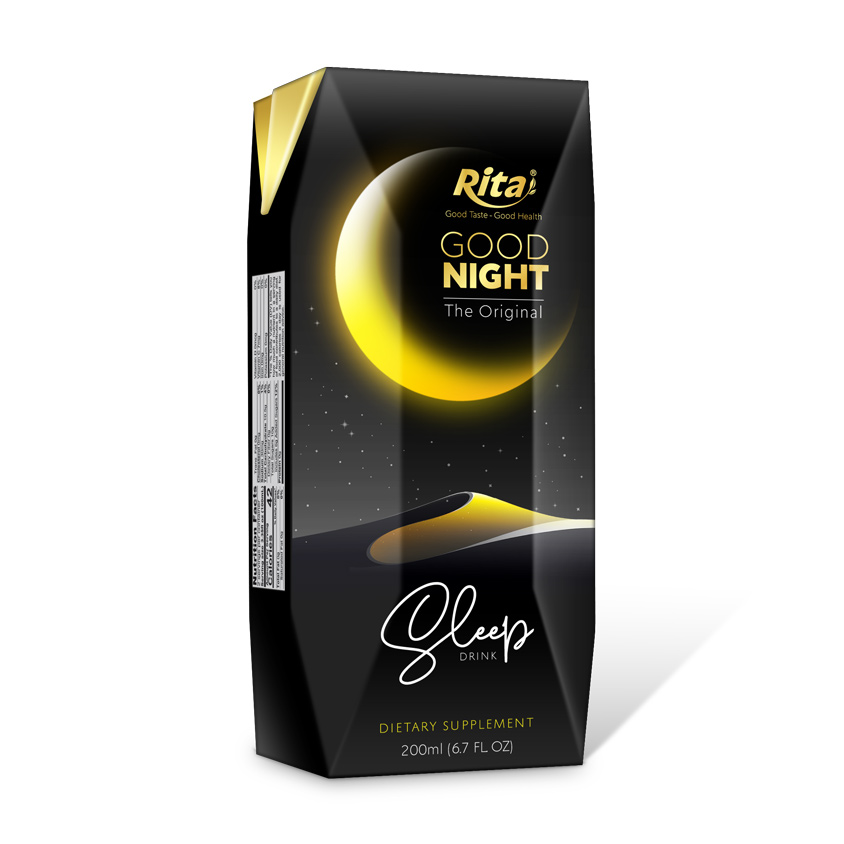 Brand :
RITA or OEM/ODM available
Delivery time :
20 -25 Days after confirm the order.
Certification :
ISO, HACCP, FDA, HALAL, USDA, ORGANIC
Minimum order quantity :
200 Carton/Order
Port :
Ho Chi Minh Port, Vietnam.
Supply ability :
300 Twenty-Foot Container/Month.
SLEEP AID DRINK – SWEET RHYMES FOR A SWEET DREAM

FEATURE

Rita Sleep Aid Drink is a delicious sleep drink blend that combines herbals including Wild Water Lemon, Angelica Root, Monk Fruit, Goji Berries, White Peony Root, Lily Bulb, Lotus Seed Cores, etc. Non-caffeine, this perfectly balanced flavor likes sweet lullabies to help reduce stress and help you to sleep well. A healthy way to treat yourself at the end of the day; embrace your sweetest dreams and wake up with a morning full of sunlight.

HEALTH BENEFITS

Helps to sleep well

Some studies show that some herbals like angelica root, wild water lemon, goji berries, white peony root, lily bulb, etc. may improve overall sleep quality by shortening the time it takes to fall asleep and decreasing nighttime awakenings.

Another ingredient in our product is sour jujube seed. It can help to calm the mind, quiet neural activity, and help induce and sustain sleep.

Lotus seed core contains asparagine, nelumbin, nuciferine, liensini, etc. They can treat insomnia and help to sleep well, especially for elderly people.

Improves your health

If you do not sleep well, you can increase your risk of conditions like diabetes, heart disease, obesity, and sleep apnea. All of these health conditions can be reduced by getting at least 7 to 8 hours of sleep each night.

Improves immunity

Schisandra Berries can help to improve the immune system to support the body against disease.

Due to its powerful antioxidant properties, goji berries are known for their anti-inflammatory, disease-preventing properties, and boosting the body's immune system.

Reduces the stress

Codonopsis root may boost your endurance for stress. It can help the body deal with the various symptoms of stress, such as muscle tension, fatigue, headaches, high blood pressure and adrenaline.

With isoliensinine and liensinine ingredients, the lotus seed core has sedative properties, helping you relax, reduce stress. It has a calming effect and aids in fighting depression.

Helps your skin more beautiful

The reason is that the metabolism of the skin is conducted from about 10 p.m. to 4 a.m. Therefore, sleeping early and waking up early not only eliminates fatigue but also makes the spirit comfortable, the skin brighter and more beautiful.

OVERVIEW OF RITA FOOD & DRINK CO., LTD

Established in 2004, RITA Food & Drink Co., Ltd is one of the most experienced Vietnam Juice Manufacture. With a factory scale of 30.000 m2, 100 cooperative farms, and more than 500 employees, each year we supply more than 30.000 tons of products to the market. Besides the Vietnamese market, RITA Food & Drink Co., Ltd has been exported to more than 100 countries and regions worldwide. RITA is also a reliable partner in OEM and ODM manufacturing cooperation with diverse products, quality, and competitive prices. Rita Food and Drink Co.,Ltd are a leading name in manufacturing and exporting the best fruit juice.

THE ADVANTAGES OF RITA

+ Many kinds of products such as coconut water, coconut milk, aloe vera drink, fruit juice drink, coffee drink, tea drink, seed drink, etc.

+ Products and production lines get international standards including FDA, ISO, HALAL, HACCP, GMP, KOSHER, etc.

+ Products are created from natural-real ingredients; not from concentrate. Abundant tropical fruit resources in Vietnam

+ Provide OEM and ODM service

+ Cost effective and competitive, good for distribution in customer's market

+ Various products types are available, flexible in customizing ingredients

+ Low MOQ of products and fast delivery

+ Complete system from design and samples productions

+ Experienced manufacturer and exporter, familiar with the regulations on exporting all over the world.

+ Products are rich in beneficial nutrients including vitamins, fiber, taurine, etc.

+ Products are good for health; including enhancing immunity, boosting energy, improving the skin's health, supporting digestion, etc.

THE REASONS WHY YOU CAN CONTACT FOR QUALITY DRINKS

- Fruit harvesting properly ensures sweet and sour moderation.

- Only select the fresh and hygienic fruit as raw material.

- Professional R&D team keeps improving the formula and process to get better taste and high-quality beverages.

- Talented design team offering original designs for labels, packages, barcodes.

- Abundant experience serving the world's supermarkets, online shops, wholesalers, importers.

- Lower your cost from free samples and design labels.

- Improve your competition by supporting promotions regularly.

- Right reserved attractive bottle shapes.

- Right reserved attractive bottle shapes.
RITA
BEVERAGE MANUFACTURER
Rita Beverage and Gulfood
Good taste & Good health.
We bring you a fresh, healthy, nutritional juice drink by applying creativity and innovation to nature's bounty since we are in the tropical region of Vietnam.