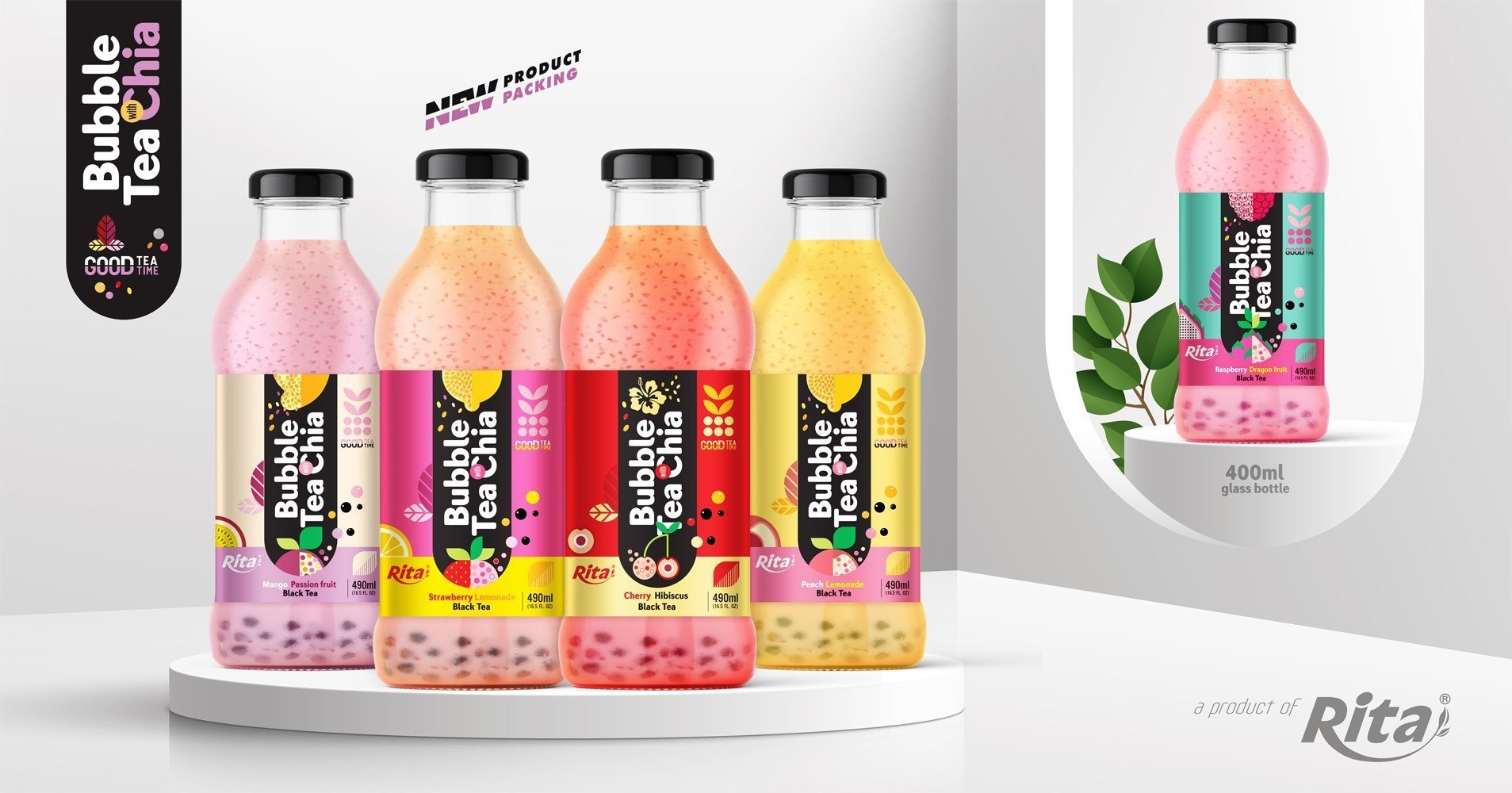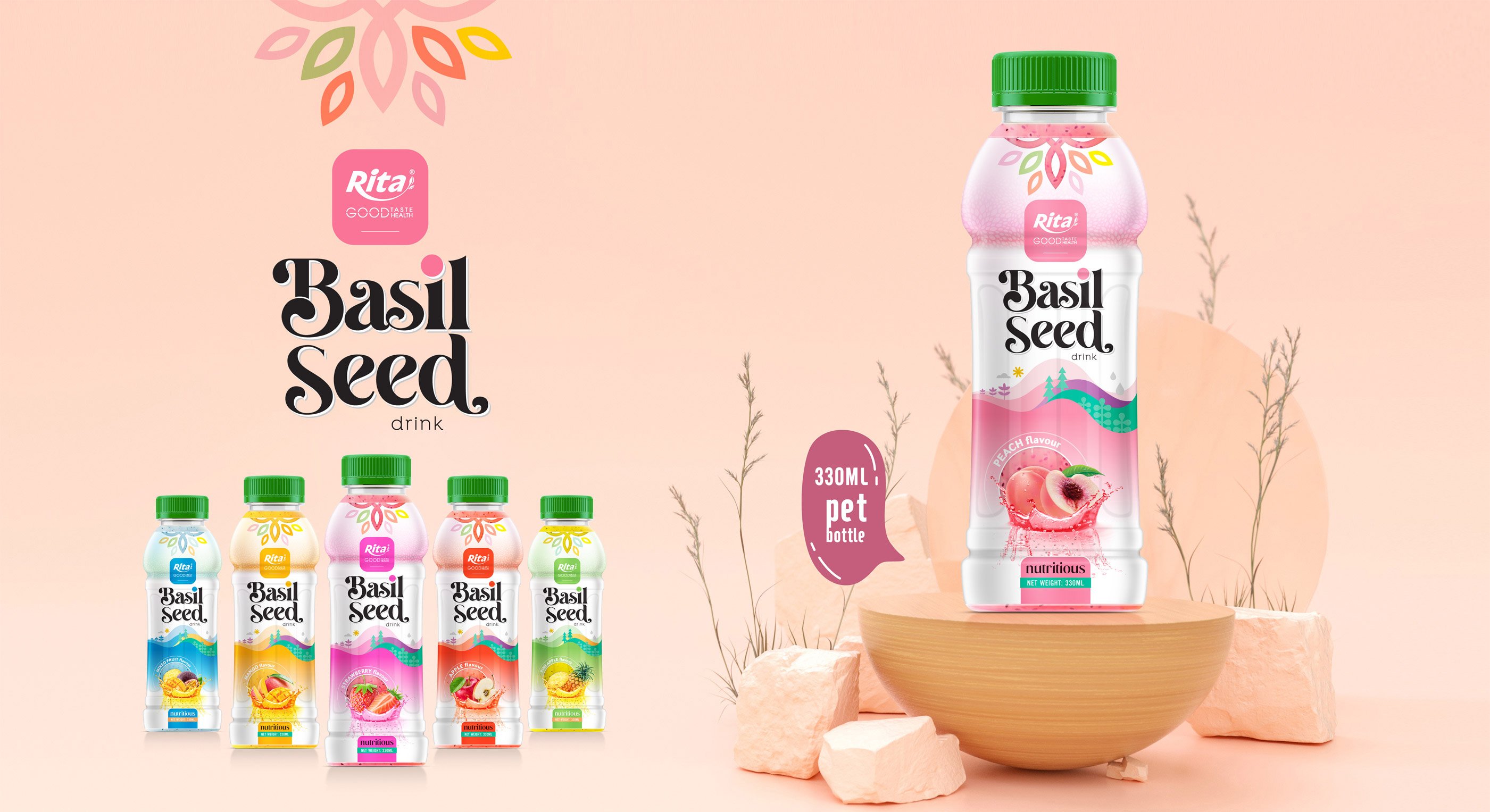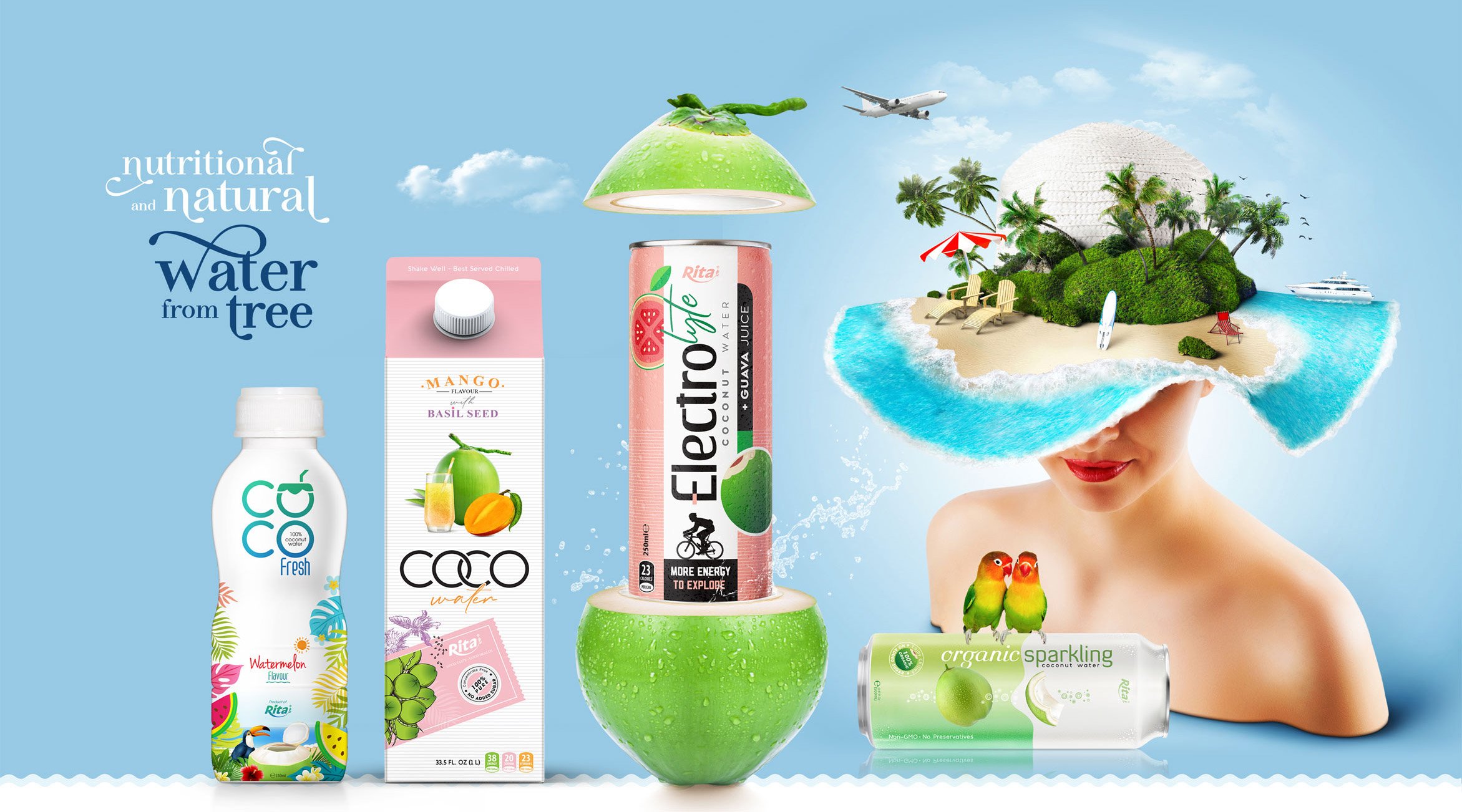 Baner web Rita Basil Seed
Quality Bubble Tea Matcha green tea flavor
Brand :
RITA or OEM/ODM available
Delivery time :
20 -25 Days after confirm the order.
Certification :
ISO, HACCP, FDA, HALAL, USDA, ORGANIC
Minimum order quantity :
200 Carton/Order
Port :
Ho Chi Minh Port, Vietnam.
Supply ability :
300 Twenty-Foot Container/Month.
BUBBLE TEA WITH TAPIOCA PEARLS MATCHA FLAVOR 500ML CAN

FEATURE

Savor the ultimate refreshment with Rita Bubble Tea Matcha Flavor, meticulously made from genuine black tea leaves, non-dairy creamer, and whole milk powder. Delight in the perfect blend of chewy tapioca pearls and a luscious matcha flavor that will tantalize your taste buds and leave you craving more. The creamy and smooth texture of this drink is perfect for a leisurely afternoon tea or a refreshing indulgence anytime, anywhere. Whether you're a tea aficionado or simply seeking a delicious drink to enjoy, Rita Bubble Tea's Matcha Flavor is an exceptional choice that you won't regret.

HEALTH BENEFITS

There are some potential health benefits associated with consuming green tea bubble tea, particularly if it is made with high-quality green tea leaves and natural ingredients.

1. High in antioxidants

Green tea is rich in antioxidants, particularly a type called catechins, which can help to protect cells against damage from free radicals. Consuming green tea bubble tea may provide a concentrated source of these antioxidants.

2. May boost metabolism

Green tea contains caffeine and catechins, which have been shown to increase metabolism and help the body burn fat more efficiently. Some studies suggest that consuming green tea regularly may help to support weight loss goals.

3. Could improve brain function

Green tea leaves contains a small amount of caffeine, which can help to improve mental alertness and focus. Additionally, research suggests that the catechins in green tea may help to protect brain cells and improve memory and cognitive function.

4. May support heart health

Some studies have found that regular consumption of green tea may help to reduce the risk of heart disease by improving blood pressure, cholesterol levels, and overall cardiovascular health.

Can be a healthy alternative to sugary drinks: Many bubble teas contain high amounts of sugar, which can be detrimental to health. However, green tea bubble tea can be made with natural sweeteners and low-fat milk or non-dairy alternatives, making it a healthier option than some other bubble tea varieties.

It is important to note that more research is needed to fully understand the health benefits and risks associated with consuming green tea bubble tea. Additionally, the healthfulness of any particular beverage will depend on the ingredients used and the preparation method.

OVERVIEW OF RITA FOOD & DRINK CO., LTD

Rita Food and Drink Co., Ltd is the go-to destination for quality juices and drinks in Vietnam. Our company has been a leading juice and drink manufacturer and exporter since 2004 and has been recognized internationally for our top-notch products. We have received approvals from reputable organizations such as FDA, HACCP, HALAL, ISO, GMP, FSSC, ORGANIC, and SMETA.

Our manufacturing facility boasts over 13 modern production lines with a monthly capacity of 500 containers to ensure consistent quality and fast delivery of products. We offer a range of packaging options including aluminum cans, glass bottles, pet bottles, and paper boxes. Every product undergoes strict quality checks by our laboratory team to ensure they meet our high standards before being approved for shipment.

Our product range includes Fruit Juice, Soft Drink, Coconut products, Coffee Drink, Energy Drink, Milk Drinks Tea Drink, Aloe Vera Drink, and more. All of our products are made from fresh tropical fruits from Vietnam and have been exported to more than 100 countries worldwide.

We are proud of our strong research and development team which is committed to creating new products and assisting customers in bringing their ideas to life. We provide OEM/ODM services and offer free assistance with product label design through our team of professional designers.

At Rita company, we believe that good tea makes for a good time and we strive to bring that experience to every customer. As the leading beverage company in Vietnam, we take pride in being a reliable partner for our customers, providing them with high-quality products and services.
RITA
BEVERAGE MANUFACTURER
New Products launching Event - RITA beverages from Viet Nam
Good taste & Good health.
We bring you a fresh, healthy, nutritional juice drink by applying creativity and innovation to nature's bounty since we are in the tropical region of Vietnam.