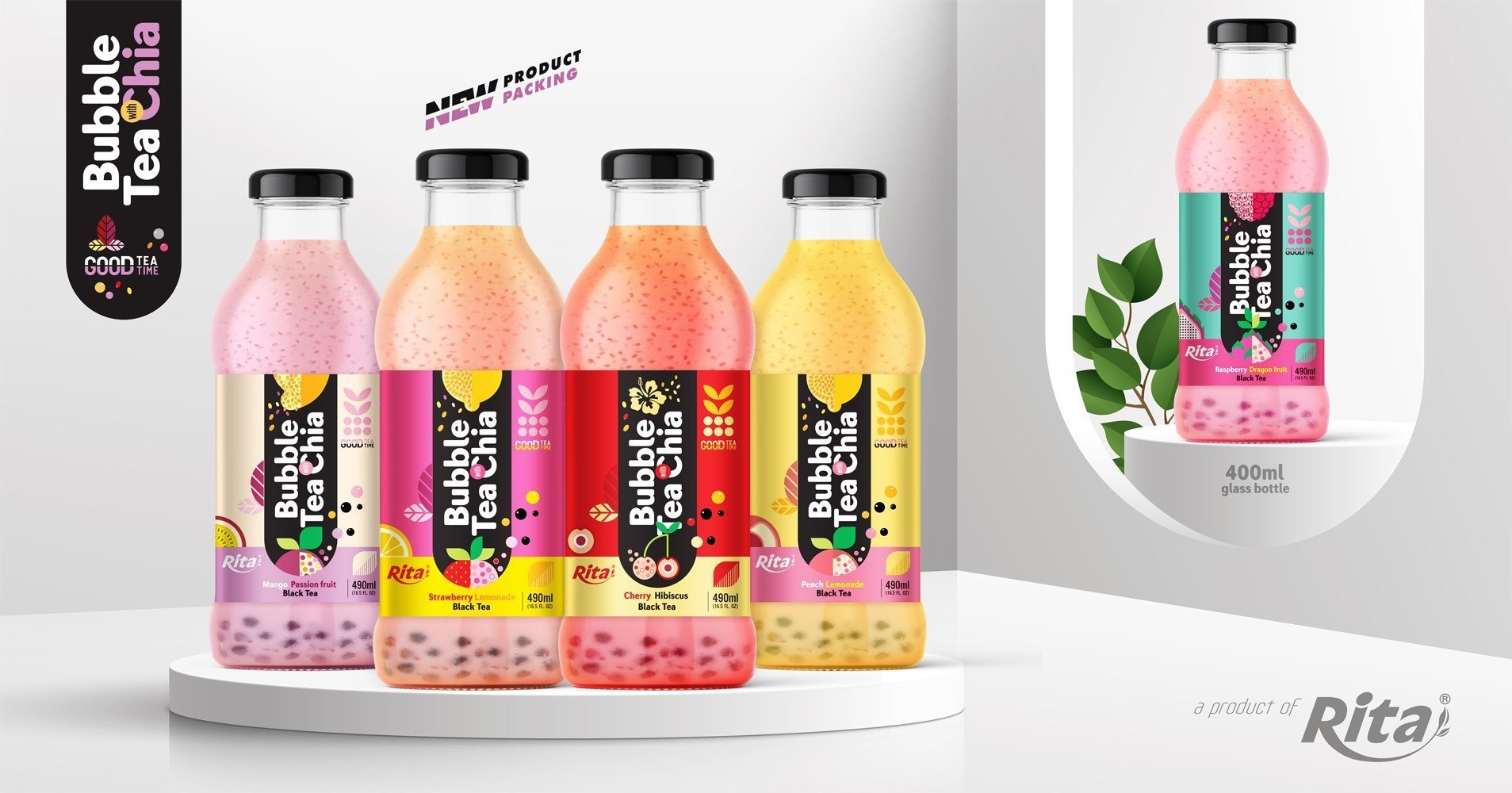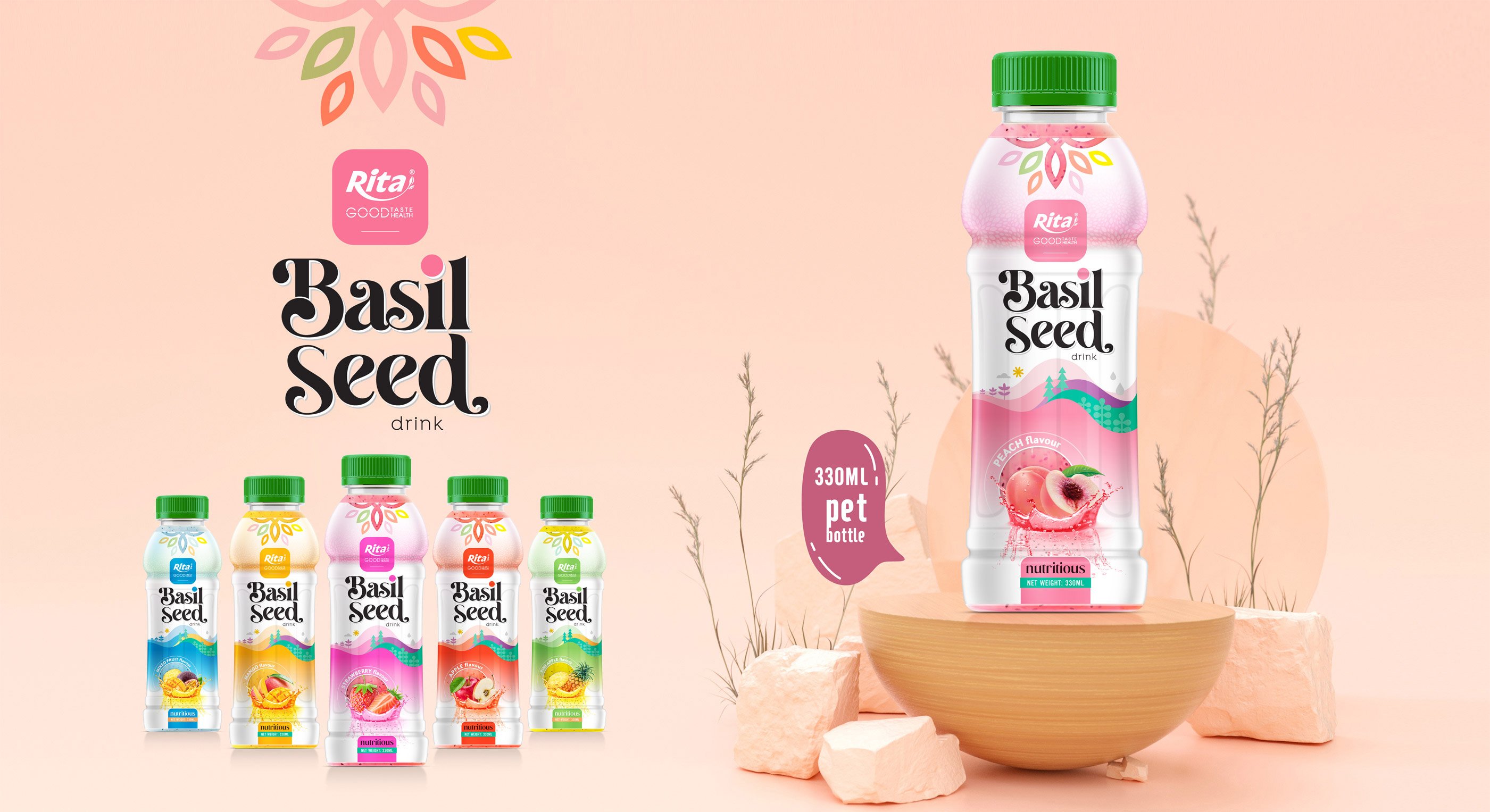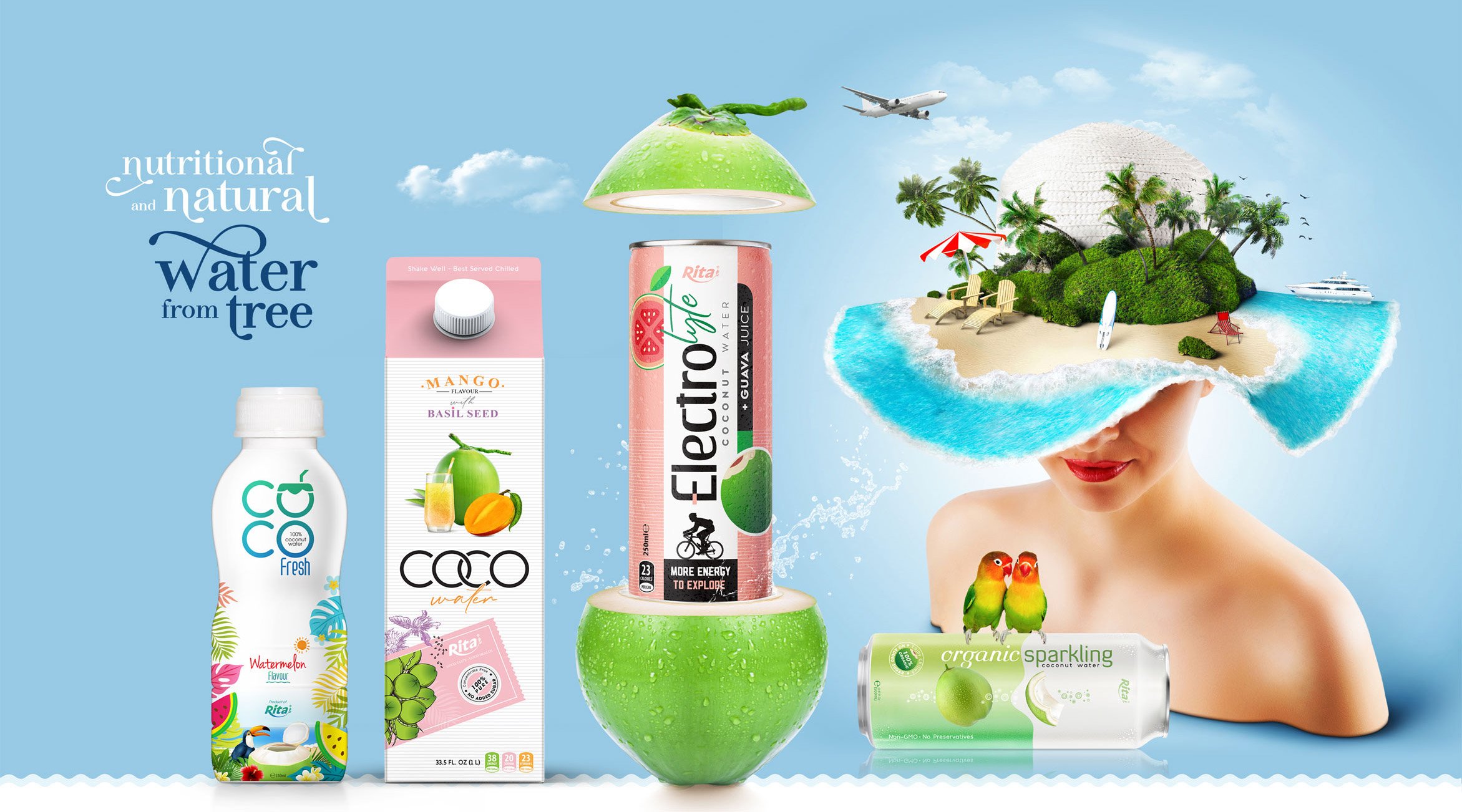 Baner web Rita Basil Seed
Collagen Beauty Drink Lemon And Aloe Vera Flavor
Brand :
RITA or OEM/ODM available
Delivery time :
20 -25 Days after confirm the order.
Certification :
ISO, HACCP, FDA, HALAL, USDA, ORGANIC
Minimum order quantity :
200 Carton/Order
Port :
Ho Chi Minh Port, Vietnam.
Supply ability :
300 Twenty-Foot Container/Month.
FEATURE

The perfect combination of aloe vera, lemon juice and collagen, Rita Beauty Collagen Drink is best choice for who love healthy lifestyle. The present of collagen helps to provide beauty benefits including healthier nails, shinier hair and younger-looking skin.

Of course, our product is not only a healthy drink, but also delicious beverage. Light and full of flavor, you can take it everywhere and sip on all day, especially a sunny day.

HEALTH BENEFITS

Benefits For Your Skin

Collagen has a great effect on fortifying the skin, in addition can be beneficial for elasticity and hydration. It also helps slow down the skin aging process.

Aloe vera juice can moisturize your skin without making it feel greasy. It also prevents the skin from drying. The two hormones in aloe vera, auxin and gibberellins, which help heal acne and even treat the scars.

Strengthens nails and hair

Regular use of collagen can help nails and toenails become stronger. Furthermore, the hair will become smooth when fully supplemented with collagen.

Helps To Arthritis

Collagen helps maintain the health of the cartilage between your joints. The consumption of collagen improves some measures of pain relief and function in people with arthritis.

Aids in Weight Loss

Aloe vera juice could help in weight loss because off its anti-inflammatory properties. Inflammation is linked to weight gain and metabolic issues, and in this way, aloe vera juice could play its part in promoting weight loss.

Lemon can help your body burn fat faster and speed up the metabolism. It also helps to clean and detoxify your body by removing toxins from your body.

Strengthens the immune system

Lemon is rich in vitamin C which plays an important role in boosting the immune system. Vitamin C helps to increase the amount of white blood cells in the blood to combat the attack of viruses, bacteria ... Thus, vitamin C improve to the strengthening of the immune system - such as the "protective armor" for the body.

Treats Digestive Issues

Aloe vera juice has laxative properties that can aid in digestion. It encourages gut bacteria and regulates bowel movements. It also has been found to soothe and cure stomach ulcers
RITA
BEVERAGE MANUFACTURER
RITA beverages Noni juice is the best drink
Good taste & Good health.
We bring you a fresh, healthy, nutritional juice drink by applying creativity and innovation to nature's bounty since we are in the tropical region of Vietnam.