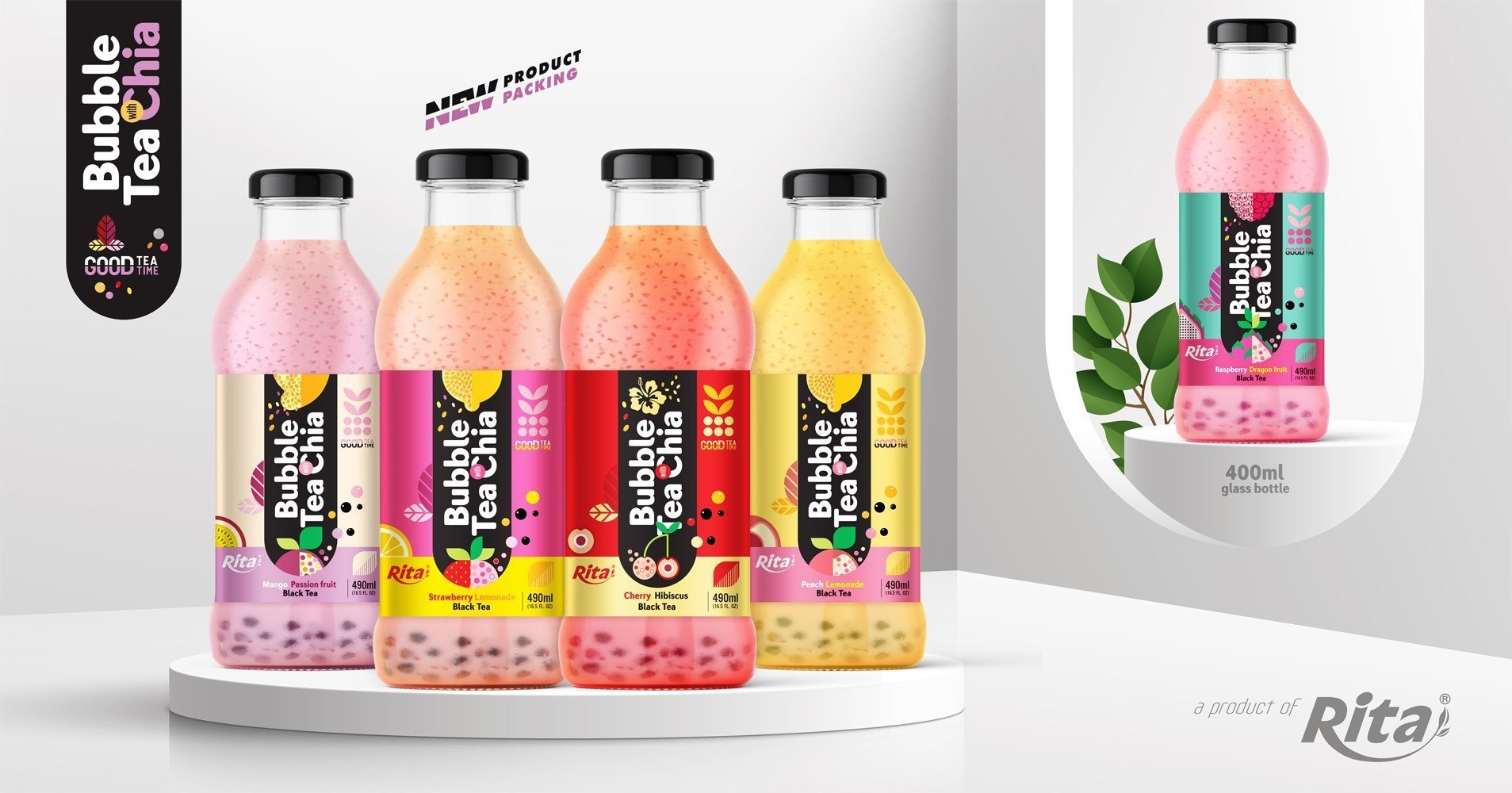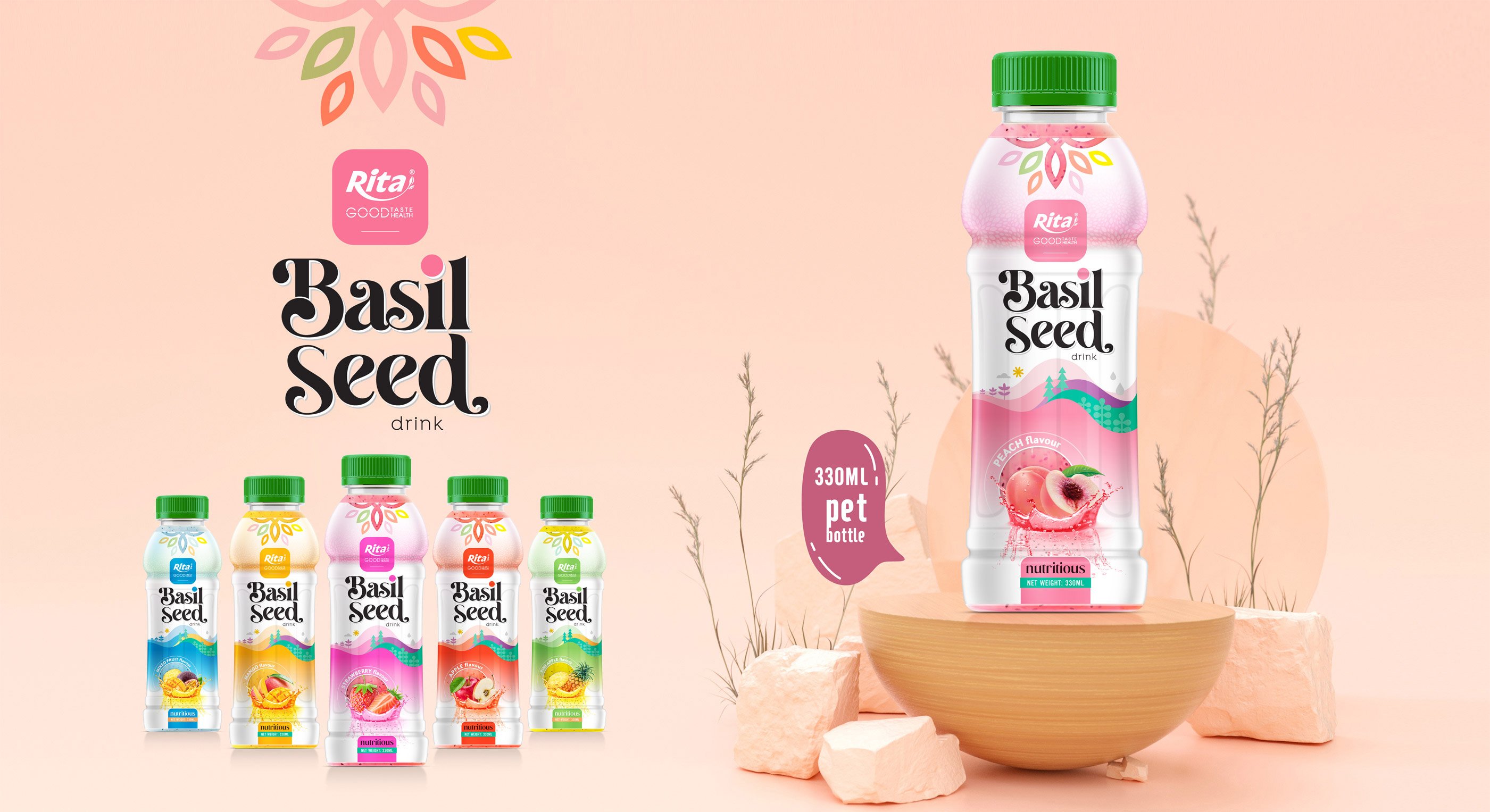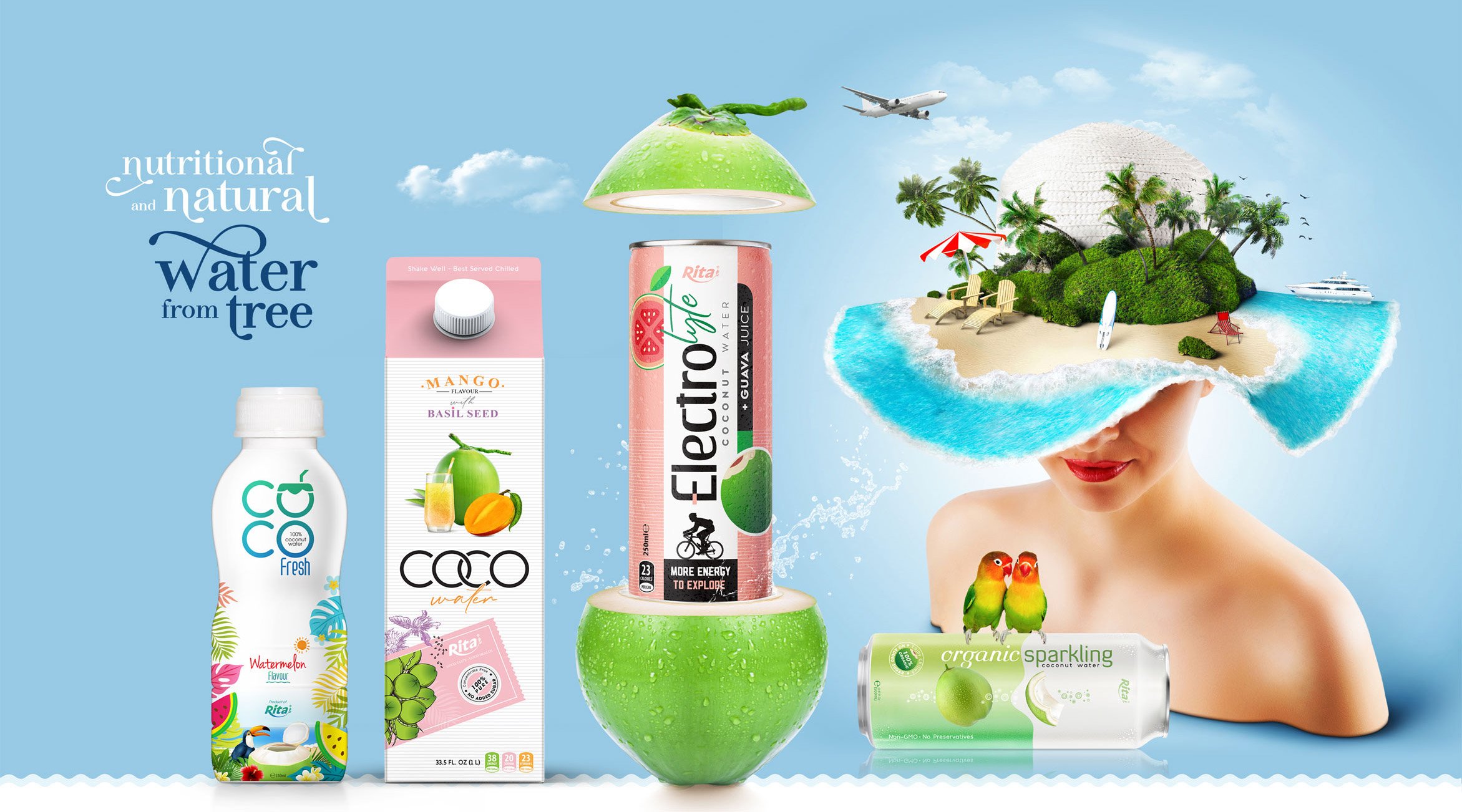 Baner web Rita Basil Seed
350ml Pet Bottle Green Tea Drink With Lemon And Honey
Brand :
RITA or OEM/ODM available
Delivery time :
20 -25 Days after confirm the order.
Certification :
ISO, HACCP, FDA, HALAL, USDA, ORGANIC
Minimum order quantity :
200 Carton/Order
Port :
Ho Chi Minh Port, Vietnam.
Supply ability :
300 Twenty-Foot Container/Month.
FEATURES

We use the high-quality tasting tea made from leaves that have undergone minimal oxidation during processing. We also combine it with the tangy lemon flavor of natural lemons and the sweetness of honey to offer a perfect refreshing drink. Iced tea with honey lemon flavor is full of antioxidants, vitamins, etc. to ensure that each can is great for your body.

Enjoy this wonderful tea and beat the heat immediately. Truly, an adventure! For the senses.

GOOD TO KNOW

Tea drink is good for your health due to its concentrations of caffeine, polyphenols, catechins, antioxidants, vitamins, and minerals.

Lemon has long been known for vitamin C which can help to improve your immune system. Lemon also aids digestion and assists in overall weight loss.

Honey is a great natural sweetener that can add to lots kind of beverages. Despite the sweetness, honey helps to weigh loss. The glucose content of honey is easily absorbed in the body and that helps in regulating overall sugar levels.

HEALTH BENEFITS

Improves immune system

Tea drink with honey lemon contains its antioxidants properties and concentration of vitamins and minerals, etc. So this wonderful tea serves as an effective home remedy for common ailments like colds and sore throats. Lemon is rich in natural enzymes and vitamin C which help to improve the immune system. And honey provides a soothing effect on the throat.

Detoxifies your body

Tea drink with honey lemon flavor helps to clean and detoxify your body by removing toxins from the system. An excellent detoxifier, a tea drink with honey lemon helps to prevent these infections and diseases.

Benefits for your heart

According to scientific research, tea drink contains flavonoids that reduce lipids and inflammation and prevent the formation of blood clots in arteries.

Prevents chronic disease

Some powerful compounds are found in tea drink that called flavonoids. Flavonoids act as antioxidants it means that they can neutralize free radicals which cause oxidative stress and tissue inflammation.

Acts as a natural antiseptic

One of the lemon's benefits is nature's antiseptic. As a result, tea drink with lemon contains anti-bacterial and antiviral properties. So, drinking lemon tea helps in treating and healing infections and diseases.

Benefits for your skin

Drinking tea drink with honey lemon daily as its antioxidant properties provide a host of benefits to the skin and make it look younger.
RITA
BEVERAGE MANUFACTURER
Rita Drink OEM beverage Manufacturers
Good taste & Good health.
We bring you a fresh, healthy, nutritional juice drink by applying creativity and innovation to nature's bounty since we are in the tropical region of Vietnam.