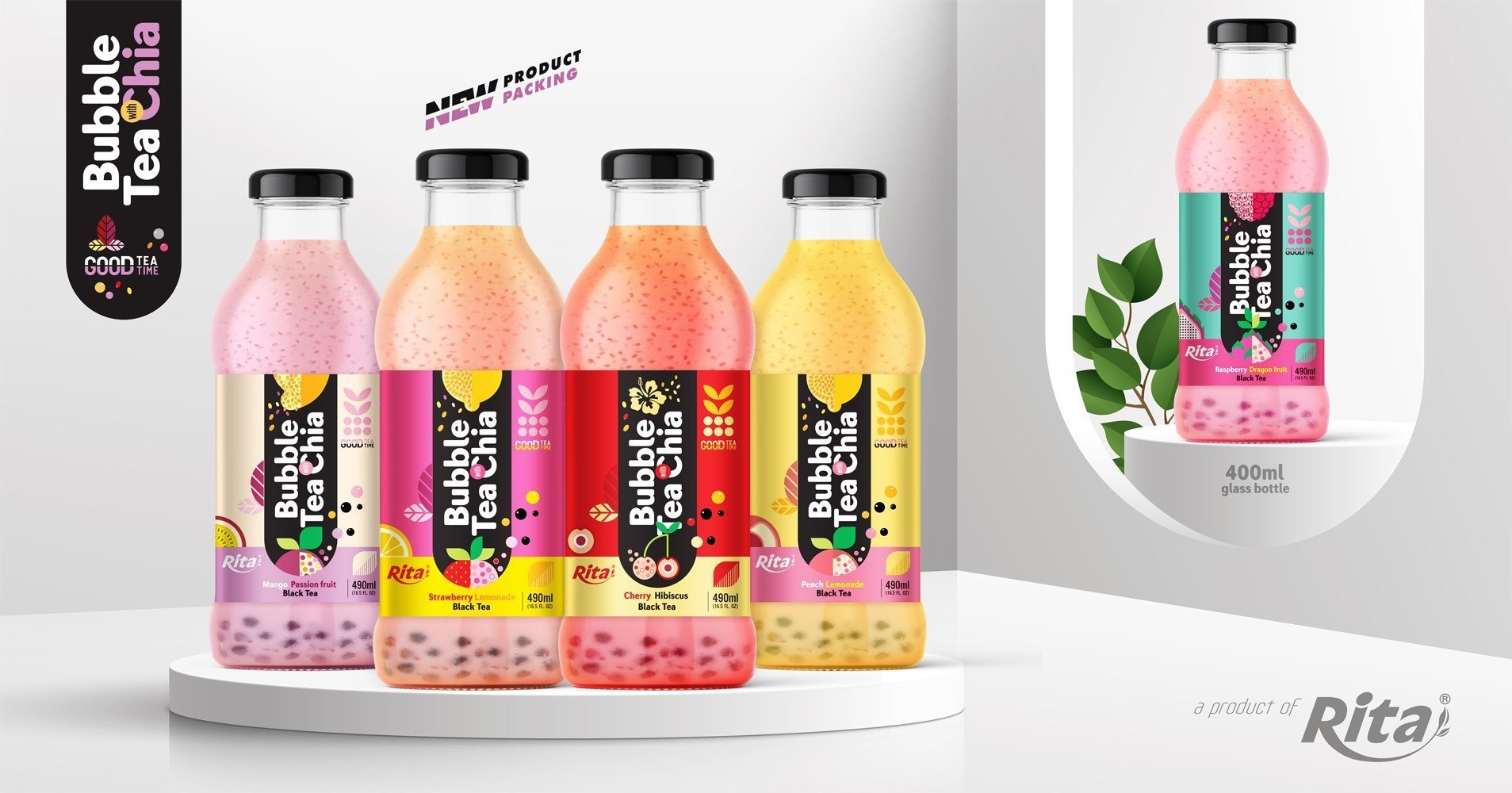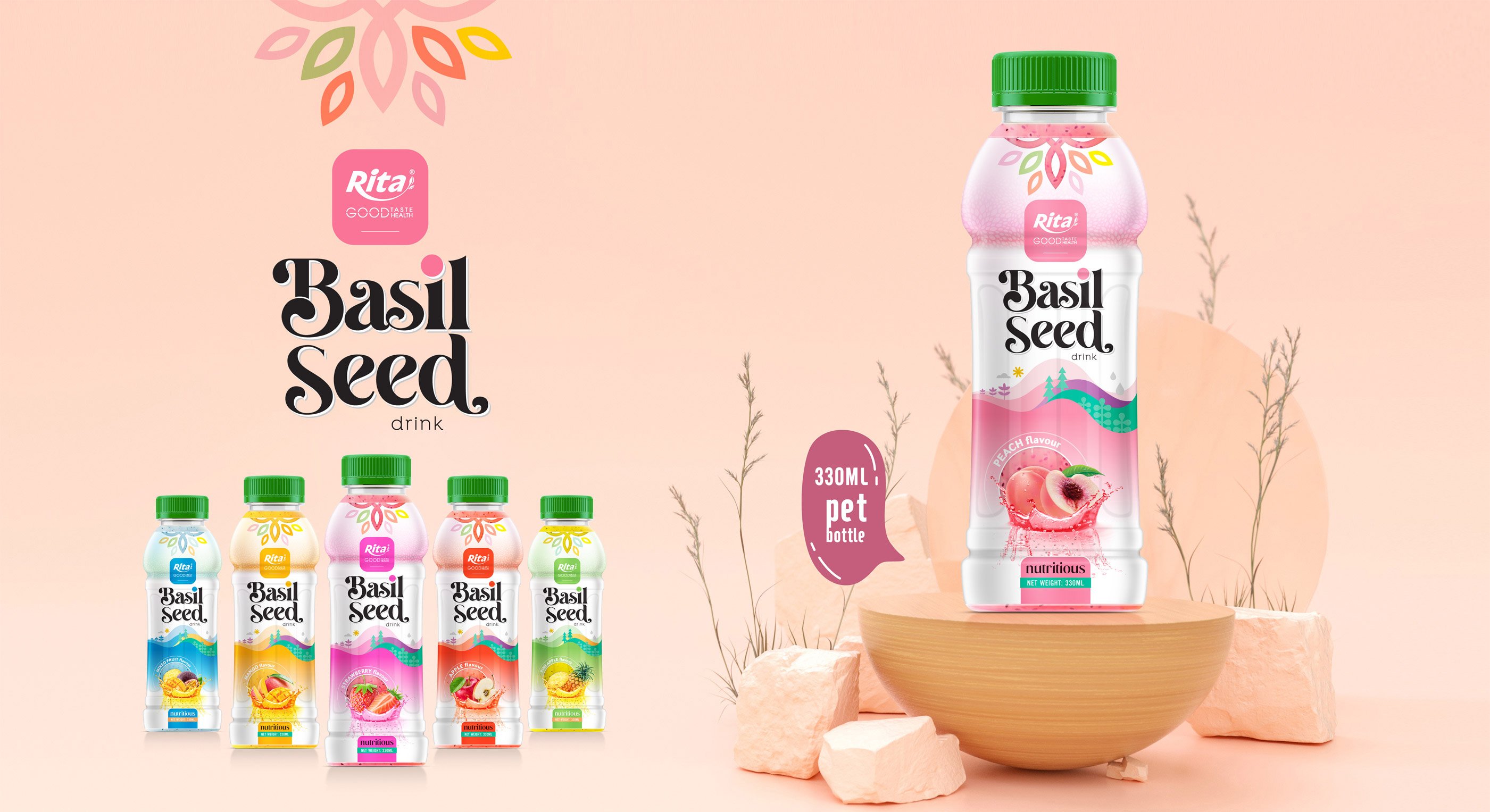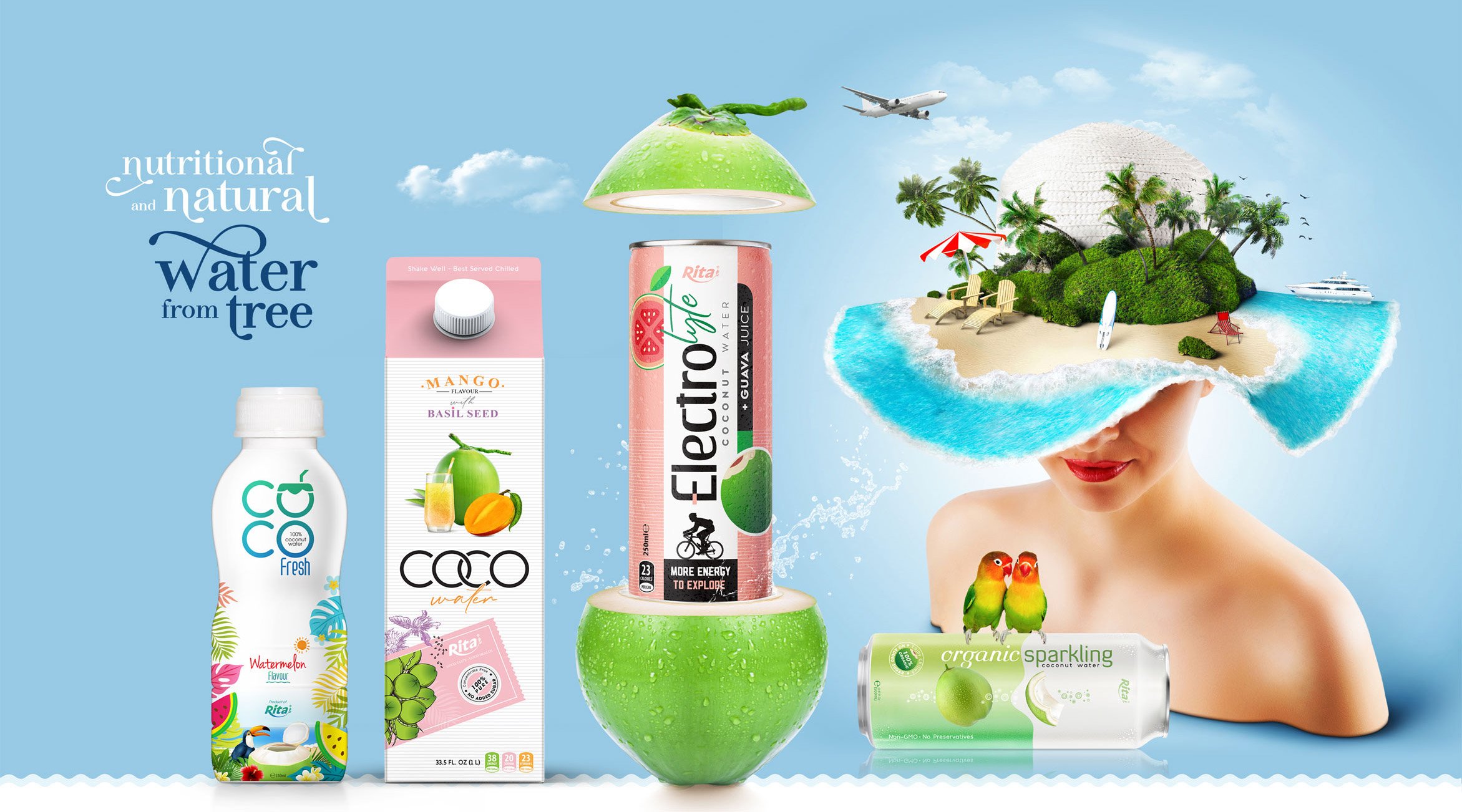 Baner web Rita Basil Seed
250ml Canned Collagen And Hyaluronic Acid Drink With Lemon Aloe Vera Flavor
Brand :
RITA or OEM/ODM available
Delivery time :
20 -25 Days after confirm the order.
Certification :
ISO, HACCP, FDA, HALAL, USDA, ORGANIC
Minimum order quantity :
200 Carton/Order
Port :
Ho Chi Minh Port, Vietnam.
Supply ability :
300 Twenty-Foot Container/Month.
Collagen and hyaluronic acid are both naturally occurring substances that play important roles in skin health and beauty. Collagen is a type of protein that makes up a significant portion of the skin, providing structure and support. Hyaluronic acid is a substance that is naturally produced in the body and helps to retain moisture and hydrate the skin.

Collagen and hyaluronic acid drinks are dietary supplements that are designed to boost the body's levels of these substances in order to improve skin health and appearance. These drinks typically contain hydrolyzed collagen and hyaluronic acid in a liquid form, which can be easily absorbed by the body.

Some potential benefits of consuming collagen and hyaluronic acid drinks include:

Improved skin elasticity and firmness
Increased skin hydration and moisture
Reduced appearance of fine lines and wrinkles
Enhanced skin radiance and glow

It's important to note that while these drinks may provide some benefits, there is limited scientific evidence to support their efficacy. Additionally, the quality and potency of collagen and hyaluronic acid drinks can vary greatly depending on the brand and formulation, so it's important to choose a reputable brand and to follow the recommended dosages.

If you're interested in trying a collagen and hyaluronic acid drink, it's a good idea to speak with your doctor or a healthcare professional to determine if it's appropriate for you and to discuss any potential risks or side effects.
RITA
BEVERAGE MANUFACTURER
New Products launching Event - RITA beverages from Viet Nam
Good taste & Good health.
We bring you a fresh, healthy, nutritional juice drink by applying creativity and innovation to nature's bounty since we are in the tropical region of Vietnam.