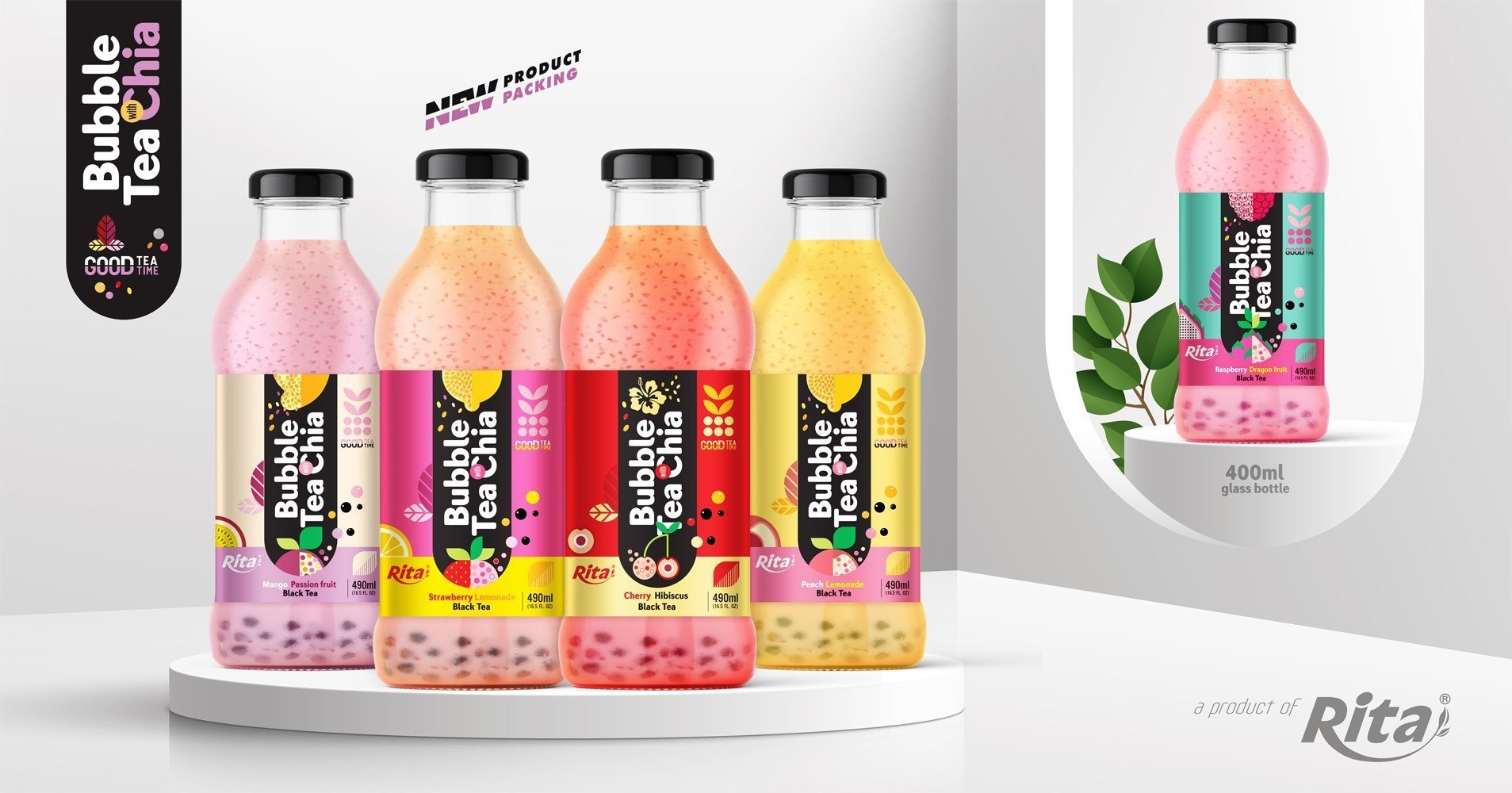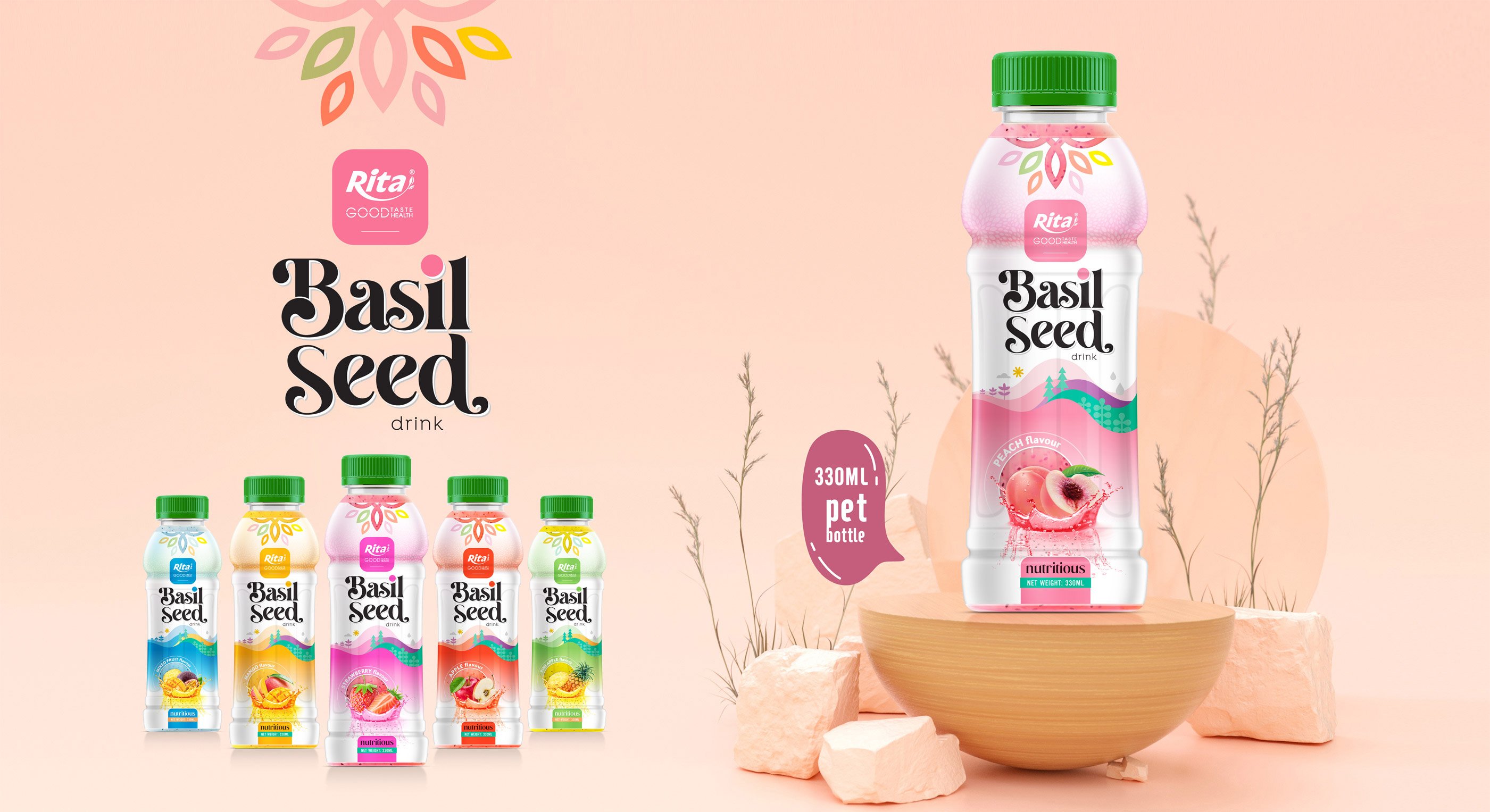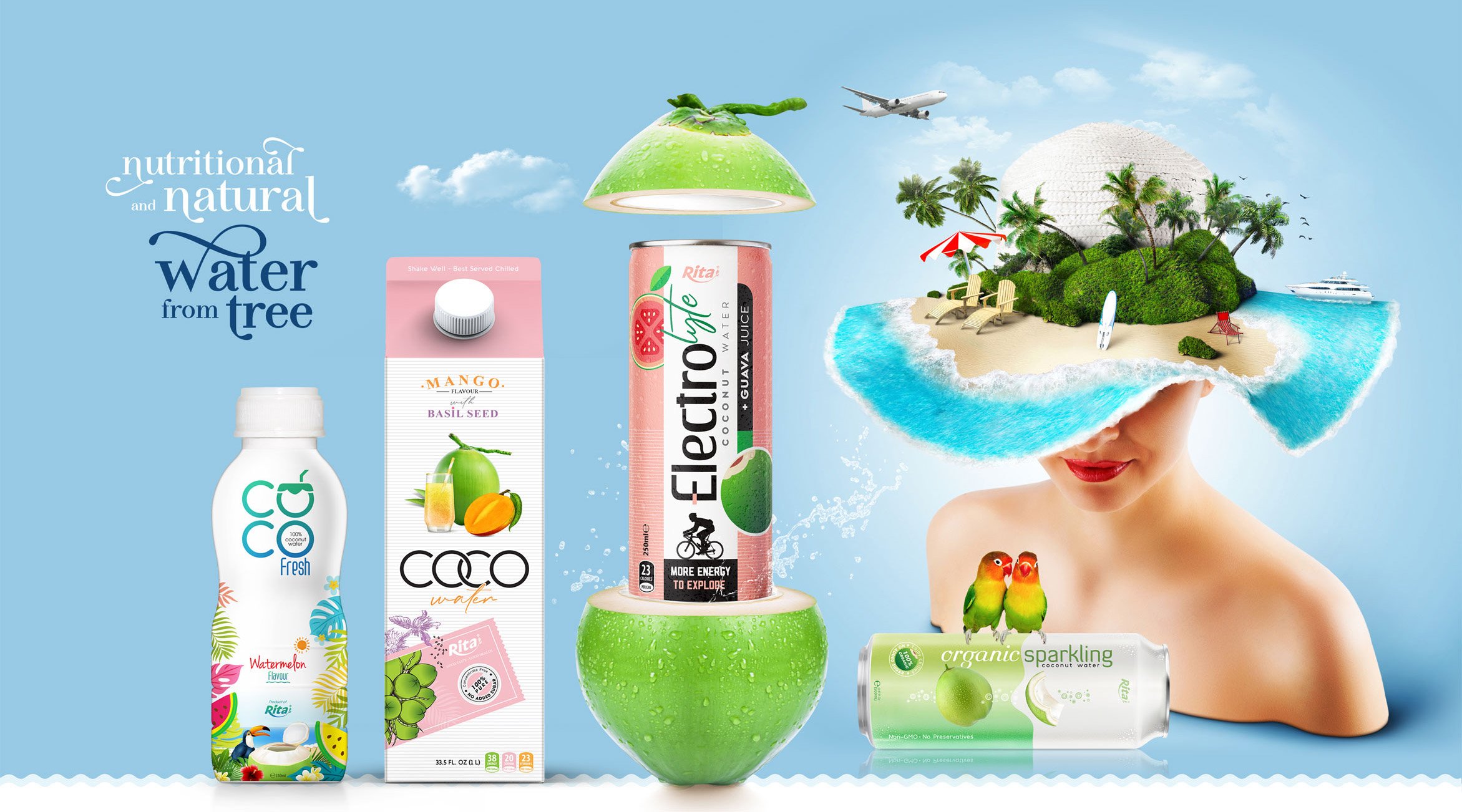 Baner web Rita Basil Seed
Wholesale Aluminum Bottle 473ml Energy Ginseng Drink
Brand :
RITA or OEM/ODM available
Delivery time :
20 -25 Days after confirm the order.
Certification :
ISO, HACCP, FDA, HALAL, USDA, ORGANIC
Minimum order quantity :
200 Carton/Order
Port :
Ho Chi Minh Port, Vietnam.
Supply ability :
300 Twenty-Foot Container/Month. Good service from 'Before order' to 'After sale' . Always focus on product quality, make them good health & good taste.
GINSENG ENERGY DRINK 473ML BOTTLE

FEATURE

RITA Energy Drink has been manufactured with the highest quality standards and ingredients. Its unique formula combines caffeine, taurine, and B group vitamins that work together to increase alertness, improve cognitive function, and reduce fatigue.

RITA Energy Drink is not only effective in providing an instant boost of energy but is also convenient and easy to consume. Its refreshing taste and convenient packaging make it an ideal choice for people on-the-go who need a quick and reliable energy boost. With RITA Energy Drink, you can power through your day with ease and accomplish all your tasks efficiently.

HEALTH BENEFITS

Energy drinks can have some positive effects when consumed in moderation and under the appropriate circumstances. The caffeine and other stimulants in energy drinks can help improve mental alertness and physical performance, making them a popular choice among athletes and individuals who need to stay focused and alert.

Additionally, some energy drinks contain vitamins and minerals that can provide a health benefit when consumed as part of a balanced diet. For example, some energy drinks contain B vitamins, which are important for energy production and brain function.

OVERVIEW ABOUT RITA FOOD & DRINK CO., LTD

Rita's commitment to quality is evident in our certifications from reputable organizations such as GMP, FSSC, ISO, HACCP, FDA, HALAL, and ORGANIC. These certifications prove that our products meet international standards for food safety, quality control, and environmental responsibility.

With a plant featuring 20 automatic production lines, RITA Food & Drink Co., Ltd has a capacity of producing 500 containers per month. We take pride in our ability to deliver high-quality products to our clients in a timely and efficient manner. Our fast delivery times ensure that our clients can meet their own production timelines and keep their customers satisfied.

In addition to our commitment to quality and timely delivery, Rita also offers competitive pricing and flexible minimum order quantities (MOQs). We understand the importance of cost-effectiveness and strive to provide our clients with the best possible value for their investment.

Rita's product range is extensive and includes a variety of juice and drink options. We are also proud to offer OEM and ODM service, allowing our clients to customize their products to meet their specific needs. We work closely with our clients to create unique formulations, flavors, and packaging that align with their brand and customer preferences.

At Rita, we value long-term business relationships with our clients and strive for win-win solutions. We are dedicated to providing our clients with the highest level of service and support throughout every stage of our partnership. We even offer free design services for logos, labels, posters, and other marketing materials to help our clients promote their products effectively.

Overall, choose RITA as your energy drink manufacturer for top-quality products that meet your unique needs.
RITA
BEVERAGE MANUFACTURER
Rita Beverage and Gulfood
Good taste & Good health.
We bring you a fresh, healthy, nutritional juice drink by applying creativity and innovation to nature's bounty since we are in the tropical region of Vietnam.