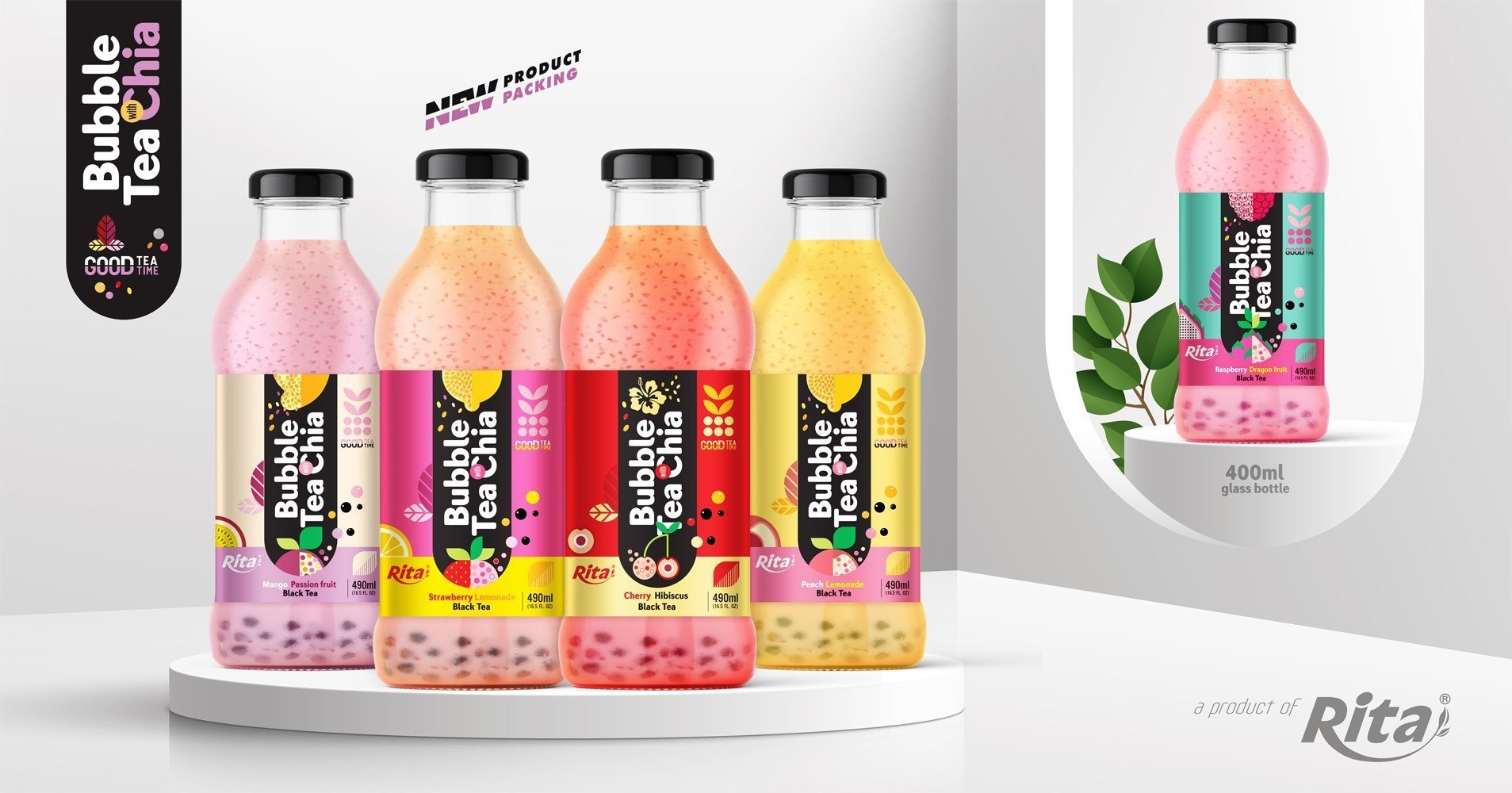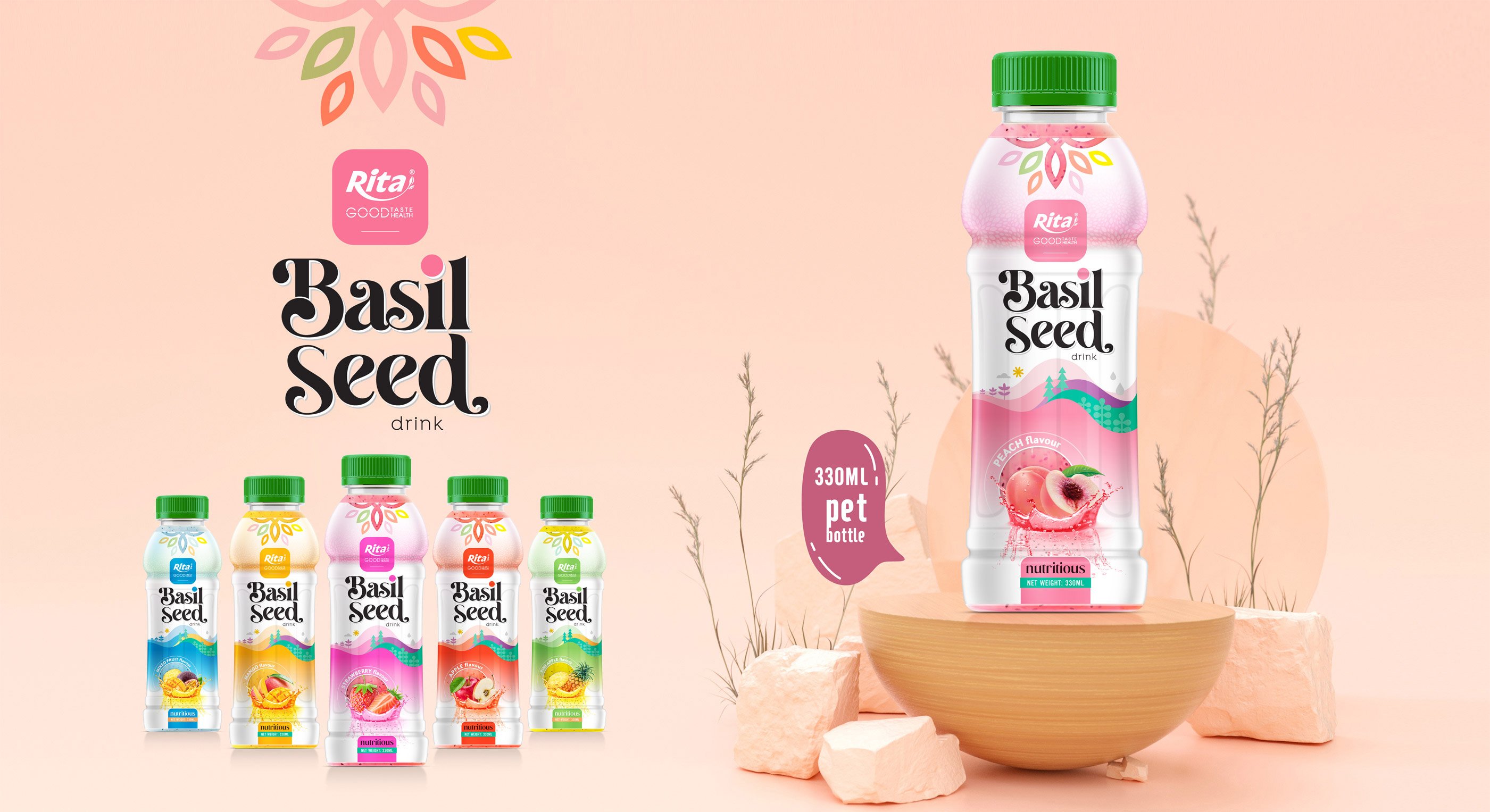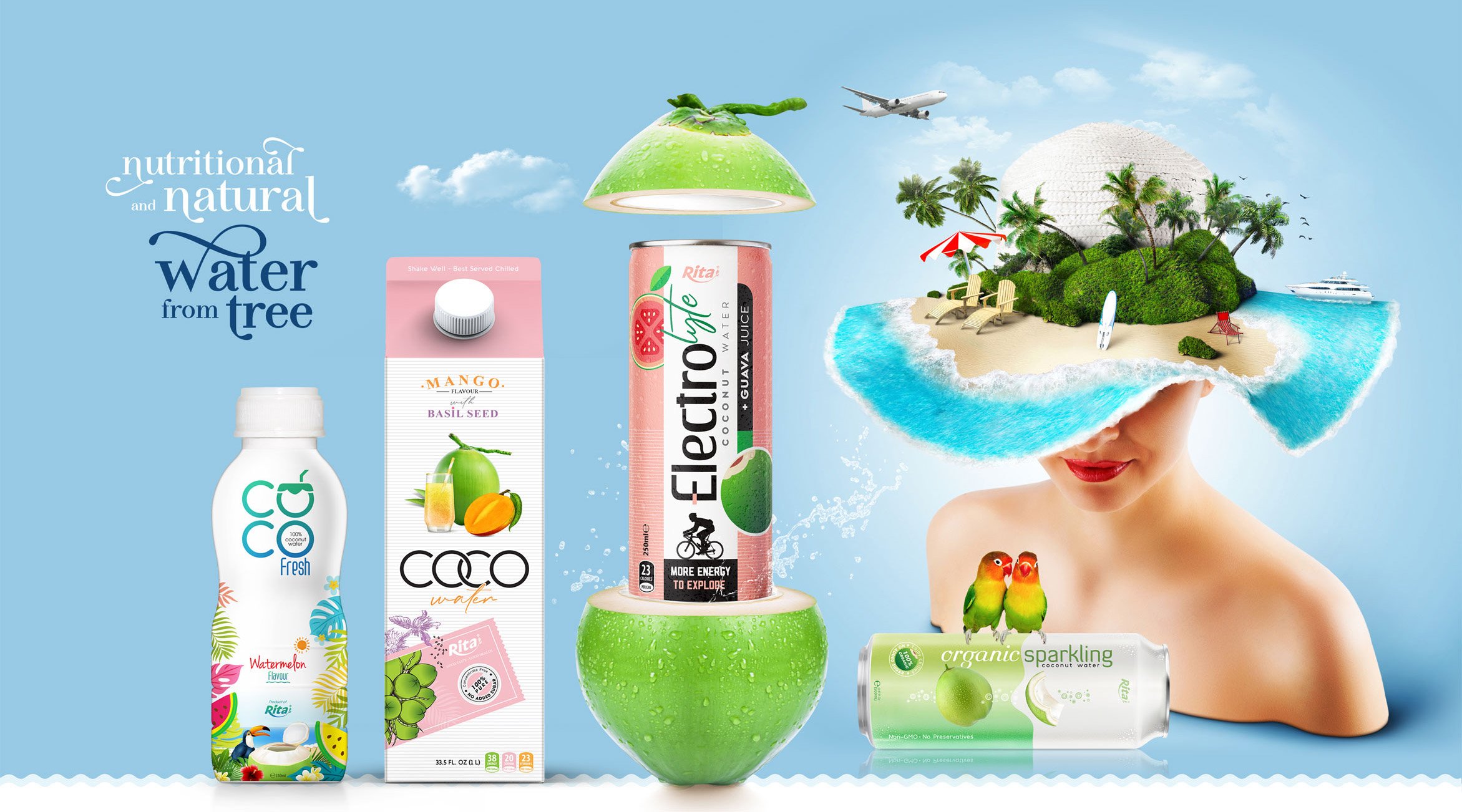 Baner web Rita Basil Seed
Vietnam Iced Coffee Coconut Milk French Vanilla Flavor
Brand :
RITA or OEM/ODM available
Delivery time :
20 -25 Days after confirm the order.
Certification :
ISO, HACCP, FDA, HALAL, USDA, ORGANIC
Minimum order quantity :
200 Carton/Order
Port :
Ho Chi Minh Port, Vietnam.
Supply ability :
300 Twenty-Foot Container/Month.
Iced Coffee with Coconut Milk Recipe

Ingredients:

1 cup of strong coffee, chilled
1 cup of coconut milk
2 tablespoons of sweetener of your choice (optional)
Ice cubes
Whipped cream (optional)

Instructions:

Brew a strong cup of coffee and let it cool in the refrigerator.
In a blender, combine the chilled coffee, coconut milk, and sweetener (if using).
Blend until the mixture is well combined and frothy.
Fill a tall glass with ice cubes.
Pour the iced coffee mixture over the ice.
Add a dollop of whipped cream on top (if desired).
Stir and enjoy your delicious and refreshing Iced Coffee with Coconut Milk.

This creamy and delicious iced coffee is a perfect treat for hot summer days. The addition of coconut milk adds a rich, creamy texture and a subtle coconut flavor, while the sweetener can be adjusted to your personal taste preferences. The whipped cream on top is optional, but it adds a decadent touch to this already delicious drink. Whether you are in the mood for a morning pick-me-up or a midday break, this Iced Coffee with Coconut Milk is the perfect choice.

Iced Coffee with Coconut Milk is a popular choice for many people for several reasons:

Flavor: The combination of strong coffee and creamy coconut milk creates a delicious, smooth and creamy flavor that is both satisfying and refreshing.

Health Benefits: Coconut milk is a good source of healthy fats, vitamins, and minerals, making this drink a nutritious alternative to other iced coffee drinks made with dairy or non-dairy creamers.

Versatility: Iced coffee with coconut milk can be customized to your personal taste preferences by adjusting the amount of sweetener or coconut milk added.

Dairy-Free Option: For those who are lactose intolerant or have dairy allergies, Iced Coffee with Coconut Milk is a great alternative to traditional iced coffee drinks made with dairy milk or cream.

Convenient: This drink is easy to make and can be prepared at home or purchased from many coffee shops.

Overall, Iced Coffee with Coconut Milk is a delicious and convenient option for anyone looking for a refreshing and healthy iced coffee drink.
RITA
BEVERAGE MANUFACTURER
Malt drink - RITA beverages from Viet Nam
Good taste & Good health.
We bring you a fresh, healthy, nutritional juice drink by applying creativity and innovation to nature's bounty since we are in the tropical region of Vietnam.