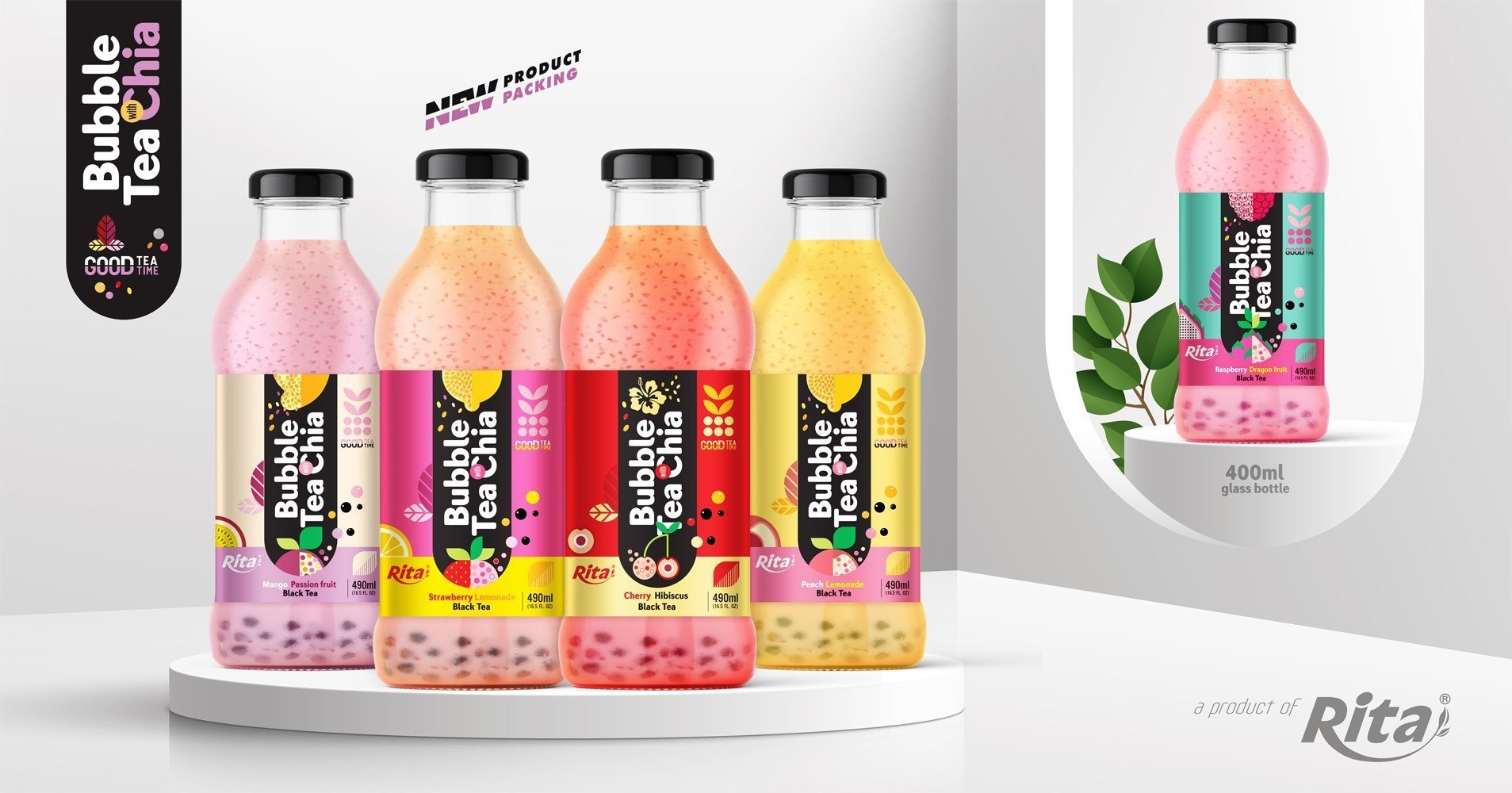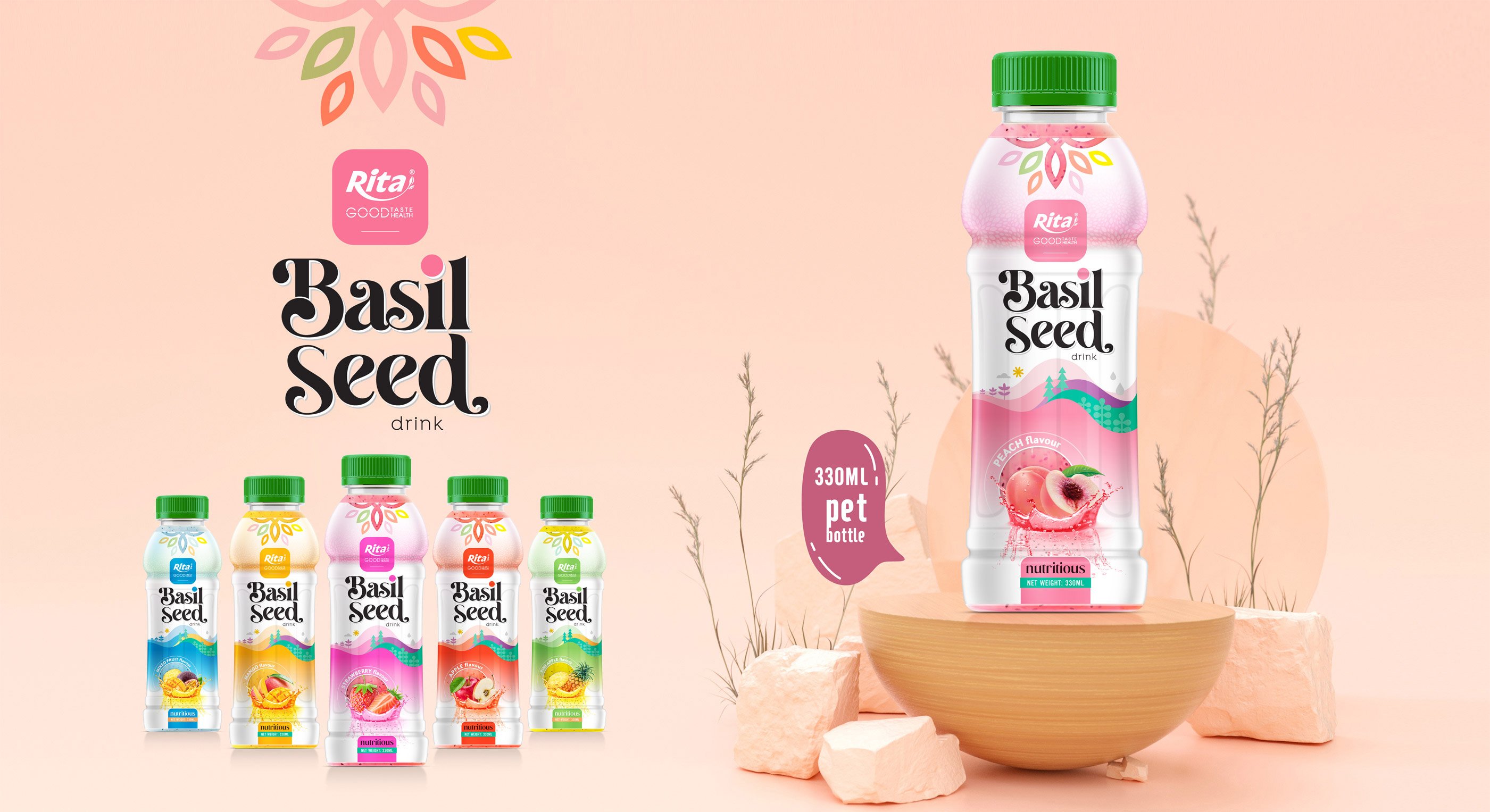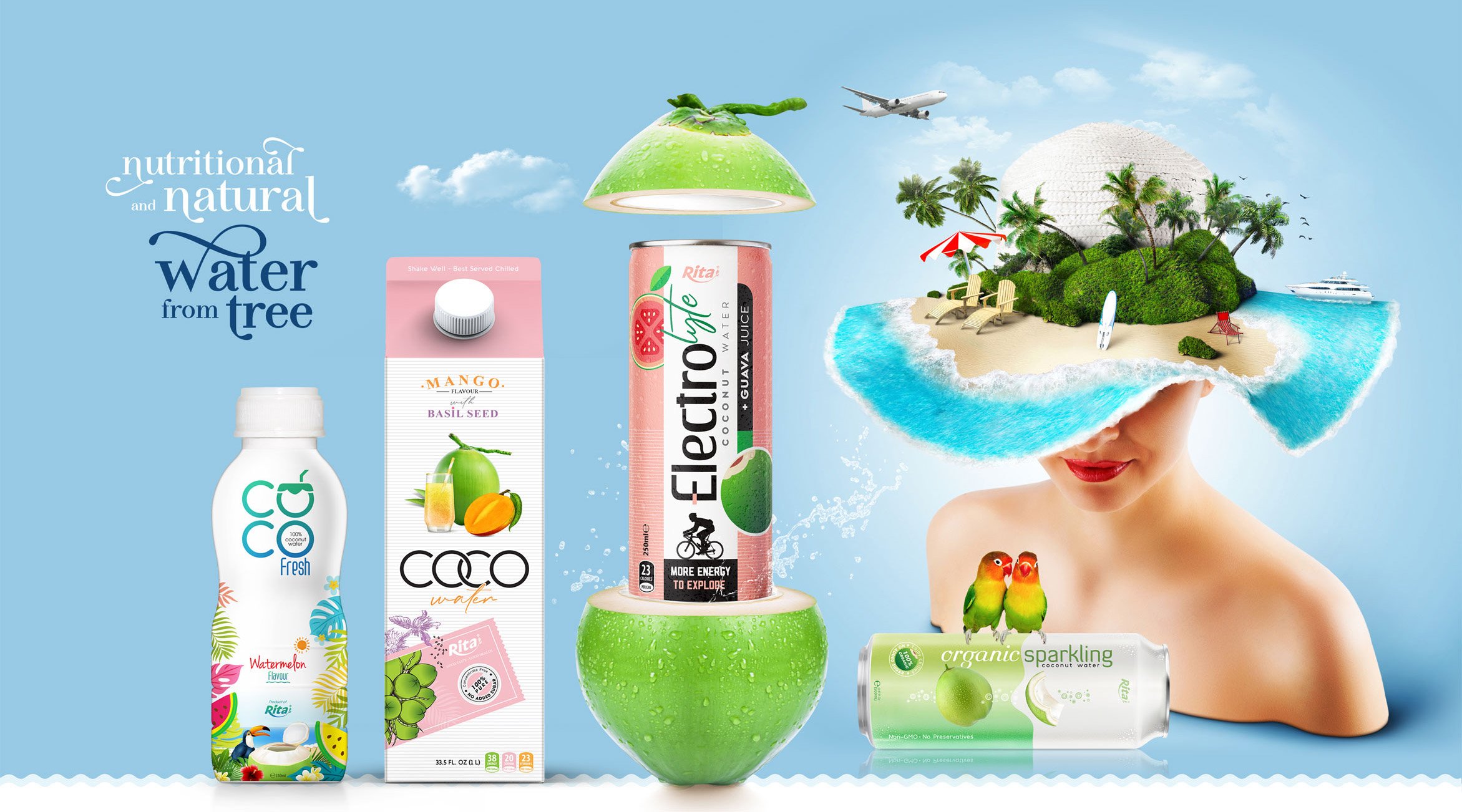 Baner web Rita Basil Seed
Tropical Fruit Juice Red Dragon 350ml
Brand :
RITA or OEM/ODM available
Delivery time :
20 -25 Days after confirm the order.
Certification :
ISO, HACCP, FDA, HALAL, USDA, ORGANIC
Minimum order quantity :
200 Carton/Order
Port :
Ho Chi Minh Port, Vietnam.
Supply ability :
300 Twenty-Foot Container/Month.
DRAGON FRUIT JIUCE – SIMPLE INDREDIENTS, SIMPLE BEGINNING

FEATURE

When you think of a "dragon" – it might be a brightly colored, fire-breathing creature with green scales.

And dragon fruit, otherwise known as pitaya, pitahaya or the Honolulu Queen, it has the same description kind of dragon. Of course, without fire-breathing.

Dragon fruit is a tropical fruit known for its vibrant red skin and sweet, seed-speckled pulp. Dragon fruit is low in calories but packed with several vitamins, minerals and beneficial plant compounds such as polyphenols, carotenoids and betacyanins.

Rita Dragon Fruit Juice is made from sweet and sour taste dragon fruit to ensure that our product will be enjoyed by everyone. This dragon fruit juice is packed with full of magical natural goodness from fibers, vitamins and antioxidants.

HEALTH BENEFITS

Manages sugar level

Like any other fruit juice, dragon fruit juice contains a moderate amount of fructose which is suitable for everyone trying to keep healthy blood sugar level.

Acts as natural antioxidants

Thank for a great source of antioxidants, dragon fruit juice helps fight all free radicals seeking to disrupt your body's functionalities. Antioxidants also keep your heart healthy.

Improves skin health

Dragon juice is high in water that is suitable for keeping your skin moisturized. Dragon fruit juice also contains vitamins, antioxidants, etc. are responsible for the production of collagen which helps your skin look tight and young.

Increases immunity

Dragon fruit is one of the top fruits that is packed with Vitamin C that helps in fighting with flus and other infections.

Lowers harmful cholesterol and keeps the heart healthy

Dragon fruit juice can help in lowering down bad cholesterol level. The black seeds of dragon fruit help in delivering Omega-3 and Omega-6 fatty acids that help in reducing the risk of cardiovascular diseases.

Prevents cancer

Thank for high level of antioxidants, dragon fruit and its juice can help to prevent the development of cancer cells. It also helps to remove toxins from the body, and overcome various diseases such as appetite, nausea, vomiting, and fatigue.

All Beverage Natural from VietNam:

We are Rita Food & Drink Co., Ltd. We bring you the fresh, healthy, Nutritional juice drink by applying creativity and innovation to natures bounty, since we are in the tropical region of Viet Nam. We produce 100% fresh fruit juice and are therefore healthier and more natural.We can supply varies type of drinks (OEM/ODM) such as:

Fruit Juice : Peach juice, Grape juice, Orange juice, Mango juice, Watermelon juice, Apple juice, Blueberry juice, Strawberry juice ...
Energy Drink : Red bull,Monster ,Energy drink with fruit juice , Energy drink with coffee , Energy drink with CO2, Vitamin C ...
Coconut Water : Coconut with fruit juice, Coconut with milk, Coconut water pure, Coconut have Carbonated ...
SoftDrink : Carbonated drink, Vitamin drink, Sport drink ...
Aloe Vera Juice : Aloe Vera with fruit juice , Aloe Vera with milk , Aloe Vera have Carbonated ...
Chia Seed , Basil Seed : Chia seed, Basil seed with fruit juice, Chia seed, Basil seed with aloe vera, Chia seed, Basil seed with milk...
Milk : Cashew milk, Milk with fruit juice,Walnut Milk , Coffee milk ...
Tea Drinks : Honey tea, Tea with fruit juice , Kombucha tea, Ginger tea ...
Coffee : Coffee latter, Coffee Cappuccino, Coffee mocha,Coffee caramel , Coffee with fruit juice , Coffee milk ...
Carbonated Drink

Working with us:

When you work with us you will be satisfied with the quality and our service:

1/ Passed the certificate of FDA/HACCP/ISO/SGS/QS/KOSHER/HALAL etc;

2/ More years experience serving world's supermarkets, online shops, wholesalers, importers, Retail store.

3/ Working with us, you can lower your cost for premium drinks, as we are direct factory and have the economy of sale,Our staff will assist, advise you for your distribution.

4/ Our products are made from natural ingredients,real fruit, not from concentrated, no preservative.

5/ Right reserved attractive bottle,can shapes, make follow your request for bottle, can ...

6/ Free samples, free design label and supporting promotion;

7/ Our design team offering original designs, bar code, private brand will give you more beautiful design.

8/ Provide the OEM.

9/ Competive Rate.

Rita Food and Drink Co.,Ltd are a leading name in manufacturing and exporting the best of the fruit juices.
RITA
BEVERAGE MANUFACTURER
Rita Drink OEM beverage Manufacturers
Good taste & Good health.
We bring you a fresh, healthy, nutritional juice drink by applying creativity and innovation to nature's bounty since we are in the tropical region of Vietnam.