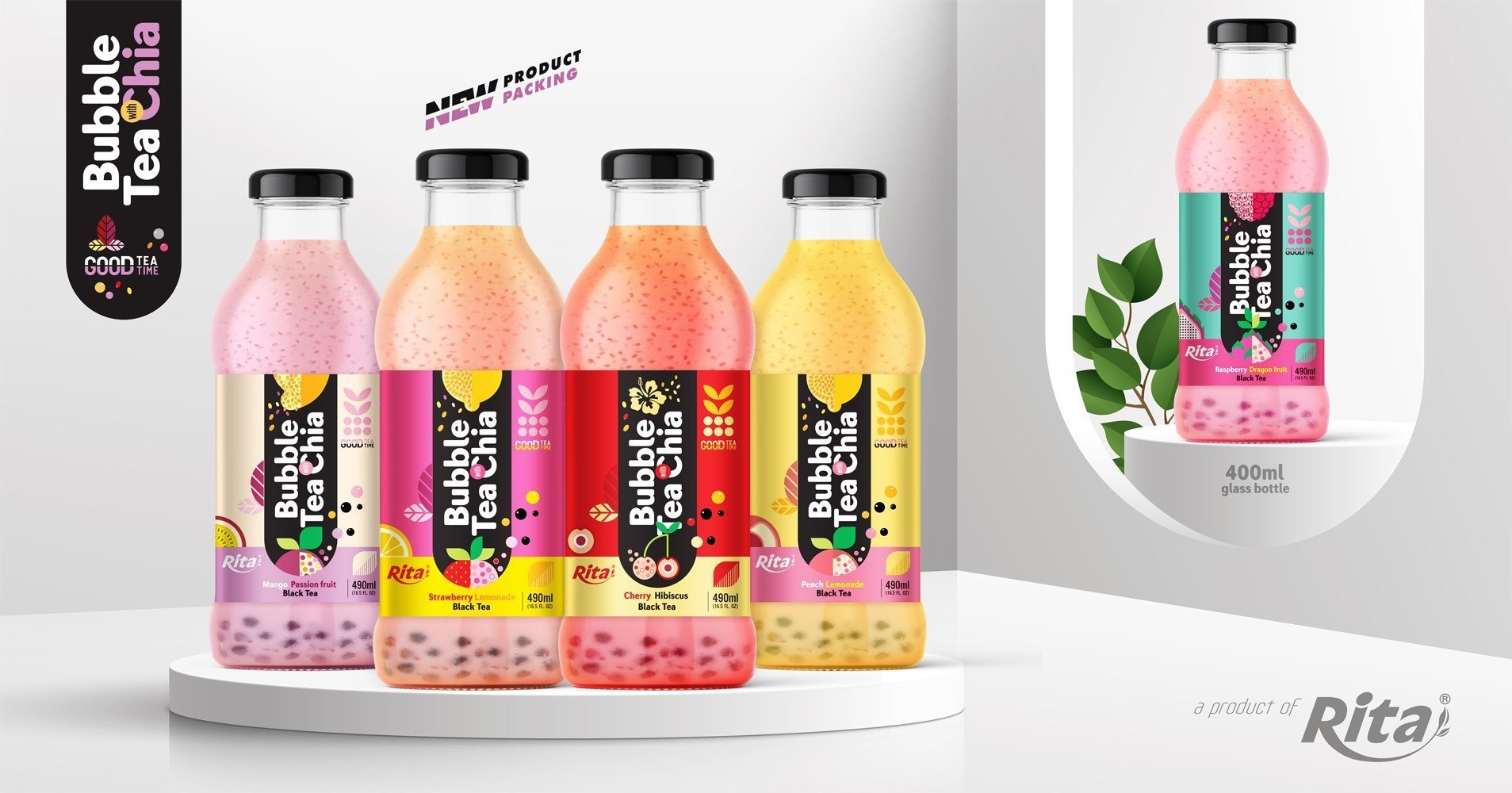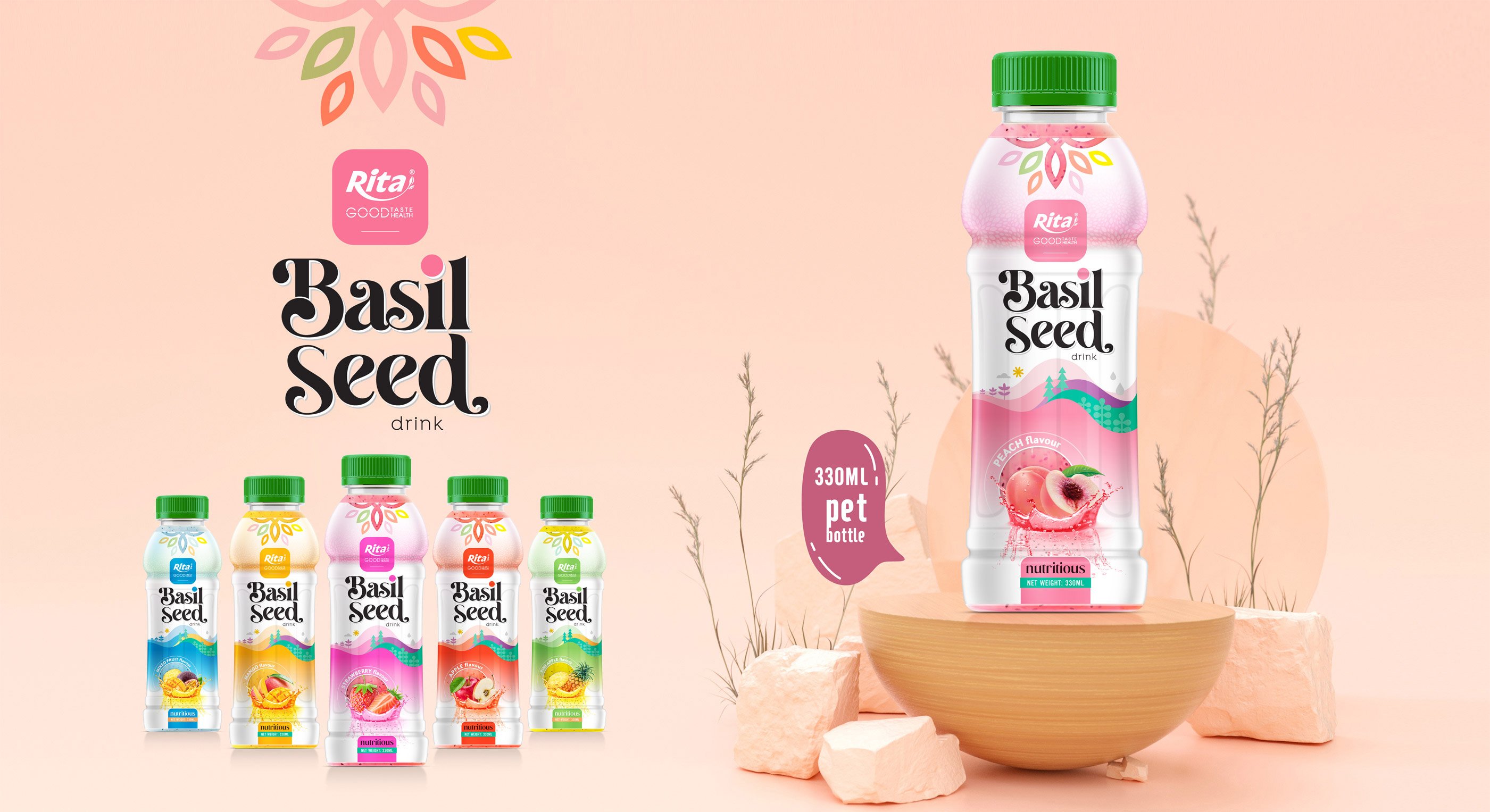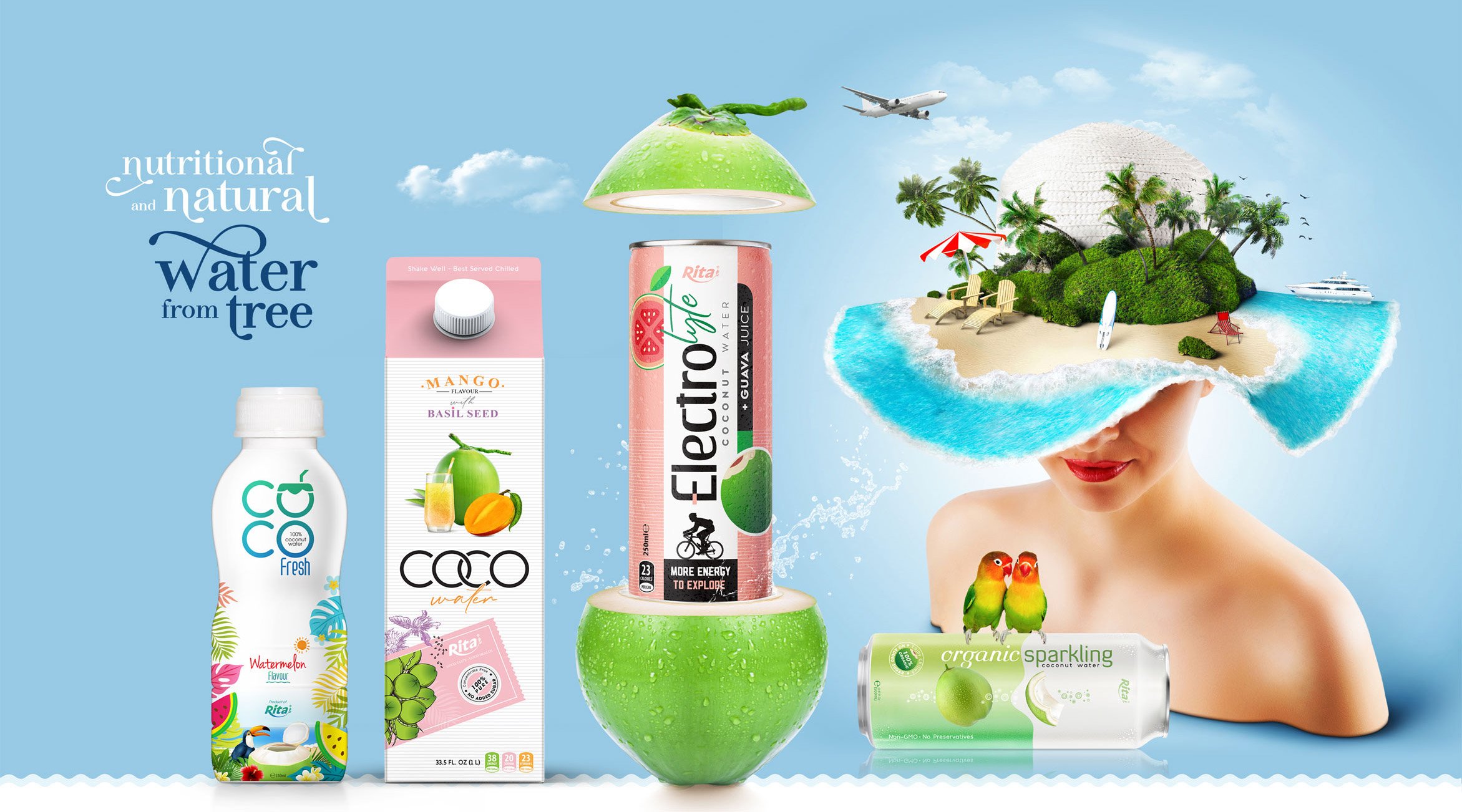 Baner web Rita Basil Seed
Sparkling Areca Nut Energy Drink
Brand :
RITA or OEM/ODM available
Delivery time :
20 -25 Days after confirm the order.
Certification :
ISO, HACCP, FDA, HALAL, USDA, ORGANIC
Minimum order quantity :
200 Carton/Order
Port :
Ho Chi Minh Port, Vietnam.
Supply ability :
300 Twenty-Foot Container/Month.
SPARKLING ARECA NUT ENERY DRINK - THE NEW INSPIRATION FOR THE NEW ADVENTURE

FEATURE

Rita Sparkling Energy Drink with Areca Nut Flavor is not ordinary carbonated water, not ordinary energy drink with the familiar taste. The secret is Areca Nut flavor. Excellent taste explodes in the palate. And carbonated bubbles have a strong impact on taste and refresh your mind. Believe! It will satisfy your sense of exciting adventure.

HEALTH BENEFITS

In moderation and when consumed responsibly, energy drinks can provide some potential health benefits, such as:

1. Increased alertness and concentration

The caffeine in energy drinks can help improve mental focus and alertness, which can be beneficial during periods of prolonged or intense mental activity, such as studying or working.

2. Boosted physical performance

Energy drinks can improve endurance, speed, and strength during physical activities such as exercise and sports. This is due to the combination of caffeine and other ingredients that work together to enhance muscle function and reduce fatigue.

3. Improved mood

The caffeine and other stimulants in energy drinks can have mood-enhancing effects, helping to reduce feelings of fatigue, depression, and anxiety.

4. Enhanced cognitive function

Some studies suggest that energy drinks can improve cognitive function, memory, and reaction time, especially when consumed in moderate amounts.

It's important to note that these benefits are mostly short-term, and that long-term use of energy drinks can have negative effects on health. It's also important to consume energy drinks responsibly and avoid excessive or regular consumption.

OVERVIEW ABOUT RITA FOOD & DRINK CO., LTD

Established in 2004, RITA Food & Drink Co., Ltd is one of the energy drink manufacturers. With 100% foreign invested capital, factory scale of 30.000 m2, 100 cooperative farms and more than 500 employees, each year we supply more than 30.000 tons of products to the market. Besides Vietnamese market, RITA Food & Drink Co., Ltd has been exported to more than 100 countries and regions worldwide. If your company is in need of cooperation with private label energy drink manufacturers, RITA will be your great partner with diverse products, quality, competitive prices.
RITA
BEVERAGE MANUFACTURER
PP Cup products - RITA beverages from Viet Nam
Good taste & Good health.
We bring you a fresh, healthy, nutritional juice drink by applying creativity and innovation to nature's bounty since we are in the tropical region of Vietnam.