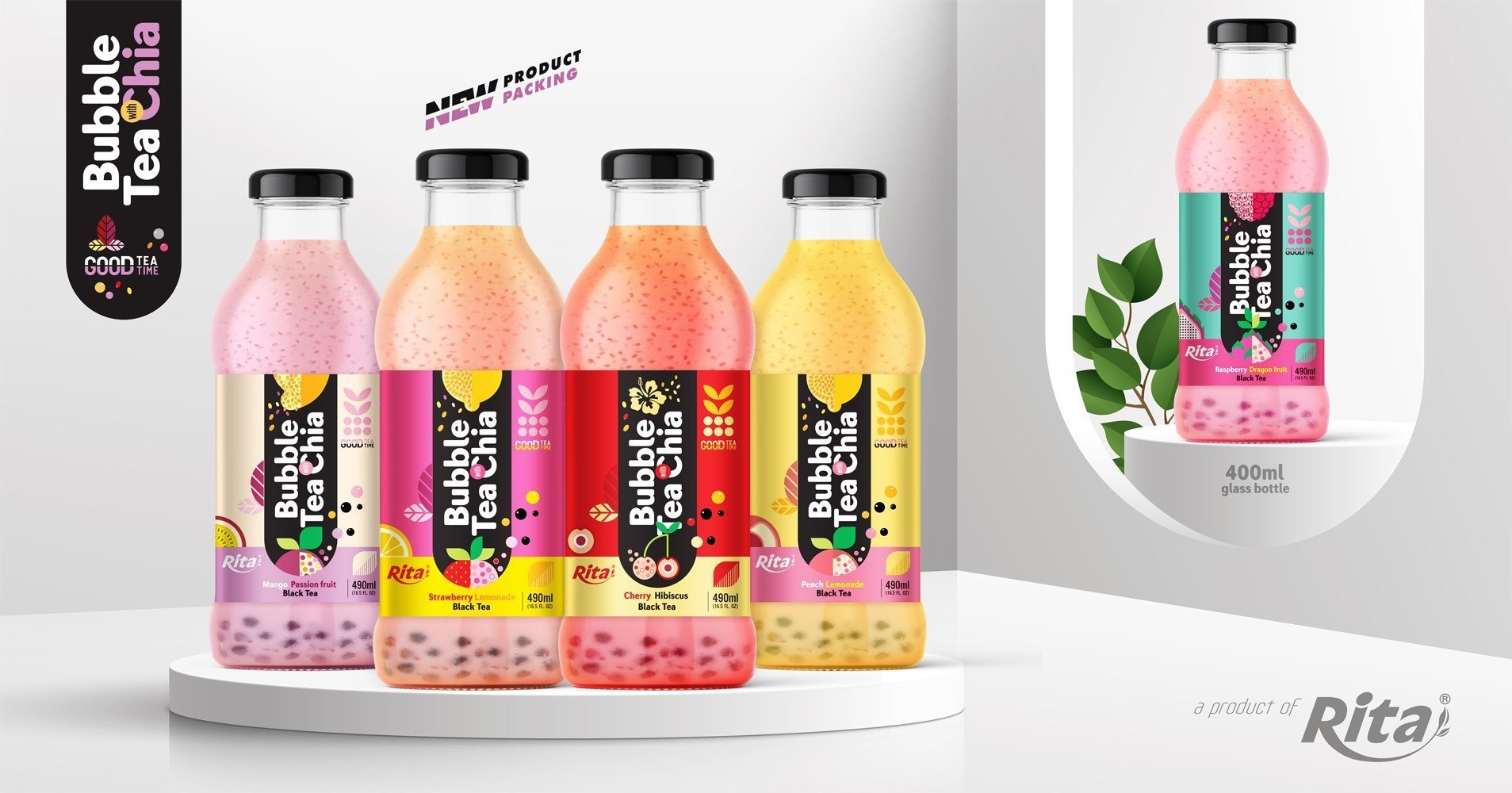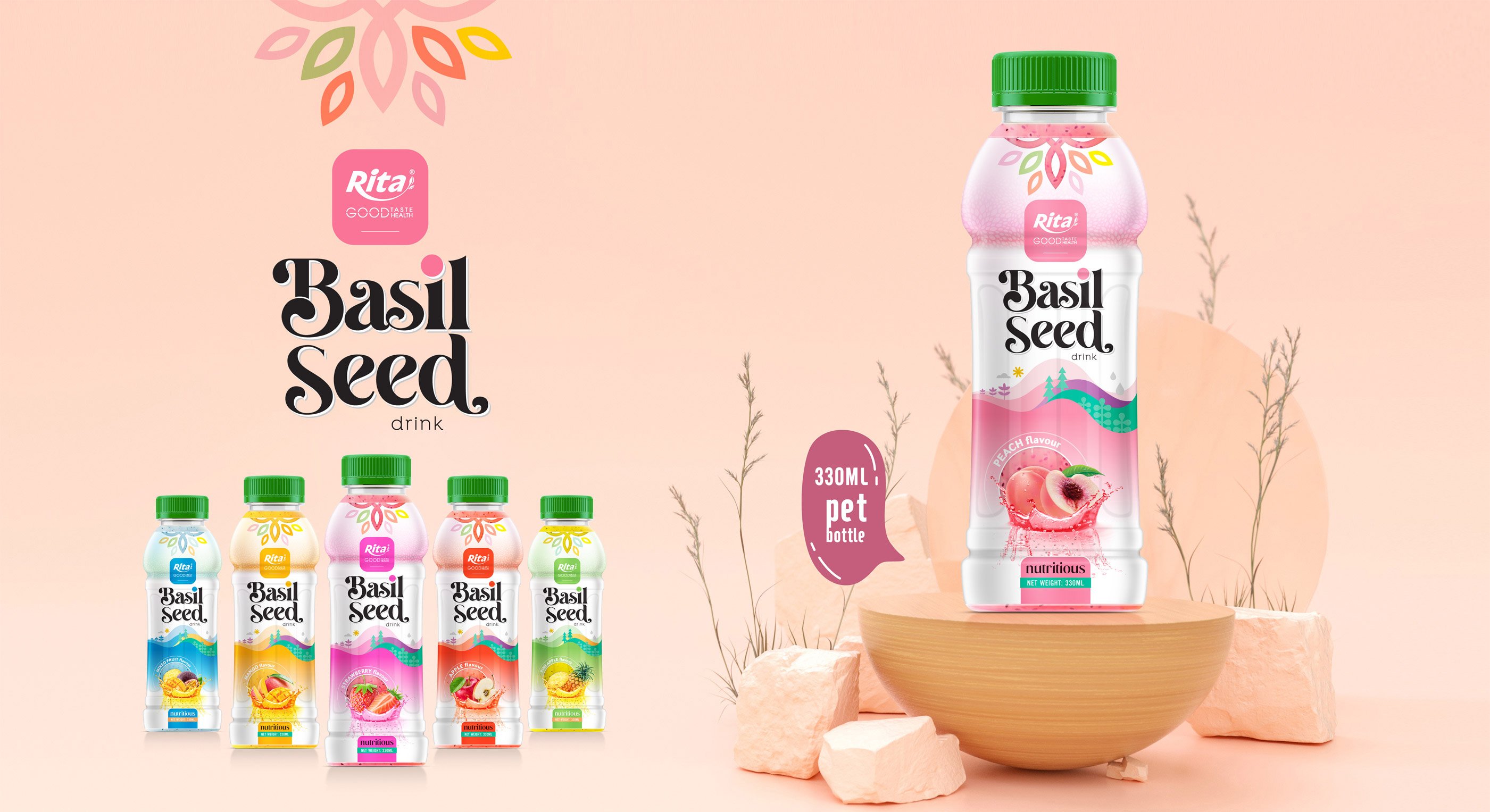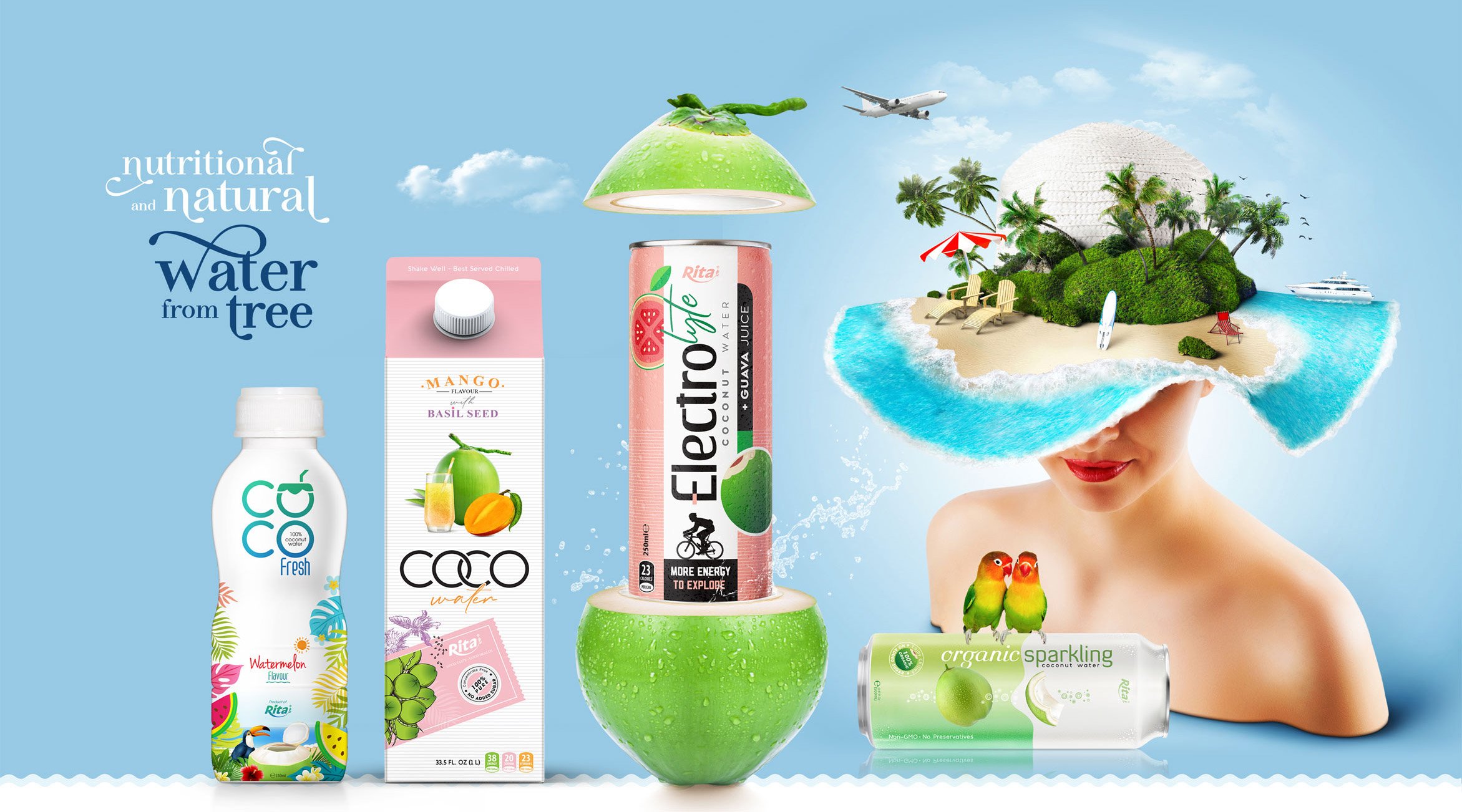 Baner web Rita Basil Seed
RITA Bubble Tea Drink Taro flavor
Brand :
RITA or OEM/ODM available
Delivery time :
20 -25 Days after confirm the order.
Certification :
ISO, HACCP, FDA, HALAL, USDA, ORGANIC
Minimum order quantity :
200 Carton/Order
Port :
Ho Chi Minh Port, Vietnam.
Supply ability :
300 Twenty-Foot Container/Month.
BUBBLE TEA WITH TAPIOCA PEARLS TARO FLAVOR




FEATURE

Crafted with care and attention to detail, the Rita Bubble Tea Taro Flavor combines the rich flavors of real black tea leaves with non-dairy creamer and whole milk powder for a truly delightful and refreshing drinking experience. The addition of tapioca pearls and taro flavor adds an extra layer of enjoyment to this beverage, making it an excellent choice for anyone seeking a unique and delicious drink.

With its thick, creamy, and smooth texture, this beverage is perfect for those who appreciate the finer things in life and want to savor their afternoon tea or indulge in a delicious drink at any time of day. Whether you're looking for a pick-me-up during a long workday or a tasty treat to enjoy with friends, the Rita Bubble Tea Taro Flavor is sure to satisfy you.

HEALTH BENEFITS

The health benefits of Bubble Tea Taro Flavor of Rita company may depend on the individual ingredients used in its preparation.

Black tea leaves, which are the main ingredient in this beverage, are rich in antioxidants known as polyphenols. These compounds may have potential health benefits, including reducing the risk of certain chronic diseases such as heart disease and cancer. Additionally, some studies have suggested that drinking black tea may improve cognitive function and may even have anti-inflammatory effects on the body.

Tapioca pearls, which are a popular addition to bubble tea, are a source of carbohydrates and may provide some energy. However, it is important to note that they are also high in calories and should be consumed in moderation.

On the other hand, non-dairy creamer and whole milk powder, which are used to create the creamy texture of this beverage, are high in calories, fat, and added sugars.

Overall, while the Rita Bubble Tea Taro Flavor and any bubble tea drink may be a delicious and refreshing beverage, it is important to consume it in moderation and as part of a balanced and healthy diet.

OVERVIEW OF RITA FOOD & DRINK CO., LTD

Rita Food & Drink Co., Ltd is a leading producer and exporter of high-quality beverages in Vietnam. Our impressive list of certifications includes GMP, FSSC, ISO, HACCP, FDA, HALAL, and ORGANIC, ensuring that our products meet the highest international standards.

We specialize in crafting a range of delicious flavors, including green tea bubble tea, taro bubble tea, honeydew bubble tea, original bubble tea, brown sugar bubble tea, etc. Our modern facility is equipped with 20 advanced production lines, allowing us to manufacture and distribute up to 500 beverage containers each month.

At Rita, we are committed to providing exceptional services to our clients. Our offerings include private label services, fast delivery, competitive pricing, flexible minimum order quantities, a wide variety of products, stable quality, and free design services for new logos, labels, posters, and other promotional materials. Additionally, we have a professional R&D team that is dedicated to developing innovative and trendy products.

Our long-term business relationships with our clients are based on the principles of cooperation and mutual benefit. We strive to provide the highest quality beverages and services to our clients, ensuring their complete satisfaction with every purchase.

OVERVIEW RITA

Established in 2004, RITA Food & Drink Co, ltd. is proud to be one of the leading beverage companies in Vietnam. With a factory scale of 30,000 m2, 100 cooperative farms, and more than 500 employees, each year we supply more than 30,000 tons of products to the market. Besides the Vietnamese market, RITA Food & Drink Co, ltd. has been exported to more than 100 countries and regions worldwide. RITA is also a reliable partner in OEM and ODM manufacturing cooperation with diverse products, quality, and competitive prices. Rita Food and Drink Co.,Ltd are a leading name in manufacturing and OEM/ODM exporting beverage own brand at Vietnam.

WHY CHOOSE US

+ Many kinds of products such as coconut water, coconut milk, aloe vera drink, fruit juice drink, coffee drink, tea drink, seed drink, etc.

+ Products and production lines get international standards including FDA, ISO, HALAL, HACCP, GMP, KOSHER, etc.

+ Products are created from natural-real ingredients; not from concentrate. Abundant tropical fruit resources in Vietnam

+ Provide OEM and ODM service

+ Cost effective and competitive, good for distribution in customer's market

+ Various products types are available, flexible in customizing ingredients

+ Low MOQ of products and fast delivery

+ Complete system from design and samples productions

+ Experienced manufacturer and exporter, familiar with the regulations on exporting all over the world.

+ Products are rich in beneficial nutrients including vitamins, fiber, taurine, etc.

+ Products are good for health; including enhancing immunity, boosting energy, improving the skin's health, supporting digestion, etc.

RITA EXHIBITION
RITA
BEVERAGE MANUFACTURER
New Products launching Event - RITA beverages from Viet Nam
Good taste & Good health.
We bring you a fresh, healthy, nutritional juice drink by applying creativity and innovation to nature's bounty since we are in the tropical region of Vietnam.