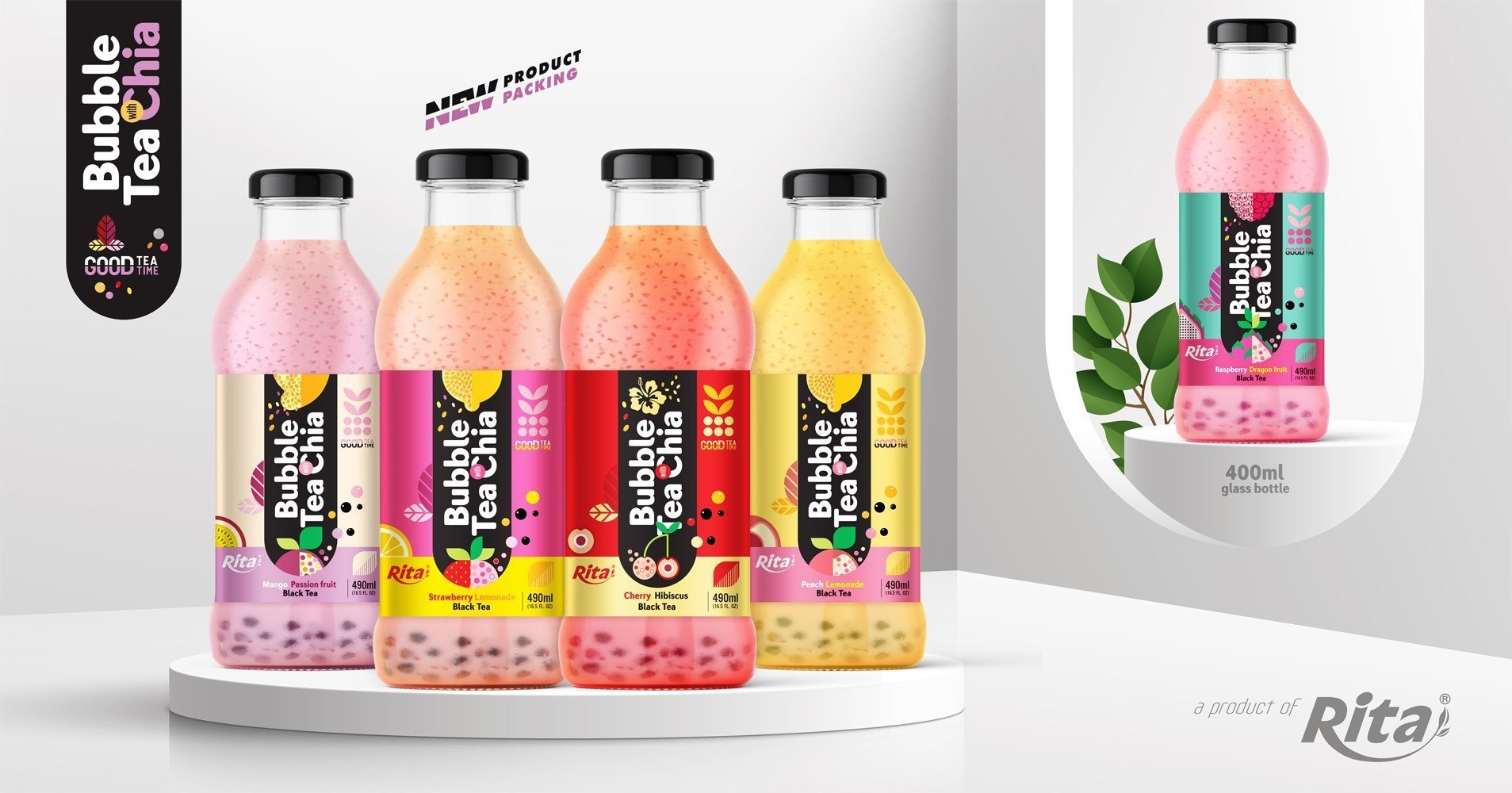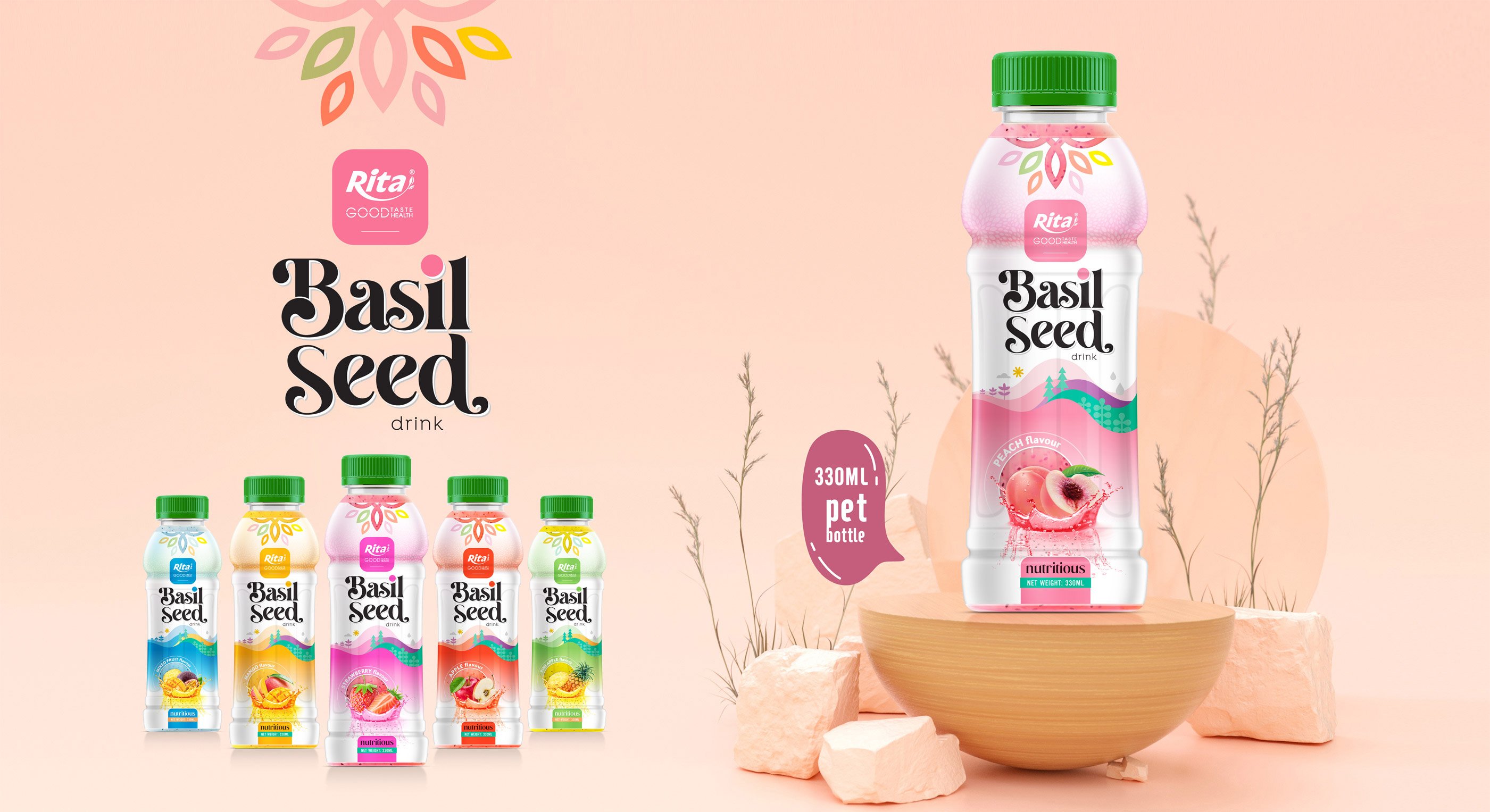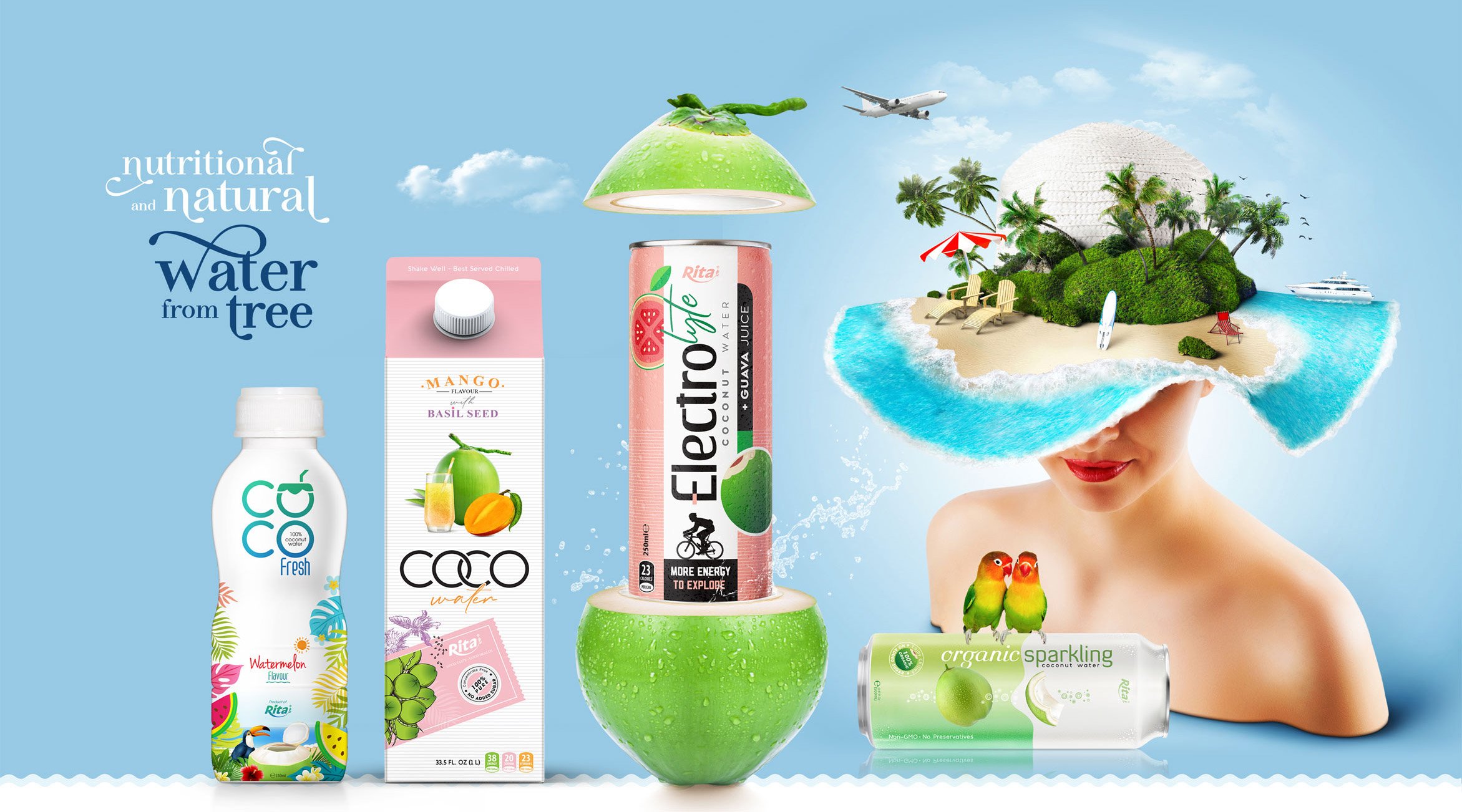 Baner web Rita Basil Seed
Recovery Power Energy Drink 250ml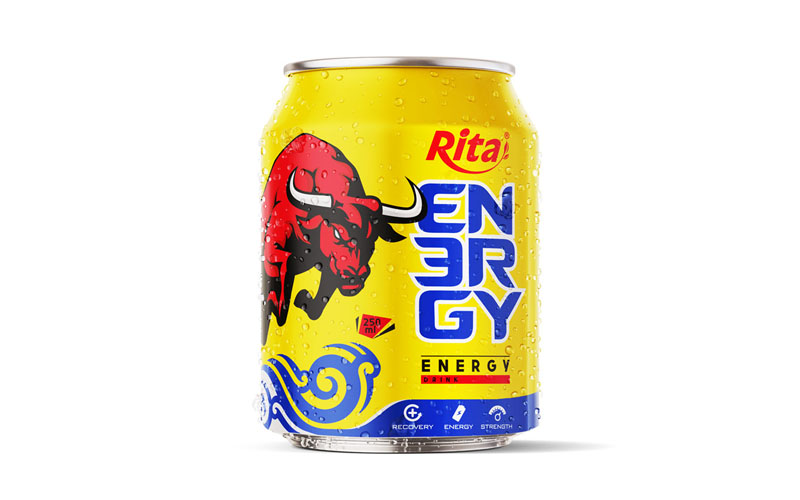 Brand :
RITA or OEM/ODM available
Delivery time :
20 -25 Days after confirm the order.
Certification :
ISO, HACCP, FDA, HALAL, USDA, ORGANIC
Minimum order quantity :
200 Carton/Order
Port :
Ho Chi Minh Port, Vietnam.
Supply ability :
300 Twenty-Foot Container/Month.
RECOVERY POWER ENERGY DRINK 250ML CAN

FEATURE

If you're looking for a quick and effective way to boost your energy, Rita Recovery Power Energy Drink 250ml Can is the perfect solution. Our energy drink is created with a powerful blend of caffeine, taurine, and B-group vitamins.

Taurine is an amino acid that is naturally found in the human body and has been linked to several health benefits including improved brain function, eye health, and heart health. Our energy drink contains a concentrated amount of taurine to help enhance these benefits.

Caffeine can be found in tea, coffee, and cacao plants. Its main effect is on the brain, increased alertness and improved mental focus.

B-group vitamins are essential for a wide range of bodily functions such as energy metabolism, cell growth, and DNA synthesis. Our energy drink contains a balanced mix of B vitamins such as Vitamin B1, Vitamin B2, Vitamin B3, Vitamin B9, Vitamin B12, etc.

Overall, Rita Recovery Power Energy Drink 250ml Can is the perfect beverage to help you power through your day, whether you're facing a challenging workout, a long day at work, or need an extra boost of energy.

HEALTH BENEFITS

Energy drinks are known for their ability to provide an immediate boost in energy and alertness, but they also offer several other potential benefits. Here are a few benefits of energy drinks:

1. Improved physical performance

Energy drinks can help increase endurance and reduce fatigue. It also helps to improve physical performance during exercise or other activities.

2. Improved mood

Thanks to their caffeine and sugar content, energy drinks can provide a quick mood boost. They may also contain other ingredients that promote relaxation and reduce anxiety.

3. Enhanced mental focus

The caffeine and other stimulants in energy drinks can help improve mental focus and concentration, which can be especially beneficial during long periods of work or study.

4. Increased metabolism

The ingredients in energy drinks can help increase metabolism and burn calories, which may be helpful for those trying to maintain a healthy weight.

5. Better hydration

Some energy drinks are formulated with electrolytes and other minerals that can help improve hydration, which is important for maintaining overall health and energy levels.

It's important to note, however, that energy drinks should be consumed in moderation and are not recommended for everyone. Individuals who are sensitive to caffeine or have underlying health conditions should talk to their doctor before consuming energy drinks.

OVERVIEW OF RITA FOOD & DRINK CO., LTD

RITA Food & Drink Co., Ltd is a leading energy drink manufacturer with a strong reputation for quality and innovation. Established in 2004, the company has grown to become one of the most respected names in the industry, with a state-of-the-art factory covering 30.000 m2 and employing over 500 highly skilled professionals.

At RITA, we are committed to producing high-quality energy drinks that are both delicious and healthy. Our products are made from natural, real ingredients and are created using the latest technology and manufacturing processes to ensure that they meet the highest international standards.

We offer a wide range of energy drink products, including standard and sugar-free varieties, as well as products that are tailored to meet specific customer requirements. Our products are available in a variety of formats, including cans and bottles, and can be customized to suit individual customer needs.

As a private label energy drink manufacturers, RITA offers a range of services to help our customers create the perfect product for their target market. Our team of experienced professionals can provide advice on everything from product formulation to packaging design, and we are always happy to work closely with our customers to ensure that they are satisfied with the result.

RITA Food & Drink Co., Ltd is a leading energy drink manufacturer with a proven track record of providing high-quality products. Here are some of the advantages of choosing RITA as your energy drink manufacturer:

1. International standards

All products and production lines at RITA meet international standards such as FDA, ISO, HALAL, HACCP, GMP, and KOSHER, ensuring the quality and safety of our products.

2. Wide product range

RITA offers a diverse range of products, including fruit juice drinks, coconut water, plant-based milk, aloe vera drink, coffee drink, tea drink, seed drinks, and more.

3. Natural ingredients

RITA products are created from natural-real ingredients, not from concentrate. We use abundant tropical fruit resources in Vietnam to produce our products.

4. OEM and ODM service

RITA provides OEM and ODM services, allowing customers to create their brand.

5. Cost-effective and competitive

RITA offers competitive prices and is suitable for distribution in the customer's market.

6. Flexible product customization

RITA offers various product types and is flexible in customizing ingredients to meet customer needs.

7. Low MOQ and fast delivery

RITA has a low minimum order quantity (MOQ) and fast delivery times, making it easy for customers to order and receive products.

8. Experienced manufacturer

RITA has years of experience in manufacturing and exporting products all over the world and is familiar with the regulations for exporting to different countries.

9. Rich in beneficial nutrients

RITA products are rich in beneficial nutrients such as vitamins, fiber, taurine, and more, which can enhance immunity, boost energy, improve skin health, support digestion, and more.
RITA
BEVERAGE MANUFACTURER
Coconut water with pulp - RITA beverages from Viet Nam
Good taste & Good health.
We bring you a fresh, healthy, nutritional juice drink by applying creativity and innovation to nature's bounty since we are in the tropical region of Vietnam.