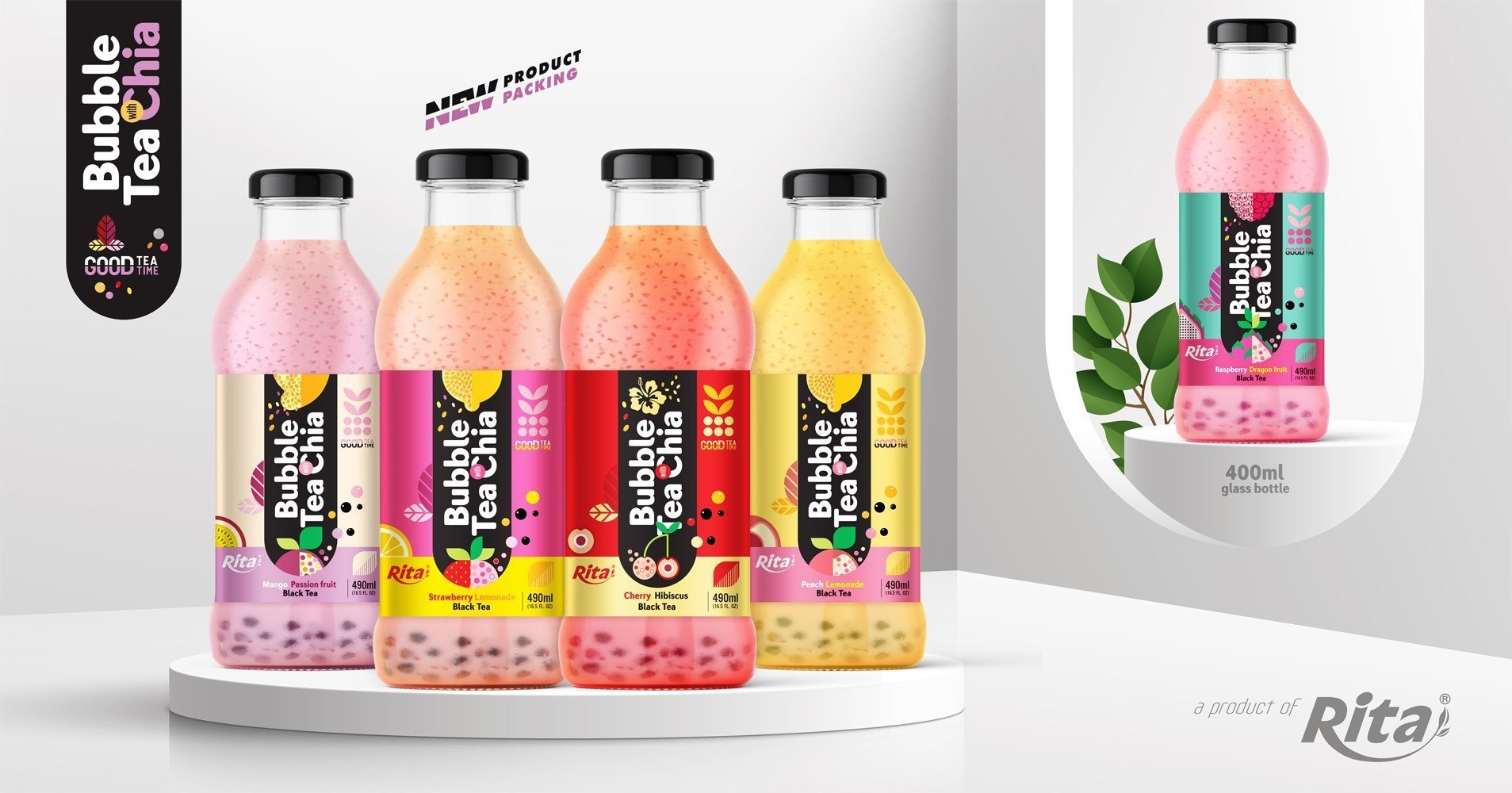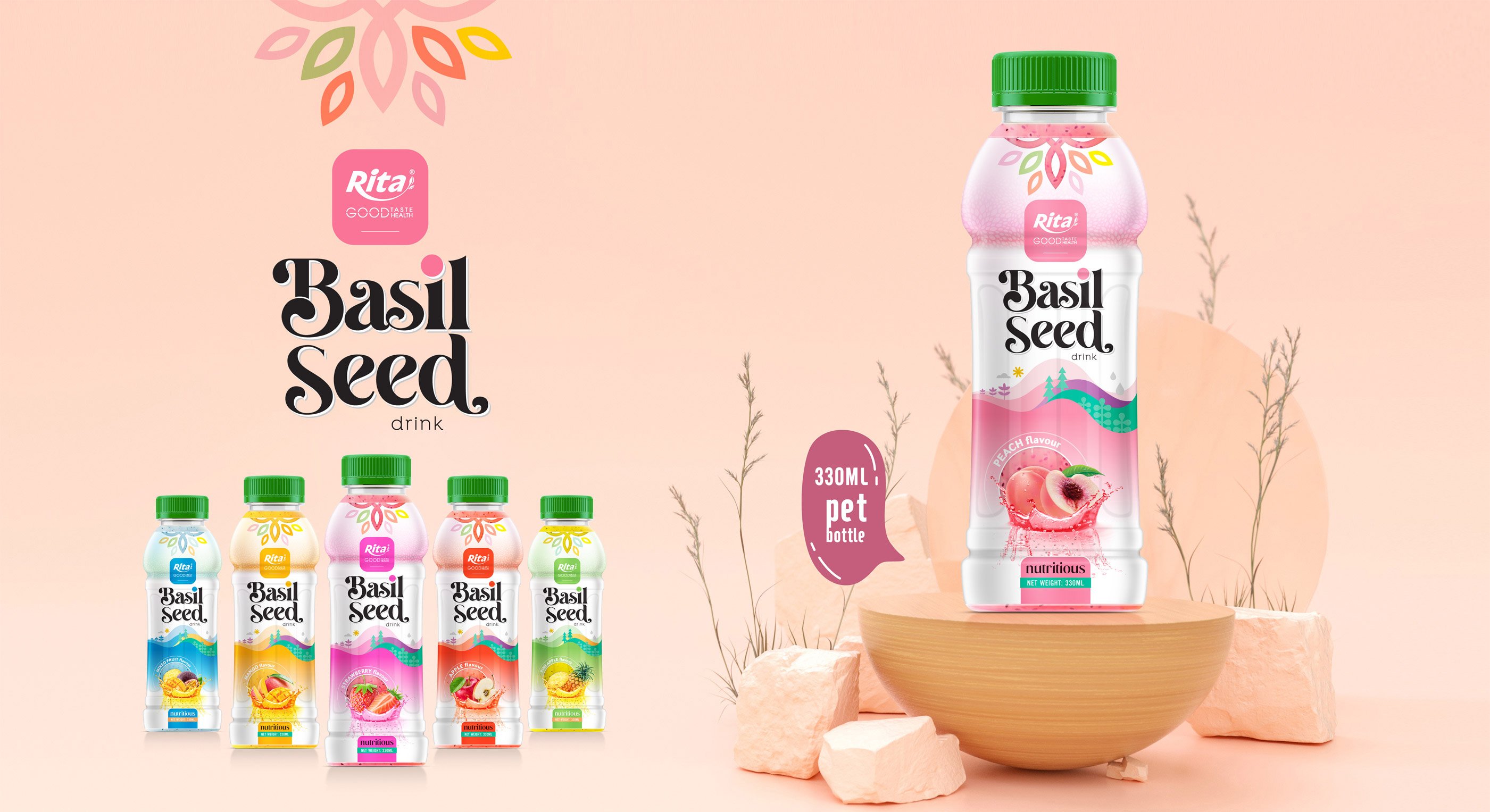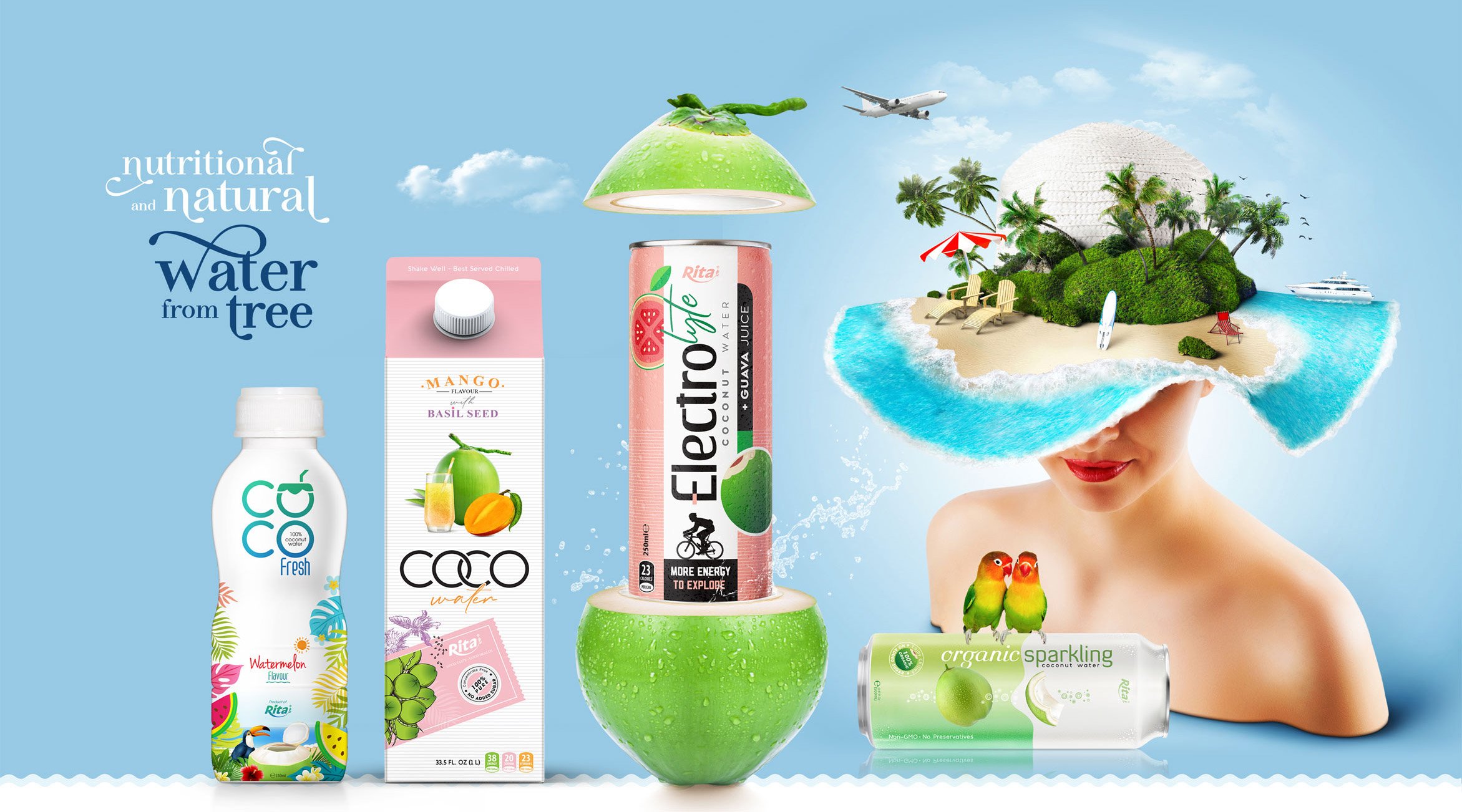 Baner web Rita Basil Seed
Pure Original Aloe vera With Pulp drink
Brand :
RITA or OEM/ODM available
Delivery time :
20 -25 Days after confirm the order.
Certification :
ISO, HACCP, FDA, HALAL, USDA, ORGANIC
Minimum order quantity :
200 Carton/Order
Port :
Ho Chi Minh Port, Vietnam.
Supply ability :
300 Twenty-Foot Container/Month.
ALOE VERA WITH PULP DRINK – QUENCH YOUR THIRST, REFRESH YOUR BODY

FEATURE

For thousands of years, Aloe Vera is called "The Miracle Plant" because of the thick, cooling gel inside the leaves has been used as a safe, natural remedy. With over 75 key nutritional compounds like vitamins, amino acids and minerals, aloe vera is worthy to give this plant the attention it deserves.

Aloe Vera is a popular choice for making beverage which can quench your thirst immediately. Our Original Aloe Vera with Pulp drink is the perfect combination of real aloe vera pulp and fresh aloe vera juice to provide you a numbers of health benefits. Moreover, Our Aloe Vera juice contains 9g sugar/100ml, without fat and protein to keep you fit and healthy.

HEALTH BENEFITS

Aloe vera juice drink is a magical and medicinal plant. Here are some potential benefits of Aloe Vera juice

1. Hydration

Aloe Vera juice is a great way to stay hydrated as it contains a high amount of water, which helps maintain the body's fluid balance.

2. Promotes digestion

Aloe Vera juice has been shown to promote digestion and alleviate digestive issues like constipation, bloating, and gas.

3. Boosts immunity

Aloe Vera contains polysaccharides with immune-boosting properties, which can help fight infections and diseases.

4. Improves skin health

Aloe Vera juice has been used for centuries to enhance skin health, as it contains compounds that can help reduce inflammation, promote wound healing, and treat skin conditions like acne, eczema, and psoriasis.

5. Aids in weight loss

Aloe Vera juice can help lose weight by promoting the body's metabolism and reducing inflammation.

6. Rich in nutrients

Aloe Vera juice is rich in essential vitamins, minerals, and amino acids, which can help in maintaining good health and preventing nutrient deficiencies.

Overall, drinking Aloe Vera juice can be a great way to improve your health and well-being. However, it's important to note that excessive consumption can lead to side effects, so it's best to consult with a healthcare professional before incorporating it into your diet.

OVERVIEW OF RITA FOOD & DRINK COMPANY LIMITED

Rita Food and Drink Co., Ltd is a leading beverage manufacturer and exporter based in Vietnam, with a strong reputation for producing high-quality and innovative drinks since 2004. Our company has received international recognition with certifications such as FDA, HACCP, HALAL, ISO, GMP, FSSC, ORGANIC, and SMETA, attesting to our commitment to quality, safety, and social responsibility.

We operate over 13 modern production lines with a capacity of 500 containers per month, allowing us to promptly maintain consistent product quality and meet our customers' demands. Our product packaging options include aluminum cans, glass bottles, PET bottles, and paper boxes.

Our product range are aloe vera juice, aloe vera drink with pulp, fruit juice drink, coconut water, coconut milk, energy drink, tea drink, seed drink, and more. Our products are from Vietnam tropical fresh fruits and have been exporting to more than 100 countries, and very popular in the market.

To ensure that our products meet the highest standards of quality, our products undergo rigorous laboratory testing and quality control before release for shipment. This attention to detail is reflected in our portfolio of successful drink products that delight our customers worldwide.

Our company prides itself on innovation and is equipped with an intense research and development team continuously exploring new ideas and concepts to provide our customers with new and exciting drinks. We also offer OEM/ODM services for clients who require private-label drinks, and our experienced team of four professional designers can help to create personalized product labeling free of charge.

At Rita Food and Drink Company, we are dedicated to providing our customers with the best beverages possible. Choose us for your next beverage project and experience our commitment to quality and innovation firsthand.
RITA
BEVERAGE MANUFACTURER
The best Noni juice - RITA beverages from Viet Nam
Good taste & Good health.
We bring you a fresh, healthy, nutritional juice drink by applying creativity and innovation to nature's bounty since we are in the tropical region of Vietnam.