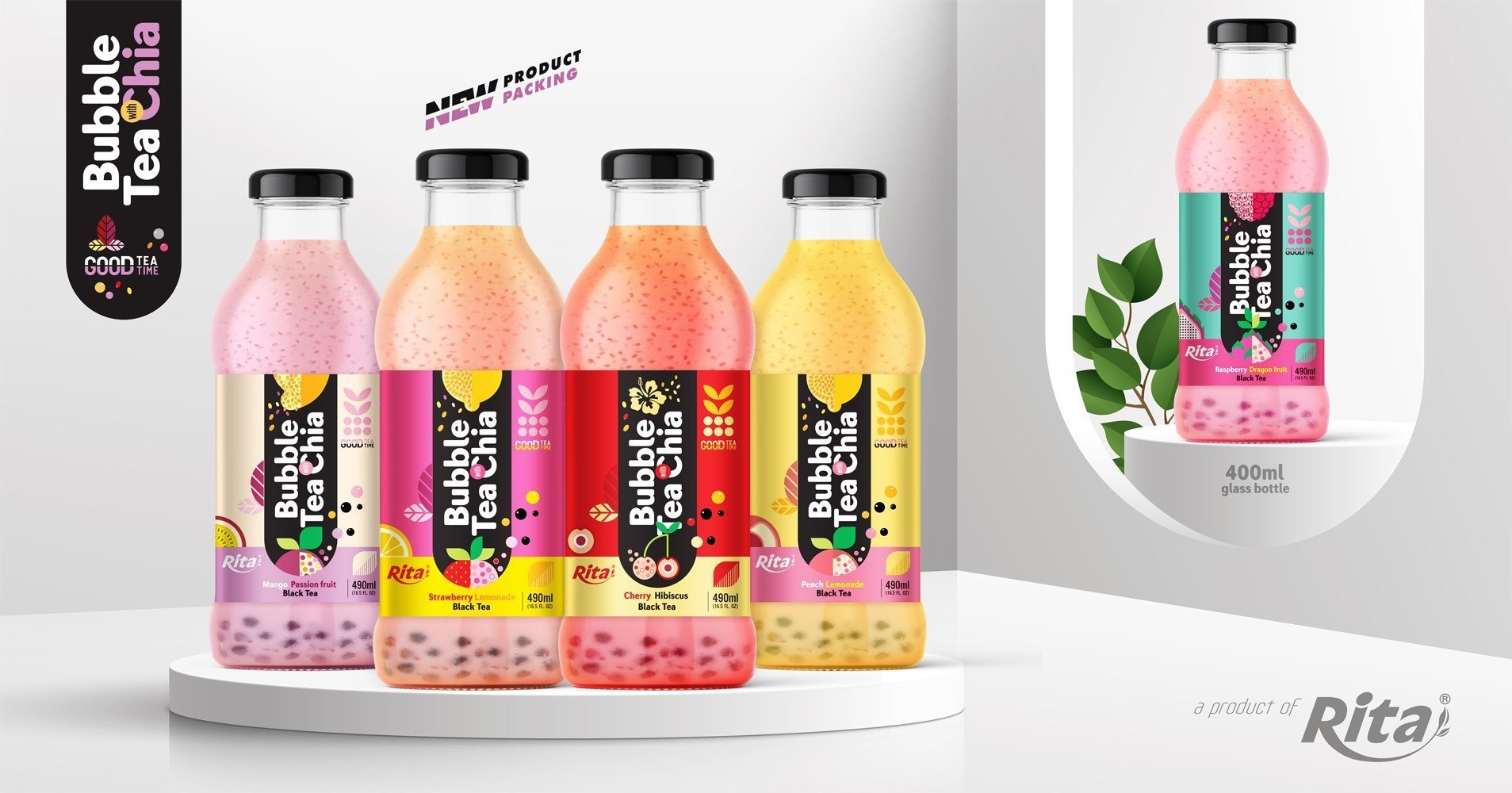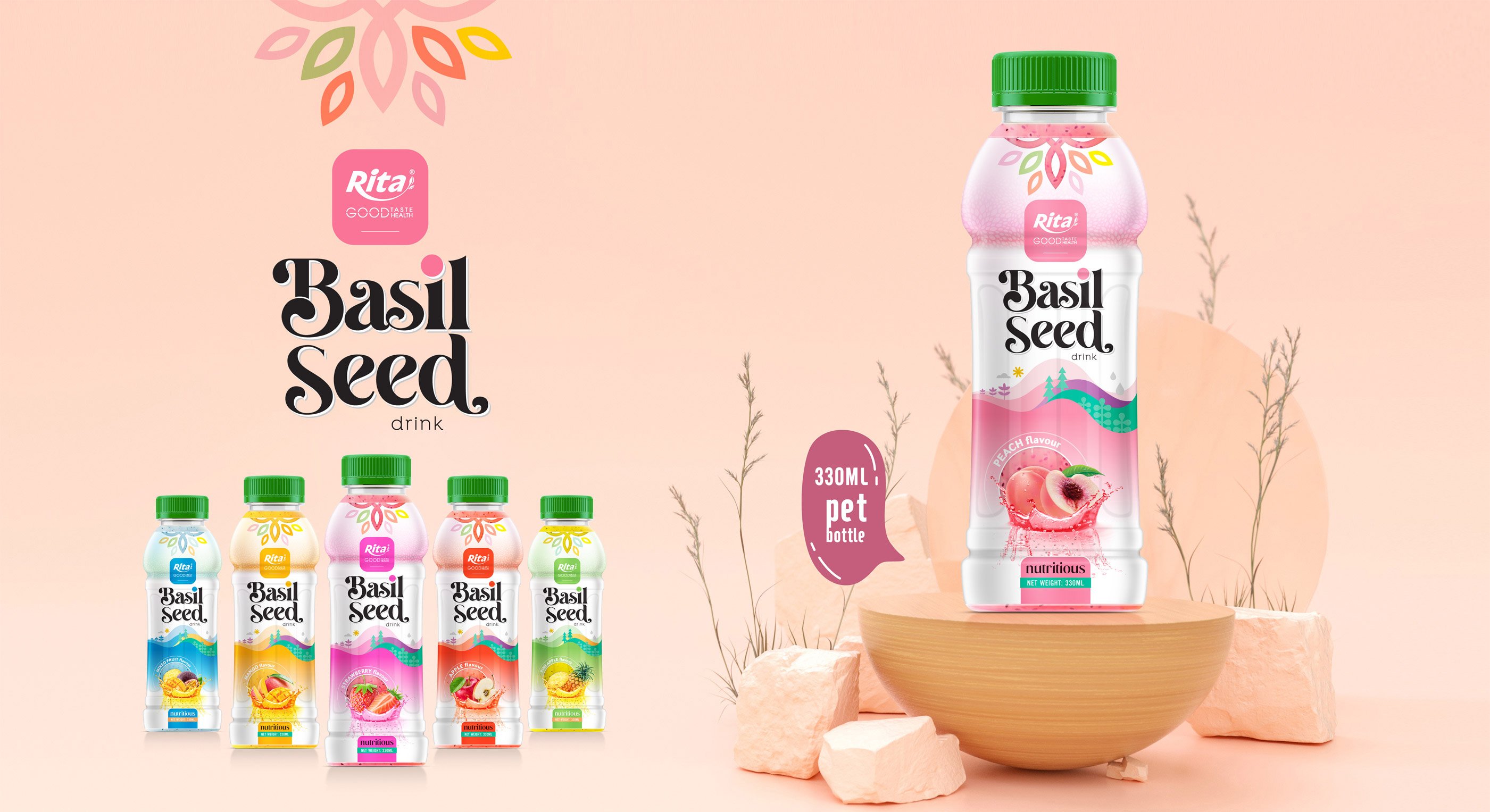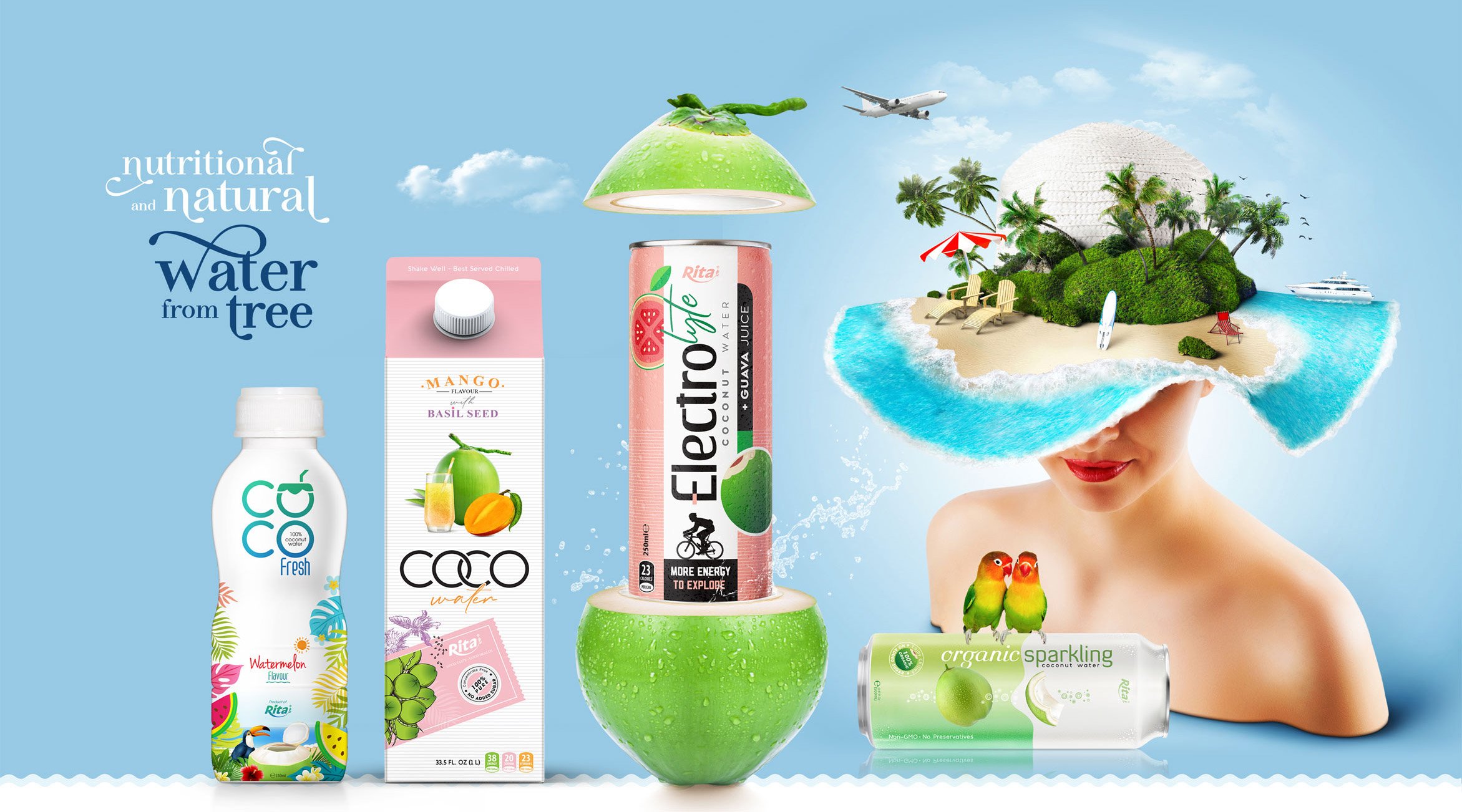 Baner web Rita Basil Seed
320ml Pure Juice Natural Avocado Fruit Juice Drink
Brand :
RITA or OEM/ODM available
Delivery time :
20 -25 Days after confirm the order.
Certification :
ISO, HACCP, FDA, HALAL, USDA, ORGANIC
Minimum order quantity :
200 Carton/Order
Port :
Ho Chi Minh Port, Vietnam.
Supply ability :
300 Twenty-Foot Container/Month.
RITA AVOCADO JUIEC DRINK – HEALTHIER, HAPPIER

FEATURE

Avocado is an amazingly healthy and nutritious food with a delightful flavor that would be pleasant in a sweet drink. At Rita, we use the modern manufacturing and quality control systems to extract the goodness from avocado, ensuring you get all of the nutrients that nature intended. The rich texture of our avocado juice drink will pamper your tongue and fresh up your heart at the first sip. We are delighted to offer you with Rita delicious Avocado Juice Drink to satisfy your healthy lifestyle.

HEALTH BENEFITS

Improves Heart Health

Avocado is rich in monounsaturated fats which help to reduce 'bad' cholesterol levels. It also increases 'good' cholesterol levels." Potassium is found in avocado may help with lowering blood pressure and with the prevention of strokes.

Reduces stress

Avocado is loaded with magnesium which plays an important role in reducing stress and sleeping better. And when you're relaxed and well-rested, you're more likely to have a positive outlook on life.

Improves Brain Health

Our brains are over 60% fat and need fat to function properly. And avocado is a great brain food base on having folate, copper, and vitamins C and E. Also, the fat and fiber will help to keep your blood sugar balanced so that you can stay sharp and focused throughout the day.

Promotes Healthy Hair and Nails

Avocado is a great source of biotin for lustrous hair and nails. Plus, vitamins B and E can protect hair strands from dryness and damage, control hair loss and repair scalp damage.

Enhances Vision

Thanks to antioxidants like lutein and zeaxanthin, improved eye health is another one of avocado's benefits. It also helps to ward off macular degeneration.

Controls your weight

Avocado contains monounsaturated fatty acids, which means they are likely to be stored as slow burning energy rather than fat. The healthy fats in avocado release hormones in the intestine to signal fullness and increase satiety.
RITA
BEVERAGE MANUFACTURER
Mix vegetable fruit juice - RITA beverages from Viet Nam
Good taste & Good health.
We bring you a fresh, healthy, nutritional juice drink by applying creativity and innovation to nature's bounty since we are in the tropical region of Vietnam.