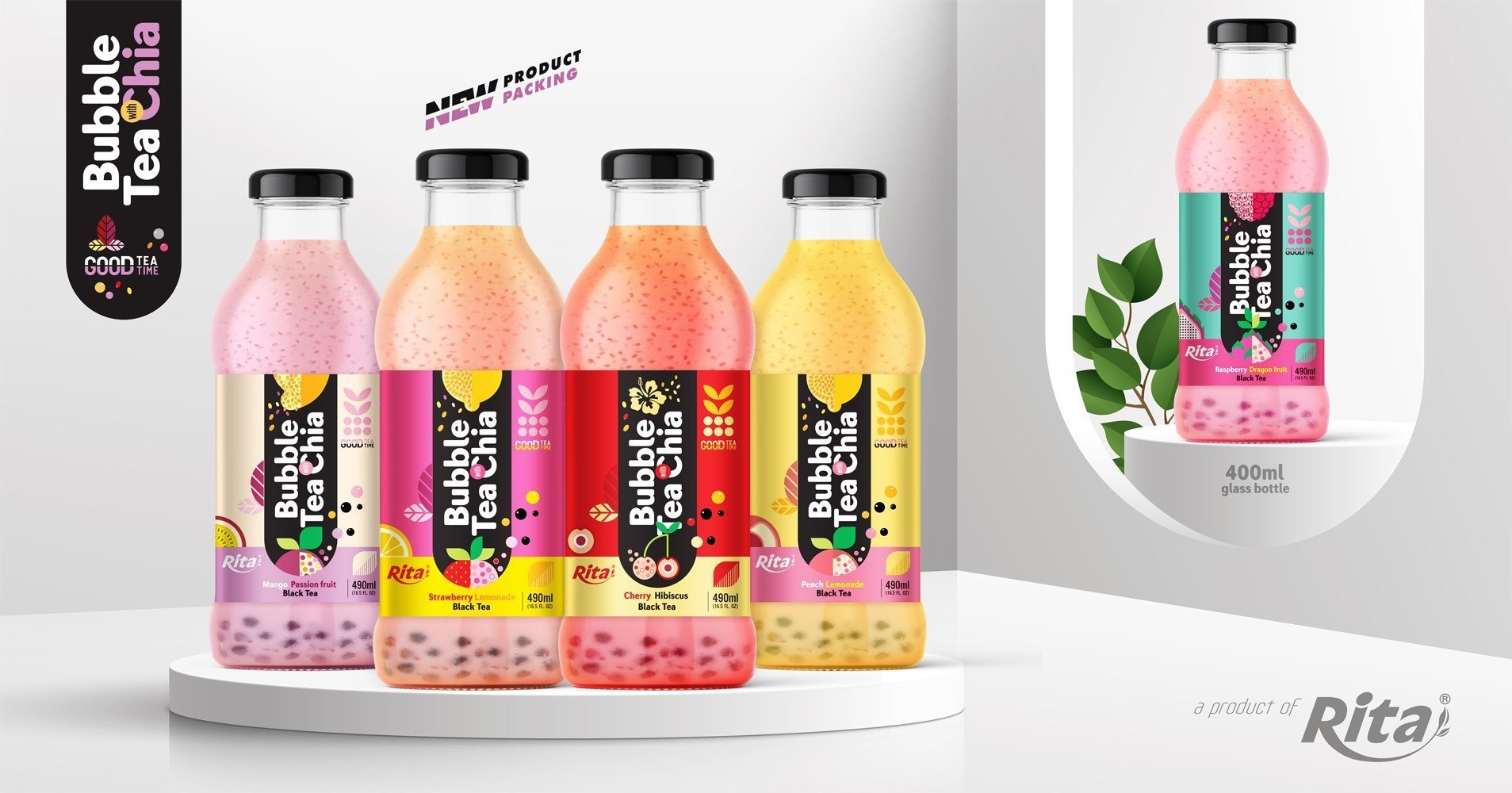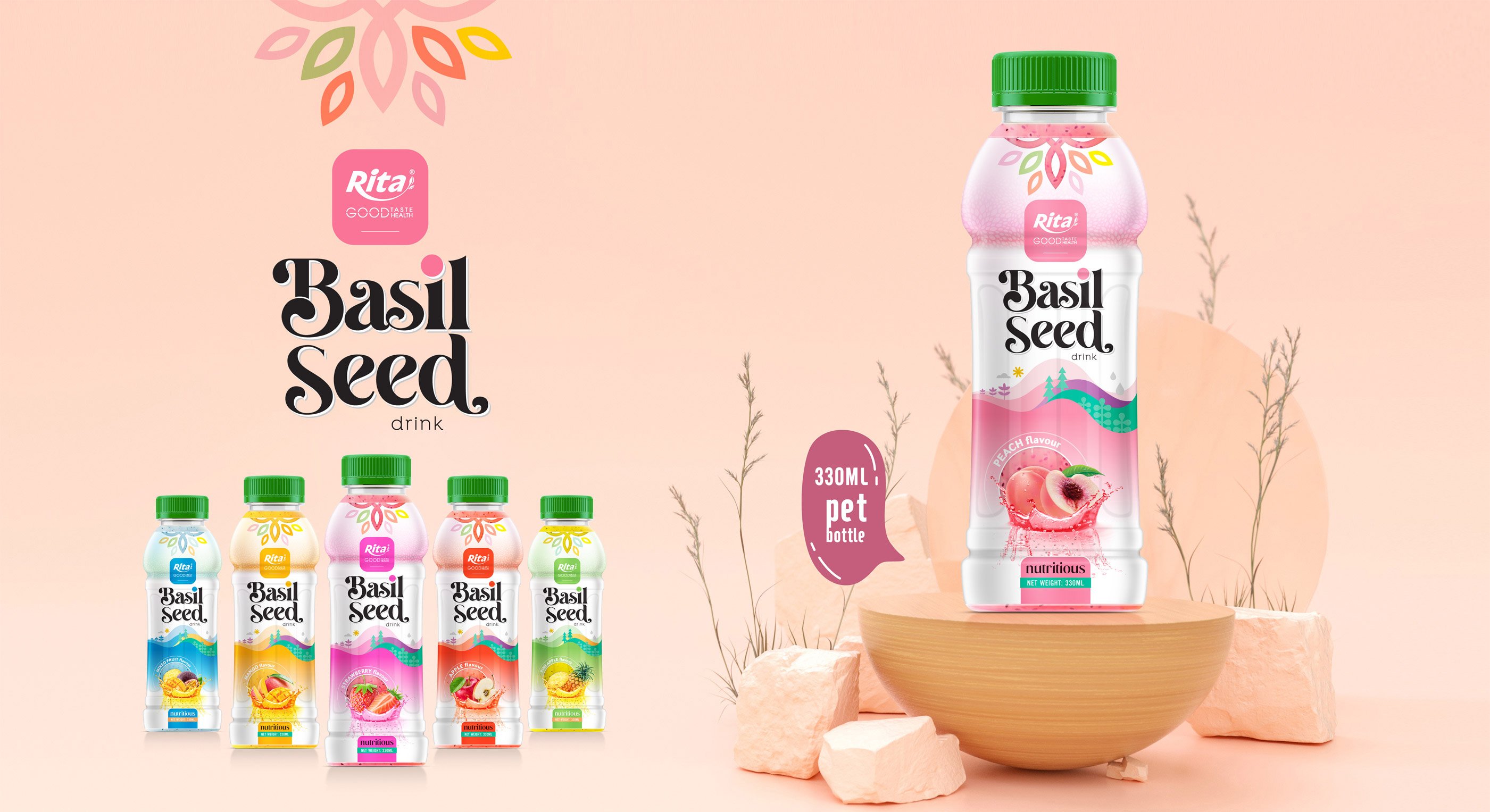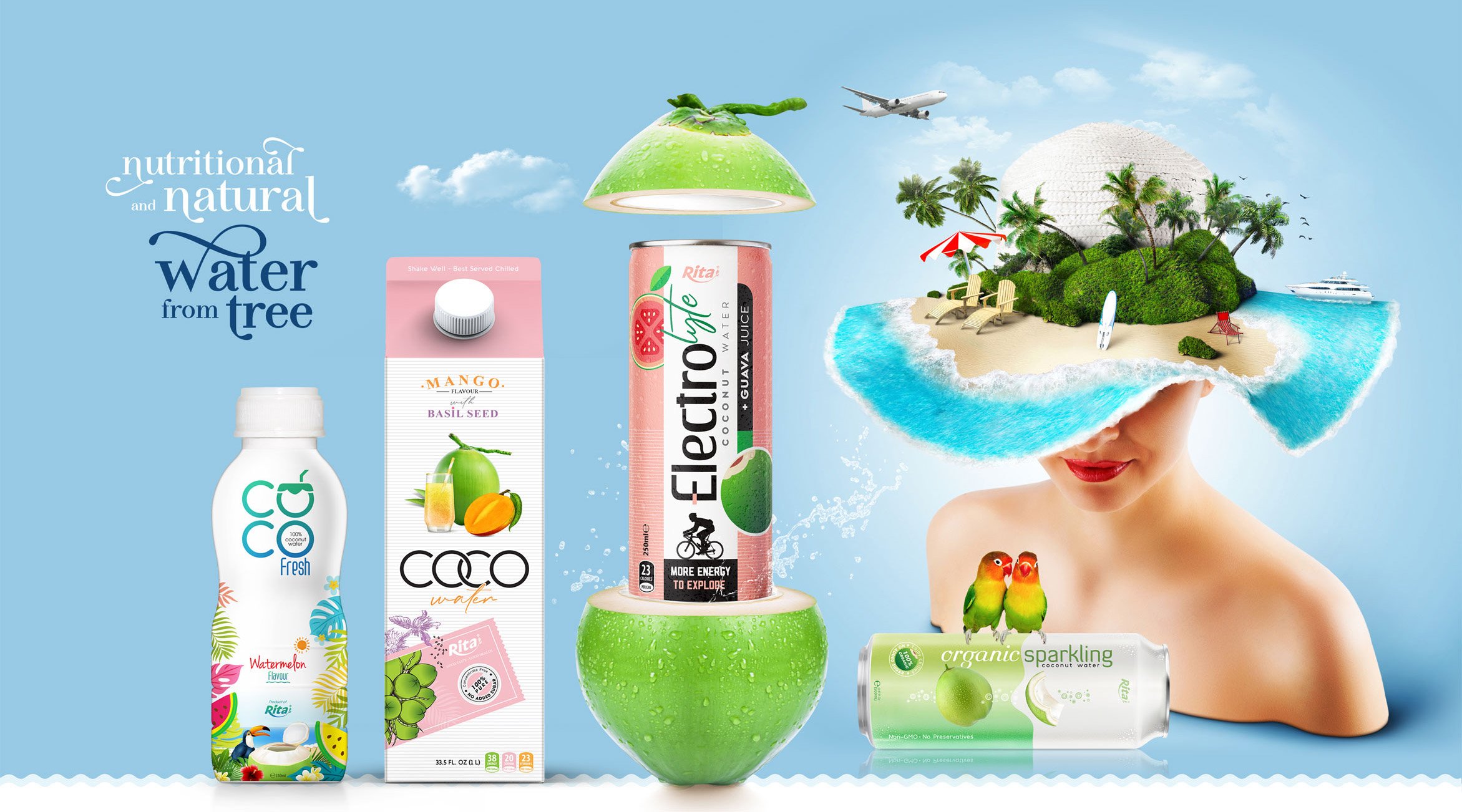 Baner web Rita Basil Seed
Pp Cup 330ml Aloe Vera With Flavor Strawberry
Brand :
RITA or OEM/ODM available
Delivery time :
20 -25 Days after confirm the order.
Certification :
ISO, HACCP, FDA, HALAL, USDA, ORGANIC
Minimum order quantity :
200 Carton/Order
Port :
Ho Chi Minh Port, Vietnam.
Supply ability :
300 Twenty-Foot Container/Month. Good service from 'Before order' to 'After sale' . Always focus on product quality, make them good health & good taste.
ALOE VERA WITH PULP STRAWBERRY FLAVOR 330ML PP CUP

FEATURE

Aloe vera juice with strawberry flavor is a delicious and healthy beverage that combines the natural healing properties of aloe vera with the sweet taste of strawberries. Aloe vera is known for its ability to soothe and hydrate the skin, improve digestion, and boost the immune system, while strawberries are packed with vitamins, antioxidants, and fiber. Combined, these ingredients create a refreshing and nutritious drink that can provide various health benefits. Aloe vera juice with strawberry flavor can be enjoyed on its own or as part of a smoothie or juice blend, making it an easy and tasty way to support overall health and wellness.

HEALTH BENEFITS

Strawberry aloe vera drink may offer several potential health benefits, including:

1. Hydration

Aloe vera juice is primarily made up of water and can help keep you hydrated. Proper hydration is essential for healthy skin, digestion, and overall health.

2. Digestive health

Aloe vera juice may help improve digestion and relieve constipation. It contains compounds that can help stimulate bowel movements and promote the growth of healthy gut bacteria.

3. Anti-inflammatory effects

Aloe vera has natural anti-inflammatory properties that may help reduce inflammation in the body. This could be particularly beneficial for individuals with inflammatory bowel disease or other inflammatory conditions.

4. Skin health

Aloe vera contains vitamins and antioxidants that can help protect and nourish the skin. Additionally, the strawberry flavor may provide additional antioxidant benefits that can support healthy skin.

5. Immune system support

Aloe vera has been shown to have immune-boosting properties that may help support overall immune system function.

6. Antioxidant benefits

Aloe vera and strawberries are both rich in antioxidants, which can help protect against oxidative stress and may have anti-aging benefits.

7. Heart health

Aloe vera may help improve cholesterol and blood sugar levels, which can help reduce the risk of heart disease.

OVERVIEWABOUT RITA FOOD &DRINK COMPANY LIMITED

RITA Food & Beverage Co., Ltd. is a leading beverage manufacturer in Vietnam, specializing in the production of high quality fresh fruit juice, soft drinks, energy drinks and herbal teas. Rita prioritizes the use of fresh and high-quality ingredients, and have state-of-the-art facilities that adhere to strict quality control standards. RITA Food & Beverage Co., Ltd offers a wide range of products and packaging options and is committed to providing excellent customer service to its customers.

Our product includes aloe vera juice, coconut water, coconut milk, energy drink, fruit juice drink, coffee drink, tea drink, seed drink, aloe vera juice, Fruits and vegetables list, and more. All products and production lines meet international standards such as FDA, ISO, HALAL, HACCP, GMP, and KOSHER.

RITA company uses natural-real ingredients and not concentrates, taking advantage of abundant tropical fruit resources in Vietnam.

We provide OEM and ODM services and offer cost-effective and competitive pricing for distribution in customers' markets. With various product types available, they are flexible in customizing ingredients, offering a low MOQ and fast delivery.

RITA has a complete system from design to sample production and is an experienced manufacturer and exporter familiar with regulations on exporting all over the world.

RITA Beverages company is an experienced manufacturer and exporter that is well-versed in the regulations of exporting worldwide.
RITA
BEVERAGE MANUFACTURER
Fruit juice in Box paper - RITA beverages from Viet Nam
Good taste & Good health.
We bring you a fresh, healthy, nutritional juice drink by applying creativity and innovation to nature's bounty since we are in the tropical region of Vietnam.