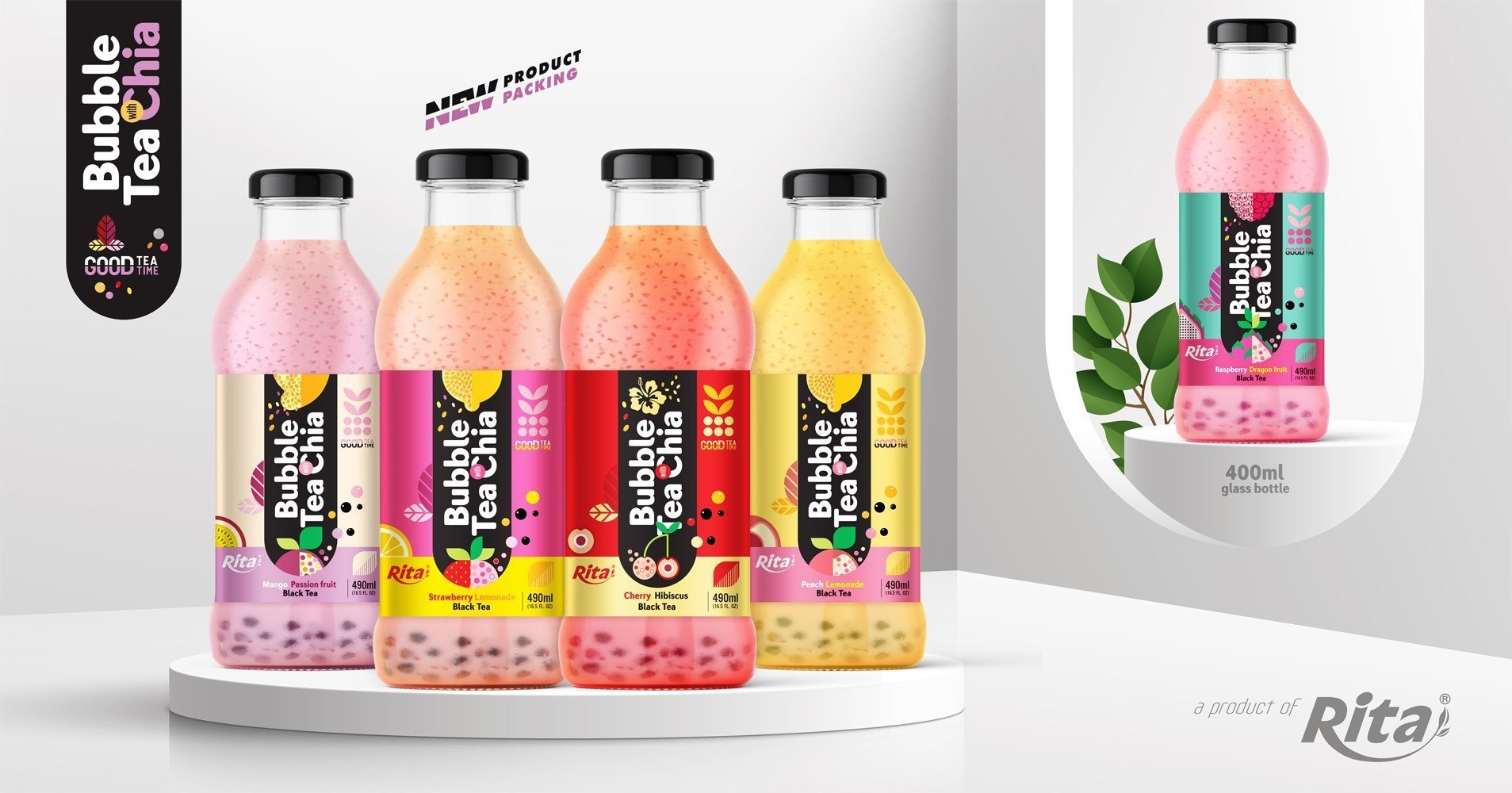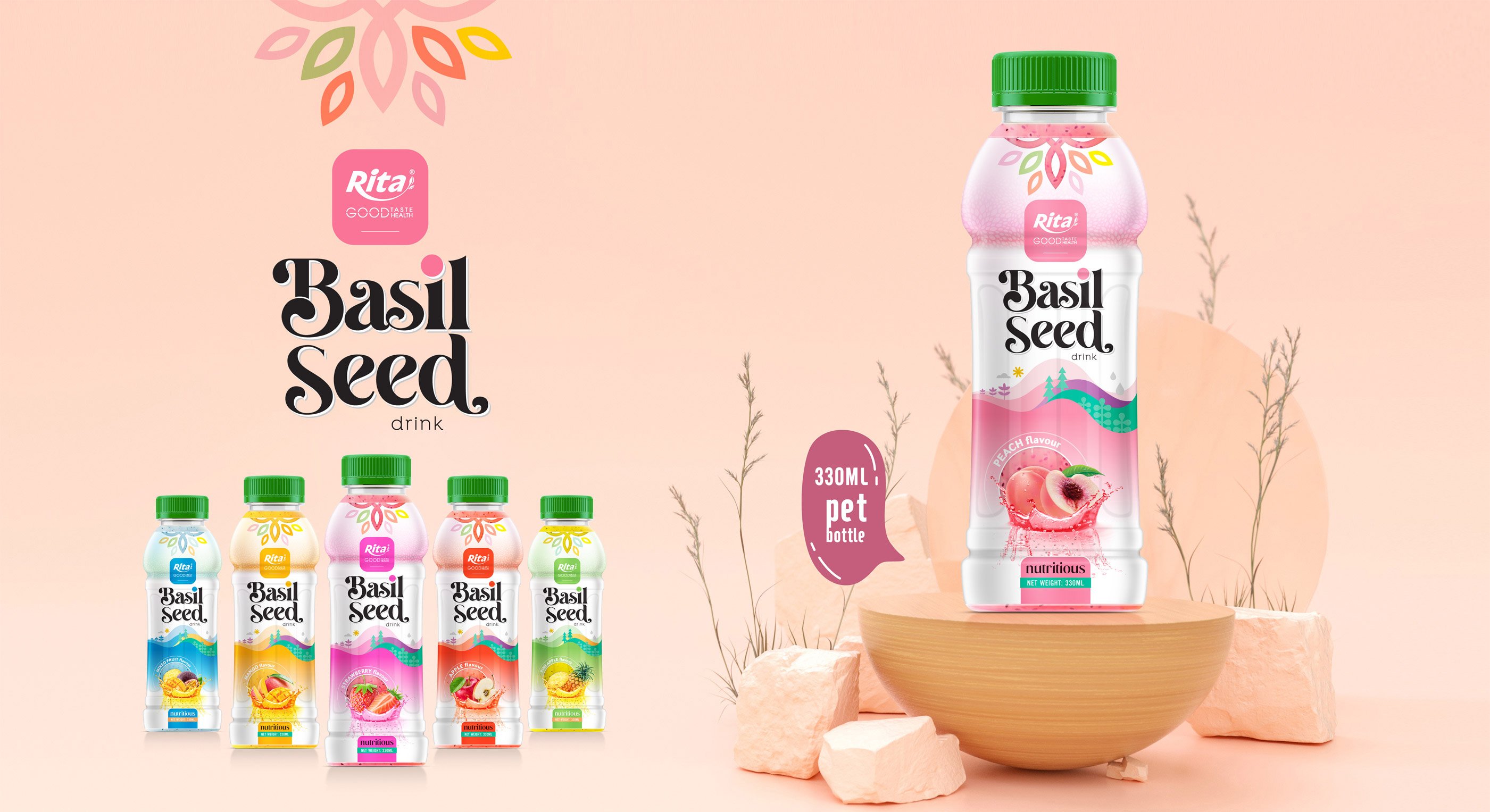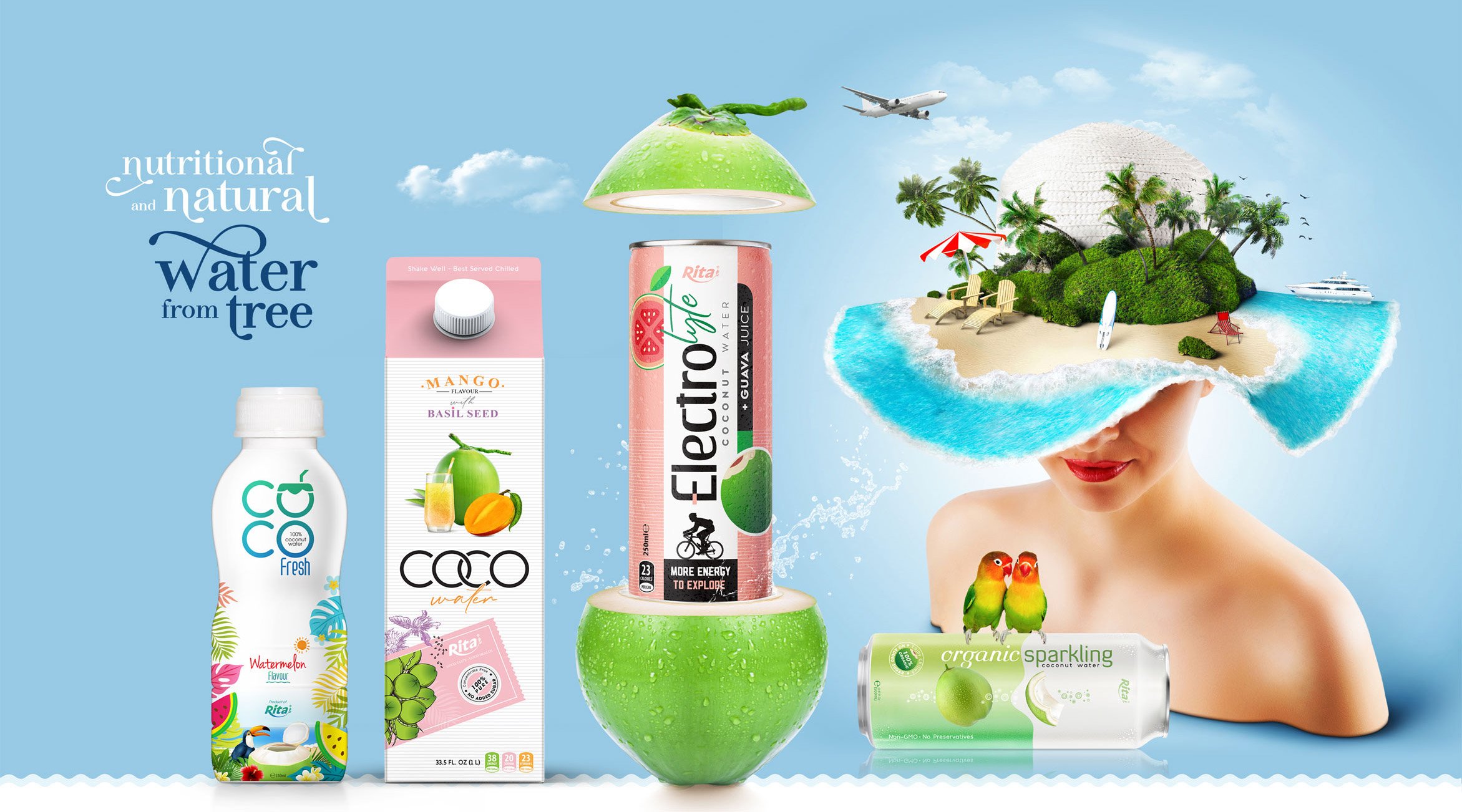 Baner web Rita Basil Seed
OEM Manufactories Panther Energy Drink 250ml Can
Brand :
RITA or OEM/ODM available
Delivery time :
20 -25 Days after confirm the order.
Certification :
ISO, HACCP, FDA, HALAL, USDA, ORGANIC
Minimum order quantity :
200 Carton/Order
Port :
Ho Chi Minh Port, Vietnam.
Supply ability :
300 Twenty-Foot Container/Month. Good service from 'Before order' to 'After sale' . Always focus on product quality, make them good health & good taste.
ENERGY DRINK BLACK EDITION – GIVES YOU STRENGTH, TOUGHNESS LIKE A PANTHER

FEATURE

An energy drink is a type of beverage that contains high levels of caffeine, along with other stimulants like taurine, and ginseng. These drinks are designed to provide a quick burst of energy and increase alertness, focus, and productivity.

In addition to caffeine and other stimulants, many energy drinks contain sugar or artificial sweeteners to provide a quick energy boost. Some also contain vitamins and minerals that are believed to help support physical and mental performance.

HEALTH BENEFITS

In moderation and when consumed responsibly, energy drinks provide health benefits, such as:

1. Increased alertness and concentration

The caffeine in energy drinks can help improve mental focus and alertness, which can be beneficial during periods of prolonged or intense mental activity, such as studying or working.

2. Boosted physical performance

Energy drinks can improve endurance, speed, and strength during physical activities such as exercise and sports. This is due to the combination of caffeine and other ingredients that work together to enhance muscle function and reduce fatigue.

3. Improved mood

The caffeine and other stimulants in energy drinks can have mood-enhancing effects, helping to reduce feelings of fatigue, depression, and anxiety.

4. Enhanced cognitive function

Some studies suggest that energy drinks can improve cognitive function, memory, and reaction time, especially when consumed in moderate amounts.

\

All Beverage Natural from VietNam:

We are Rita Food & Drink Co., Ltd. We bring you the fresh, healthy, Nutritional juice drink by applying creativity and innovation to natures bounty, since we are in the tropical region of Viet Nam. We produce 100% fresh fruit juice and are therefore healthier and more natural.We can supply varies type of drinks (OEM/ODM) such as:

Fruit Juice : Peach juice, Grape juice, Orange juice, Mango juice, Watermelon juice, Apple juice, Blueberry juice, Strawberry juice ...
Energy Drink : Red bull,Monster ,Energy drink with fruit juice , Energy drink with coffee , Energy drink with CO2, Vitamin C ...
Coconut Water : Coconut with fruit juice, Coconut with milk, Coconut water pure, Coconut have Carbonated ...
SoftDrink : Carbonated drink, Vitamin drink, Sport drink ...
Aloe Vera Juice : Aloe Vera with fruit juice , Aloe Vera with milk , Aloe Vera have Carbonated ...
Chia Seed , Basil Seed : Chia seed, Basil seed with fruit juice, Chia seed, Basil seed with aloe vera, Chia seed, Basil seed with milk...
Milk : Cashew milk, Milk with fruit juice,Walnut Milk , Coffee milk ...
Tea Drinks : Honey tea, Tea with fruit juice , Kombucha tea, Ginger tea ...
Coffee : Coffee latter, Coffee Cappuccino, Coffee mocha,Coffee caramel , Coffee with fruit juice , Coffee milk ...
Carbonated Drink

Distributed all over the world:

With the comprehensive understanding in various ranges of Vietnam products and long-time experience in import-export sector, with our enthusiastic, determined team, we are proud to say that we have been shipping many Order to the USA, Canada, Europe, India , Pacific Island, Hong Kong, China , Singapore, Malaysia, Korea, Japan, Africa … Our customers are worldwide Dealer distribution, shops, restaurants , supermarkets …

located in Song Than 2 Industrial Park with 30, 000 square meters, possesses the yearly producing capacity of 3,000,000 cartons of fruit juice drinks and other beverages. And also, We have build up a strong research and development team, who is continuously improving our manufacturing process, quality standards of our products.

RITA Beverages company adhering to the "integrity, people-oriented" concept of development, market as a leader, to products as the main axis, in good faith as the fundamental business philosophy, with superb technical level, improve the quality assurance system.

We committed to providing people in line with the constitution of green food, in order to balance the people' s diet, strong national physique.Health-based,happy for the soul ,the responsibility for the day,and constantly research and development and production of RITA series of innovative good health drinks to continue to meet the growing consumer demand. And strive to build the company into a public recognition, a sense of social responsibility of the enterprise. So far, the company has set up throughout the country, the total distribution and resident offices and other branches, in order to maintain a good stable trend, strict self-discipline, realistic and innovative, frank hospitality practical word. And strive to science, and quickly enhance the business philosophy, do the national brand, consumer satisfaction with the product group, among the forefront of the Vietnames beverage industry!

Working with us:

When you work with us you will be satisfied with the quality and our service:

1/ Passed the certificate of FDA/HACCP/ISO/SGS/QS/KOSHER/HALAL etc;

2/ More years experience serving world's supermarkets, online shops, wholesalers, importers, Retail store.

3/ Working with us, you can lower your cost for premium drinks, as we are direct factory and have the economy of sale,Our staff will assist, advise you for your distribution.

4/ Our products are made from natural ingredients,real fruit, not from concentrated, no preservative.

5/ Right reserved attractive bottle,can shapes, make follow your request for bottle, can ...

6/ Free samples, free design label and supporting promotion;

7/ Our design team offering original designs, bar code, private brand will give you more beautiful design.

8/ Provide the OEM.

9/ Competive Rate.

Rita Food and Drink Co.,Ltd are a leading name in manufacturing and exporting the best of the fruit juices.
RITA
BEVERAGE MANUFACTURER
Sparkling drink - RITA beverages from Viet Nam
Good taste & Good health.
We bring you a fresh, healthy, nutritional juice drink by applying creativity and innovation to nature's bounty since we are in the tropical region of Vietnam.