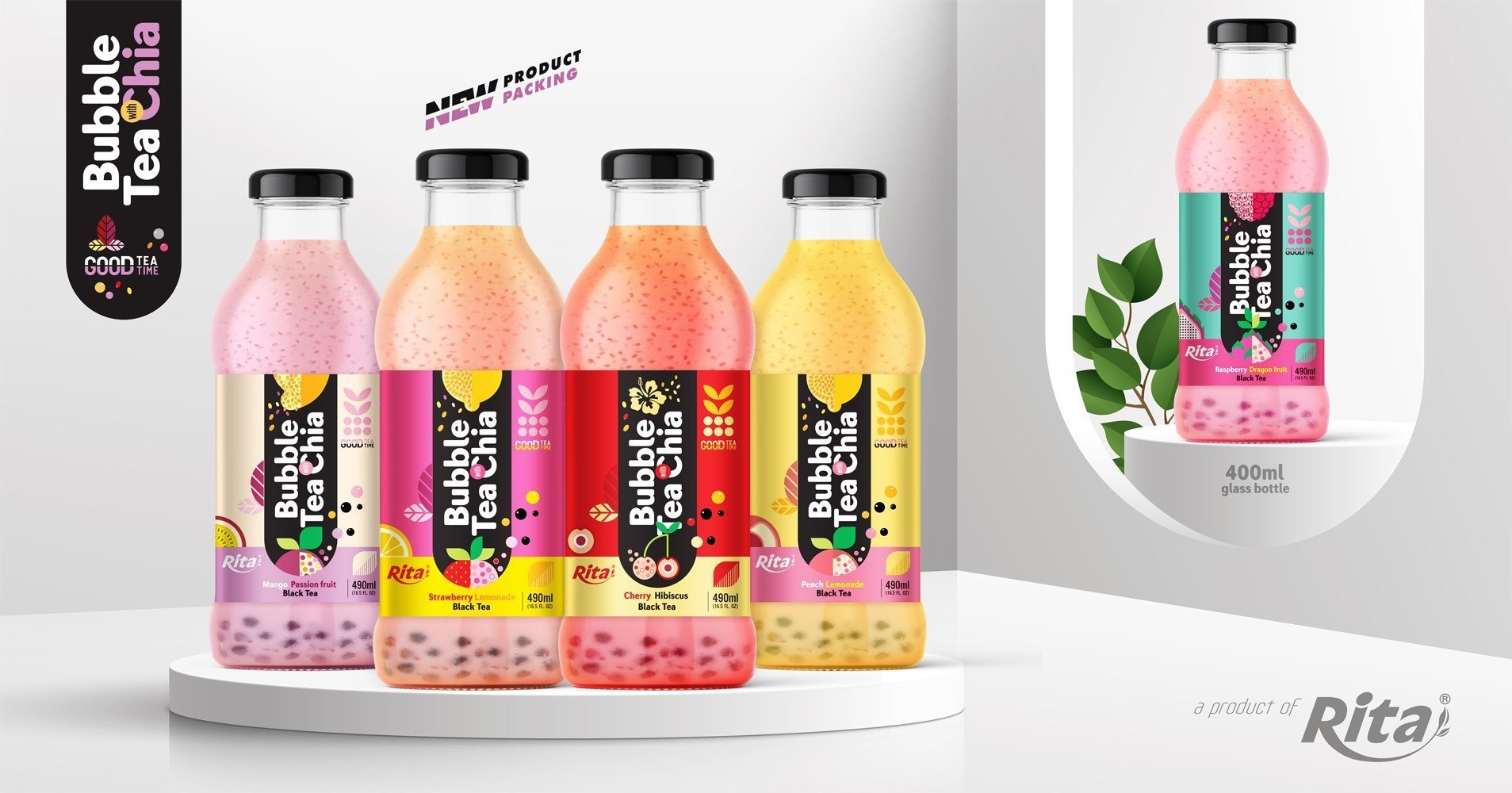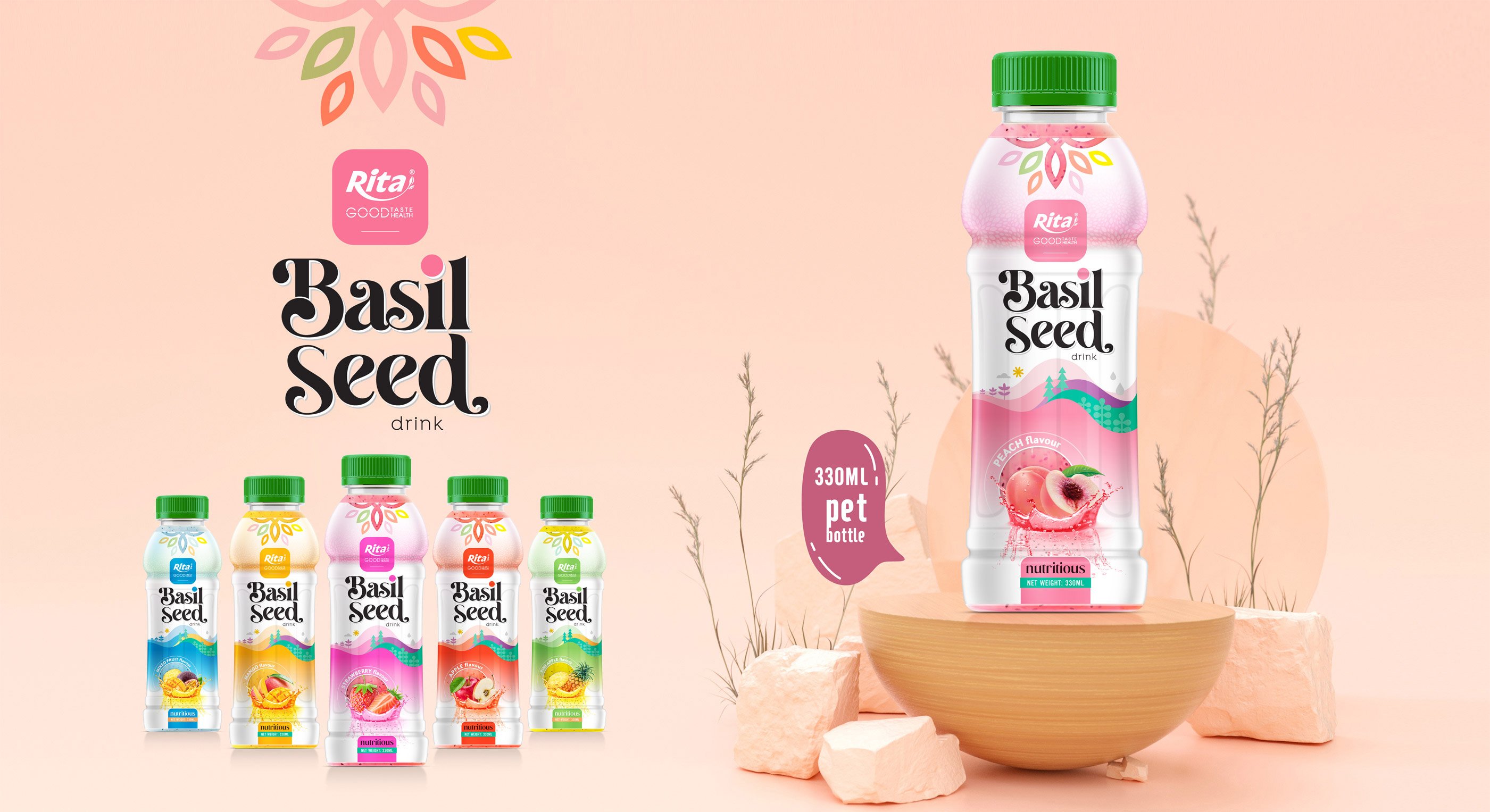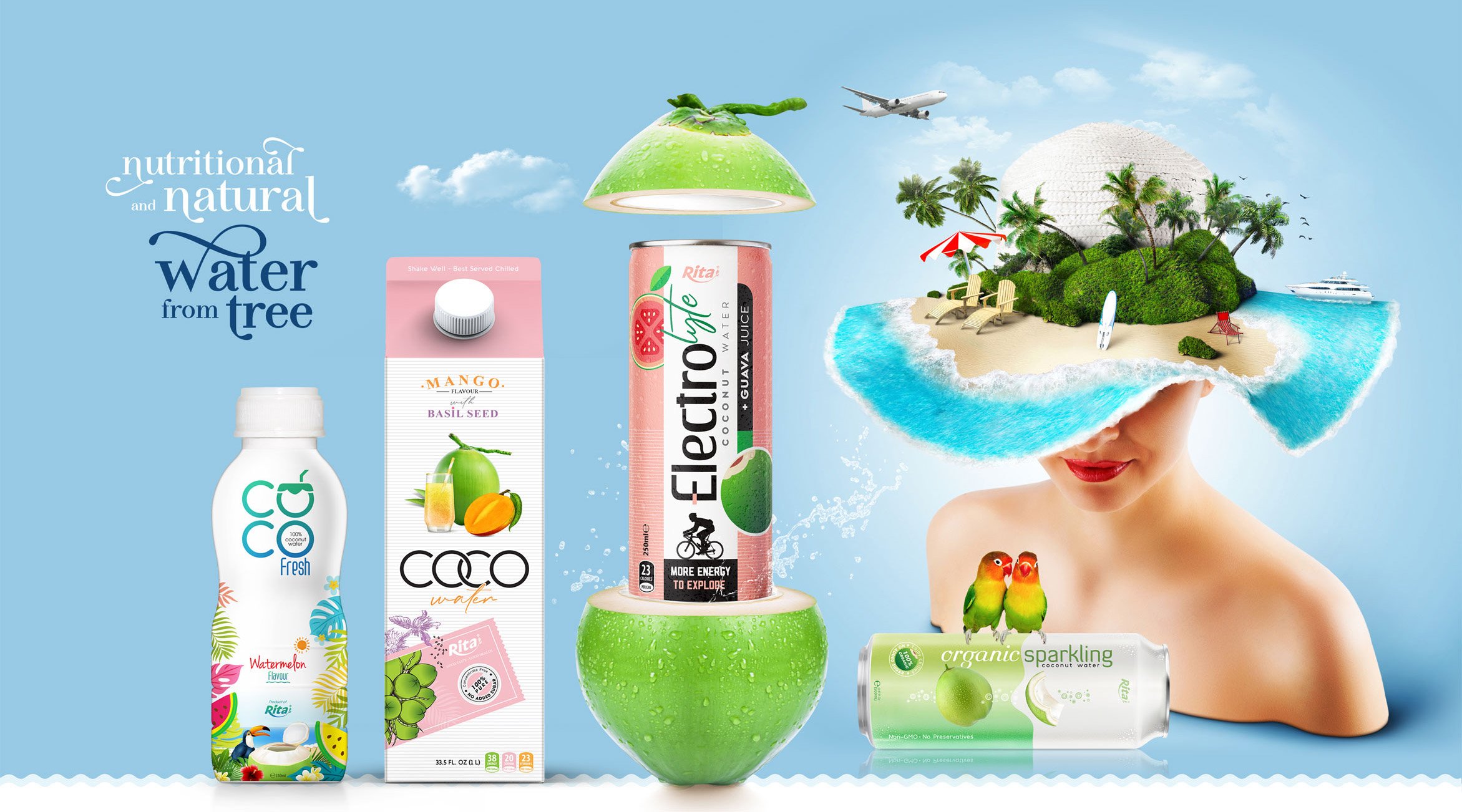 Baner web Rita Basil Seed
OEM 300ml Pet Bottle Bici Bici Strawberry Juice Nata De Coco
Brand :
RITA or OEM/ODM available
Delivery time :
20 -25 Days after confirm the order.
Certification :
ISO, HACCP, FDA, HALAL, USDA, ORGANIC
Minimum order quantity :
200 Carton/Order
Port :
Ho Chi Minh Port, Vietnam.
Supply ability :
300 Twenty-Foot Container/Month.
STRAWBERRY JUICE DRINK WITH NATA DE COCO 330ML PET BOTTLE

FEATURE

Due to its sweet flavor and juiciness, strawberry is one of the most beautiful and popular fruits around the world. This red-beautiful fruit is packed with vitamins and minerals that do wonders for health and beauty.

Bici Strawberry Juice Drink With Nata De Coco is made from fresh strawberry to ensure the freshness and highest quaty of our products. In particular, we bring a new combination with nata de coco, an interesting jelly made from coconut water. We care a lot about the condition of our juice, so we pack extremely carefully to keep the true flavor, maximizes freshness, and naturally extends shelf life.

Sweetly satisfying and perfectly portable, you can bring Bici Strawberry Juice Drink With Nata De Coco anywhere to freshen up your day and keep your body and mind in good shape.

HEALTH BENEFITS

1. Improves bone strength

Having manganese, copper, calcium, iron, zinc, etc. strawberry juice drink can help supplement your mineral intake and increase bone mineral density, lowering your risk of osteoporosis as you age.

2. Boosts immunity

Strawberry is an excellent source of vitamin C which can improve the immunity and work as a brilliant antioxidant. The vitamin C in strawberry also helps in the strengthening of the eye's cornea and retina.

3. Helps in skin improvement

Vitamin C, is found in strawberry juice drink, can help in producing collagen in our body that contributes to the skin's elasticity.

Keeps blood pressure in check

Potassium can balance the effects of sodium in your system, its means it can reduce high blood pressure. So drinking strawberry juice drink regularly is really good for your heart.

4. Keeps your eyes healthy

Strawberry juice drink is packed with strong antioxidants which have been shown to prevent cataracts, macular degeneration and other eye diseases. Strawberry juice also has vitamin C which can protect your eyes from free-radical damage that can damage the lens and also keeps the cornea and retina healthy.

5. Strengthens the circulatory system

Strawberry and its juice drink have an important level of iron and other key minerals that can give your circulatory system a boost, thus providing the resources and oxygen that cells and tissues in your body need to properly function.

6. Improves metabolic activity

B group vitamins including B1, B2, B3, B6, etc. found in strawberry are key players in metabolic activity, regulating everything from energy production to hormone balance.

OVERVIEW ABOUT RITA FOOD & DRINK CO., LTD

Established in 2004, RITA Food & Drink Co., Ltd is one of the most experienced Vietnam Juice Manufacture. With the factory scale of 30.000 m2, 100 cooperative farms and more than 500 employees, each year we supply more than 30.000 tons of products to the market. Besides Vietnamese market, RITA Food & Drink Co., Ltd has been exported to more than 100 countries and regions worldwide. RITA is also a reliable partner in OEM and ODM manufacturing cooperation with diverse products, quality, competitive prices.
RITA
BEVERAGE MANUFACTURER
OEM Beverage - RITA beverages from Viet Nam
Good taste & Good health.
We bring you a fresh, healthy, nutritional juice drink by applying creativity and innovation to nature's bounty since we are in the tropical region of Vietnam.