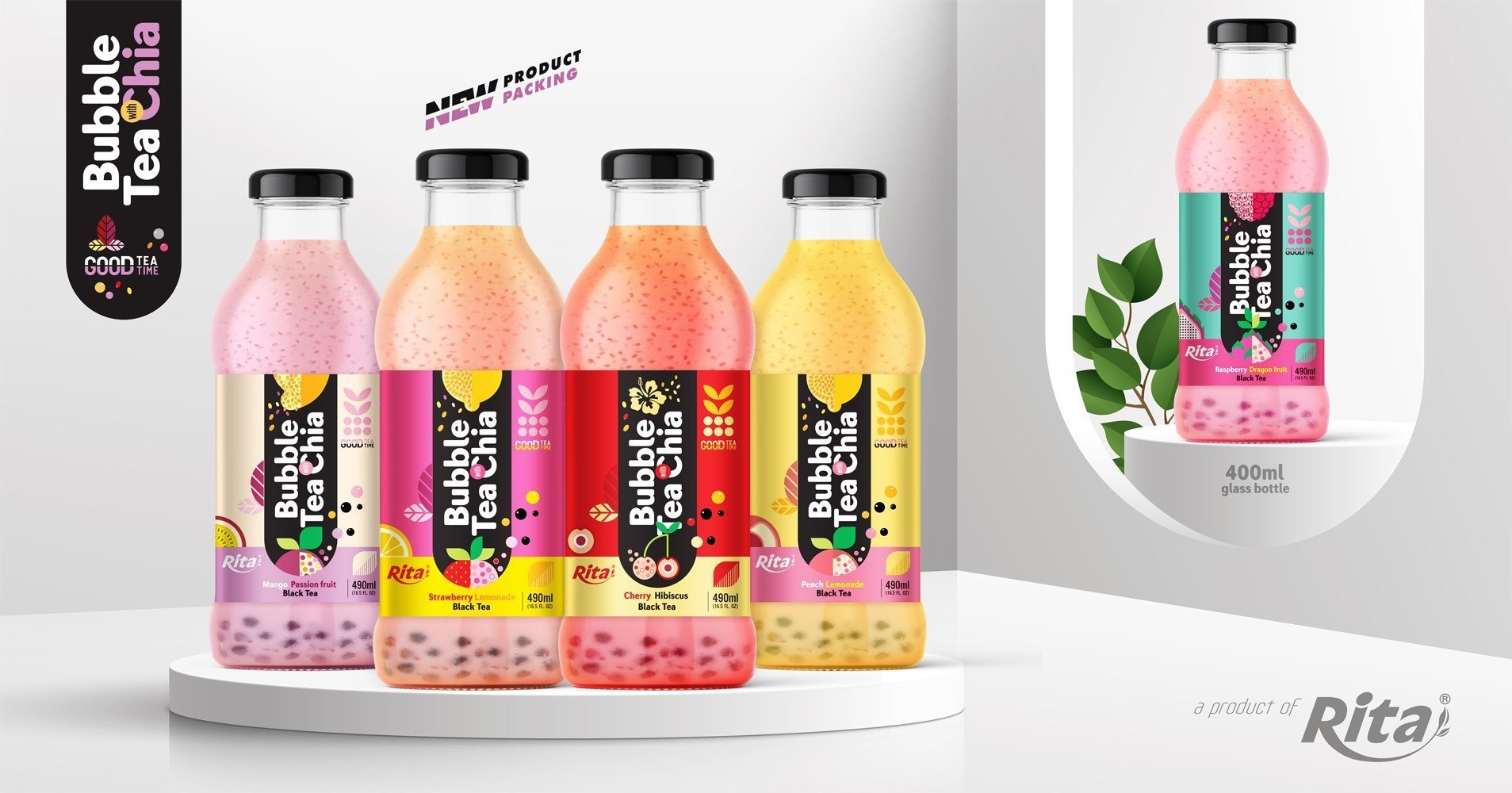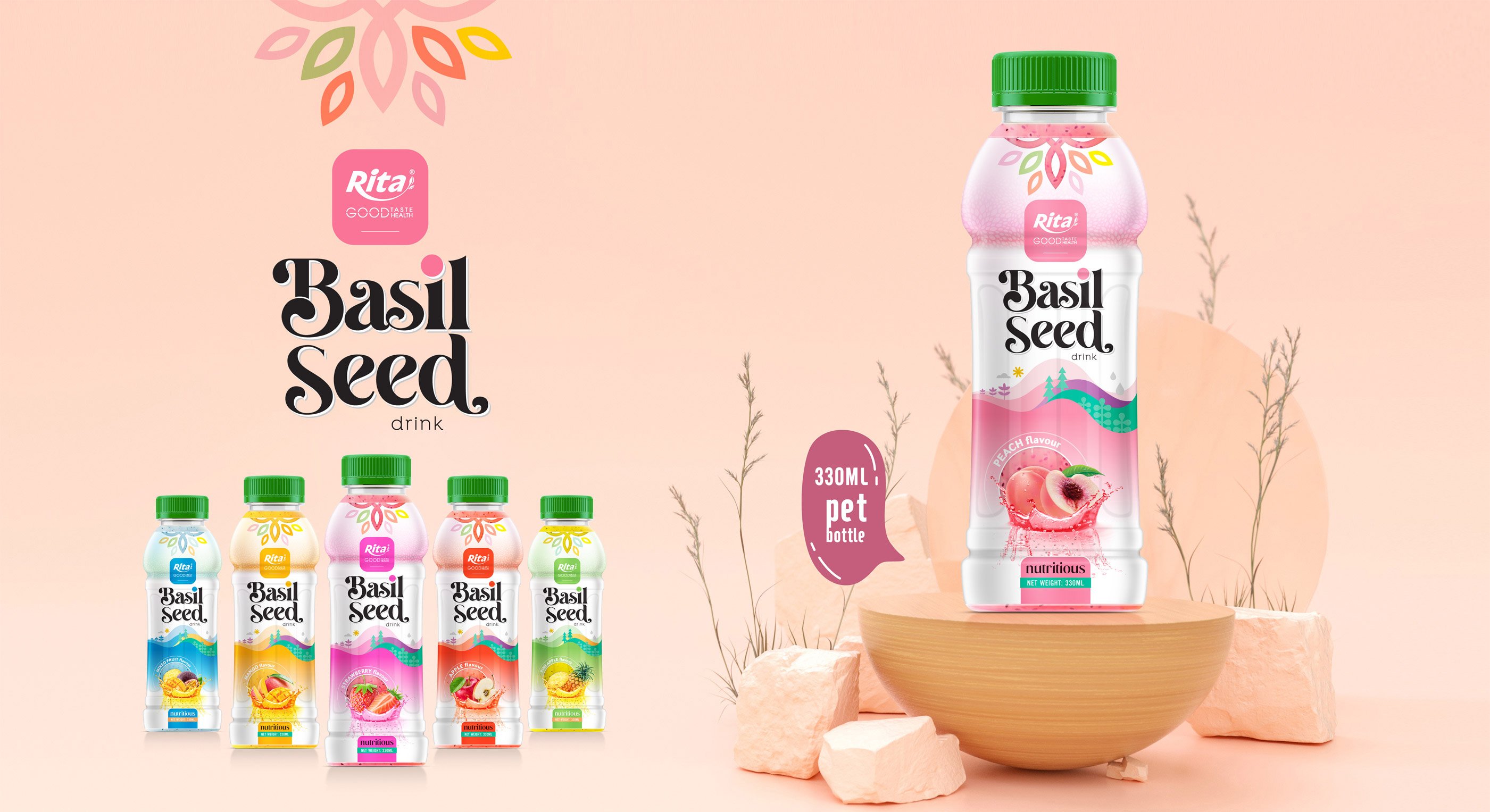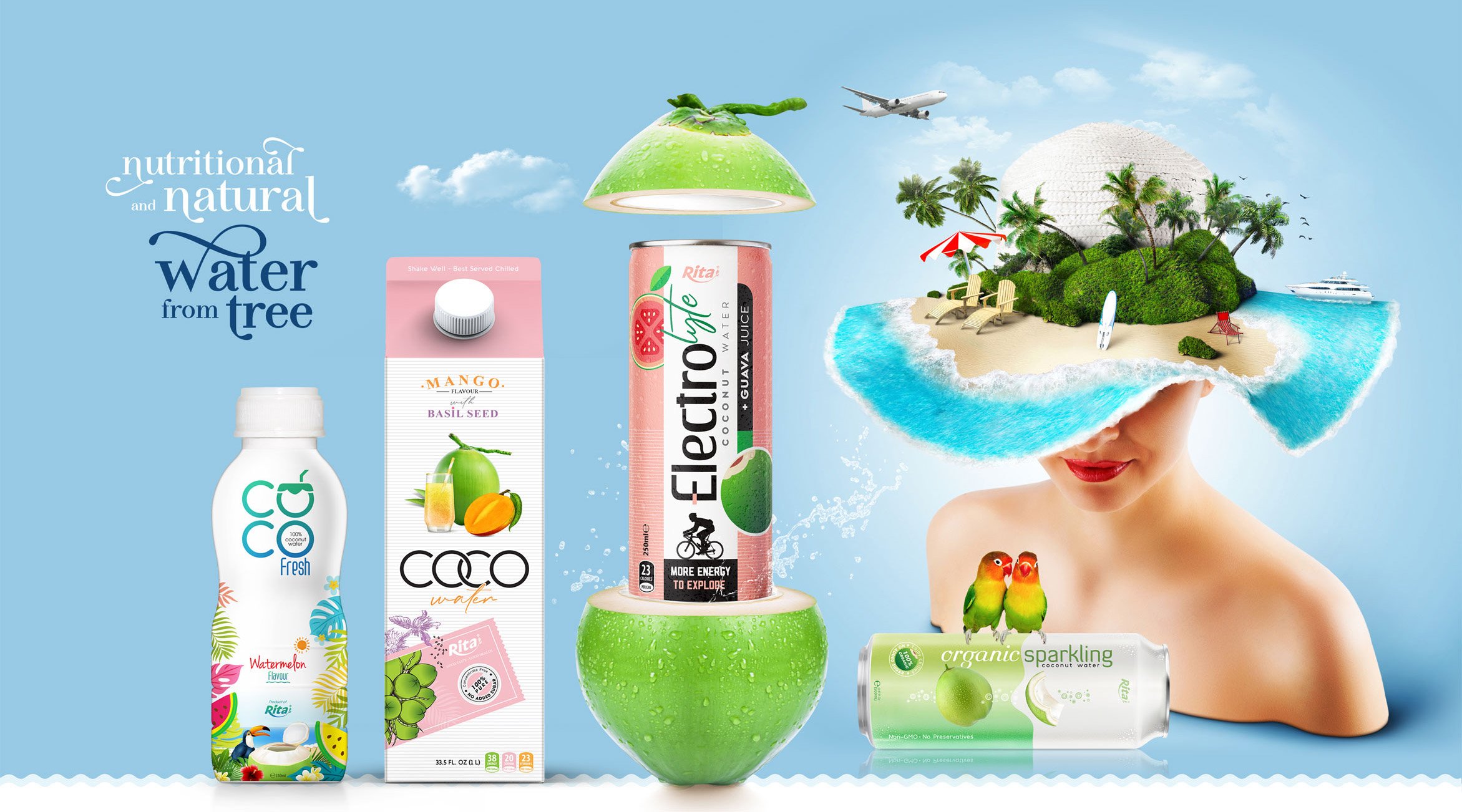 Baner web Rita Basil Seed
Nutritious Food Basil Seed Drink Mix Fruit
Brand :
RITA or OEM/ODM available
Delivery time :
20 -25 Days after confirm the order.
Certification :
ISO, HACCP, FDA, HALAL, USDA, ORGANIC
Minimum order quantity :
200 Carton/Order
Port :
Ho Chi Minh Port, Vietnam.
Supply ability :
300 Twenty-Foot Container/Month.
330ML PET BOTTLE BASIL SEED DRINK WITH MIXED FRUIT JUICE




FEATURE

Basil seeds have a long history of use in traditional medicine and are known for their various health benefits. When soaked in water, they form a gel-like substance that can help to improve digestion and promote healthy skin. RITA Basil Seed Drink with Mixed Juice is a delicious and refreshing way to enjoy the benefits of basil seeds and fresh fruit. With its high-quality ingredients and traditional recipe, it's a great choice for anyone looking to add more nutrition to their diet.

HEALTH BENEFITS

1. Helps in Weight Loss

These little basil seeds can work wonders for weight management base on the great source of fiber make you feel full for longer. It is also low in calories which can reduce appetite.

2. Reduces Body Heat

Basil seed drink can help in reducing your body heat as these seeds work as a natural coolant. This is why it is used in many detox drinks.

3. Prevents Cold and Flu

Basil seeds can help in preventing cold and flu. The antispasmodic properties of basil seeds can cure dry cough and relax the muscles.

4. Controls Blood Sugar Levels

Basil seeds may low down the metabolism of your body and controls the conversion of carbs into glucose. It is considered to be good for type II diabetes patients.

OVERVIEW ABOUT RITA FOOD & DRINK CO., LTD

RITA Food & Drink Co., Ltd is impressive scale and experience as a seed drink manufacturer make it a top choice for businesses looking to source high-quality products. With a focus on quality and innovation, RITA's diverse range of seed drink products can meet the needs of a wide range of customers and markets.

In addition, RITA's commitment to sustainability and social responsibility is reflected in its use of cooperative farms and partnerships with local communities. This not only ensures a reliable source of high-quality ingredients, but also helps to support local farmers and promote sustainable agricultural practices.

Whether you're looking to develop a new product line or expand your existing offerings, RITA's expertise and dedication to quality make it a great choice for businesses in need of private label seed drink manufacturing.
RITA
BEVERAGE MANUFACTURER
Fruit juice in Box paper - RITA beverages from Viet Nam
Good taste & Good health.
We bring you a fresh, healthy, nutritional juice drink by applying creativity and innovation to nature's bounty since we are in the tropical region of Vietnam.