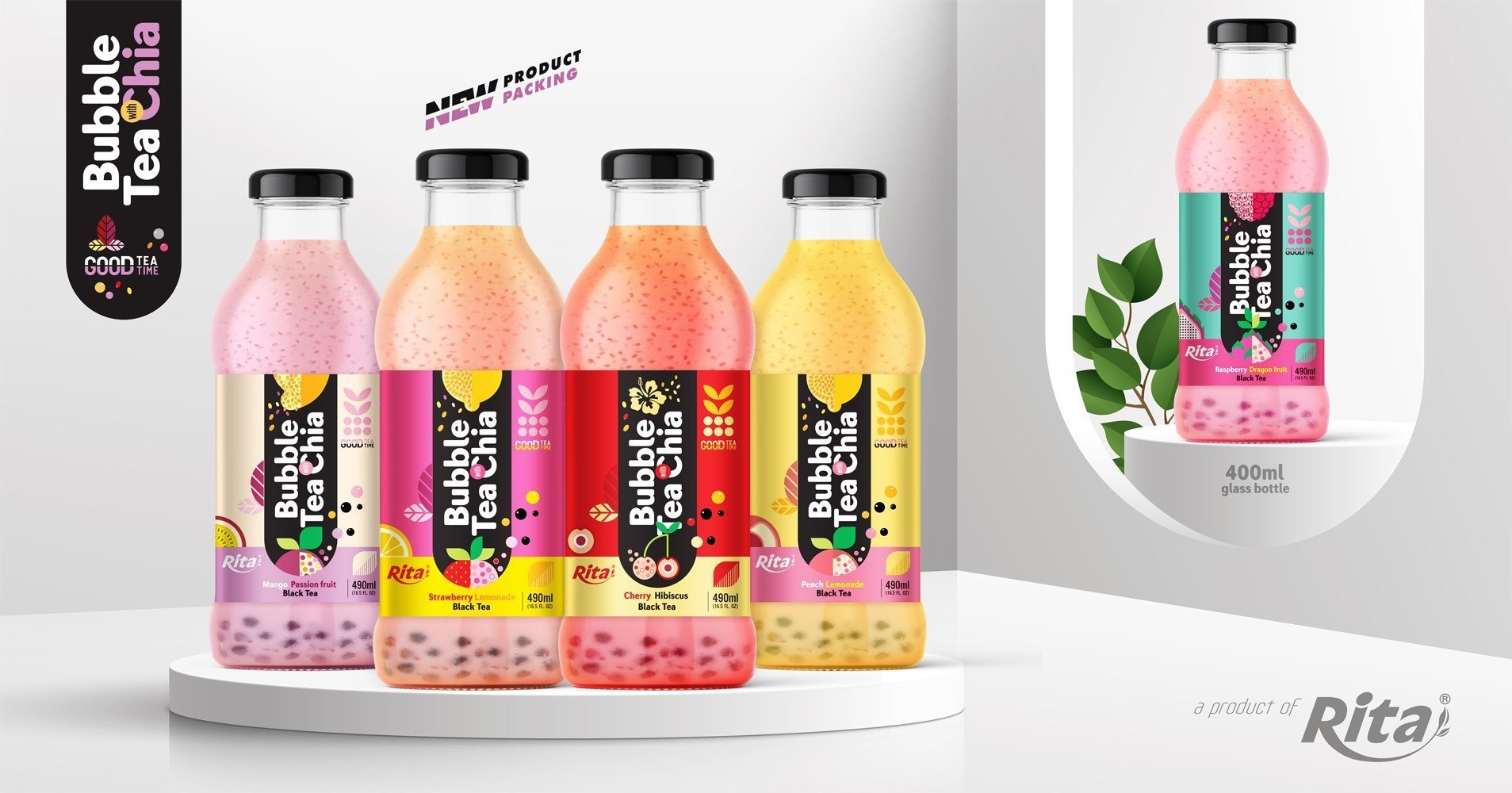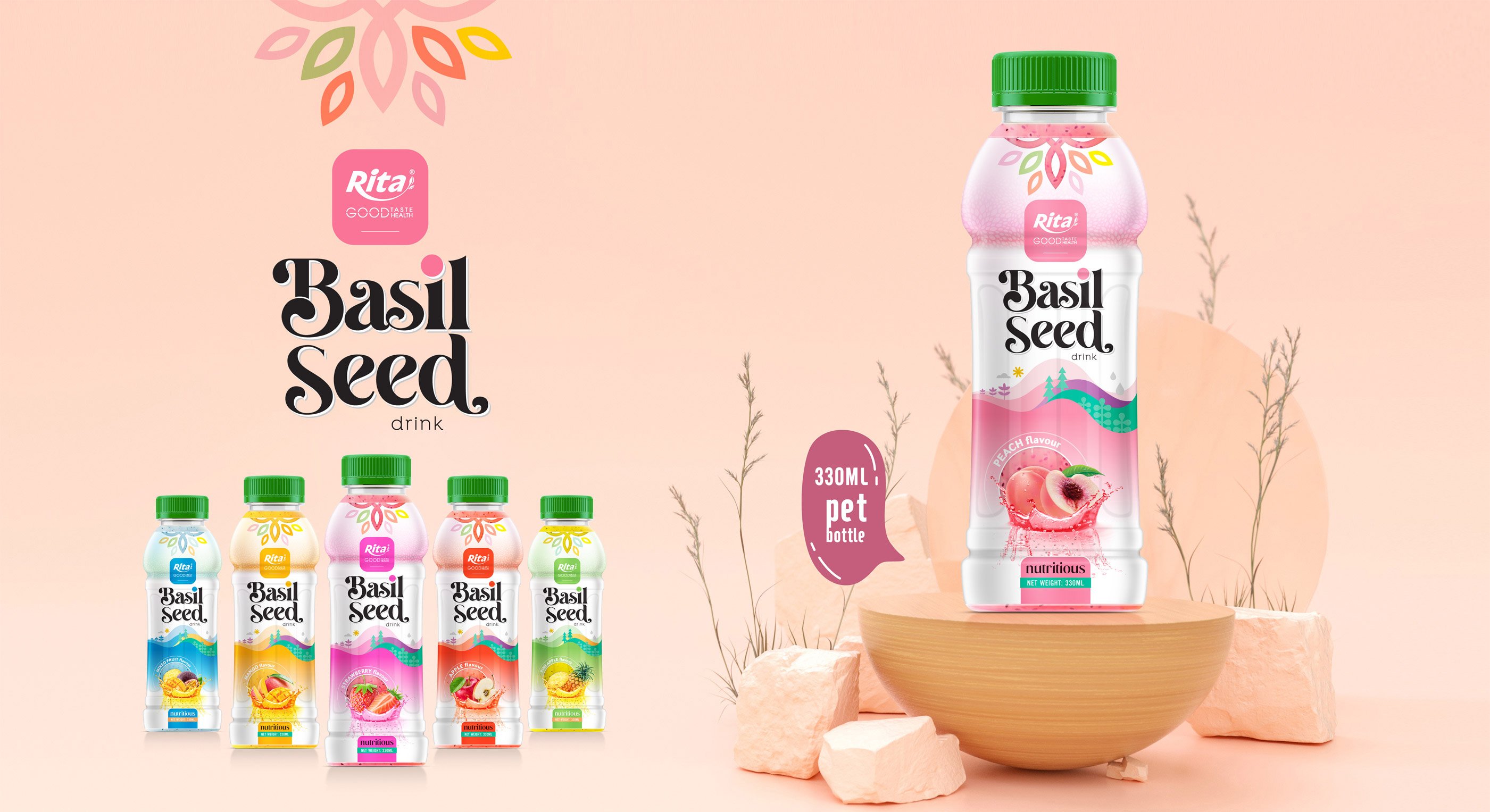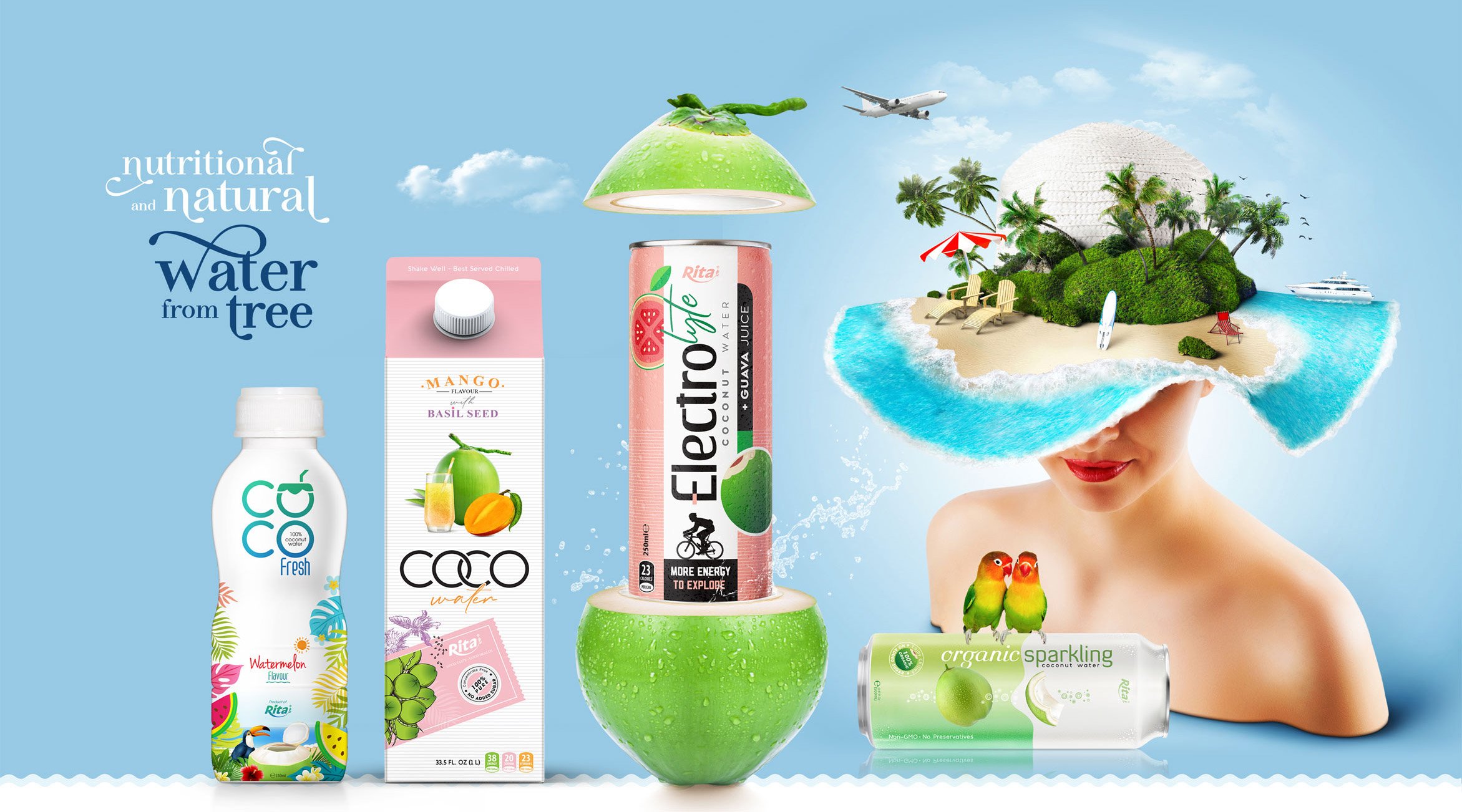 Baner web Rita Basil Seed
Healthy Aloe Vera Strawberry Juice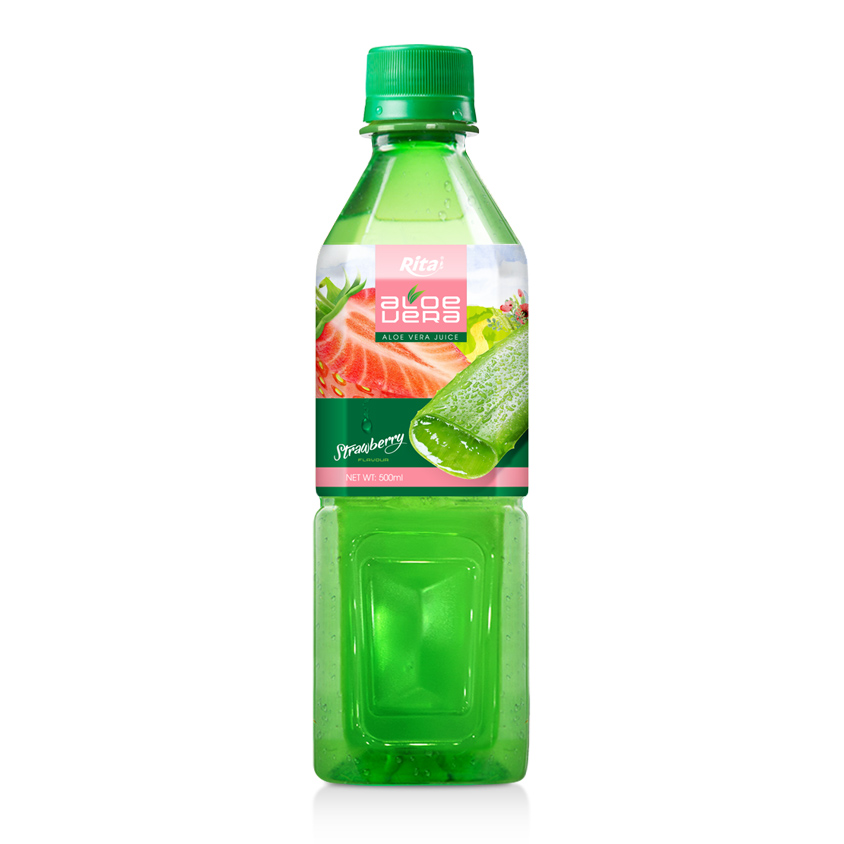 Brand :
RITA or OEM/ODM available
Delivery time :
20 -25 Days after confirm the order.
Certification :
ISO, HACCP, FDA, HALAL, USDA, ORGANIC
Minimum order quantity :
200 Carton/Order
Port :
Ho Chi Minh Port, Vietnam.
Supply ability :
300 Twenty-Foot Container/Month.
ALOE VERA STRAWBERRY FLAVOR 500ML GREEN PET BOTTLE

FEATURE

Aloe vera juice, with the delicious taste of strawberries, is a popular and healthy beverage with numerous health benefits. Aloe vera is renowned for its therapeutic properties, such as soothing and moisturizing the skin, promoting digestion, and supporting the immune system. Strawberries, on the other hand, are rich in antioxidants, vitamins, and fiber, which help to promote healthy skin, boost immunity, and aid in digestion. Combining aloe vera and strawberry creates a refreshing and nutritious drink. Incorporating aloe vera juice with strawberry flavor into a healthy lifestyle can be a great way to support overall wellness and vitality.

HEALTH BENEFITS

The strawberry aloe vera drink can offer various health benefits such as:

1. Hydration

Because aloe vera juice is mostly water, it can help you stay hydrated. Hydration is critical for good skin, digestion, and overall health.

2. Digestive Health

Aloe vera contains enzymes that can aid digestion and promote regular bowel movements. It can also soothe and reduce inflammation in the gut, making it useful for people who suffer from digestive issues like IBS.

3. Anti-inflammatory properties

Aloe vera contains natural anti-inflammatory properties that may aid in the reduction of inflammation in the body. This could be especially beneficial for people suffering from inflammatory diseases like rheumatoid arthritis.

4. Immune System Support

Polysaccharides in aloe vera have immune-boosting properties that can help support overall immune system function.

5. Skin Health

Vitamins and antioxidants found in aloe vera can help protect and nourish the skin. Furthermore, the strawberry flavor may provide additional antioxidant benefits that can aid in the maintenance of healthy skin.

6. Heart Health

Aloe vera may help reduce the risk of heart disease by improving cholesterol and blood sugar levels.

Overall, natural aloe vera drink is a refreshing and healthy beverage that can provide numerous health benefits when consumed as part of a balanced diet and healthy lifestyle.

OVERVIEW OF RITA FOOD & DRINK COMPANY LIMITED

Rita Food and Drink Co., ltd is the leading juice and drink manufacturer and exporter in Vietnam since 2004, with the international approval of FDA, HACCP, HALAL, ISO, GMP, FSSC, ORGANIC and SMETA.

There are more than 13 modern production lines, with a capacity of 500 containers per month, so that to make sure stable product quality and fast delivery. Now our main and popular packing is packing types are aluminum can, glass bottle, pet bottle and the paper box.

Goods will be with a strict quality check by our lab after production, and it can be released to load and ship when quality proved OK.

We have a strong R&D team to develop new products. As long as you have a new concept or idea, our team will help you make it come true.

Besides our own Rita brand, we also provide OEM/ODM service. We work with many clients for their private label drink. As well, we have 4 professional designers to help with the product label for free.

Our product range are aloe vera juice, fruit juice drink, coconut water, coconut milk, energy drink, coffee drink, tea drink, seed drink, aloe vera juice, and more. Our products are from Vietnam tropical fresh fruits and have been exporting to more than 100 countries, and very popular in the market.

We are proud to be the leading beverage company in Vietnam and a reliable partner for our customers.

RITA – GOOD TASTE, GOOD HEALTH
RITA
BEVERAGE MANUFACTURER
OEM fruit juice - RITA beverages from Viet Nam
Good taste & Good health.
We bring you a fresh, healthy, nutritional juice drink by applying creativity and innovation to nature's bounty since we are in the tropical region of Vietnam.