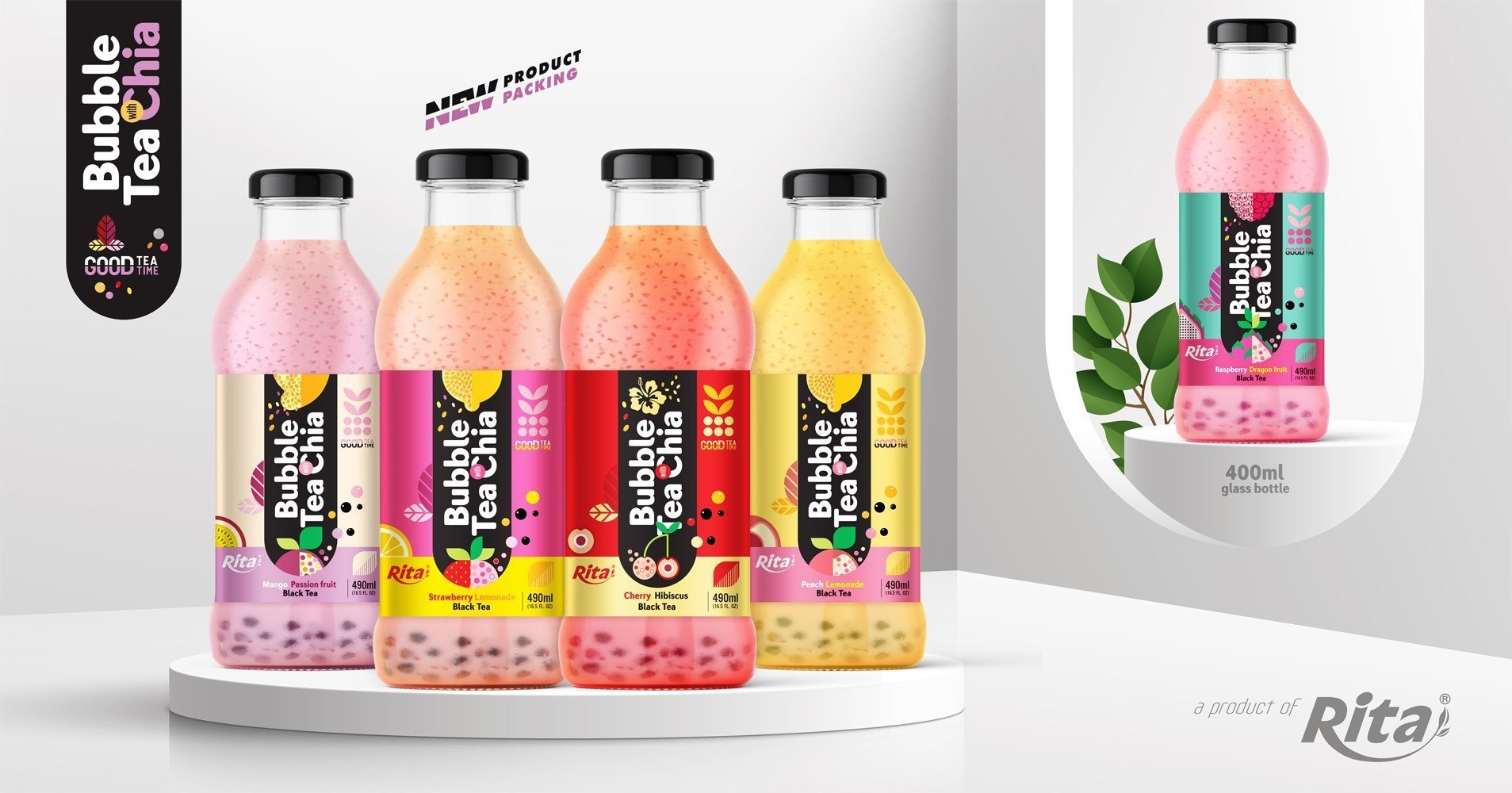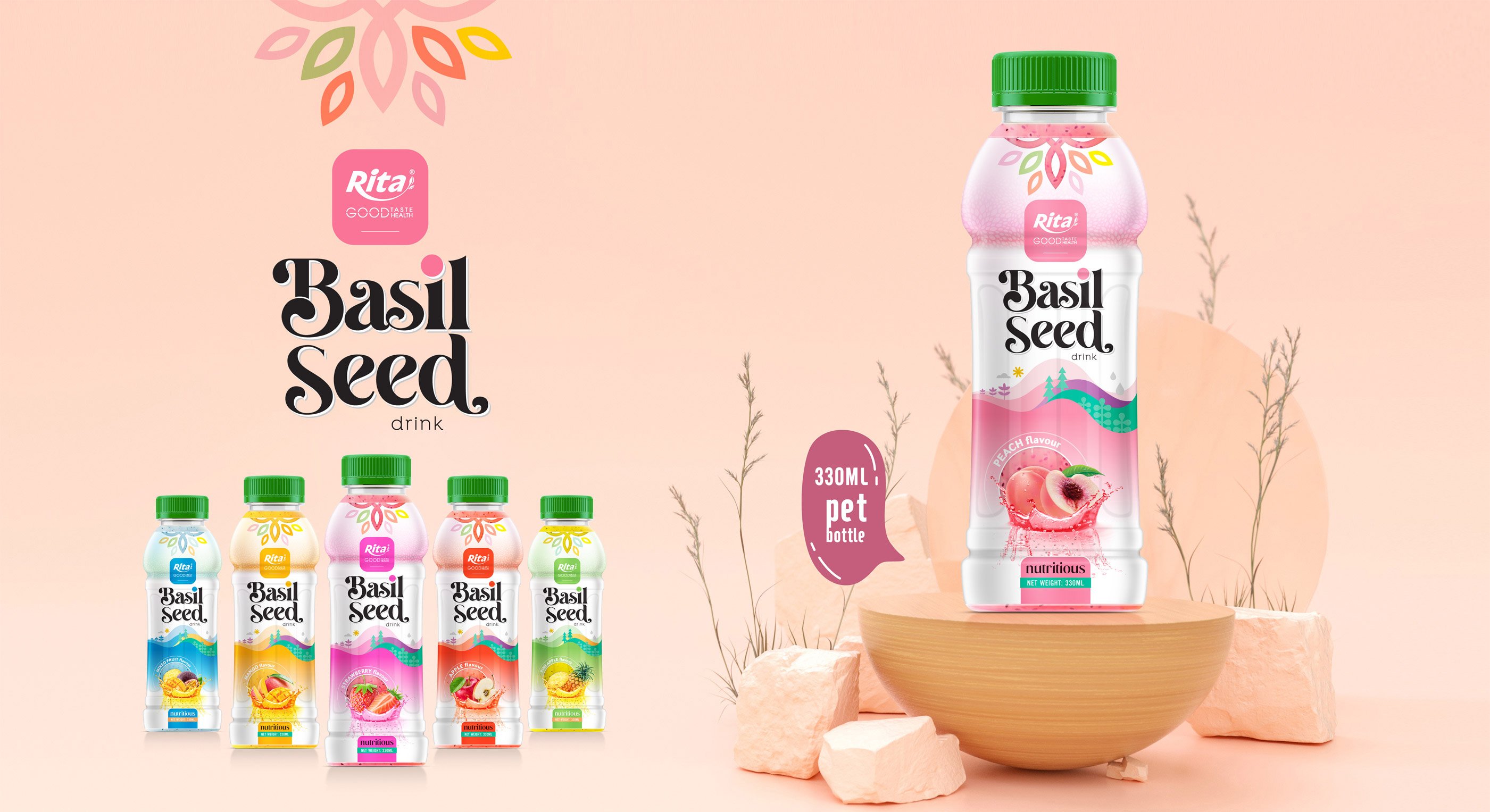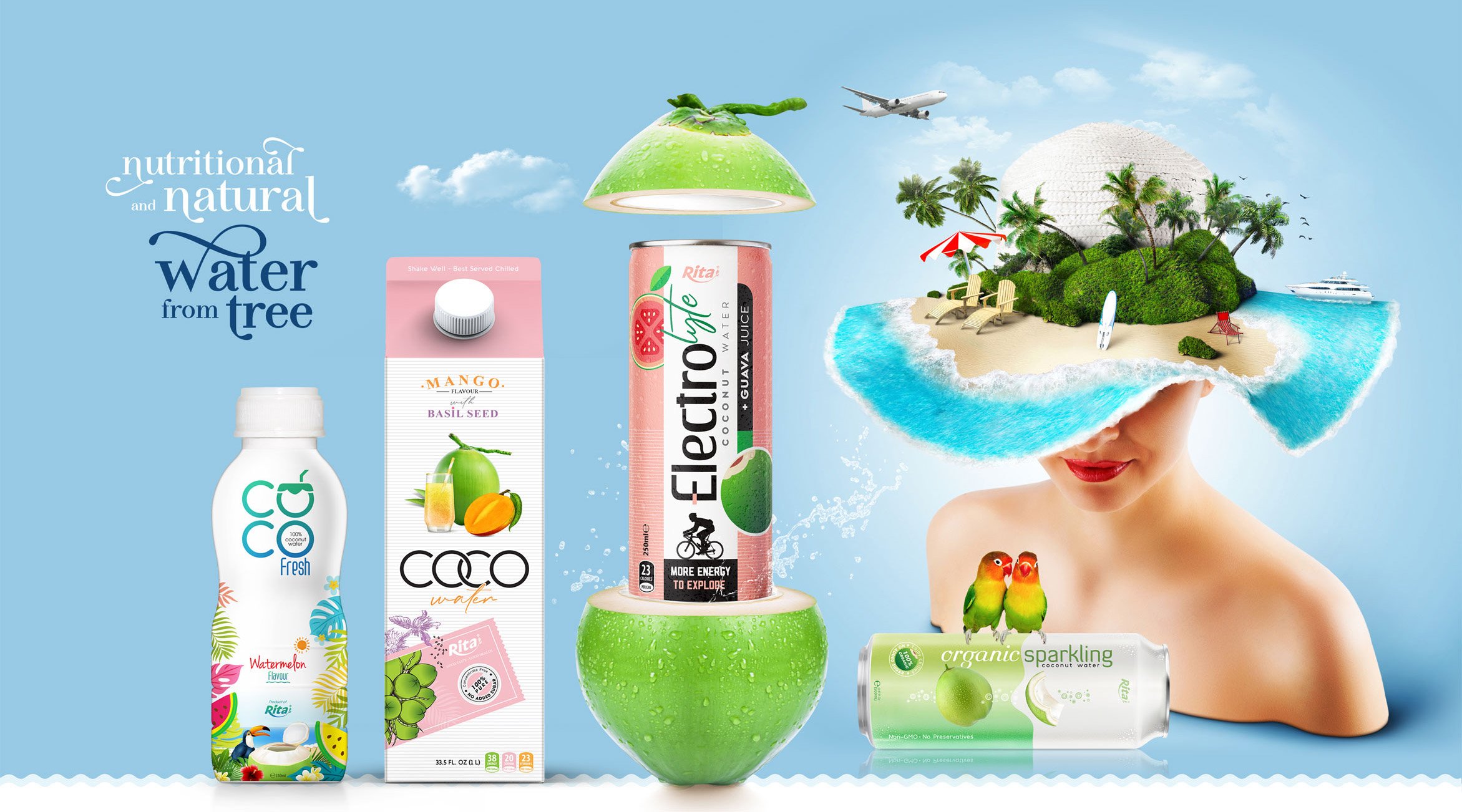 Baner web Rita Basil Seed
Aluminum Bottle 473ml Energy Ginseng Drink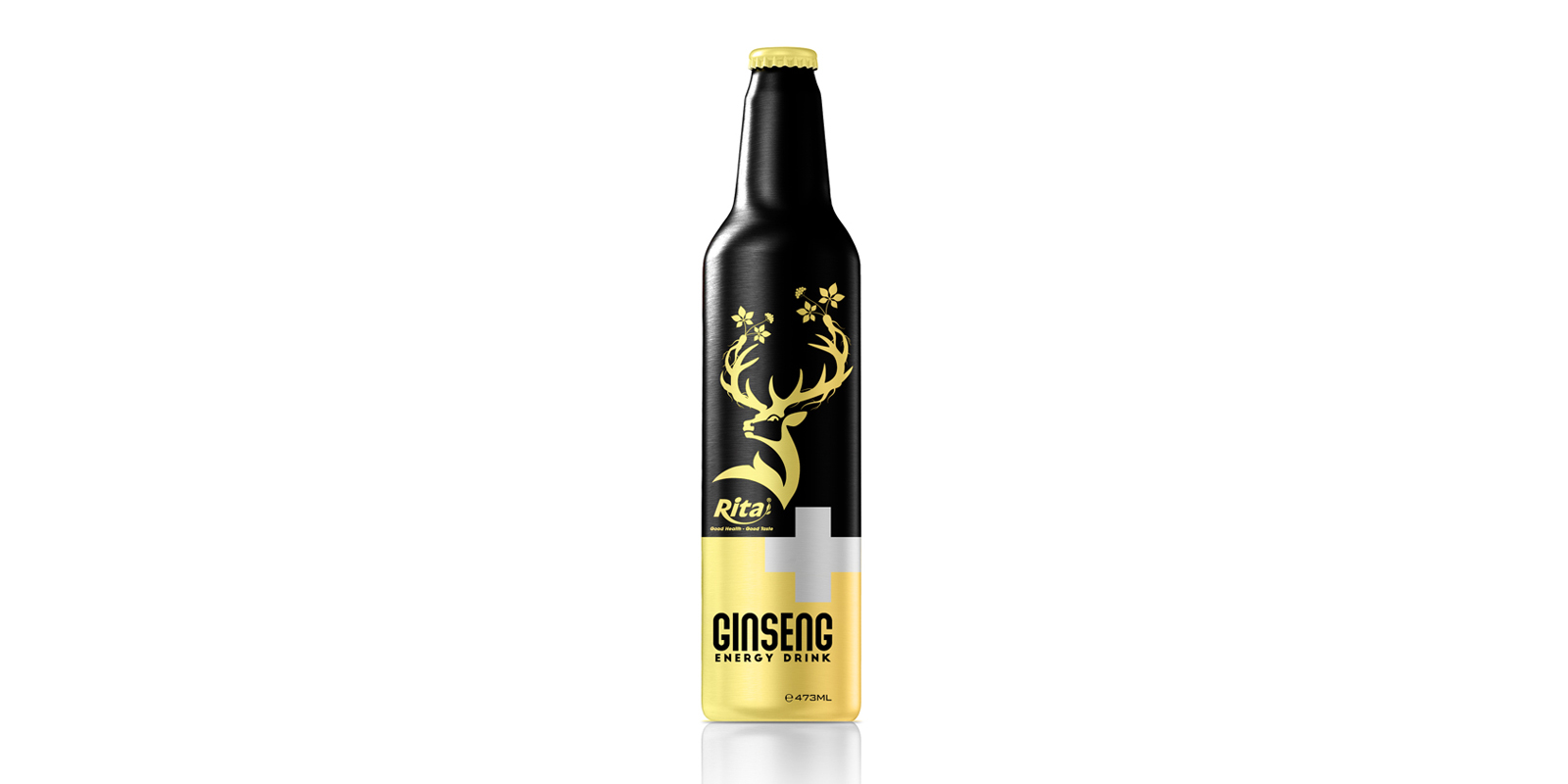 Brand :
RITA or OEM/ODM available
Delivery time :
20 -25 Days after confirm the order.
Certification :
ISO, HACCP, FDA, HALAL, USDA, ORGANIC
Minimum order quantity :
200 Carton/Order
Port :
Ho Chi Minh Port, Vietnam.
Supply ability :
300 Twenty-Foot Container/Month. Good service from 'Before order' to 'After sale' . Always focus on product quality, make them good health & good taste.
473ML BOTTLE ENERGY DRINK WITH GINSENG

FEATURE

RITA Energy Drink is not just any energy drink, but it's a carefully crafted beverage that delivers a unique and powerful energy boost. Unlike other energy drinks that are loaded with sugar and artificial ingredients, RITA Energy Drink is made with all-natural ingredients, making it a healthier alternative for those looking to boost their energy levels.

The blend of caffeine, taurine, and B group vitamins ensures that you stay alert, focused, and productive for longer periods without experiencing the dreaded crash that comes with other energy drinks. So, whether you're a busy professional, a student, or an athlete, RITA Energy Drink is the perfect choice for you to stay on top of your game.

HEALTH BENEFITS

Energy drinks can provide some health benefits when consumed in moderation and as part of a balanced diet. Here are some of the potential health benefits of energy drinks:

Improved cognitive function

The caffeine and other stimulants in energy drinks can help improve mental alertness, focus, and concentration, which can enhance cognitive performance.

Boosted athletic performance

Energy drinks can help improve physical performance during exercise or sports activities by increasing endurance and reducing fatigue.

Increased metabolism

Some energy drinks contain ingredients such as green tea extract and guarana that can help boost metabolism, leading to increased calorie burning and potential weight loss.

Nutrient supplementation

Some energy drinks contain vitamins and minerals, such as B vitamins, that can provide a health benefit when consumed as part of a balanced diet.

Reduced risk of certain diseases

Some studies suggest that the caffeine and other antioxidants in energy drinks may help reduce the risk of certain diseases, such as type 2 diabetes and Parkinson's disease.

It's important to note that excessive consumption of energy drinks can have negative health effects, including increased heart rate, high blood pressure, and dehydration. It's always best to consume energy drinks in moderation and in accordance with the recommended serving size.

OVERVIEW ABOUT RITA FOOD & DRINK CO., LTD

RITA Food & Drink Co., Ltd has been in the business of manufacturing energy drinks since 2004. As a company with 100% foreign invested capital, we operate from a factory that spans 30,000 square meters and employ over 500 staff. In partnership with 100 cooperative farms, we produce and supply over 30,000 tons of products annually to meet the demands of the market. Our reach extends beyond Vietnam, as we export our products to over 100 countries and regions around the world. Whether you are in search of private label energy drink manufacturers for your company, RITA is the perfect choice for you. We offer a wide variety of high-quality products at competitive prices, making us a valuable partner for your business.

+ Fruits and vegetables list: Orange juice, Mango juice, Peach juice, Grape juice, Watermelon juice, Strawberry juice, Apple juice, Blueberry juice, etc.

+ Energy Drink: Energy drink with fruit juice, Energy drink with CO2, Energy drink with coffee, etc.

+ Coconut Water: Carbonated Coconut, Coconut with fruit juice, Coconut with milk, Pure coconut water, etc.

+ Soft Drink: Carbonated drink, Vitamin drink, Sport drink ...

+ Aloe Vera Juice: Aloe Vera with fruit juice, Carbonated Aloe Vera, Aloe Vera with pulp, etc.

+ Seed Drink: Basil seed with fruit juice, Basil seed with aloe vera, Basil seed with milk, Chia seed, Chia seed, Chia seed, etc.

+ Milk: Cashew milk, Soy milk, Walnut Milk, Almonds milk, Oat milk, Rice milk, etc.

+ Tea Drinks: Honey tea, Tea with fruit juice, Kombucha tea, Ginger tea, etc.

+ Coffee: Coffee latter, Coffee Cappuccino, Coffee mocha, Coffee caramel, Coffee with fruit juice, Coffee milk, etc.

+ Carbonated Drink
RITA
BEVERAGE MANUFACTURER
Rita Alibaba - RITA beverages from Viet Nam
Good taste & Good health.
We bring you a fresh, healthy, nutritional juice drink by applying creativity and innovation to nature's bounty since we are in the tropical region of Vietnam.