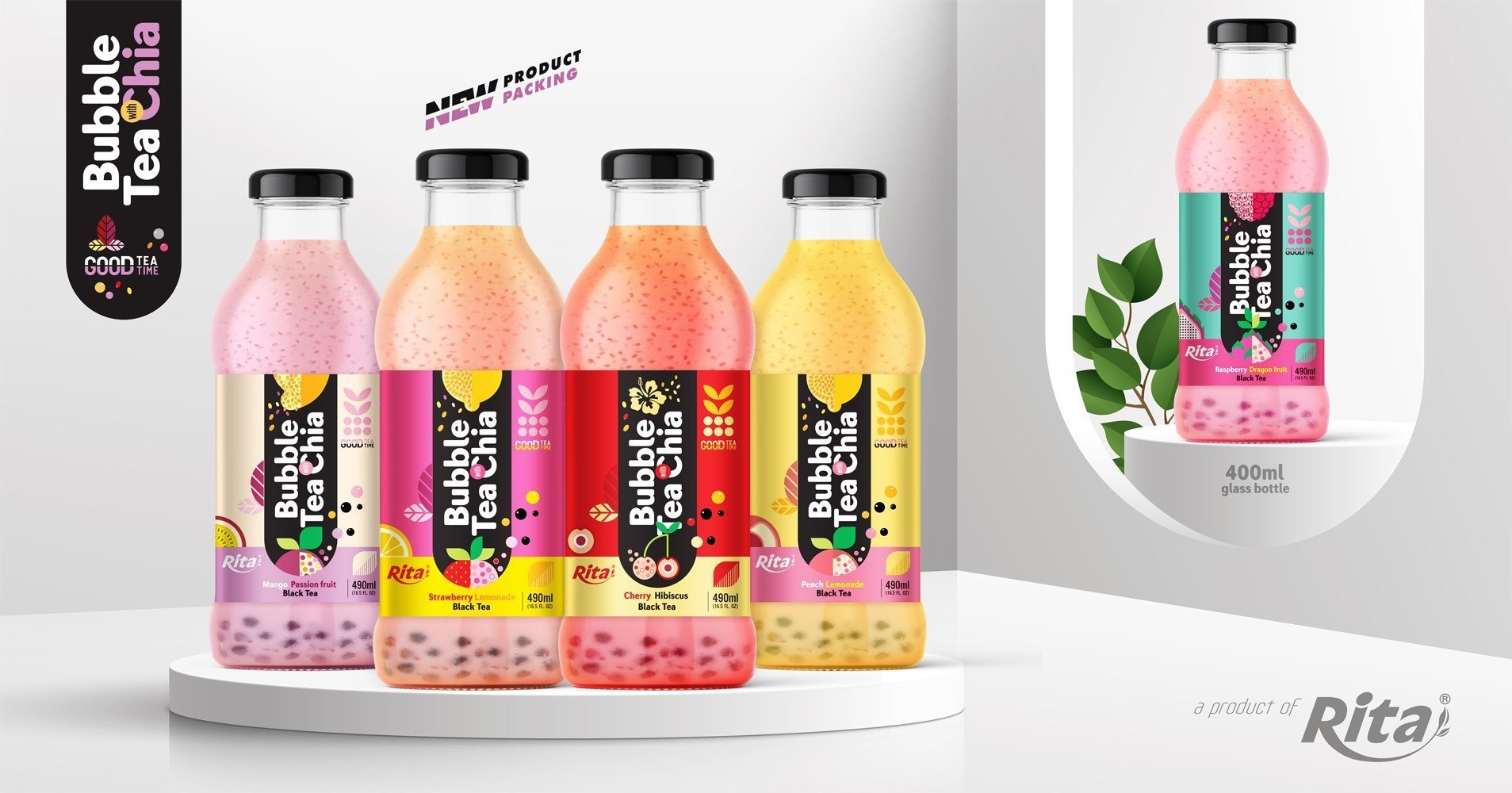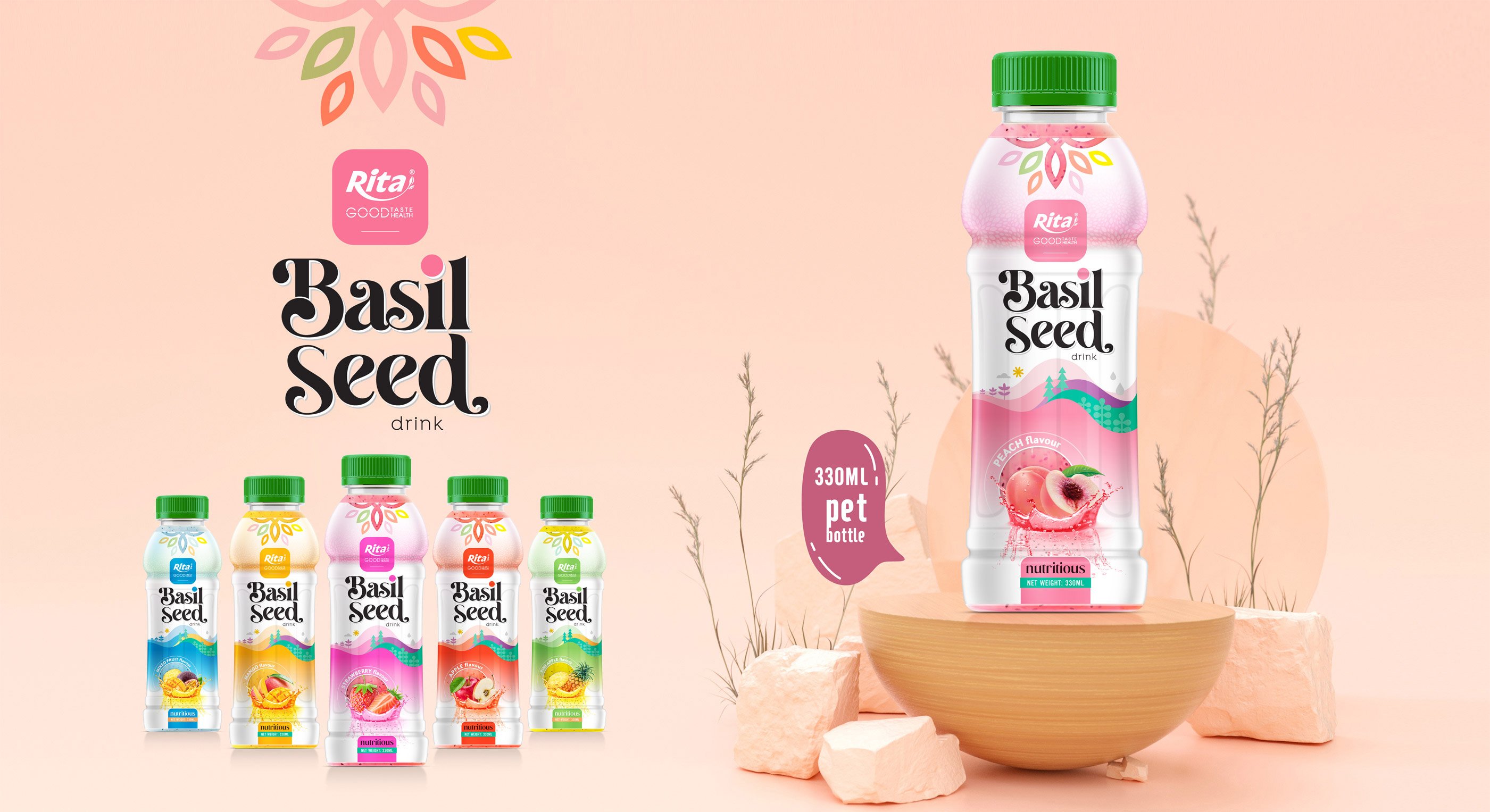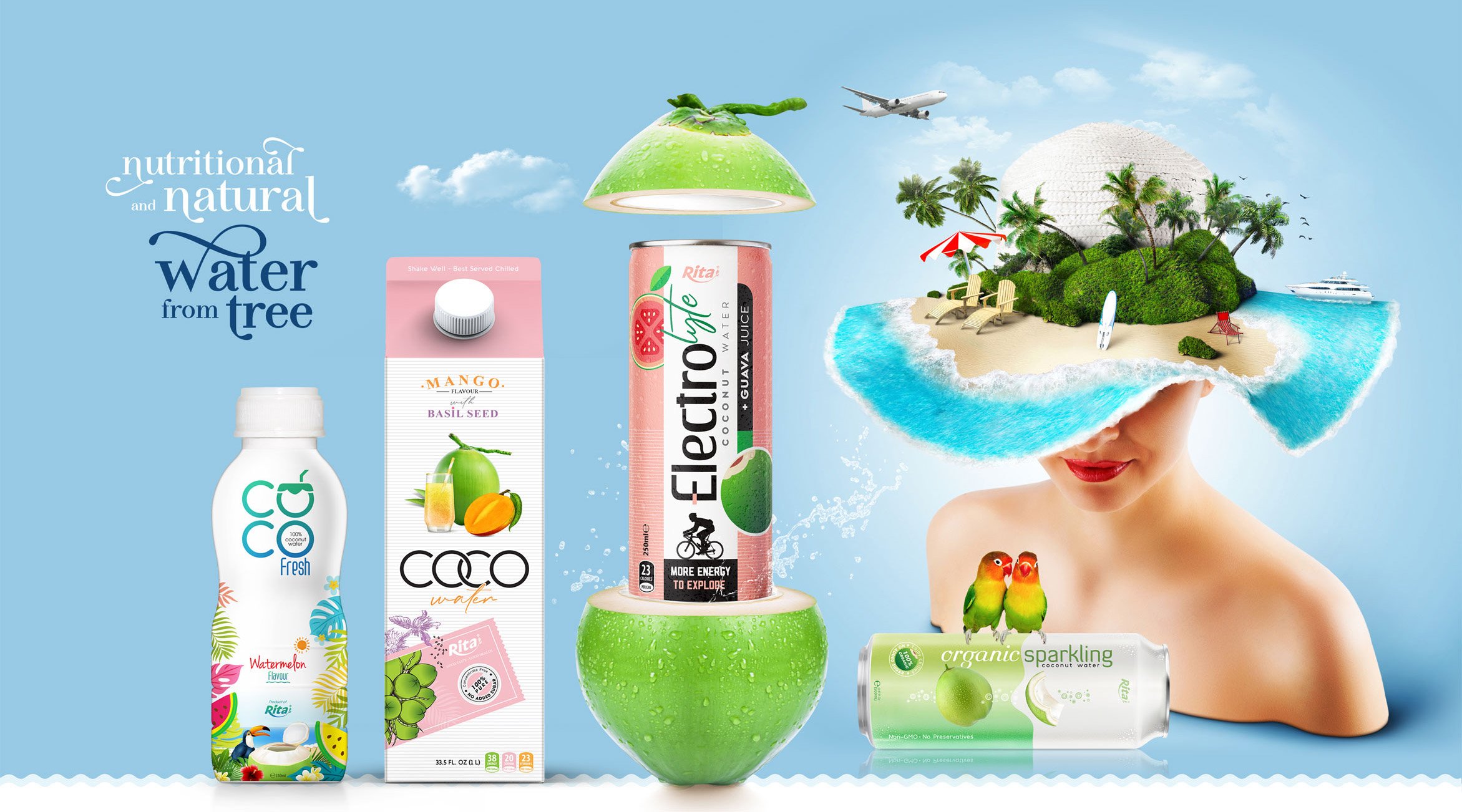 Baner web Rita Basil Seed
Energy Drink For Gentlemen
Brand :
RITA or OEM/ODM available
Delivery time :
20 -25 Days after confirm the order.
Certification :
ISO, HACCP, FDA, HALAL
Minimum order quantity :
200 Carton/Order
Port :
Ho Chi Minh Port, Vietnam.
Supply ability :
300 Twenty-Foot Container/Month. Good service from 'Before order' to 'After sale' . Always focus on product quality, make them good health & good taste.
FEATURE

Energy drinks are popular beverages that are consumed for their ability to provide a quick boost of energy and improve mental and physical performance. These drinks typically contain high levels of caffeine, along with other stimulants, such as taurine, guarana, and ginseng. Many energy drinks also contain sugar or artificial sweeteners, as well as vitamins and minerals that are believed to help support performance.

HEALTH BENEFITS

Energy drinks can have some positive effects when consumed in moderation and under the appropriate circumstances. The caffeine and other stimulants in energy drinks can help improve mental alertness and physical performance, making them a popular choice among athletes and individuals who need to stay focused and alert.

Additionally, some energy drinks contain vitamins and minerals that can provide a health benefit when consumed as part of a balanced diet. For example, some energy drinks contain B vitamins, which are important for energy production and brain function.

NOTES WHEN USING ENERGY DRINK

+ Do not use more than 3 cans per day because energy drink has caffeine. Consuming too much caffeine will make the body easy to lose water and essential minerals such as calcium, magnesium, and potassium.

+ Children, elder, pregnant women, people with diabetes or heart disease, people who are drunk or allergic to caffeine ... should not use energy drink

THE ADVANTAGES OF RITA

+ Many kinds of products such as Aloe Vera Juice, Beer & Wine, Carbonated Drinks, Cereal Milk, Coconut water, Coffee Drinks, Dried Fruit & Jelly, Drinking Water, Energy Drinks Series, Fruit Drinks, Milk, Non Alcohol Beverage, Soft Drinks, Tea-Honey and Fruit . etc.

+ Products and production lines get international standards including FDA, ISO, HALAL, HACCP, GMP, KOSHER, etc.

+ Products are created from natural-real ingredients; not from concentrate. Abundant tropical fruit resources in Vietnam

+ Provide OEM and ODM service

+ Cost effective and competitive, good for distribution in customer's market

+ Various products types are available, flexible in customizing ingredients

+ Low MOQ of products and fast delivery

+ Complete system from design and samples productions

+ Experienced manufacturer and exporter, familiar with the regulations on exporting all over the world.

+ Products are rich in beneficial nutrients including vitamins, fiber, taurine, etc.

+ Products are good for health; including enhancing immunity, boosting energy, improving the skin's health, supporting digestion, etc.
RITA
BEVERAGE MANUFACTURER
OEM,Wholesale beverage - RITA beverages from Viet Nam
Good taste & Good health.
We bring you a fresh, healthy, nutritional juice drink by applying creativity and innovation to nature's bounty since we are in the tropical region of Vietnam.