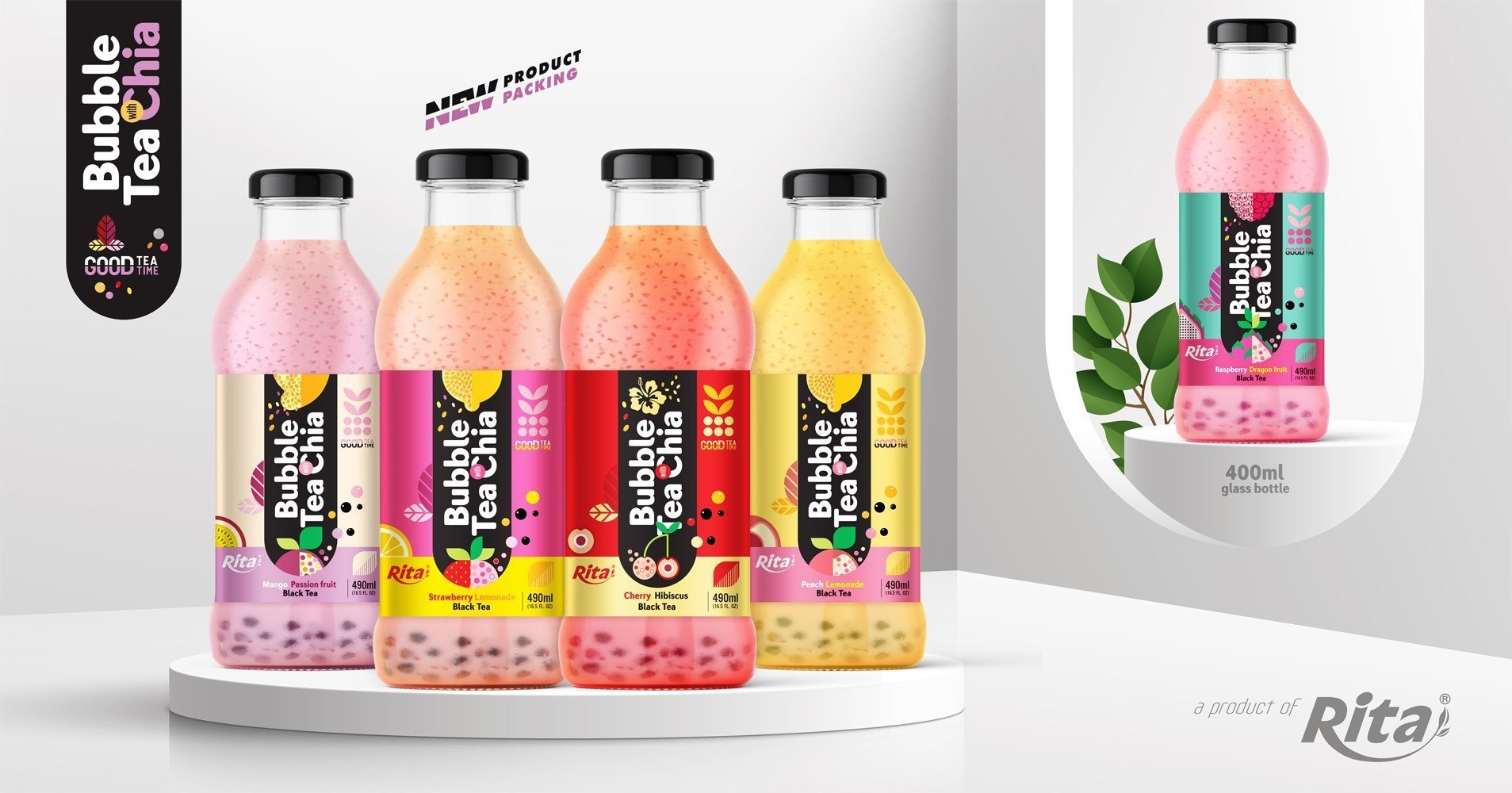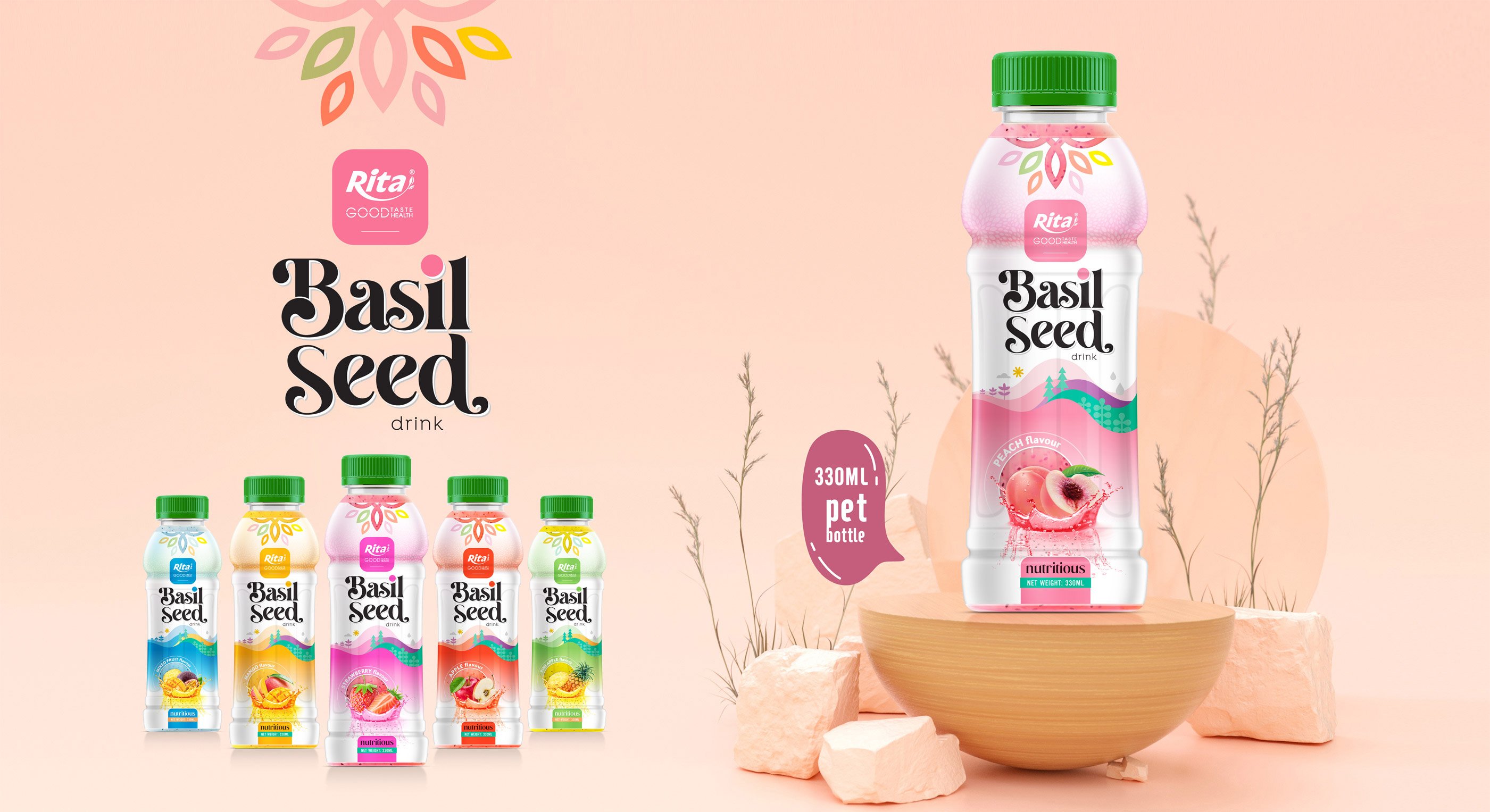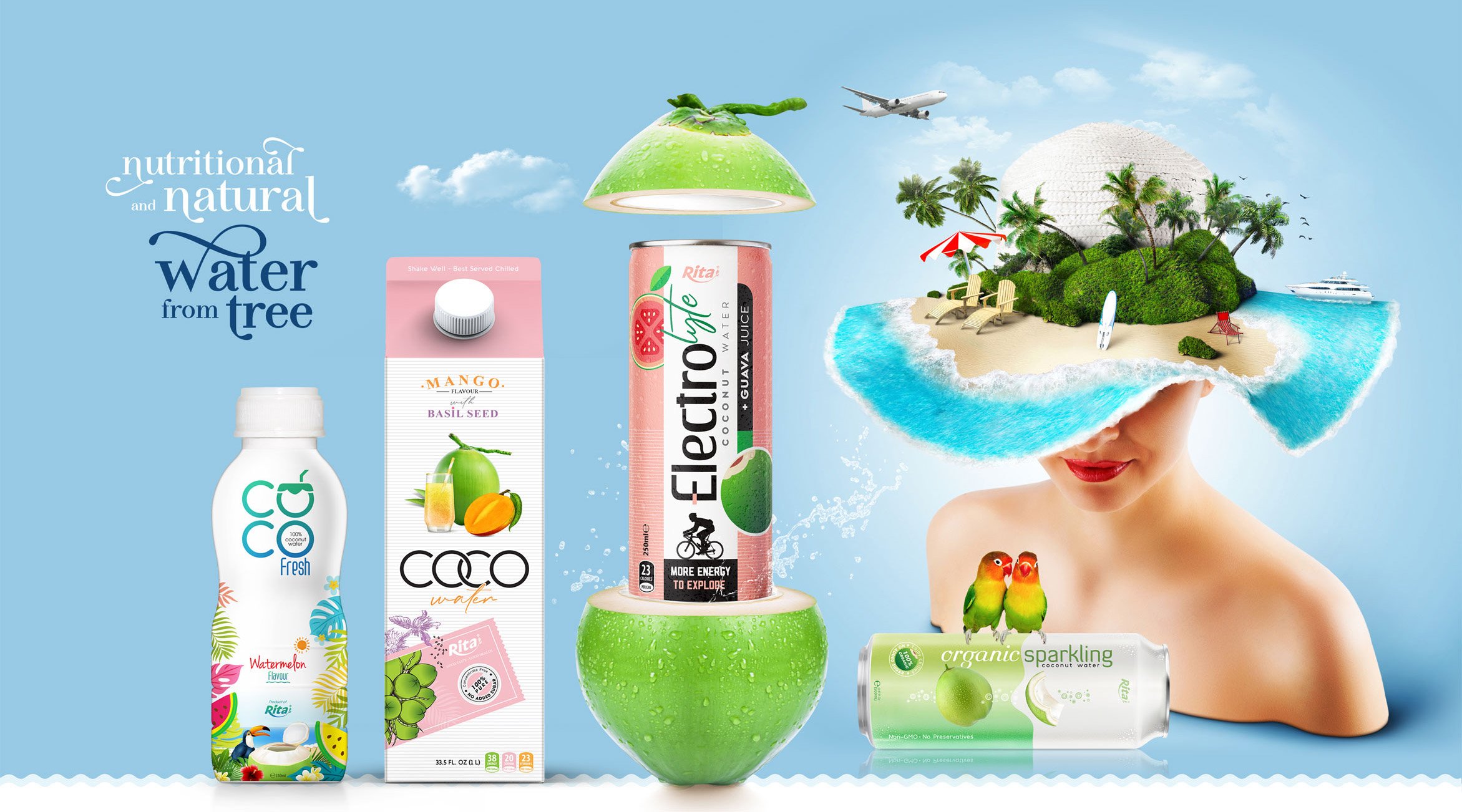 Baner web Rita Basil Seed
BIRD'S NEST DINK WITH ALOE VERA
Brand :
RITA or OEM/ODM available
Delivery time :
20 -25 Days after confirm the order.
Certification :
ISO, HACCP, FDA, HALAL, USDA, ORGANIC
Minimum order quantity :
200 Carton/Order
Port :
Ho Chi Minh Port, Vietnam.
Supply ability :
300 Twenty-Foot Container/Month.
BIRD'S NEST DINK WITH ALOE VERA 400ML PET BOTTLE

FEATURE

Bird's Nest is the nest of swiftlet birds, which the male swiftlet made entirely out of his edible saliva. The nest is usually found in caves near shoreline cliffs and is hand collected. Vietnam is famous for having high quality and best flavor of bird's nest. The luxury food is rich in collagen, amino acid, glycoprotein, antioxidants, calcium, potassium, iron, magnesium, and hormones.

Aloe vera has green, gel-filled leaves and grows in tropical climates. That plant includes vitamins, minerals, enzymes, sugar, amino acids, salicylic acids, etc.

Our Bird's Nest Drink with Aloe Vera is made using the traditional recipe to achieve its delicious signature taste.

We use real bird's nest, aloe vera, rock sugar and other ingredients to ensure that each product has the perfect balance between flavor and nutritional facts.

HEALTH BENEFITS

We are proud of giving the best product with delicious flavor and amazing health benefits that you have not thought before.

1. Easy Digestibility and Health Rejuvenation

Bird's nest drink can be used to improve digestion and stimulate bowel movement. Bird's Nest can be easily digested by our digestive system, thus sending good nutrients and thereby bringing back health to those who are weak.

2. Improves Skin Health

Both bird's nest and aloe vera are rich in amino acids, vitamins and minerals which are good for improving skin health. Bird's nest contains Epidermal Growth Factor (EGF) for natural collagen production. Collagen has a special skin healing properties; Collagen gives the skin a healthy, natural glow and responsible for its strength and durability. Collagen is also essential for maintaining the youthfulness of skin and attenuating wrinkles.

3. Strengthens Pregnant Women's Health

Bird's nest is good for pregnant women. It can help strengthen their body, and this will also lead to faster recovery following childbirth. According to those who have eaten bird's nest during pregnancy, they were able to sleep better, felt stronger and didn't experience any hair loss.

4. Helps Boost Immune System

Regular consumption of bird's nest helps prevent colds and flus. It helps to boost the body's immune system and increase resistance to external environment factors and to aid recovery from chronic illnesses.

5. Helps Speed Up Recovery.

When Bird's Nest is consumed in moderation, its unique predigested form of proteins and nutrients is said to aid recovery from chronic illnesses. In particular, Bird's Nest may help relieve respiratory ailments such as asthma or chronic coughs.

OVERVIEW OF RITA FOOD &DRINK COMPANY LIMITED

RITA Food & Beverage Co., Ltd., an esteemed beverage manufacturer headquartered in Vietnam, stands at the forefront of the industry, specializing in the production of premium juices, soft drinks, energy drinks, and herbal teas. Our unwavering commitment to using fresh, superior ingredients sets us apart, allowing us to create products of unparalleled quality. At RITA Company, every aspect of our production, from the products themselves to the manufacturing processes, aligns with rigorous international standards. We proudly adhere to prestigious certifications such as FDA, ISO, HALAL, HACCP, GMP, and KOSHER, symbolizing our dedication to maintaining the highest levels of quality and safety. These esteemed certifications serve as a testament to our unwavering commitment to providing our esteemed customers with products that surpass expectations and meet global standards of excellence.

Our product range encompasses a wide variety of offerings, including:

We offer a diverse selection of fruit juices packed with the goodness of natural flavors and essential nutrients.

Quench your thirst with our range of refreshing soft drinks, available in various tantalizing flavors.

Boost your energy levels with our invigorating energy drinks, designed to provide a revitalizing pick-me-up.

A refreshing and nourishing beverage made from the gel extracted from the aloe vera plant. It offers a range of potential health benefits and is known for its soothing properties.

Experience the soothing and healthful benefits of our herbal tea blends, crafted with carefully selected herbs and botanicals.

Rita coconut water is packed with natural flavor and nutritional value.It offers numerous health benefits and is enjoyed worldwide.

Each of these product categories is meticulously developed and produced to ensure exceptional taste, quality, and customer satisfaction.
RITA
BEVERAGE MANUFACTURER
Frui juice in 500 Tincan- RITA beverages from Viet Nam
Good taste & Good health.
We bring you a fresh, healthy, nutritional juice drink by applying creativity and innovation to nature's bounty since we are in the tropical region of Vietnam.