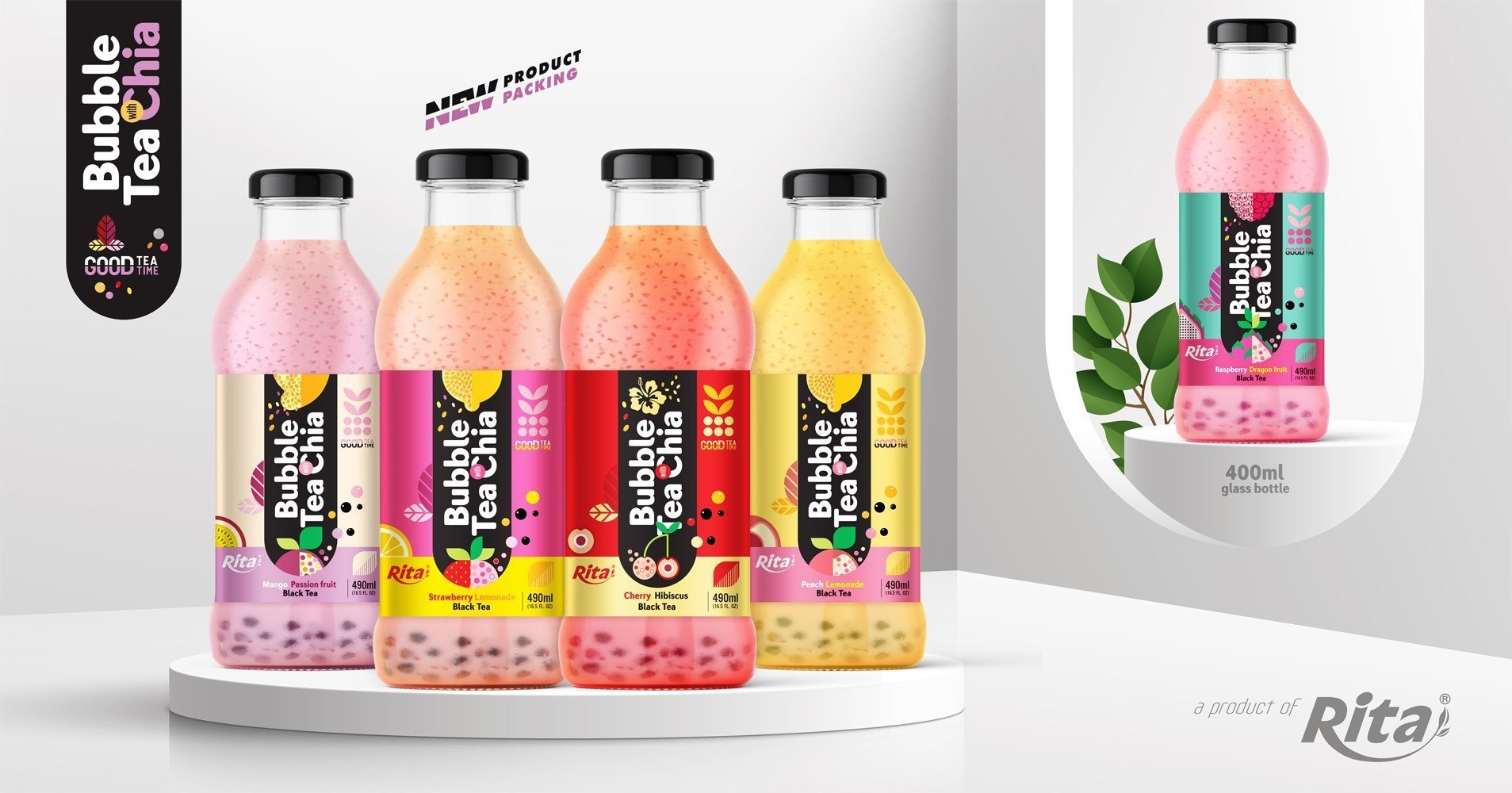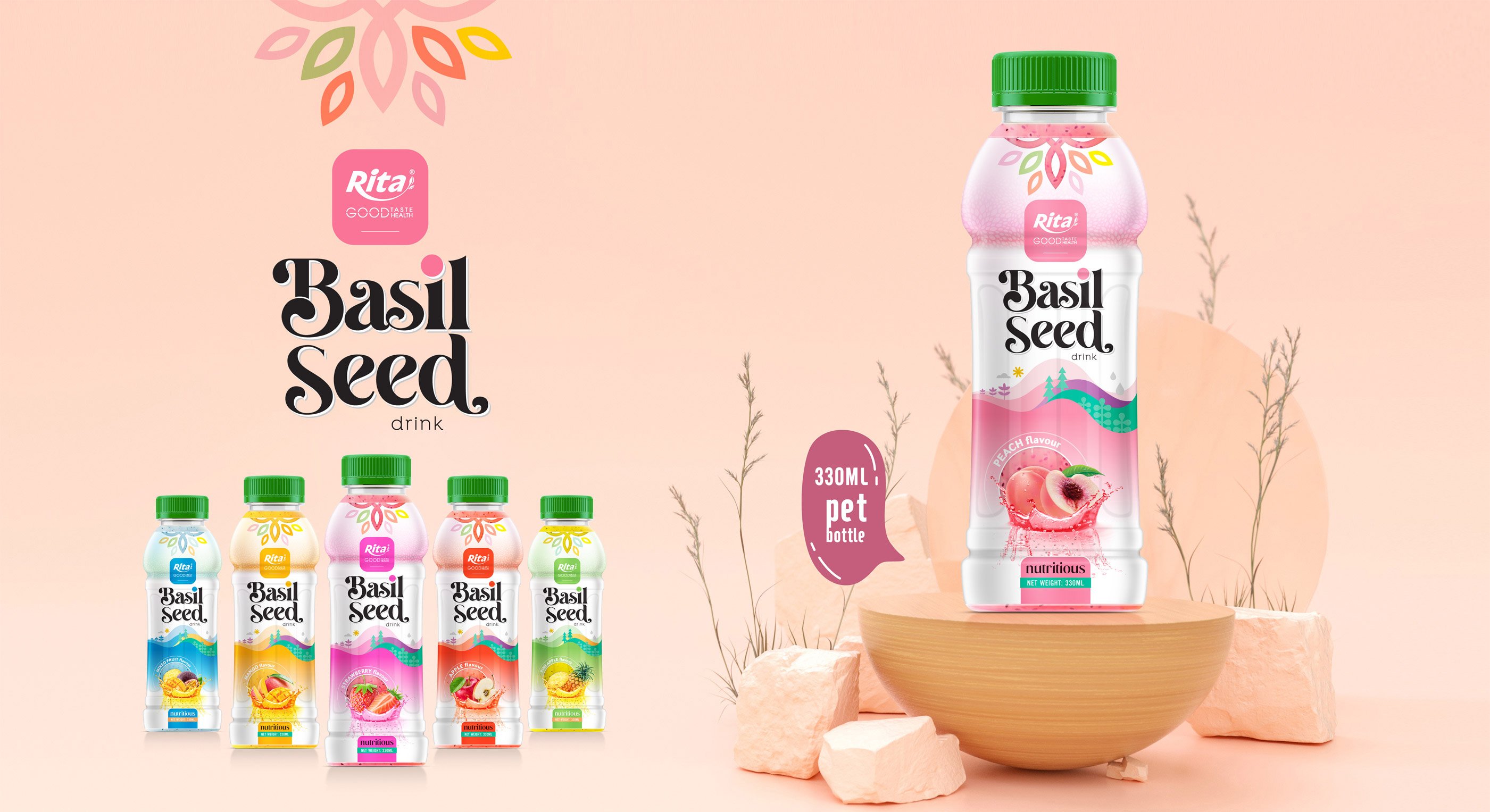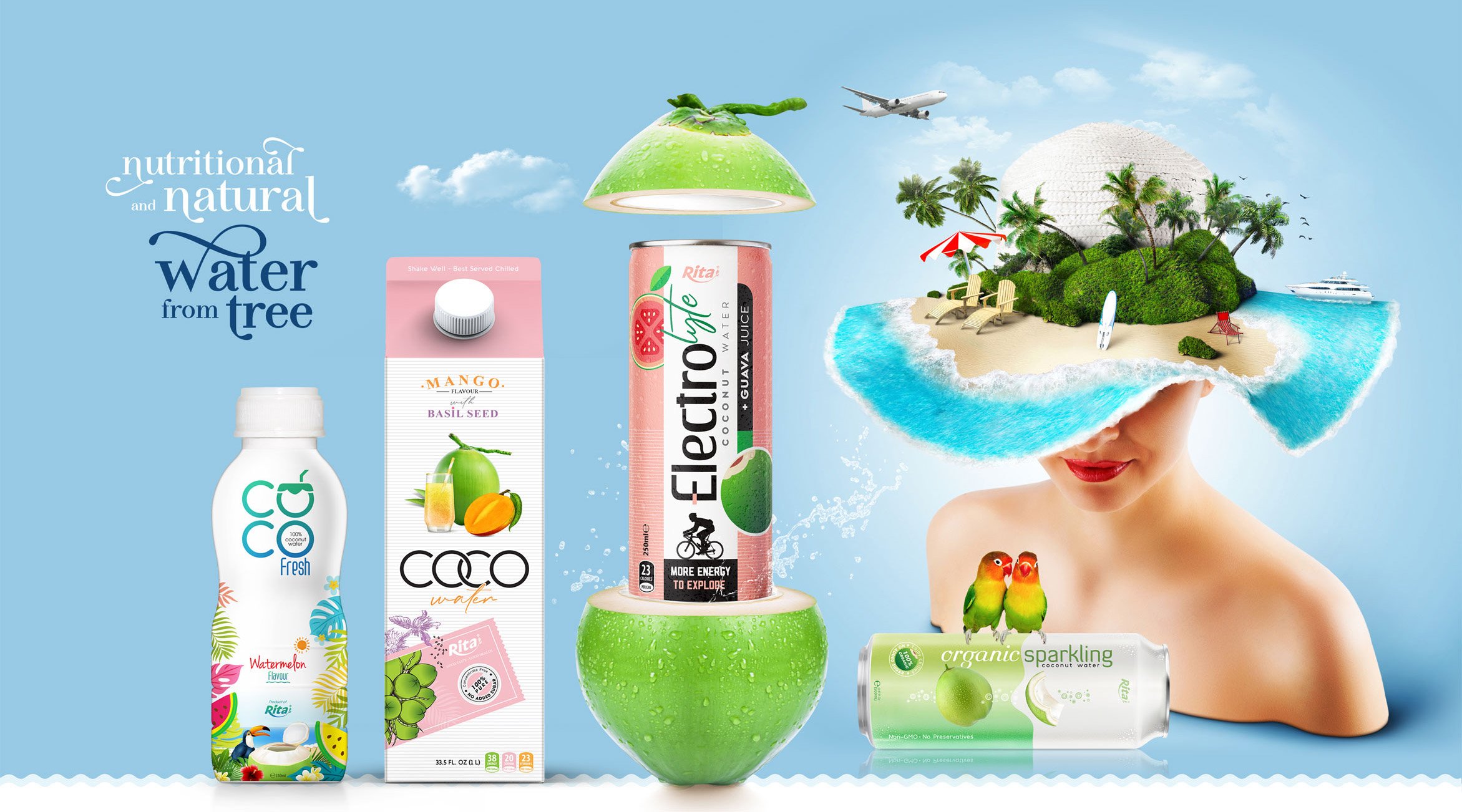 Baner web Rita Basil Seed
Bici Bici 300ml Pet Bottle Mango Juice With Nata De Coco
Brand :
RITA or OEM/ODM available
Delivery time :
20 -25 Days after confirm the order.
Certification :
ISO, HACCP, FDA, HALAL, USDA, ORGANIC
Minimum order quantity :
200 Carton/Order
Port :
Ho Chi Minh Port, Vietnam.
Supply ability :
300 Twenty-Foot Container/Month.
MANGO JUICE DRINK WITH NATA DE COCO

FEATURE

Mango Juice is used the best quality fruit which carefully picked from our cooperation farms. From collecting ingredients to final products, all steps are strictly supervised and controlled by the modern manufacturing and quality control systems from our factory. In particular, we bring a new combination with nata de coco, an interesting jelly made from coconut water.

Rita Mango Juice Drink With Nata De Coco is made base on a traditional recipe to ensure that each product has perfect balance between flavor and nutrition. Each bottle is rich in vitamins, antioxidants that are essential for a healthy human body.

HEALTH BENEFITS

Mango juice is not only delicious but also good for health. Try our Mango Juice for yourself and get to know what nature provides to us!

1. Anticancer Potential

Mango juice is rich in antioxidant compounds including astragalin, methylgallat, isoquercitrin, fisetin, quercetin and gallic acid. All these compounds are considered to be effective for reducing the risks of breast, colon, leukaemia and prostate cancers.

2. Regulates Blood Pressure

Mango has potassium, which means mango juice can lower blood pressure. This will lower the strain on your cardiovascular system and reduce your risk of heart attack, stroke, and heart disease.

3. Improves Vision

Mango also has a significant amount of carotenoids and vitamin A. Vitamin A acts as the best defender against eye problems, dry eyes and night blindness in addition to promoting good eyesight.

4. Lowers Cholesterol Levels

Mango is rich in vitamin C. The pectin as well as vitamin C mix to facilitate the body in reducing the serum cholesterol levels, particularly Low-Density Lipoprotein.

5. Prevents Anemia

Iron is s one of the most significant nutrients that is good for preventing anemia. You can provide your body a notable amount of iron by drinking mango juice every day. Mango juice is very good for pregnant women as they require a high content of iron.

6. Improves Skin and Hair Health

A very good source of Vitamin C in mango is an essential element for the growth of skin and hair. Vitamin C helps the body to make collagen, which can reduce wrinkles and anti-aging effects on your body.

OVERVIEW ABOUT RITA FOOD & DRINK CO., LTD

Established in 2004, RITA Food & Drink Co., Ltd is one of the most experienced Vietnam Juice Manufacture. With the factory scale of 30.000 m2, 100 cooperative farms and more than 500 employees, each year we supply more than 30.000 tons of products to the market. Besides Vietnamese market, RITA Food & Drink Co., Ltd has been exported to more than 100 countries and regions worldwide. RITA is also a reliable partner in OEM and ODM manufacturing cooperation with diverse products, quality, competitive prices.
RITA
BEVERAGE MANUFACTURER
Coconut water with pulp - RITA beverages from Viet Nam
Good taste & Good health.
We bring you a fresh, healthy, nutritional juice drink by applying creativity and innovation to nature's bounty since we are in the tropical region of Vietnam.