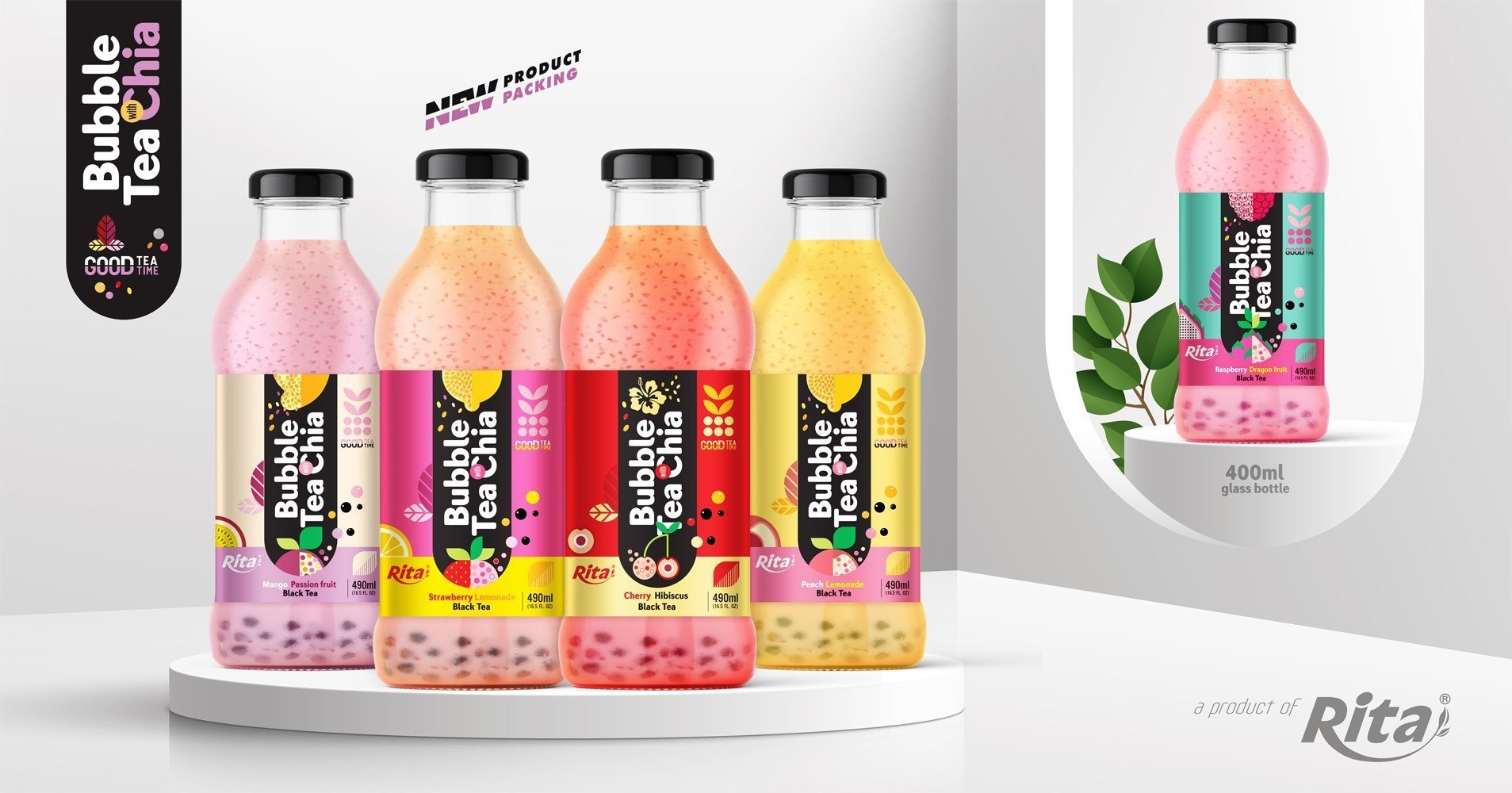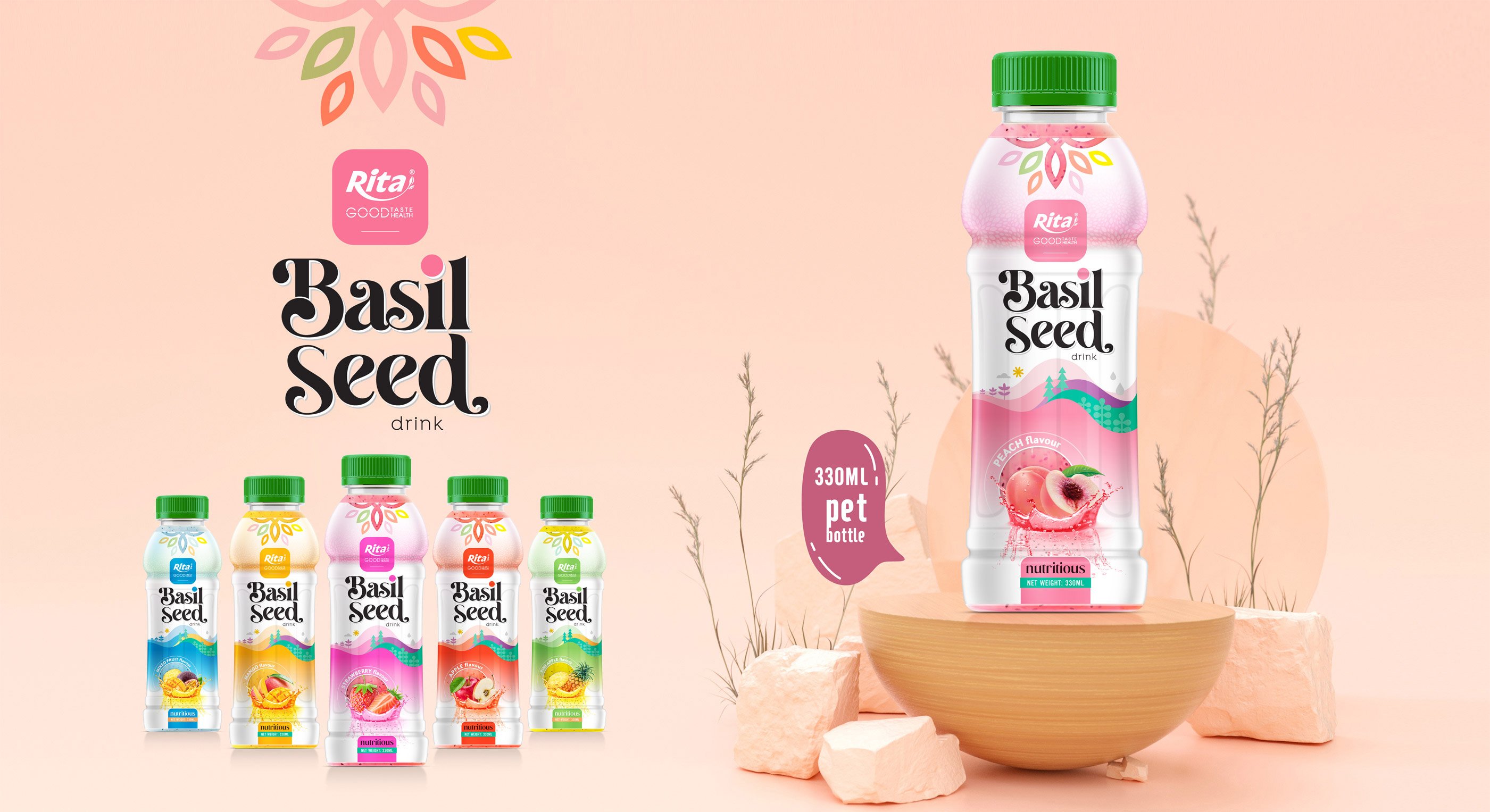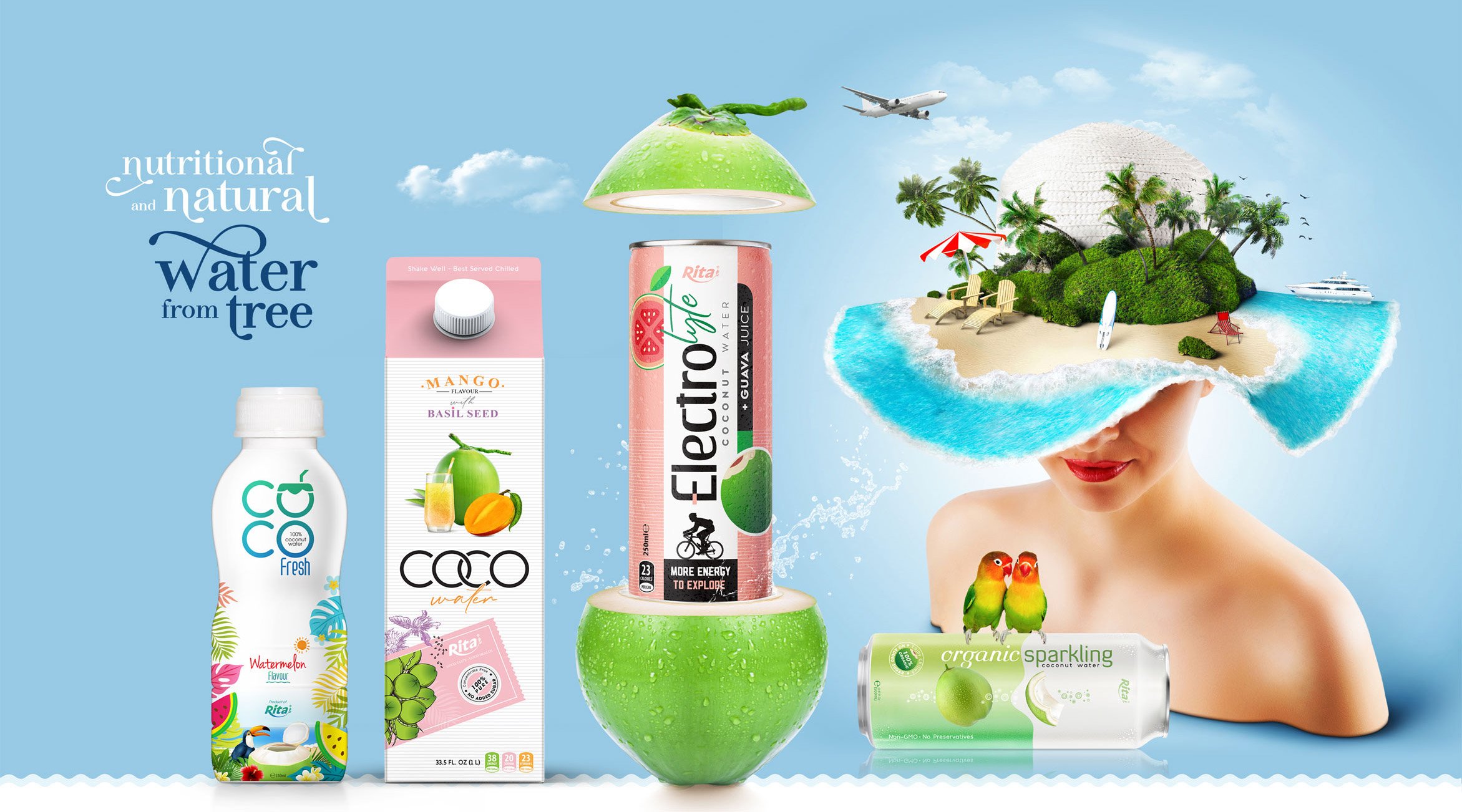 Baner web Rita Basil Seed
Best Fresh Pure Juice 250ml Glass Bottle Mangosteen Fruit Juice
Brand :
RITA or OEM/ODM available
Delivery time :
20 -25 Days after confirm the order.
Certification :
ISO, HACCP, FDA, HALAL, USDA, ORGANIC
Minimum order quantity :
200 Carton/Order
Port :
Ho Chi Minh Port, Vietnam.
Supply ability :
300 Twenty-Foot Container/Month.
MANGOSTEEN JUICE – THE TASTE OF "THE QUEEN OF FRUITS"

Also referred to as the Queen of Fruits, mangosteen is an exotic, tropical fruit to offer a number of health benefits. In Vietnam, mangosteen is known for the slightly sweet and sour flavor.

Harnessing the flavors and benefits of mangosteen, we produce this tropical juice with the traditional recipe to ensure the freshness and highest quality. We only use the fresh fruit which are harvested from premium farms and growers. After that, we process these fresh fruits right here in our FDA manufacturing plant and blend with other ingredients to ensure the signature taste and nutritional content.

Poster Glass bottle 250ml fruit juice

HEALTH BENEFITS

Boosts Immunity

Mangosteen is a great source of xanthones and vitamin C which can work wonders for an enhanced and improved immunity system. While xanthones do their bit in fighting the free radicals, Vitamin C promotes the production and function of leukocytes or the white blood cells, which are majorly responsible for good immunity. The more the count, the more you are protected against infections.

Helps to Enhance Digestive

Mangosteen is high on fiber, which makes it an effective aid to all your digestive problems. It can help ward off constipation. The high fiber composition of the fruit also increases your prebiotics intake, which is good for your intestines.

Controls Blood Sugar

Studies have found that mangosteen can check diabetes by reducing insulin resistance. The xanthones and fibers in this tropical fruit are the constituents that control blood sugar levels.

Boosts Skin Care

Mangosteen and its juice are rich in antioxidants which can help protect us from the damage that is caused by free radicals. Free radicals degrade the cells of the body, that can spur on the aging process. Antioxidants help make the skin appear smoother and softer and help to slow down the process of aging.

Helps to Lose Weight

Mangosteen is low in calories, free of cholesterol and rich in dietary fiber which means this fruit is good for people who want to lose weight. In addition, mangosteen improves the metabolism of fat. This prevents an increase in body weight.

Regulates Blood Pressure

Being rich in potassium, copper, magnesium, and manganese, mangosteen can help regulate your blood pressure. Mangosteen also helps to reduce the bad cholesterol in your blood, thus further checking the blood pressure and the consequent heart ailments.

OVERVIEW OF RITA FOOD & DRINK CO., LTD

Established in 2004, RITA Food & Drink Co., Ltd is one of the most experienced Vietnam Juice Manufacture. With a factory scale of 30.000 m2, 100 cooperative farms, and more than 500 employees, each year we supply more than 30.000 tons of products to the market. Besides the Vietnamese market, RITA Food & Drink Co., Ltd has been exported to more than 100 countries and regions worldwide. RITA is also a reliable partner in OEM and ODM manufacturing cooperation with diverse products, quality, and competitive prices. Rita Food and Drink Co.,Ltd are a leading name in manufacturing and exporting the best fruit juice.

THE ADVANTAGES OF RITA

+ Many kinds of products such as coconut water, coconut milk, aloe vera drink, fruit juice drink, coffee drink, tea drink, seed drink, etc.

+ Products and production lines get international standards including FDA, ISO, HALAL, HACCP, GMP, KOSHER, etc.

+ Products are created from natural-real ingredients; not from concentrate. Abundant tropical fruit resources in Vietnam

+ Provide OEM and ODM service

+ Cost effective and competitive, good for distribution in customer's market

+ Various products types are available, flexible in customizing ingredients

+ Low MOQ of products and fast delivery

+ Complete system from design and samples productions

+ Experienced manufacturer and exporter, familiar with the regulations on exporting all over the world.

+ Products are rich in beneficial nutrients including vitamins, fiber, taurine, etc.

+ Products are good for health; including enhancing immunity, boosting energy, improving the skin's health, supporting digestion, etc.

THE REASONS WHY YOU CAN CONTACT FOR QUALITY DRINKS

- Fruit harvesting properly ensures sweet and sour moderation.

- Only select the fresh and hygienic fruit as raw material.

- Professional R&D team keeps improving the formula and process to get better taste and high-quality beverages.

- Talented design team offering original designs for labels, packages, barcodes.

- Abundant experience serving the world's supermarkets, online shops, wholesalers, importers.

- Lower your cost from free samples and design labels.

- Improve your competition by supporting promotions regularly.

- Right reserved attractive bottle shapes.

- Right reserved attractive bottle shapes.
RITA
BEVERAGE MANUFACTURER
Malt drink - RITA beverages from Viet Nam
Good taste & Good health.
We bring you a fresh, healthy, nutritional juice drink by applying creativity and innovation to nature's bounty since we are in the tropical region of Vietnam.