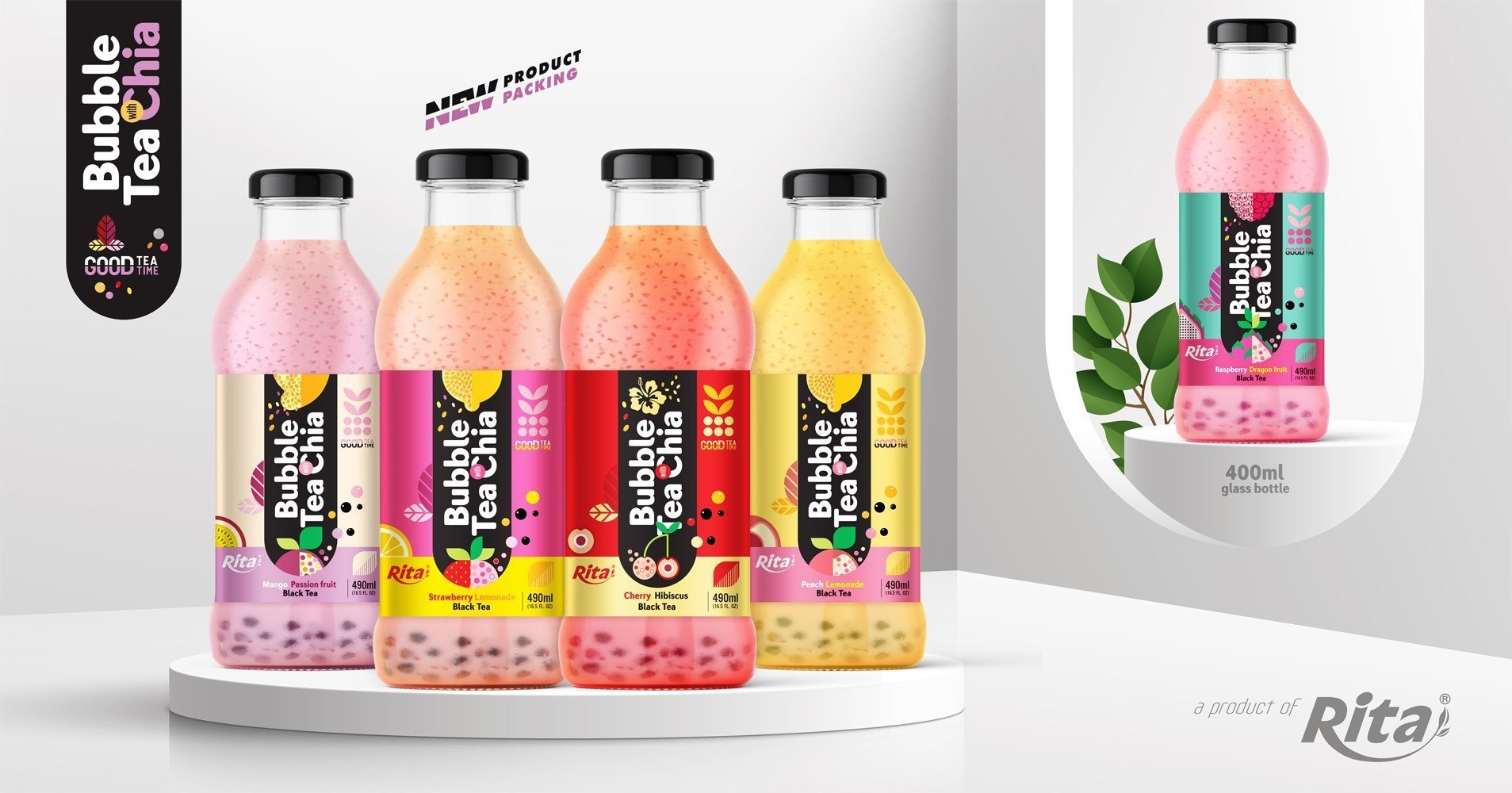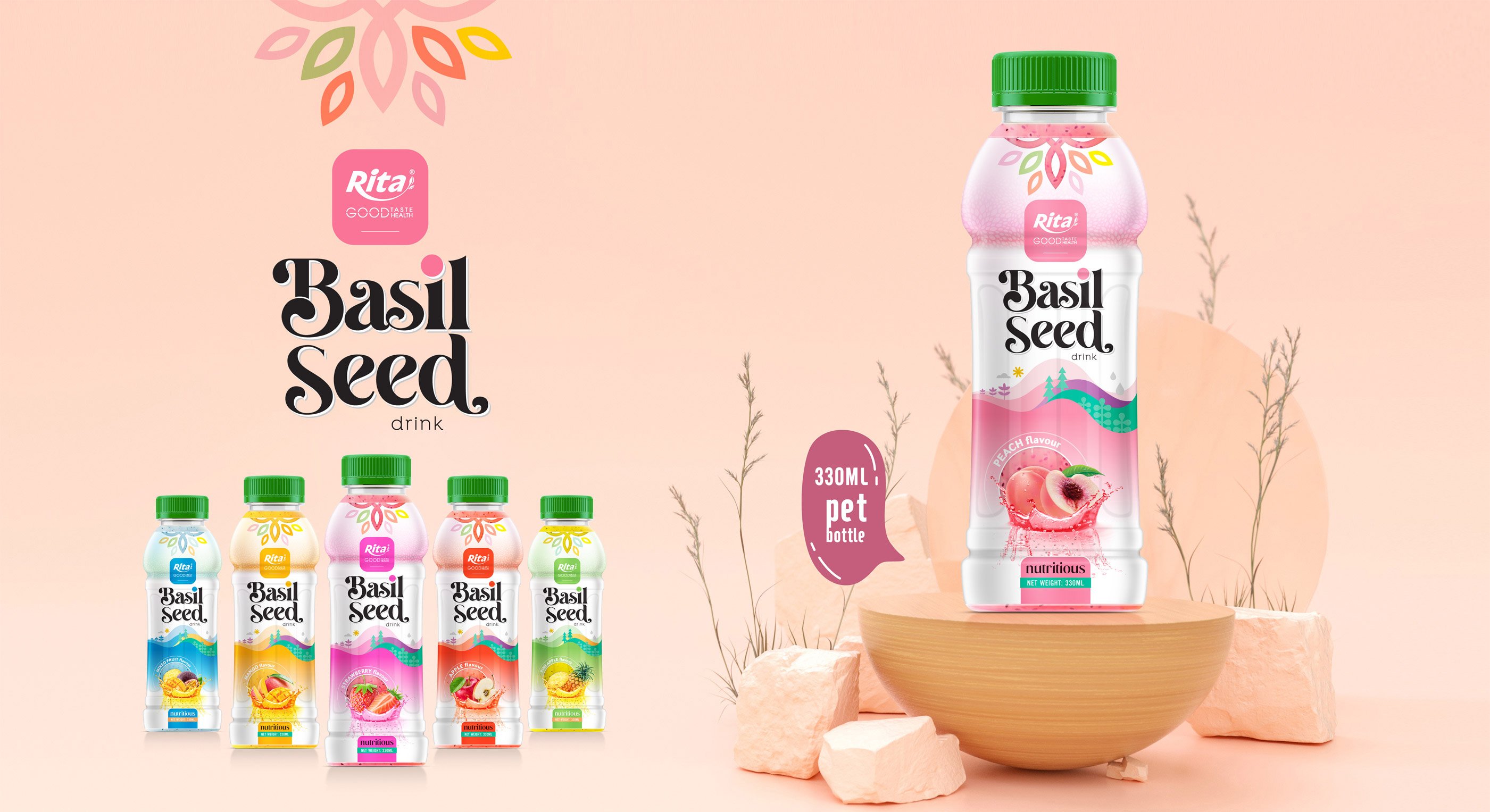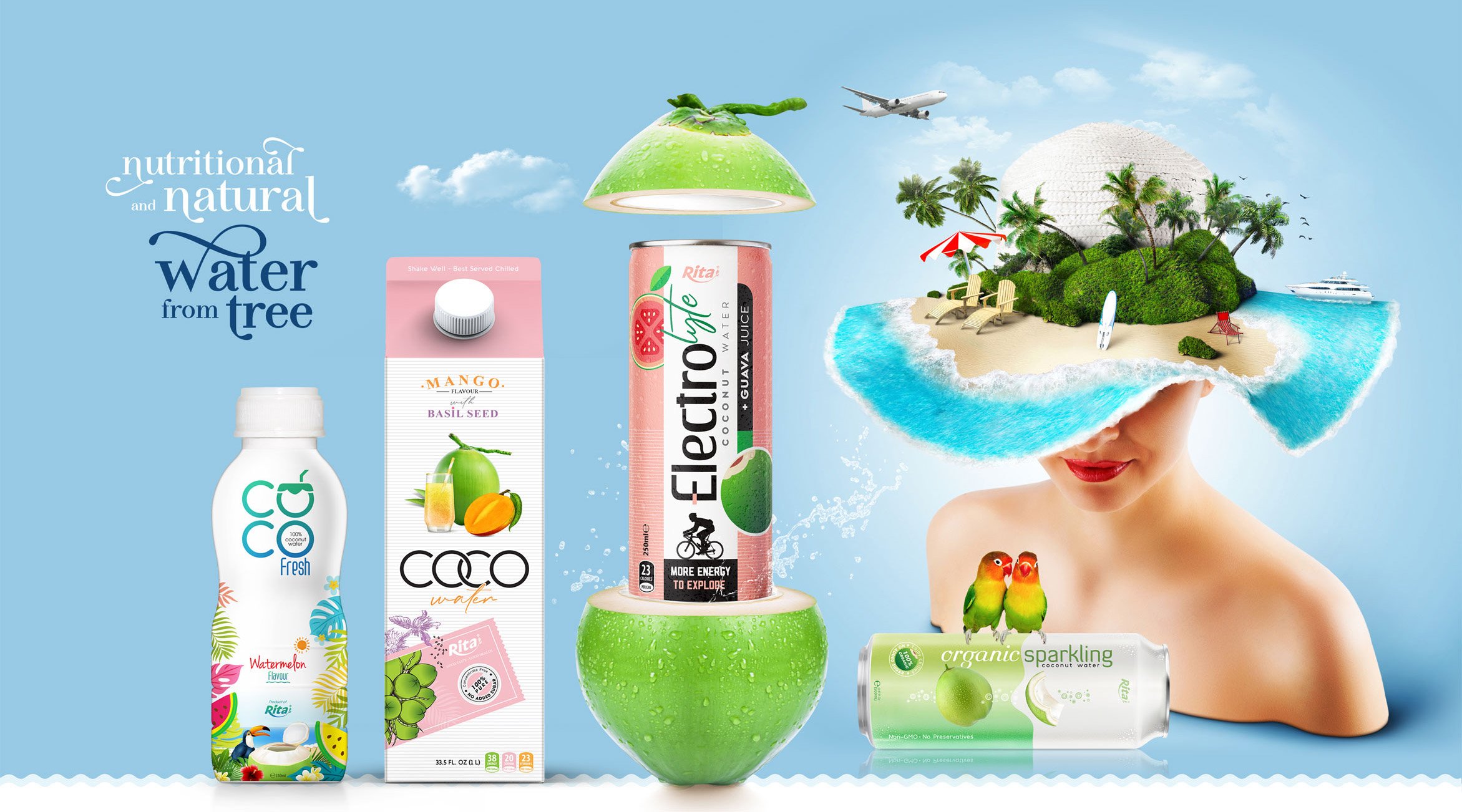 Baner web Rita Basil Seed
Best Aloe vera With Pulp drink Blueberry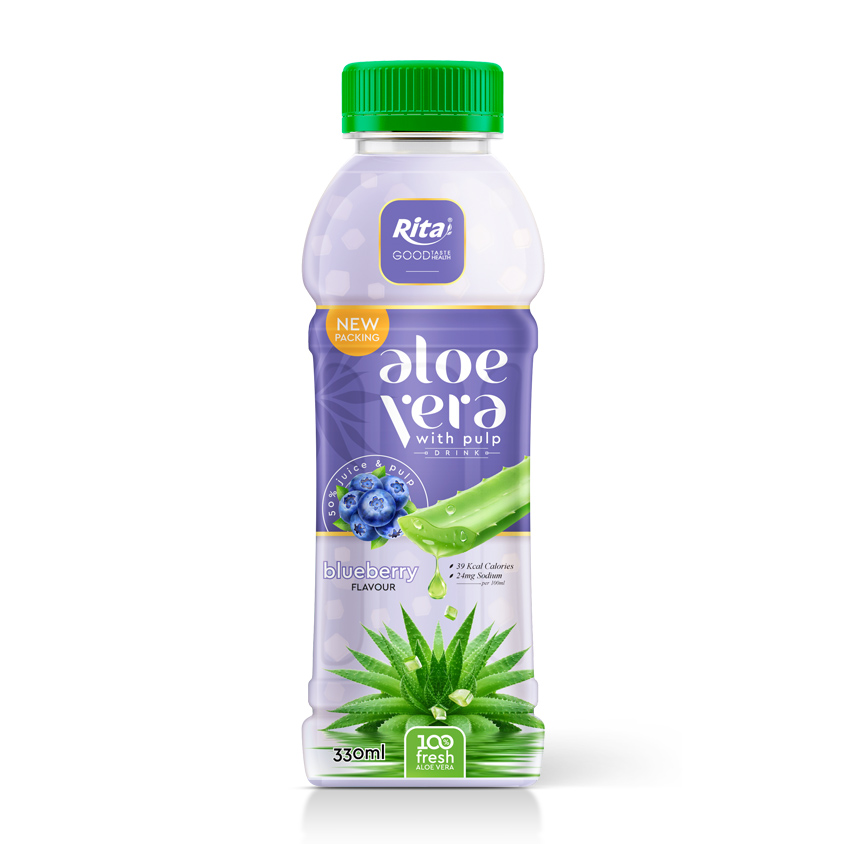 Brand :
RITA or OEM/ODM available
Delivery time :
20 -25 Days after confirm the order.
Certification :
ISO, HACCP, FDA, HALAL, USDA, ORGANIC
Minimum order quantity :
200 Carton/Order
Port :
Ho Chi Minh Port, Vietnam.
Supply ability :
300 Twenty-Foot Container/Month.
ALOE VERA WITH PULP DRINK BLUEBERRY FLAVOR – QUENCH YOUR THIRST, REFRESH YOUR BODY

FEATURE

Aloe vera with pulp and blueberry juice is a delicious and revitalizing drink that combines the goodness of two highly nutritious ingredients. Aloe vera is well-regarded for its calming and anti-inflammatory properties, while blueberries are a powerhouse of antioxidants and essential vitamins.

Aloe vera with pulp and blueberry juice can aid digestion, boost immunity, and support overall well-being. Furthermore, its pleasant taste and refreshing qualities make it a perfect thirst-quencher on hot and humid days. So, next time you search for a tasty and healthy beverage, try sipping aloe vera with pulp and blueberry juice to experience its nourishing benefits.

HEALTH BENEFITS

Indulging in aloe vera juice infused with the delightful flavor of blueberries can be a delicious and refreshing way to enjoy the benefits of aloe vera. Not only does it tantalize your taste buds, but it also has the potential to provide numerous health benefits.

1. Refreshing flavor

Blueberry-flavored aloe vera juice has a refreshing and fruity taste, making it a popular beverage among health-conscious people.

2. Antioxidant-rich

Blueberries are high in antioxidants, which help to protect the body from free radical damage. Aloe vera also contains antioxidants, which can benefit overall health.

3. Hydrating

Both aloe vera and blueberries have a high water content, which can help the body stay hydrated and maintain fluid balance.

4. Digestive support

Aloe vera juice can help to soothe and heal the digestive tract, as well as reduce inflammation and promote healthy bowel movements. Blueberries are also high in fiber, which can aid in digestion.

5. Immune-boosting

Blueberries and aloe vera both contain compounds that can help boost the immune system and protect against infections.

6. Skin health advantages

Aloe vera is well-known for its ability to promote healthy skin by reducing inflammation and promoting wound and burn healing. Blueberries also contain a lot of vitamin C, which is necessary for collagen production and healthy skin.

7. Low calorie

Aloe vera juice with blueberry flavor is typically low in calories, making it an excellent choice for those attempting to lose or maintain a healthy weight.

OVERVIEWABOUT RITA FOOD &DRINK COMPANY LIMITED

RITA Food & Beverage Co., Ltd. is a leading beverage manufacturer in Vietnam, specializing in the production of high quality juices, soft drinks, energy drinks and herbal teas. They prioritize the use of fresh and high-quality ingredients, and have state-of-the-art facilities that adhere to strict quality control standards. RITA Food & Beverage Co., Ltd offers a wide range of products and packaging options and is committed to providing excellent customer service to its customers.

THE ADVANTAGES OF RITA

There are several advantages of Rita Food & Drink Company Limited that set it apart from other companies in the food and beverage industry. Some of these advantages include:

1. Diverse range of products

Rita offers a wide range of food and beverage products including coconut water, coconut milk, aloe vera with pulp, fruit juice drink, coffee drink, tea drink, seed drink, etc. This allows the company to cater to a variety of customer needs and preferences.

2. Quality and safety

Rita Food & Drink Company Limited is committed to delivering the highest standards of quality and safety for its products. The company has obtained several certifications including ISO 22000, HACCP, FDA, HALAL, and more, which attest to its commitment to food safety and quality.

3. Export-oriented

Rita has a strong focus on exporting its products to international markets, with a particular emphasis on the Middle East, Africa, and Southeast Asia. This has allowed the company to expand its customer base and increase its revenue.

4. OEM and private label services

In addition to producing its own brand of products, Rita also offers OEM and private label services for customers who wish to have their own branded products. This allows customers to benefit from the company's expertise and resources, while still maintaining their own branding.
RITA
BEVERAGE MANUFACTURER
OEM fruit juice - RITA beverages from Viet Nam
Good taste & Good health.
We bring you a fresh, healthy, nutritional juice drink by applying creativity and innovation to nature's bounty since we are in the tropical region of Vietnam.