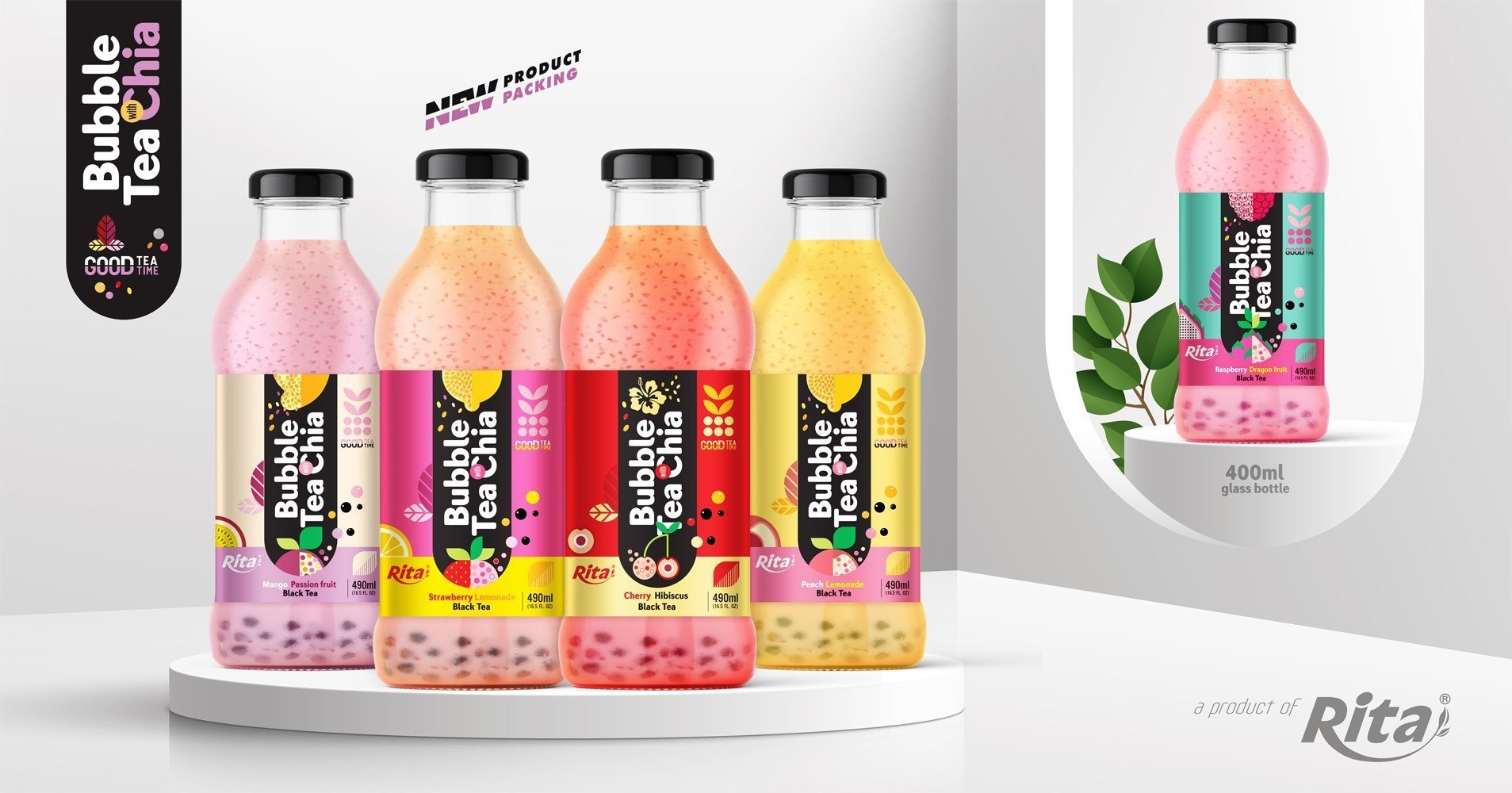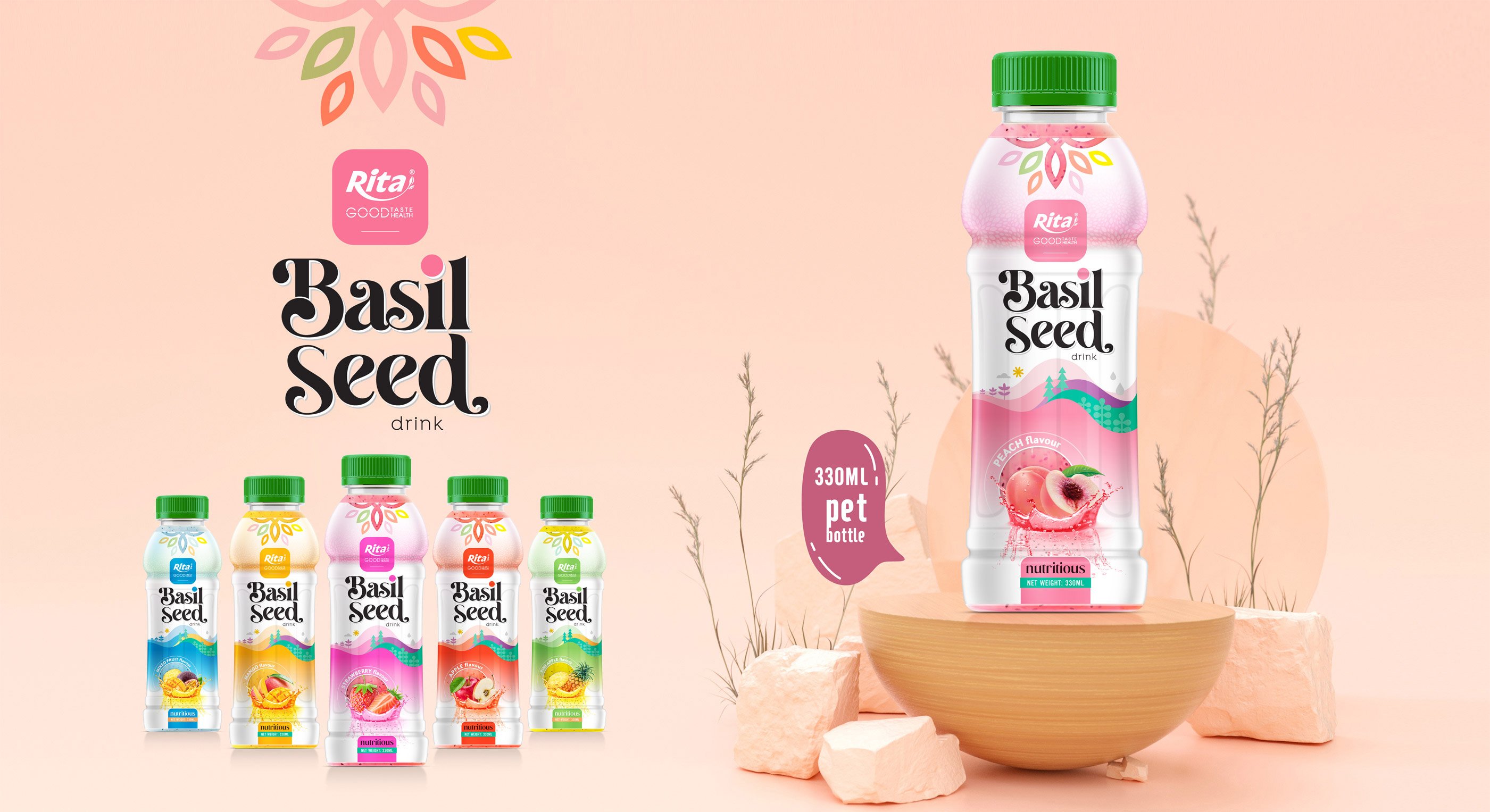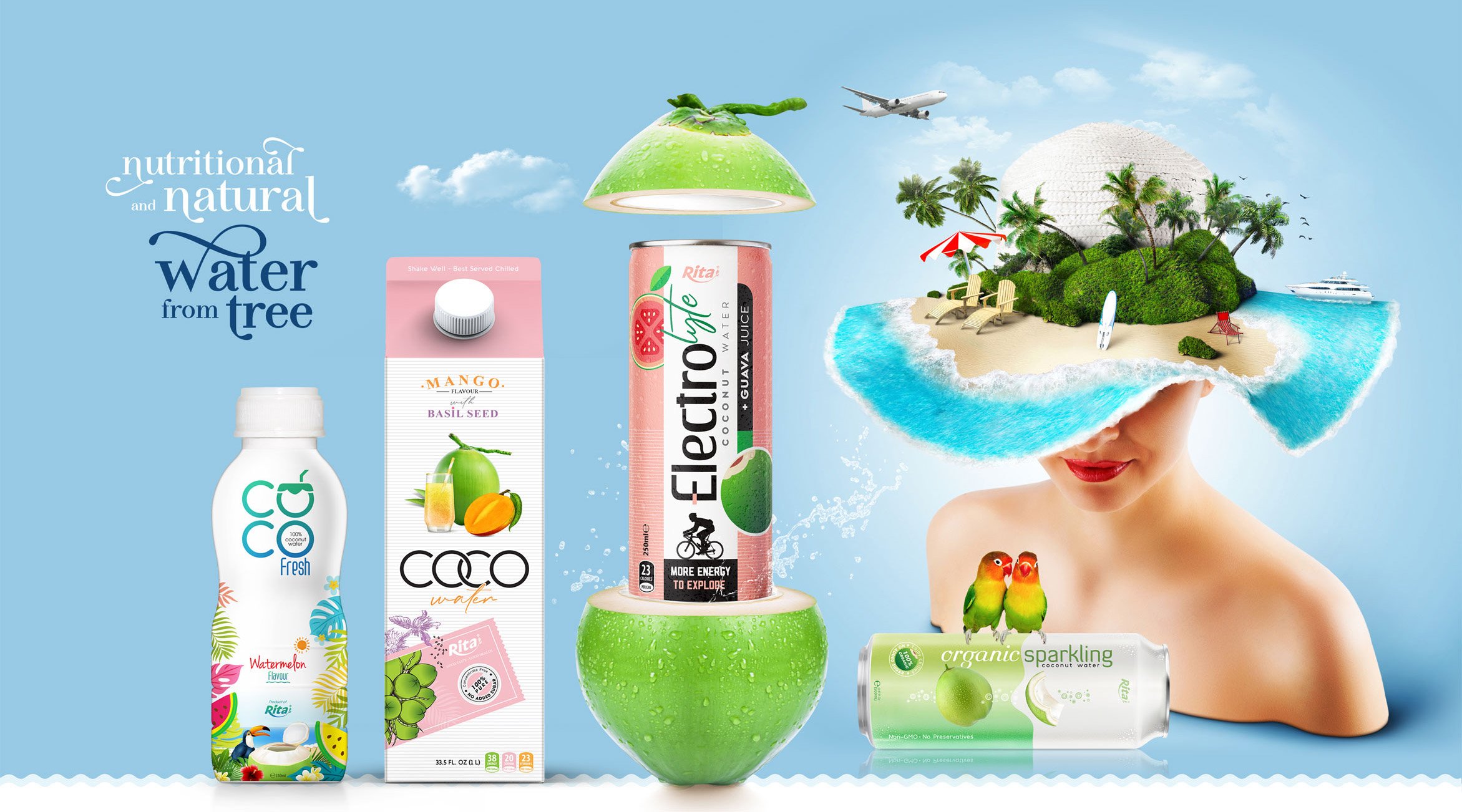 Baner web Rita Basil Seed
Aloe Vera Collagen 200ml
Brand :
RITA or OEM/ODM available
Delivery time :
20 -25 Days after confirm the order.
Certification :
ISO, HACCP, FDA, HALAL, USDA, ORGANIC
Minimum order quantity :
200 Carton/Order
Port :
Ho Chi Minh Port, Vietnam.
Supply ability :
300 Twenty-Foot Container/Month.
ALOE VERA WITH COLLAGEN DRINK

HEALTHY SKIN, CHARMING BEAUTY

FEATURE

Aloe Vera has been called "The Miracle Plant" for thousands of years because the thick, cooling gel inside the leaves has been used as a safe, natural remedy.

Collagen is a significant component that plays a role in strengthening skin. It also acts as a building block for your bones, teeth, muscles, joints, and connective tissues.

Rita Aloe Vera with Collagen drink combines fresh aloe vera juice and collagen to provide maximum health benefits. Our product is for active, self-care, optimistic, and full-of-life people.

HEALTH BENEFITS

1. Supports youthful skin

Aloe vera is the perfect solution for nourishing skin or treating acne and wrinkles. And collagen helps to strengthen skin and provides elasticity and hydration, which gives skin its youthful appearance.

2. Builds strong, healthy hair, nails, and teeth

Collagen can prevent brittle and broken nails and support nail growth. Collagen also contains early hair loss, hair thinning, and gray hair.

3. Improves Sleep Quality

Glycine, the primary amino acid found in collagen, also acts as a neurotransmitter and may promote sleep by reducing core body temperature.

4. Helps Build Muscle

Collagen contains an amino acid known as glycine, which produces creatine. Creatine can help power you through workouts, aiding muscle recovery and strength building.

5. Detoxes Your Body

Aloe vera juice contains amino acids, vitamins, and minerals, making it one of nature's most effective cleansers. Drinking aloe vera juice can help strengthen digestion and rid the body of any nasty waste, thus detoxifying the body naturally.

6. Lowers Blood Sugar Level

The diabetic patient can enjoy aloe vera to lower their blood sugar level. It reduces triglycerides and provides nourishment in the body. Therefore, aloe vera juice is considered to be an energy drink for diabetic patients.

7. It helps to Lose Weight

Aloe vera juice is full of antioxidants that prevent the formation of free radicals inside the body. When your body is clean and toxin-free, the weight loss process speed-up on its own!

8. Supports Digestive System

Thank for contains several enzymes; aloe vera juice can help break down sugars and fats and keep your digestive system running smoothly.

OVERVIEW OF RITA FOOD &DRINK COMPANY LIMITED

RITA Food & Beverage Co., Ltd., a renowned beverage manufacturer headquartered in Vietnam, leads the industry with a focus on producing premium juices, soft drinks, energy drinks, and herbal teas. Our commitment to using fresh, superior ingredients distinguishes us, enabling us to create products of unmatched quality. At RITA Company, every aspect of our production, including the products and manufacturing processes, adheres to rigorous international standards. We take pride in our prestigious certifications, such as FDA, ISO, HALAL, HACCP, GMP, and KOSHER, which symbolize our dedication to upholding the highest levels of quality and safety. These certifications testify to our unwavering commitment to providing our valued customers with products that exceed expectations and meet global standards of excellence.

Our product range encompasses a wide variety of offerings, including:

We offer various fruit juices that embody the goodness of natural flavors and essential nutrients.

Quench your thirst with our refreshing range of soft drinks, available in various enticing flavors.

Boost your energy levels with our refreshing energy drinks, carefully designed to provide a revitalizing pick-me-up.

Experience the refreshing and nourishing qualities of our beverage made from the gel ex tracted from the aloe vera plant. It offers a range of potential health benefits and is renowned for its soothing properties. Our products include aloe vera juice, aloe vera drink with pulp, etc.

Indulge in our herbal tea blends' soothing and healthful benefits, expertly crafted with select herbs and botanicals.

RITA coconut water is brimming with natural flavor and nutritional value. It delivers numerous health benefits and is enjoyed by people worldwide.

Each product category undergoes meticulous development and production processes to ensure exceptional taste, quality, and customer satisfaction.
RITA
BEVERAGE MANUFACTURER
The best coffee drink - RITA beverages from Viet Nam
Good taste & Good health.
We bring you a fresh, healthy, nutritional juice drink by applying creativity and innovation to nature's bounty since we are in the tropical region of Vietnam.