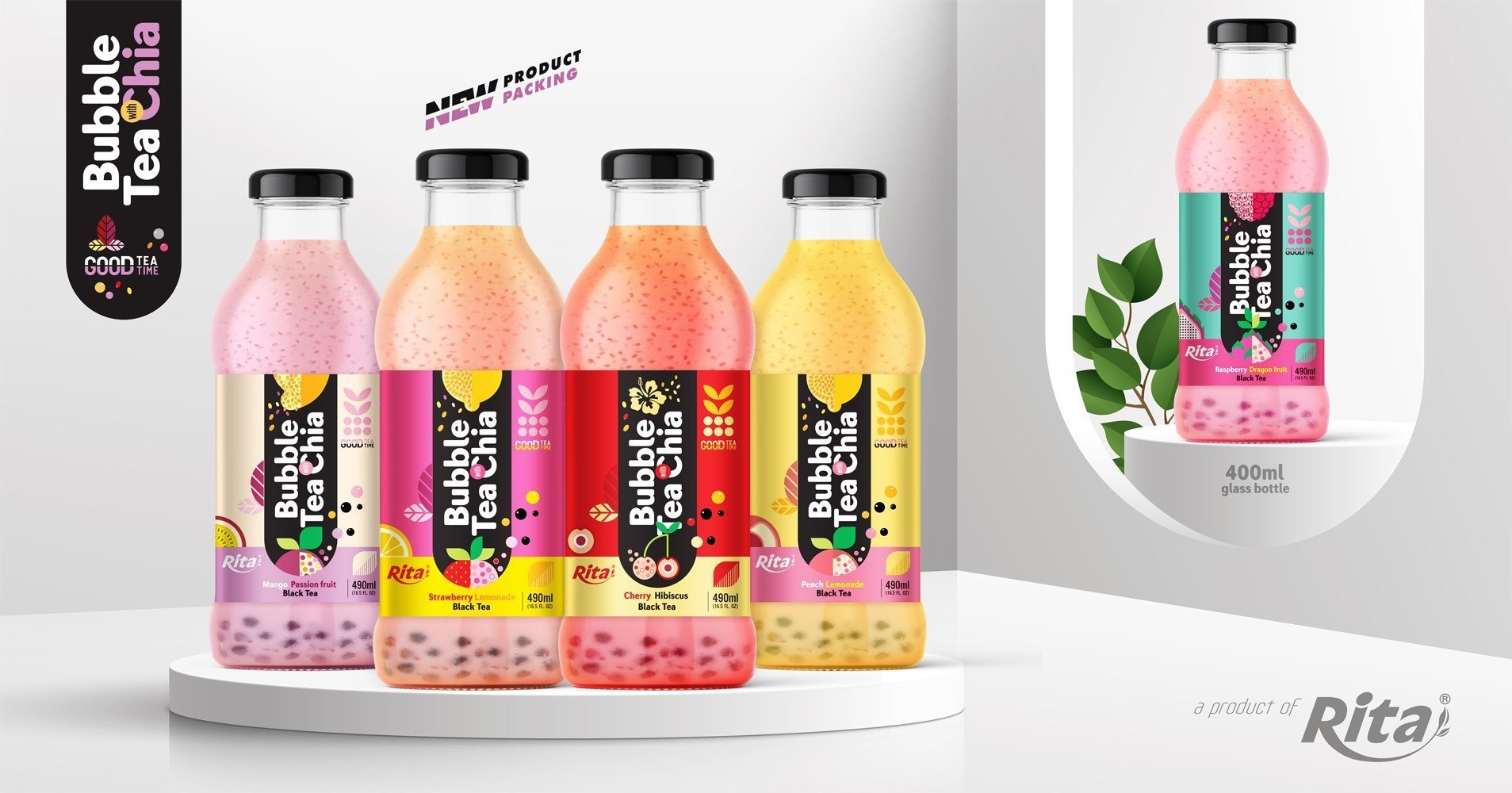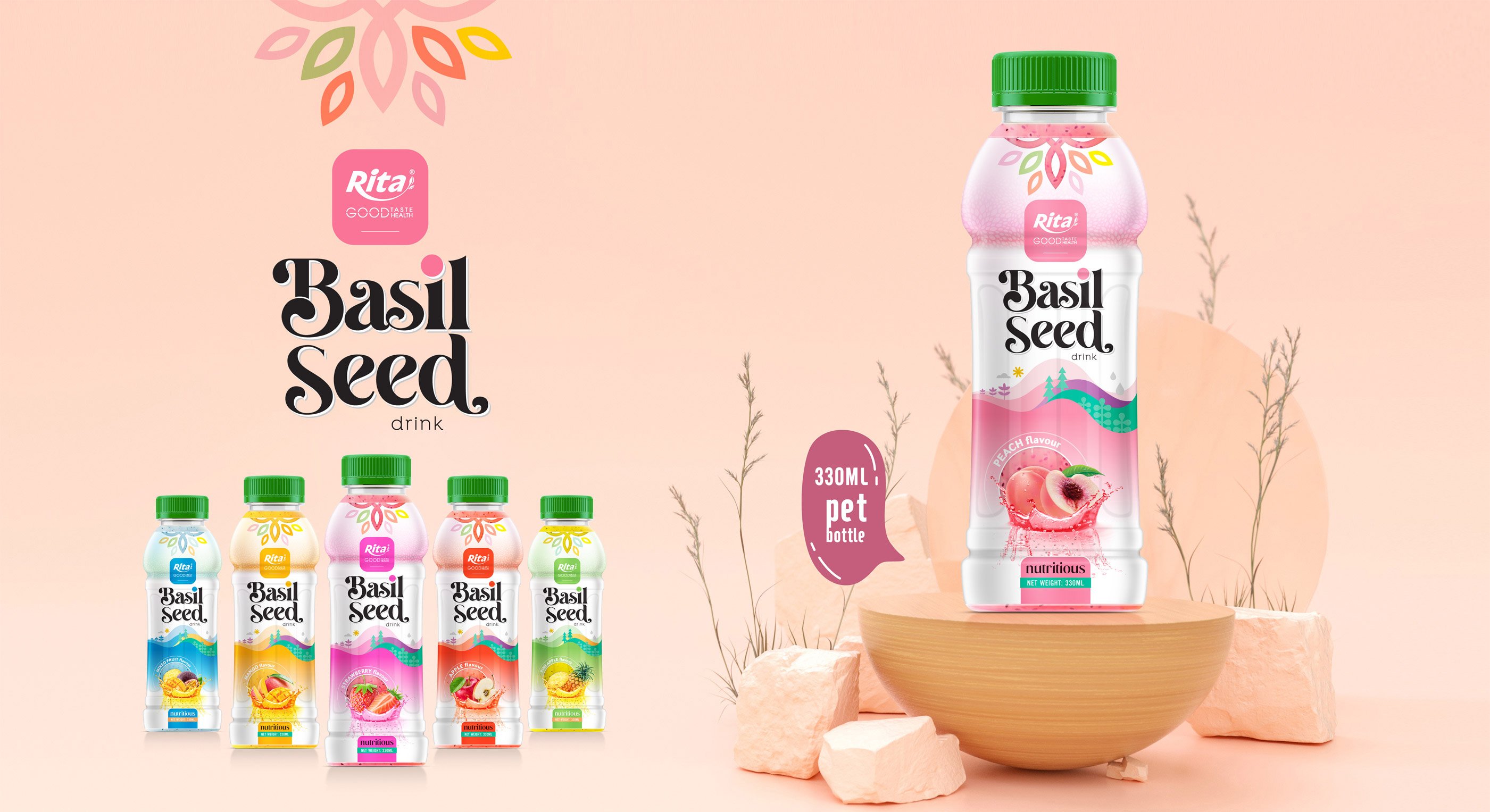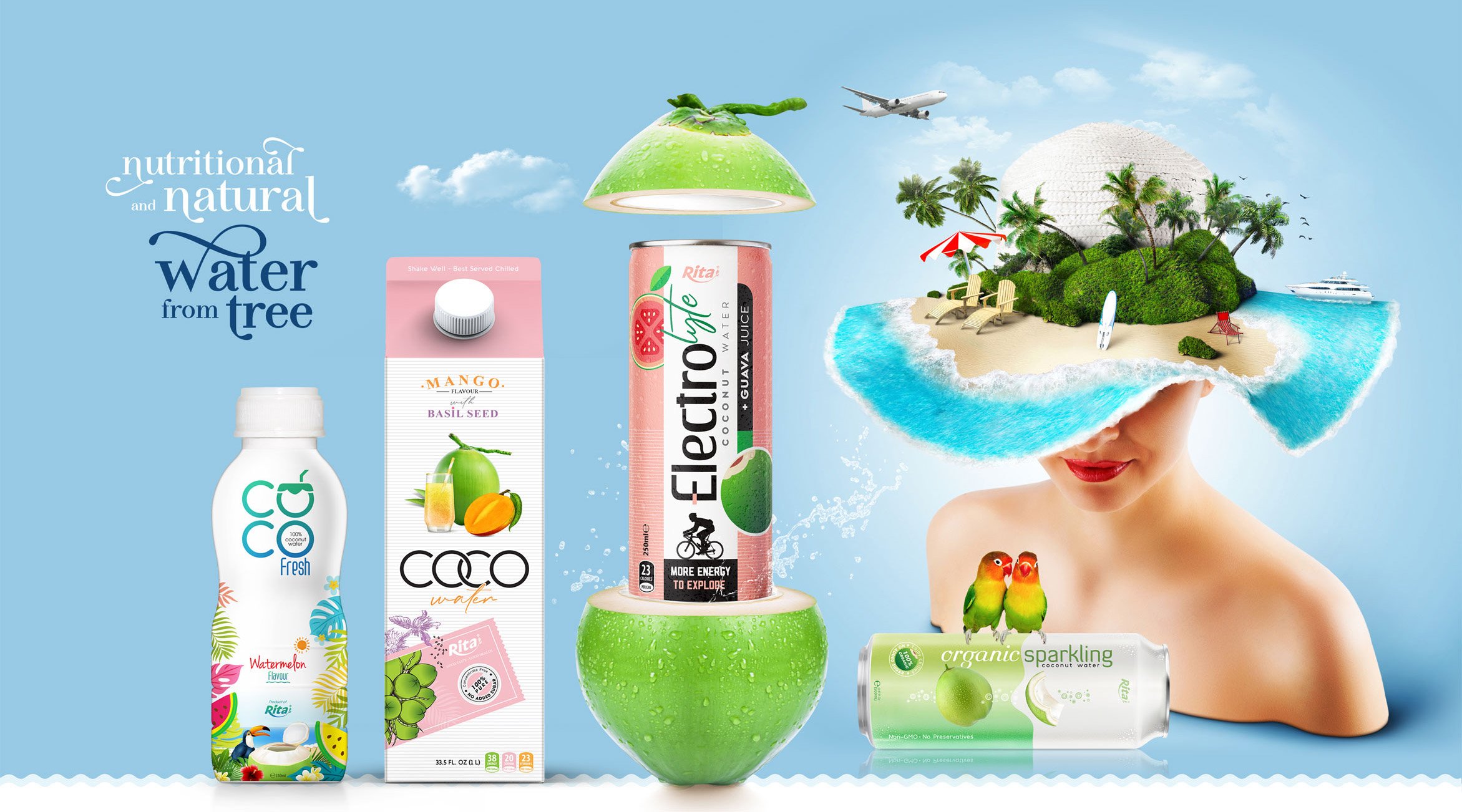 Baner web Rita Basil Seed
330ml Canned Strong Energy Drink With Strawberry Flavor
Brand :
RITA or OEM/ODM available
Delivery time :
20 -25 Days after confirm the order.
Certification :
ISO, HACCP, FDA, HALAL, USDA, ORGANIC
Minimum order quantity :
200 Carton/Order
Port :
Ho Chi Minh Port, Vietnam.
Supply ability :
300 Twenty-Foot Container/Month.
FEATURE

Strong Energy Drink With Strawberry Flavor is a great combination of rich aroma energy drink, sweet strawberry flavor, and refreshing sparkling bubbles. With beautiful red color and rich in vitamins, Strong Energy Drink With Strawberry Flavor is the perfect taste for both men and women.

Strong Energy Drink With Strawberry Flavor creates a vital force that delivers the power to live the life you've always wanted. More especially it symbolizes your personality and active lifestyle.

Caffeine: has a stimulating effect to the central nervous system. Caffeine helps to reduce the feelings of fatigue and increase the ability to focus on working for a long time.

Taurine: is a free-form amino acid found in foods and produced in the body. Taurine helps to increase the focus and refresh feeling. It also has the ability to reduce the anxiety symptoms caused by the caffeine in some people.

B group vitamins: including vitamins B3, B5, B6 ... play an important role in helping to convert foods into energy that your body can use. If the body lack vitamins of group B, it is easy to feel tired and less resistant to stress.

HEALTH BENEFITS

More energy

Like the name, the first benefit is providing energy for your body. Energy drink contains caffeine and can support wakefulness and feelings of being alert. Drink a can of energy drink and you will be surprised at the ways it helps you to pay attention.

Mood improvement

When you feel tired, you will get a little grumpy, right? Some studies show that energy drink can help to improve your mood by helping you feel better.

Fast recovery

Drinking energy drink can help you recover faster after exercises or hard work out by having more caffeine and vitamins.

Fast delivery

Energy drink is usually served cold that you can drink it faster than hot coffee or other caffeinated beverage. Because of drinking faster, it means a quicker consumption and the caffeine gets into your system much faster.

Brain function

Energy drink can reduce mental fatigue and improve measures of brain function, such as memory, concentration and reaction time.

A good source of vitamins B

Energy drink contains B group vitamins such as vitamin B2, B3, B12, B6, etc. These vitamins play an important role in your overall bodily function and are crucial to maintaining good health and general well- being.

NOTES WHEN USING ENERGY WATER

+ Do not use more than 3 cans per day because energy drink has caffeine. Consuming too much caffeine will make the body easy to lose water and essential minerals such as calcium, magnesium, and potassium.

+ Children, elder, pregnant women, people with diabetes or heart disease, people who are drunk or allergic to caffeine ... should not use energy drinks.

OVERVIEW ABOUT RITA FOOD & DRINK CO., LTD

RITA Food & Drink Co., Ltd has been in the business of manufacturing energy drinks since 2004. As a company with 100% foreign invested capital, we operate from a factory that spans 30,000 square meters and employ over 500 staff. In partnership with 100 cooperative farms, we produce and supply over 30,000 tons of products annually to meet the demands of the market. Our reach extends beyond Vietnam, as we export our products to over 100 countries and regions around the world. Whether you are in search of private label energy drink manufacturers for your company, RITA is the perfect choice for you. We offer a wide variety of high-quality products at competitive prices, making us a valuable partner for your business.

+ Fruit Juice: Orange juice, Mango juice, Peach juice, Grape juice, Watermelon juice, Strawberry juice, Apple juice, Blueberry juice, etc.

+ Energy Drink: Energy drink with fruit juice, Energy drink with CO2, Energy drink with coffee, etc.

+ Coconut Water: Carbonated Coconut, Coconut with fruit juice, Coconut with milk, Pure coconut water, etc.

+ Soft Drink: Carbonated drink, Vitamin drink, Sport drink ...

+ Aloe Vera Juice: Aloe Vera with fruit juice, Aloe Vera with milk, Carbonated Aloe Vera, Aloe Vera with pulp, etc.

+ Seed Drink: Basil seed with fruit juice, Basil seed with aloe vera, Basil seed with milk, Chia seed, Chia seed, Chia seed, etc.

+ Milk: Cashew milk, Soy milk, Walnut Milk, Almonds milk, Oat milk, Rice milk, etc.
RITA
BEVERAGE MANUFACTURER
The best fruit juice for summer - RITA beverages from Viet Nam
Good taste & Good health.
We bring you a fresh, healthy, nutritional juice drink by applying creativity and innovation to nature's bounty since we are in the tropical region of Vietnam.