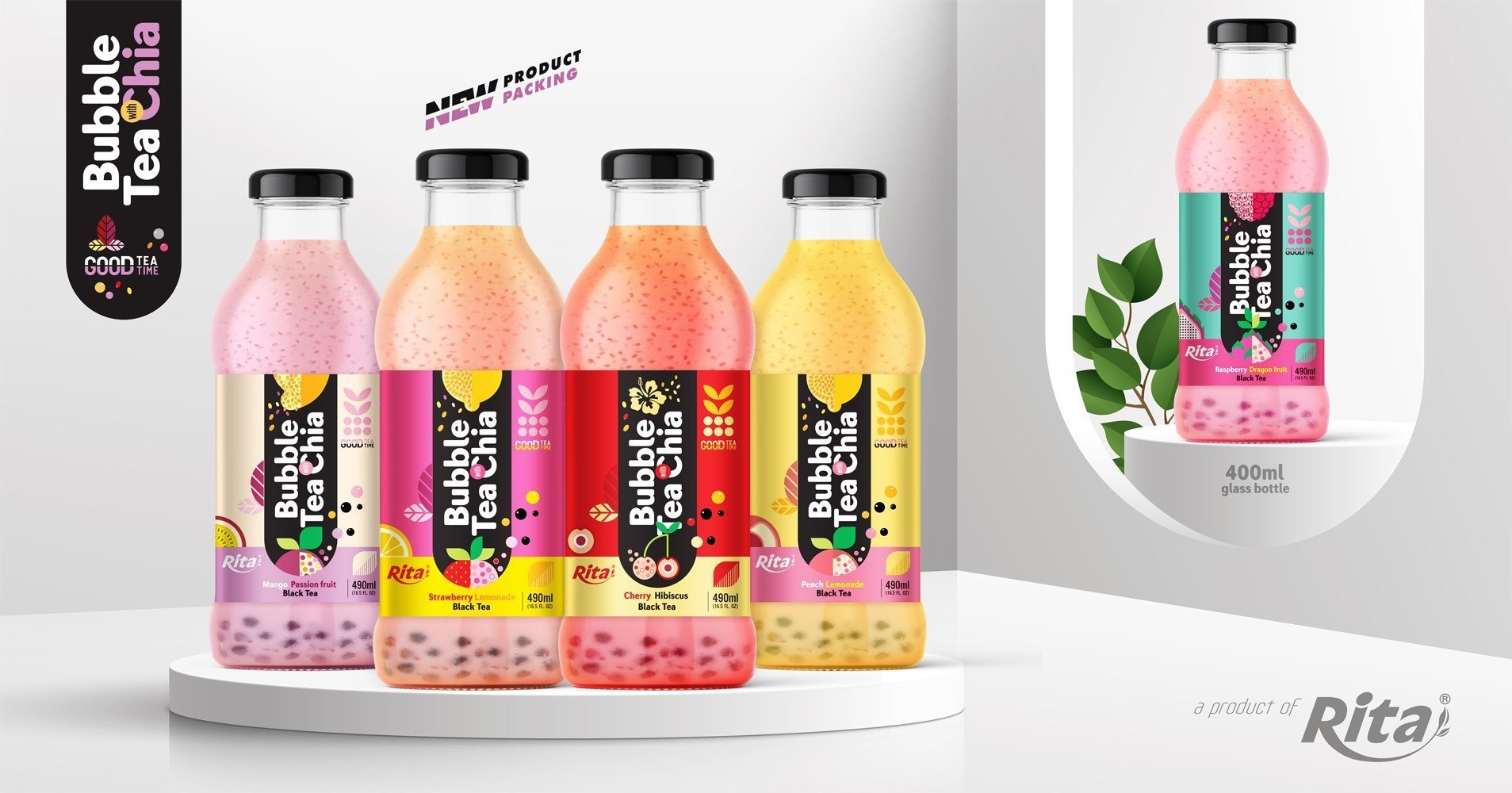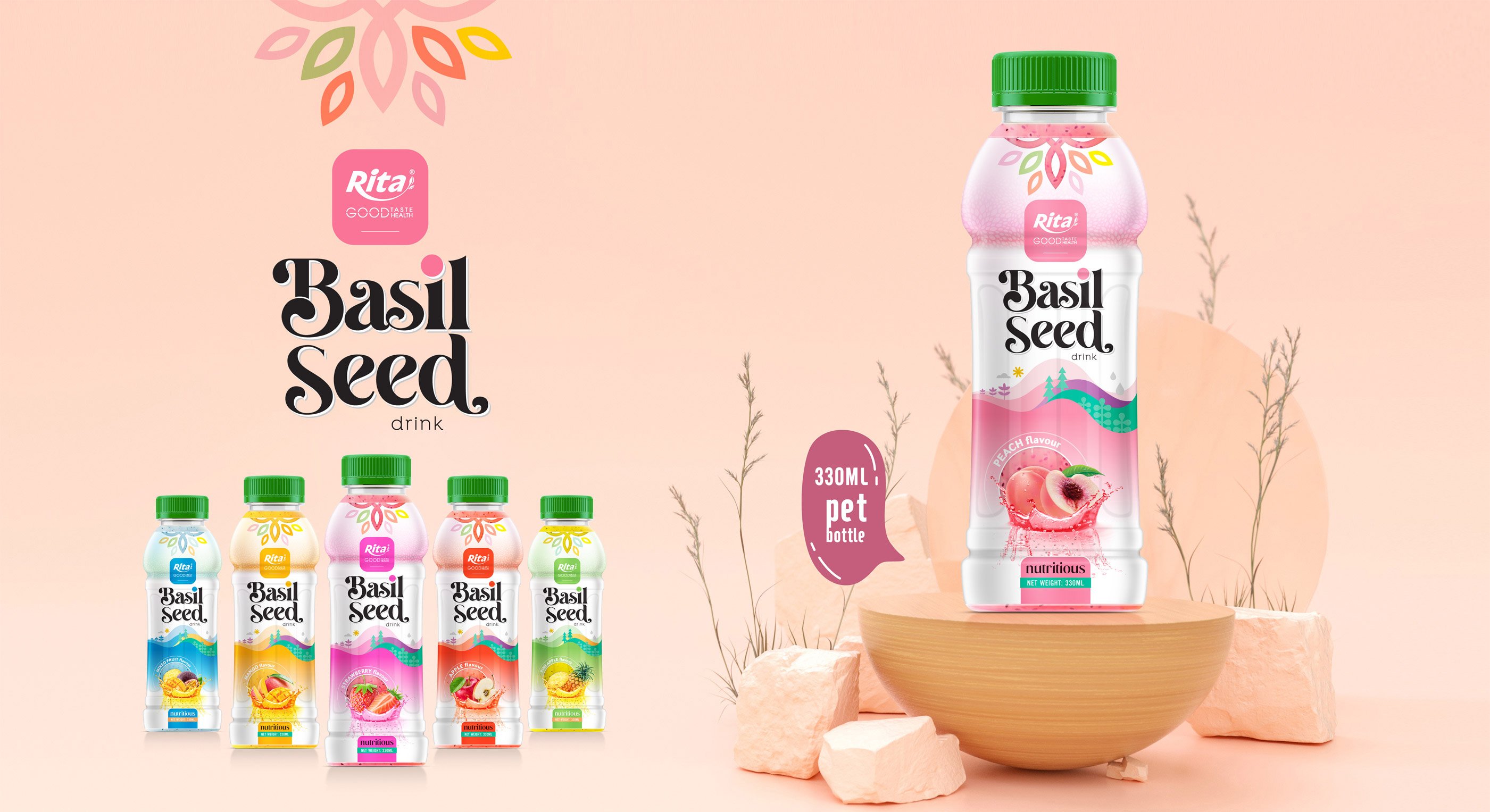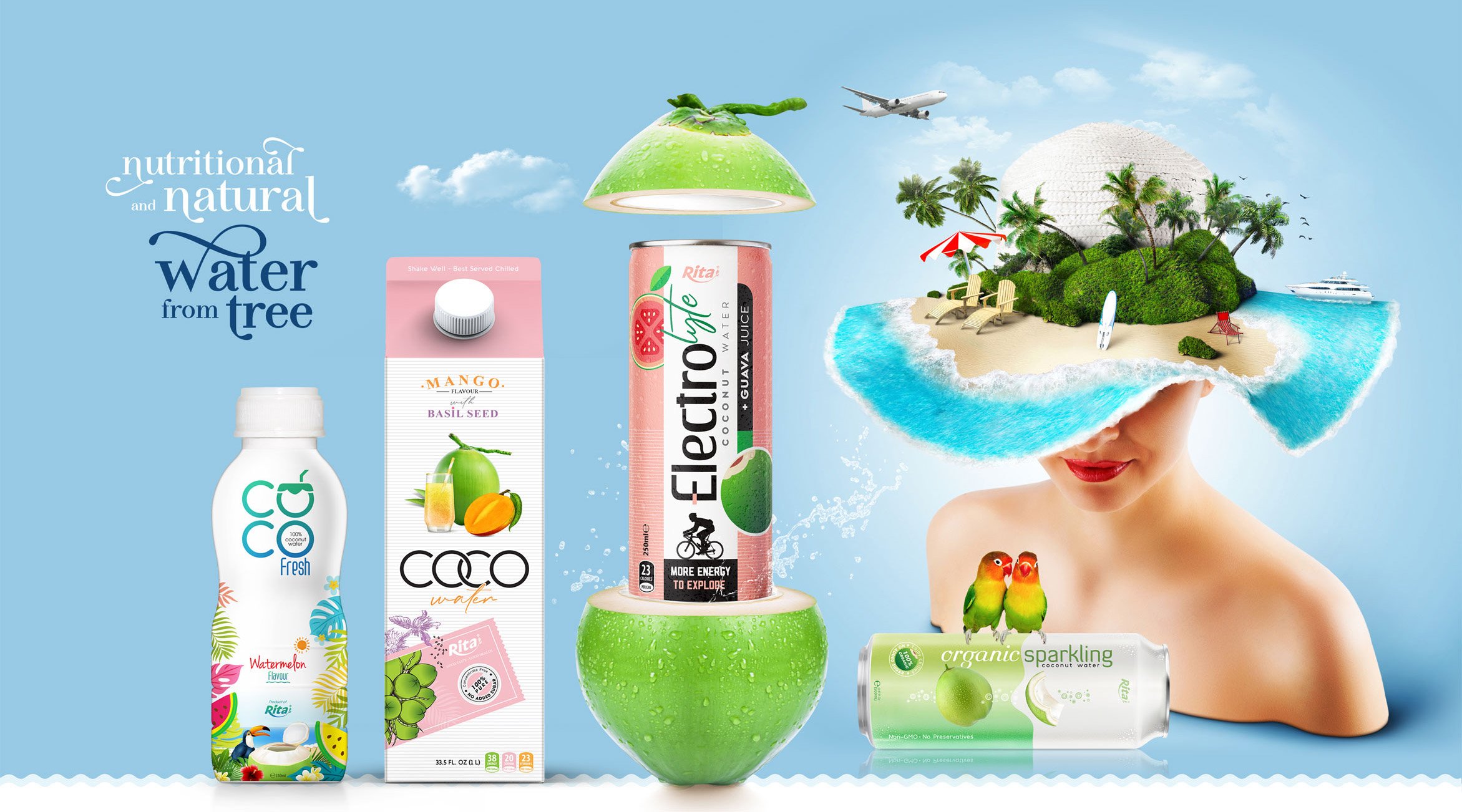 Baner web Rita Basil Seed
Slim Can Sport Energy Drink Fruits Health Benefits 320ml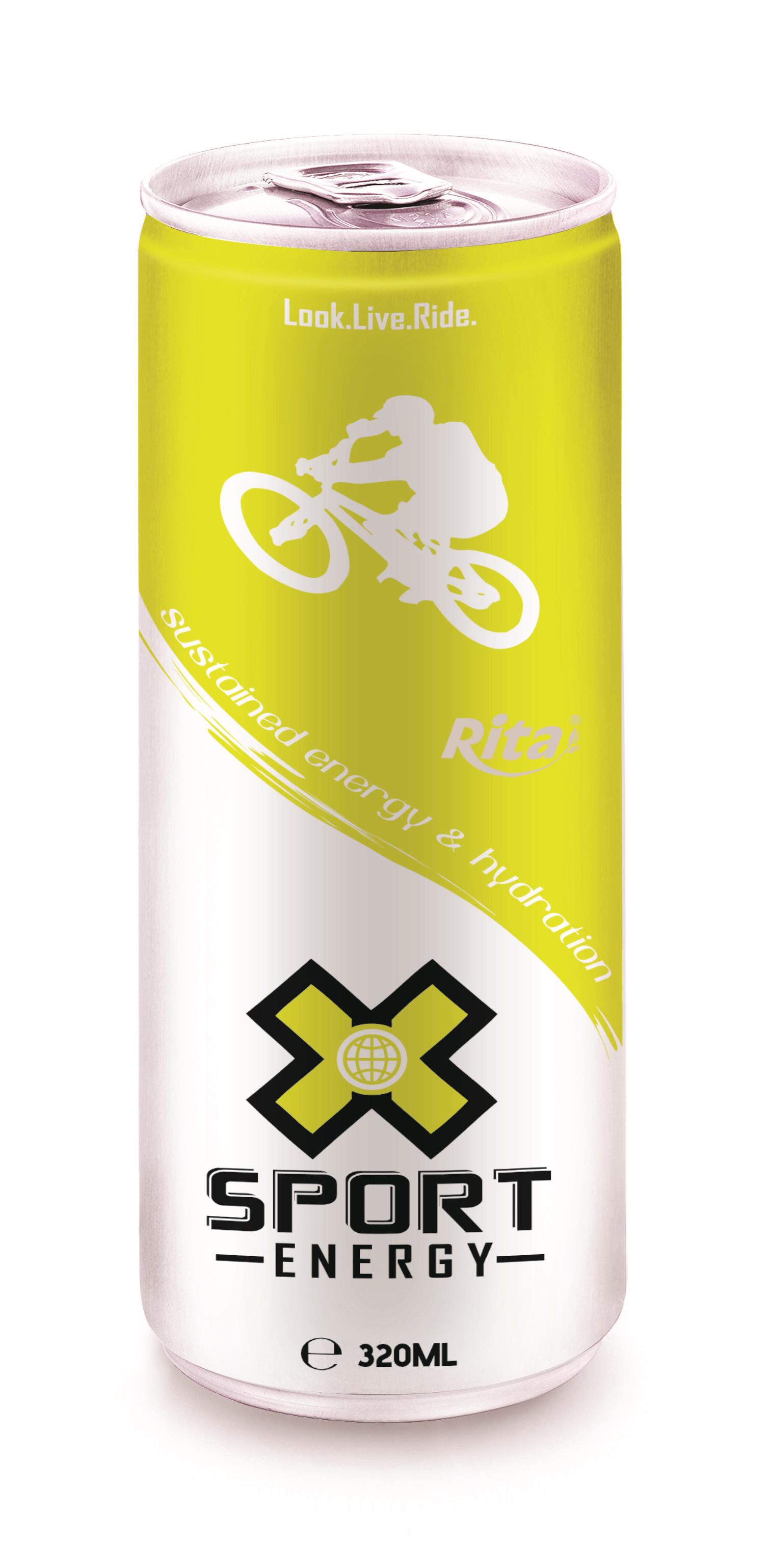 Brand :
RITA or OEM/ODM available
Delivery time :
20 -25 Days after confirm the order
Certification :
ISO, HACCP, FDA, HALAL
Minimum order quantity :
200 Carton
Port :
Ho Chi Minh Port, Vietnam
Supply ability :
300 Twenty-Foot Container per Month Canned bottle production base---10000 tons/month PET bottle production base---10000 tons per month QC LAB--20 professional QC team
SLIM CAN SPORT ENERGY DRINK 320ML

FEATURE

RITA Energy Drink is a powerful beverage that provides an immediate boost of energy. Our drink is packed with essential minerals such as caffeine, taurine, and B group vitamins that work together to improve your alertness and vitality. Choose RITA Energy Drink for a powerful, energizing beverage that contains essential minerals to help you perform at your best.

Taurine is an organic compound that acts as a building block for human proteins. It plays a vital role in promoting brain health, eye health, and cardiovascular health.

Caffeine is a natural stimulant that is commonly found in tea, coffee, and cacao plants. Its main effect is on the brain, where it blocks the effects of the neurotransmitter adenosine, leading to increased alertness and focus.

B group vitamins are crucial for maintaining good health and are involved in many important functions in the body. Our energy drink contains a variety of B group vitamins, including Vitamin B1, B2, B3, B9, and B12, which can help support your immune system, energy metabolism, and overall wellbeing.

HEALTH BENEFTS

Energy drinks have gained a significant following in recent years, and it's not hard to see why. With busy lifestyles and demanding workloads, people are constantly seeking ways to stay alert and focused throughout the day. Energy drinks have emerged as a go-to beverage for many who are looking for a quick and easy way to get a boost of energy.

One of the primary benefits of energy drinks is their ability to improve cognitive function and increase alertness. This is largely due to the presence of caffeine, a natural stimulant that is found in many of these beverages. When consumed, caffeine can reduce feelings of fatigue and drowsiness, and can help to increase mental clarity and focus. As a result, energy drinks have become a popular choice among students who need to stay awake and focused during long study sessions, as well as professionals who need to stay sharp during long work days.

In addition to caffeine, many energy drinks also contain other stimulants such as taurine, guarana, and ginseng. These ingredients are thought to work synergistically with caffeine to enhance its effects on the body. For example, taurine is an amino acid that is found in high concentrations in the brain and is believed to have a positive impact on cognitive function. Similarly, guarana is a plant extract that contains caffeine, theobromine, and theophylline, all of which can help to boost energy levels and improve mental focus.

Another benefit of energy drinks is their convenience. Many energy drinks come in small, portable cans that can be easily carried around and consumed on-the-go. This makes them a convenient option for busy individuals who need a quick pick-me-up but don't have time to sit down and drink a cup of coffee or tea.

However, it is important to note that energy drinks should be consumed in moderation. Some energy drinks contain high levels of sugar and other artificial additives that can have negative health effects if consumed in excess. Additionally, caffeine and other stimulants can have side effects such as insomnia, jitters, and anxiety if consumed in high amounts.

In summary, energy drinks offer a quick and easy way to boost energy levels and improve cognitive function. With their convenient packaging and wide availability, they have become a popular choice among students, athletes, and professionals who need to stay sharp and productive throughout the day. However, it is important to consume energy drinks in moderation and to be aware of the potential side effects associated with their consumption.

OVERVIEW ABOUT RITA FOOD & DRINK CO., LTD

Established in 2004, RITA Food & Drink Co., Ltd is one of the energy drink manufacturers. With 100% foreign invested capital, factory scale of 30.000 m2, 100 cooperative farms and more than 500 employees, each year we supply more than 30.000 tons of products to the market. Besides Vietnamese market, RITA Food & Drink Co., Ltd has been exported to more than 100 countries and regions worldwide. If your company is in need of cooperation with private label energy drink manufacturers, RITA will be your great partner with diverse products, quality, competitive prices.
RITA
BEVERAGE MANUFACTURER
Malt drink - RITA beverages from Viet Nam
Good taste & Good health.
We bring you a fresh, healthy, nutritional juice drink by applying creativity and innovation to nature's bounty since we are in the tropical region of Vietnam.