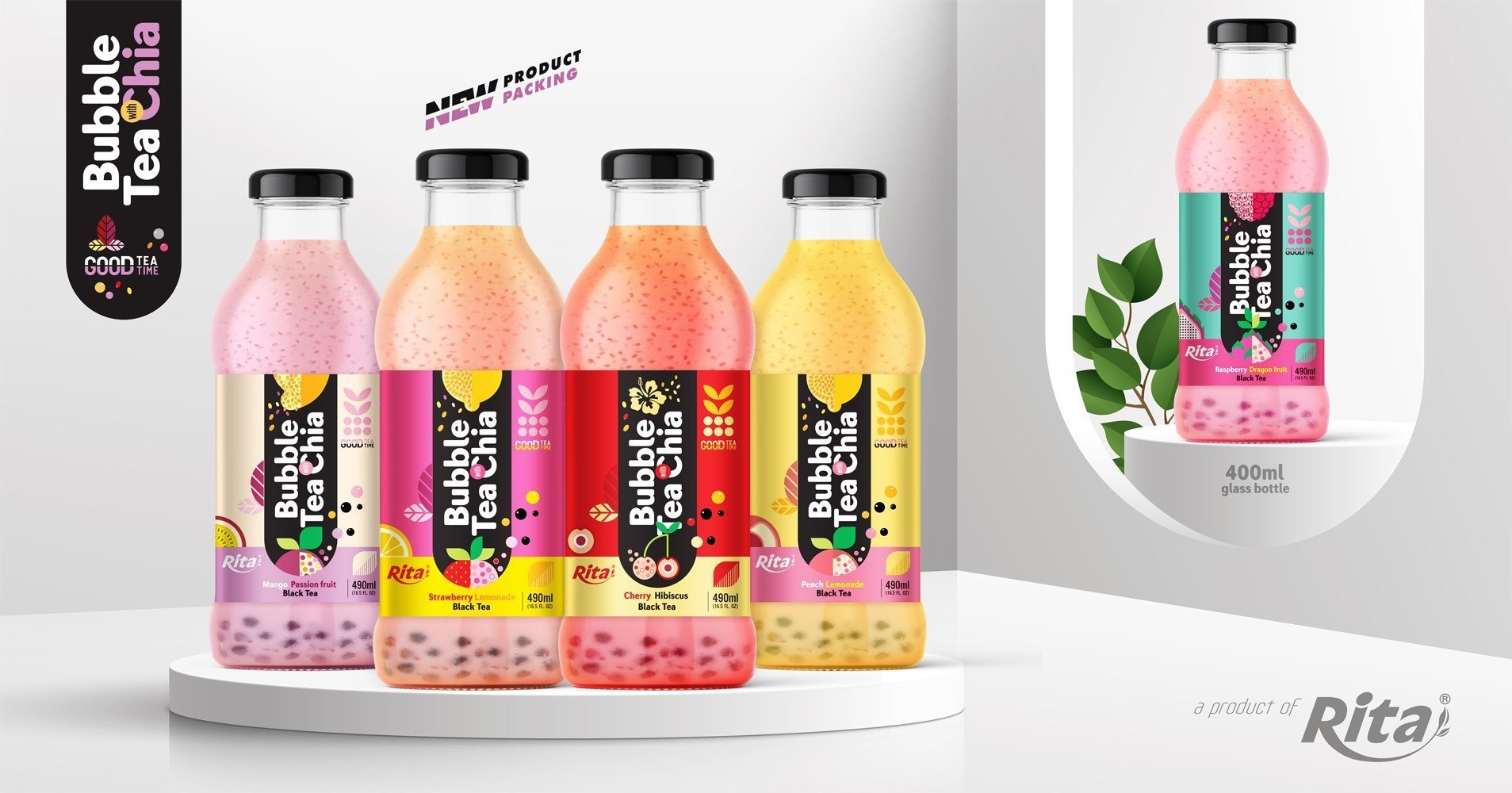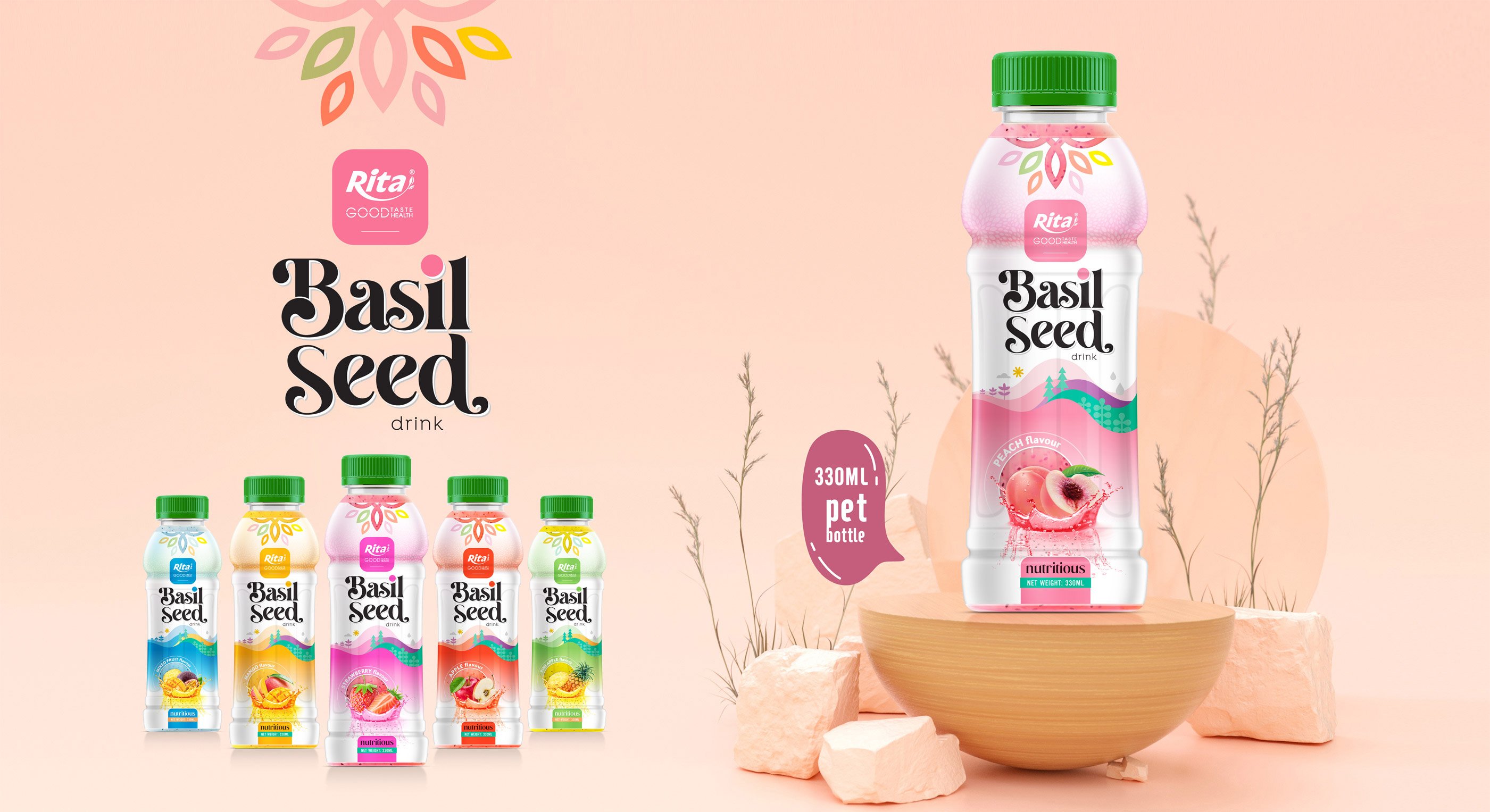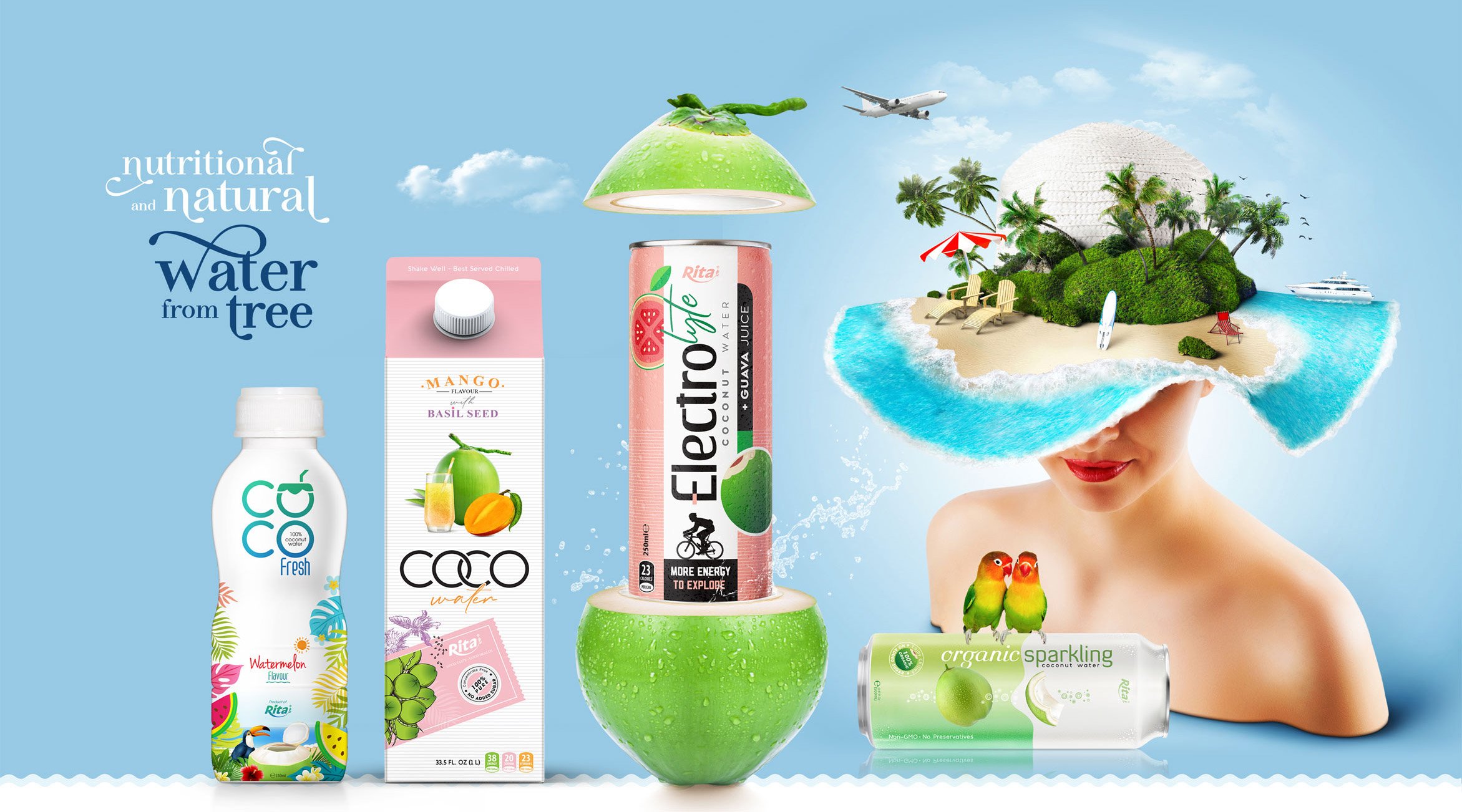 Baner web Rita Basil Seed
250ml Energy Drink With Cranberry
Brand :
RITA or OEM/ODM available
Delivery time :
20 -25 Days after confirm the order.
Certification :
ISO, HACCP, FDA, HALAL, USDA, ORGANIC
Minimum order quantity :
200 Carton/Order
Port :
Ho Chi Minh Port, Vietnam.
Supply ability :
300 Twenty-Foot Container/Month.
CRANBERRY FLAVOR ENERGY DRINK 250ML CAN

FEATURE

An energy drink is a type of beverage that is designed to provide an immediate increase in energy levels. As its name suggests, an energy drink can be a valuable aid when you need a quick boost. RITA Energy Drink is a popular example of this type of beverage, containing a mix of caffeine, taurine, and B vitamins. These ingredients work together to provide a potent energy boost that can be especially helpful when you need to stay focused and alert. Whether you are a student, an athlete, or just someone who needs a pick-me-up during a long day, RITA Energy Drink can be a useful tool to help you power through.

HEALTH BENEFITS

Energy drinks have become increasingly popular in recent years as people seek ways to stay alert and focused throughout the day. These beverages typically contain high levels of caffeine, sugar, and other stimulants that are intended to provide a quick burst of energy.

One of the key benefits of energy drinks is their ability to increase alertness and improve cognitive function. The caffeine and other stimulants in these drinks can help to reduce fatigue, increase mental clarity, and enhance performance in tasks that require focus and attention. As a result, energy drinks have become a popular choice among students, athletes, and professionals who need to stay sharp and productive.

OVERVIEW ABOUT RITA FOOD & DRINK CO., LTD

RITA Food & Drink Co., Ltd has been in the business of manufacturing energy drinks since 2004. As a company with 100% foreign invested capital, we operate from a factory that spans 30,000 square meters and employ over 500 staff. In partnership with 100 cooperative farms, we produce and supply over 30,000 tons of products annually to meet the demands of the market. Our reach extends beyond Vietnam, as we export our products to over 100 countries and regions around the world. Whether you are in search of private label energy drink manufacturers for your company, RITA is the perfect choice for you. We offer a wide variety of high-quality products at competitive prices, making us a valuable partner for your business.

+ Fruit Juice: Orange juice, Mango juice, Peach juice, Grape juice, Watermelon juice, Strawberry juice, Apple juice, Blueberry juice, etc.

+ Energy Drink: Energy drink with fruit juice, Energy drink with CO2, Energy drink with coffee, etc.

+ Coconut Water: Carbonated Coconut, Coconut with fruit juice, Coconut with milk, Pure coconut water, etc.

+ Soft Drink: Carbonated drink, Vitamin drink, Sport drink ...

+ Aloe Vera Juice: Aloe Vera with fruit juice, Aloe Vera with milk, Carbonated Aloe Vera, Aloe Vera with pulp, etc.

+ Seed Drink: Basil seed with fruit juice, Basil seed with aloe vera, Basil seed with milk, Chia seed, Chia seed, Chia seed, etc.

+ Milk: Cashew milk, Soy milk, Walnut Milk, Almonds milk, Oat milk, Rice milk, etc.

+ Tea Drinks: Honey tea, Tea with fruit juice, Kombucha tea, Ginger tea, etc.

+ Coffee: Coffee latter, Coffee Cappuccino, Coffee mocha, Coffee caramel, Coffee with fruit juice , Coffee milk, etc.

+ Carbonated Drink
RITA
BEVERAGE MANUFACTURER
OEM,Wholesale beverage - RITA beverages from Viet Nam
Good taste & Good health.
We bring you a fresh, healthy, nutritional juice drink by applying creativity and innovation to nature's bounty since we are in the tropical region of Vietnam.