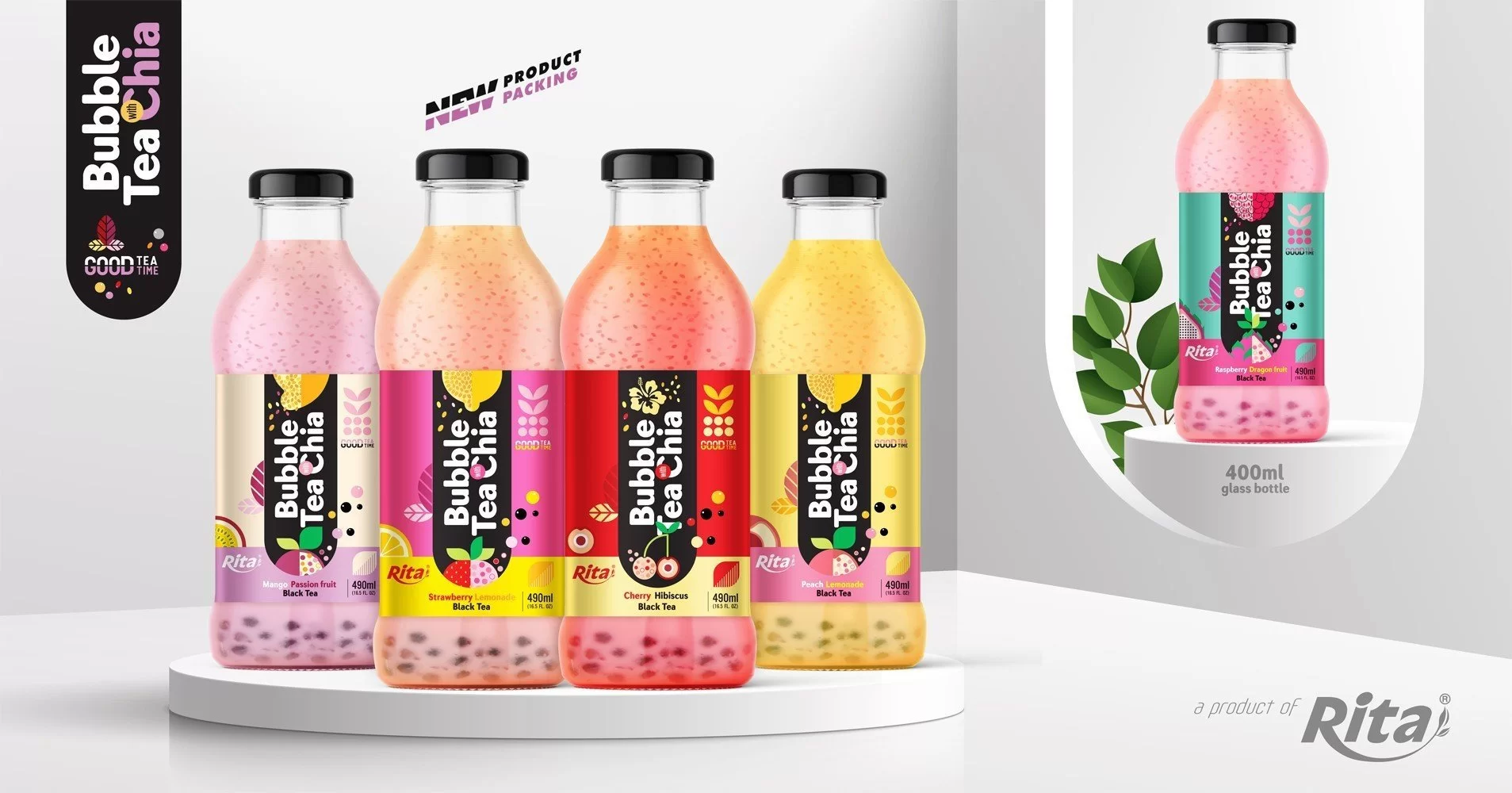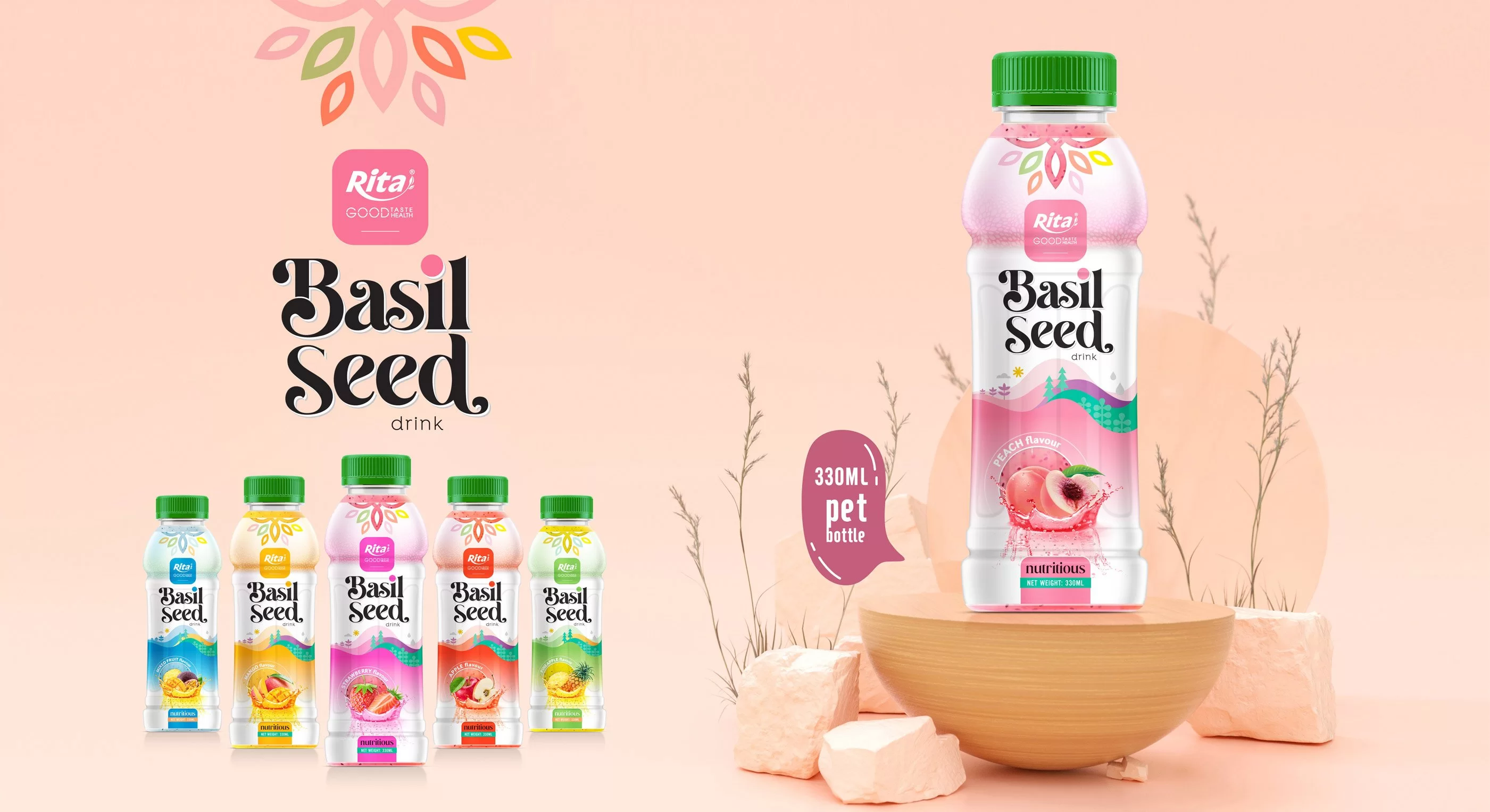 Baner web Rita Basil Seed
250ml Canned Strawberry Fruit milk healthy Drink
Brand :
RITA or OEM/ODM available
Delivery time :
20 -25 Days after confirm the order.
Certification :
ISO, HACCP, FDA, HALAL, USDA, ORGANIC
Minimum order quantity :
200 Carton/Order
Port :
Ho Chi Minh Port, Vietnam.
Supply ability :
300 Twenty-Foot Container/Month.
FEATURE

Rita Strawberry Milk is made from fresh strawberry juice, non-dairy cream, and whole milk powder to ensure the freshness and highest quality of our products. The rich, smooth, and luscious liquid goodness from the sip of Rita Strawberry Milk keeps you feel good throughout the day. Apart from the wonderful taste, this red-beautiful milk is packed with vitamins and minerals that do wonders for health and beauty.

HEALTH BENEFITS

Increases Energy

Whole Milk contains more than 20 kinds of amino acids and ingredients including iron, zinc, calcium, vitamins D, B6, B12, etc. Combined, it can bring high nutritional value and energy for the body.

Boosts immunity

Strawberry is an excellent source of vitamin C which is an immune booster as well as a powerful antioxidant.

Strawberries can support the immune system by speeding up their response to destroy pathogens.

Keeps your eyes healthy

Antioxidant properties in strawberries may help prevent cataracts, macular degeneration, and other eye diseases. The vitamin A in strawberry plays an important role in strengthening of the eye's cornea and retina.

Enhances memorya

The fisetin component in strawberries is considered a natural flavonoid that enhances memory and stimulates nerves. Eating strawberries also helps prevent decline in cognitive function.

Helps in skin improvement

Vitamin C, is found in strawberry juice drink, can help in producing collagen in our body that contributes to the skin's elasticity.

Improves heart health

Flavonoids present in strawberries prevent cholesterol from accumulating in the arteries. Strawberries also contain several other compounds that regulate blood pressure, promote tissue function, and prevent blood clots.

Potassium can balance the effects of sodium in your system, it means it can reduce high blood pressure. So, drinking strawberry juice drink regularly is really good for your heart.

Improves bone strength

Having manganese, copper, calcium, iron, zinc, etc. strawberry juice drink can help supplement your mineral intake and increase bone mineral density, lowering your risk of osteoporosis as you age.
RITA
BEVERAGE MANUFACTURER
Rita Alibaba - RITA beverages from Viet Nam
Good taste & Good health.
We bring you a fresh, healthy, nutritional juice drink by applying creativity and innovation to nature's bounty since we are in the tropical region of Vietnam.