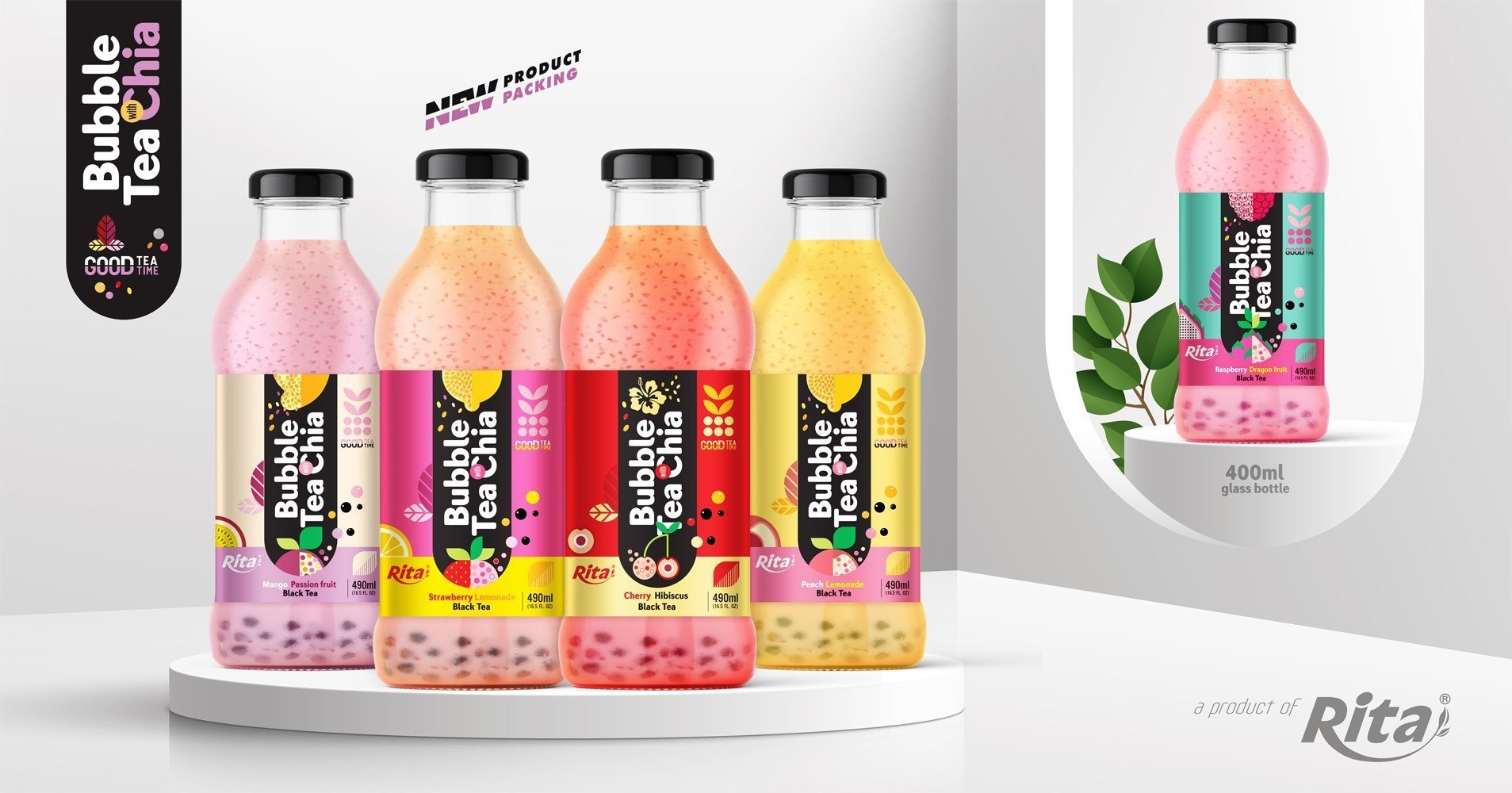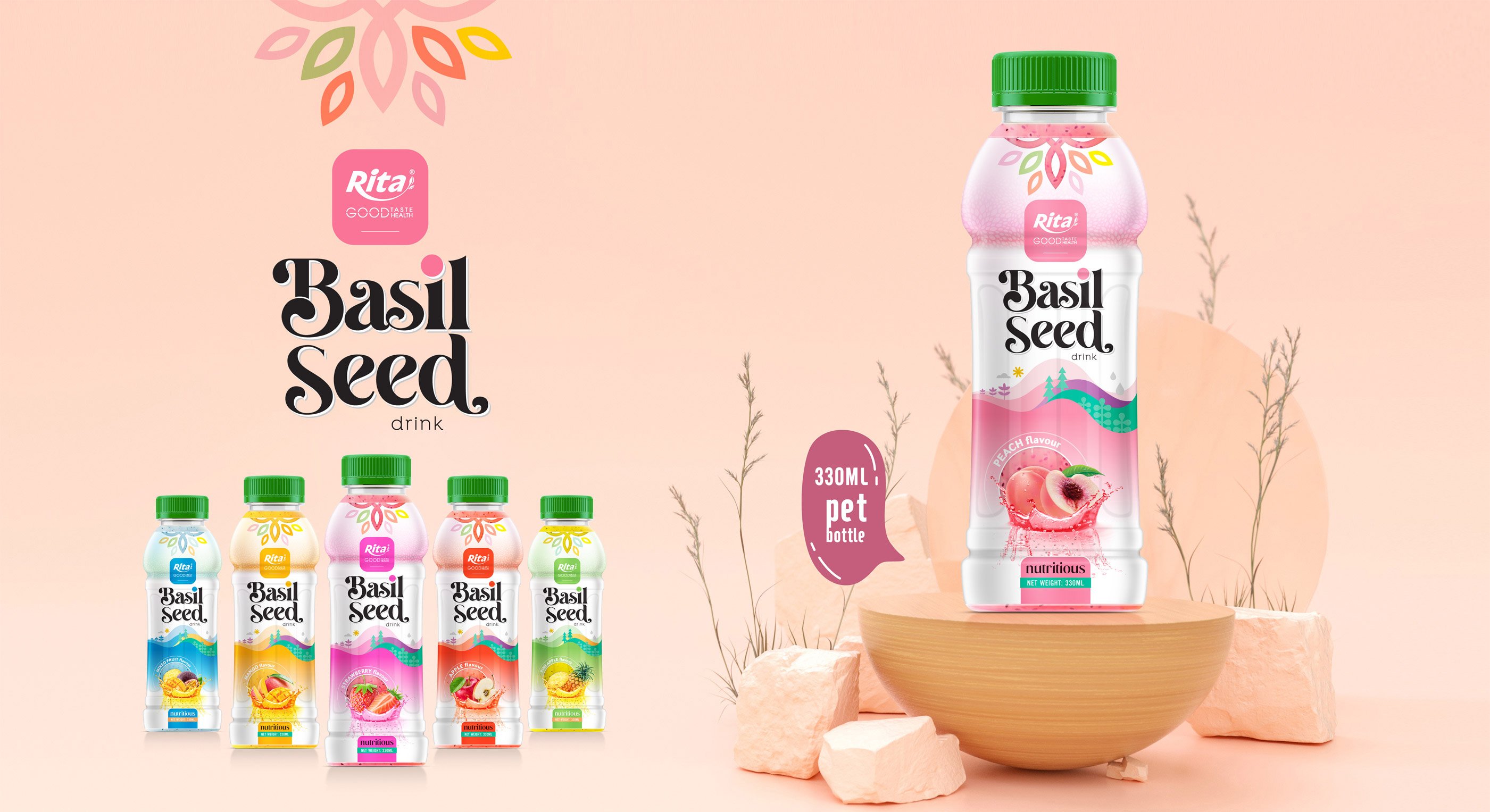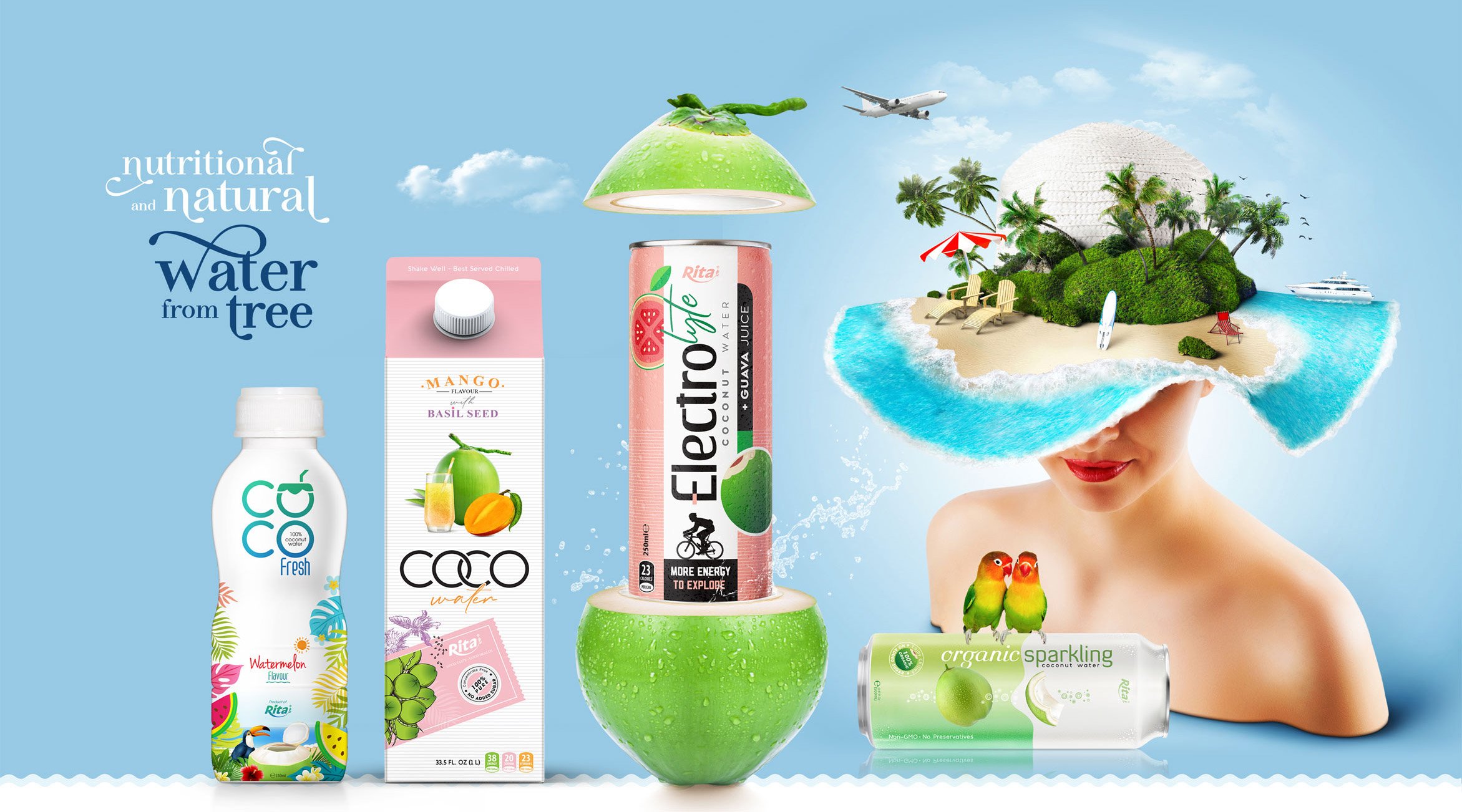 Baner web Rita Basil Seed
250ml Canned Pineapple Fruit milk healthy Drink
Brand :
RITA or OEM/ODM available
Delivery time :
20 -25 Days after confirm the order.
Certification :
ISO, HACCP, FDA, HALAL, USDA, ORGANIC
Minimum order quantity :
200 Carton/Order
Port :
Ho Chi Minh Port, Vietnam.
Supply ability :
300 Twenty-Foot Container/Month.
FEATURE

Rita Pineapple Milk is prepared from fresh pineapple juice, non-dairy cream, and whole milk powder to create a tropical touch in chilled beverage. Our product might conjure up images of childhood treats and lazy summer days. This delicious and healthy juice drink is packed with powerful ingredients, light, and pleasant flavor. We are proud to be introducing you a healthy drink highly recommended for adults and for children.

HEALTH BENEFITS

Increases Energy

Pineapple milk can give you energy at any time of the day, especially after a tiring work or exercise. Enjoy a sip of pineapple milk and you will be surprised at the ways it helps you to pay attention and boost energy.

Whole Milk contains more than 20 kinds of amino acids and ingredients including iron, zinc, calcium, vitamins D, B6, B12, etc. Combined, it can bring high nutritional value and energy for the body.

Boosts Immune System

Pineapple is rich in vitamin C which help to prevent joint pains and heart diseases and fight cell damage. Thanks to the combination of bromelain and vitamin C, pineapple can help to treat cold and flu. Bromelain is also known to reduce swelling and respiratory problems. Enzymes that pineapples contain reduce inflammation and clean up excessive mucus in the respiratory system.

Increases The Bones

Pineapple is rich in minerals and copper. It helps keep bones healthy and enhances the function of bones and joints. The enzyme bromelain contained in pineapple helps to keep bones healthy. In case of broken bones, pineapple will help reduce inflammation, pain, and heal the wound. In fact, the combination of magnesium, manganese, calcium, copper, and zinc can reduce spinal bone loss in post-menopausal women.

Reduces The Risk of Cancer

Pineapple juice contains antioxidants which plays an important role in preventing the growth of cancer cells. The bromelain has the potential to slow down or stop the growth of cancer cells. Above all pineapple juice can increase your immune system, fighting off cancer before it has time to develop.

Benefits To Your Heart

Pineapple is rich in potassium, bromelain so it helps to prevent blood clotting and improves cardiovascular health. Another effect of pineapple is protecting the heart from attacks and strokes.

Supports Healthy Skin

Pineapple is a good source of vitamin C and manganese. These minerals are required for synthesizing collagen – a structural component of skin that prevents sagging and wrinkles, strengthens joints, and increases skin hydration.
RITA
BEVERAGE MANUFACTURER
Milk series - RITA beverages from Viet Nam
Good taste & Good health.
We bring you a fresh, healthy, nutritional juice drink by applying creativity and innovation to nature's bounty since we are in the tropical region of Vietnam.