250ml Canned Grape Fruit milk healthy Drink
Delivery time :
20 -25 Days after confirm the order.
Certification :
ISO, HACCP, FDA, HALAL, USDA, ORGANIC
Minimum order quantity :
200 Carton/Order
Port :
Ho Chi Minh Port, Vietnam.
Supply ability :
300 Twenty-Foot Container/Month.
FEATURE

Rita Grape Milk is great combination between grape juice, non-dairy cream, and whole milk powder to create a delightful soft drink. Our traditional recipe ensures that each product is packed with nutrients, minerals, and vitamins; that means it can do wonders for your health. We are proud to be introducing you a healthy on-the-go drink that highly recommended for adults and for children.

HEALTH BENEFITS

Boost Energy

Grape milk can give you energy at any time of the day, especially after a tiring work or exercise. Grape is rich in antioxidants like polyphenols and resveratrol, vitamin C and other essential nutrients, that means it can do wonders for your health when had regularly.

Whole Milk contains more than 20 kinds of amino acids and ingredients including iron, zinc, calcium, vitamins D, B6, B12, etc. Combined, it can bring high nutritional value and energy for the body.

Protects Heart Health

Grape is rich in antioxidants which helps to protect your heart. Antioxidants can reduce the stickiness of platelets which is a key factor in blood clotting. It also reduces the inflammation in blood vessels and improves their ability to relax.

Improves Immune System

According to a study published in Journal of Medicinal Food, grape juice help to improve the immunity in middle-aged people. The consumption of grape juice also increased vitamin C levels. Vitamin C plays an important role in strengthening the body's immune system.

Manages Blood Glucose and Diabetes

Some minerals found in grapes eliminate the free radicals that oxidize and cause inflammation of insulin-secreting pancreatic cells. The grape polyphenols work on impaired glucose tolerance in tissues. This is supposed to be the initial stage of diabetes.

Slows Down Memory Loss in Older Adults

Grape is rich in antioxidant and anti-inflammatory properties. That is why it helps to improve and influence neuronal signaling. Drink grape milk may reduce the risk of dementia.

Protects and Nurtures Your Skin

Collagen found in grape is vital for growth of blood vessels and cells and therefore provides firmness and strength to the skin. It helps to prevent various skin diseases by removing the toxins from body. Grape is also rich in vitamin C that is great for skin and diminishing acne.
RITA
BEVERAGE MANUFACTURER
OEM Beverage - RITA beverages from Viet Nam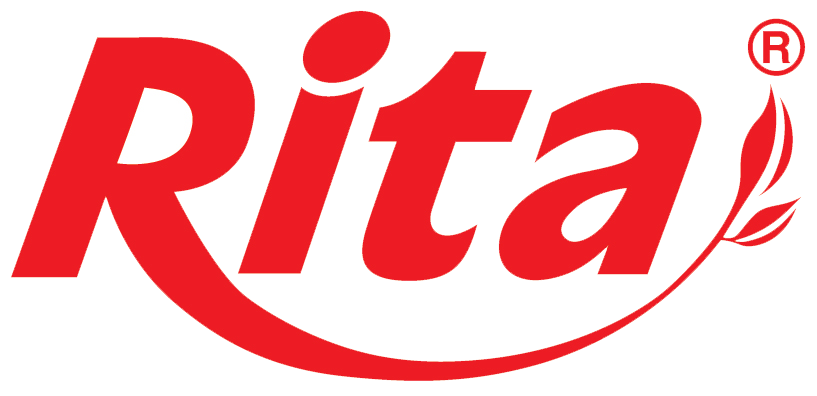 Good health & Good taste.
We bring you the fresh, healthy, nutritional juice drink by applying creativity and innovation to natures bounty, since we are in the tropical region of Vietnam.